The Class of 2020 had a different vision in mind when it came to celebrating their accomplishments. High school and college graduations have been canceled and postponed with classes moving to online platforms. Instead of experiencing the best months of their high school and college careers, their lives have been turned upside down. Everybody has felt the impact of this pandemic, especially the seniors. I asked high school and college seniors: "How has Coronavirus impacted your senior year?" This was their response.
---
High School Seniors

Joseph Candia – North Babylon High School '20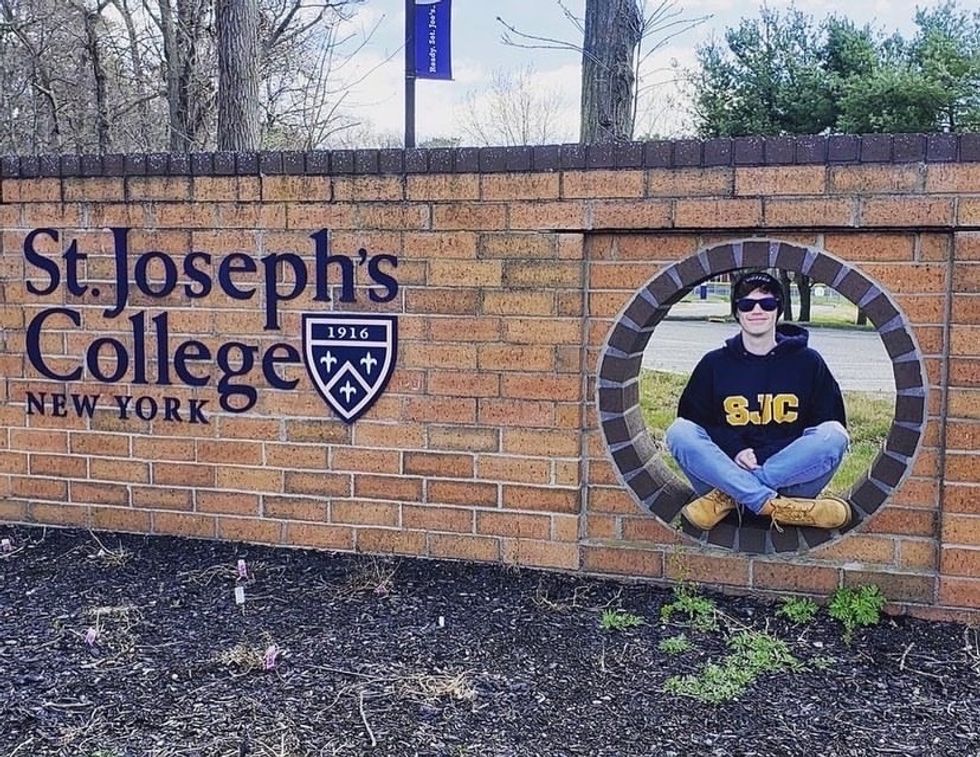 "The coronavirus has affected my senior year drastically. COVID-19 has stripped away many positive attractions that I have worked so hard for and deserve. I will be missing out on my own senior prom, a graduation ceremony in person where I walk across the stage to receive my diploma, my Top 25 dinner, and many other exciting and fun senior activities. I have missed out on seeing my friends in person for a months now. I haven't been able to hug some of the most important people to me in so long. I have had so much anxiety building up for the end of senior year with AP tests and finals. All of my finals are canceled and now my AP tests are two questions each. I am still so nervous for how this will turn out due to myself working so hard all year long for these college credits. I hope I can be on campus for my freshman orientation and my first semester in college. COVID-19 feels like a punishment and I can't seem to figure out what I did wrong."
Nick Cicali – East Islip High School '20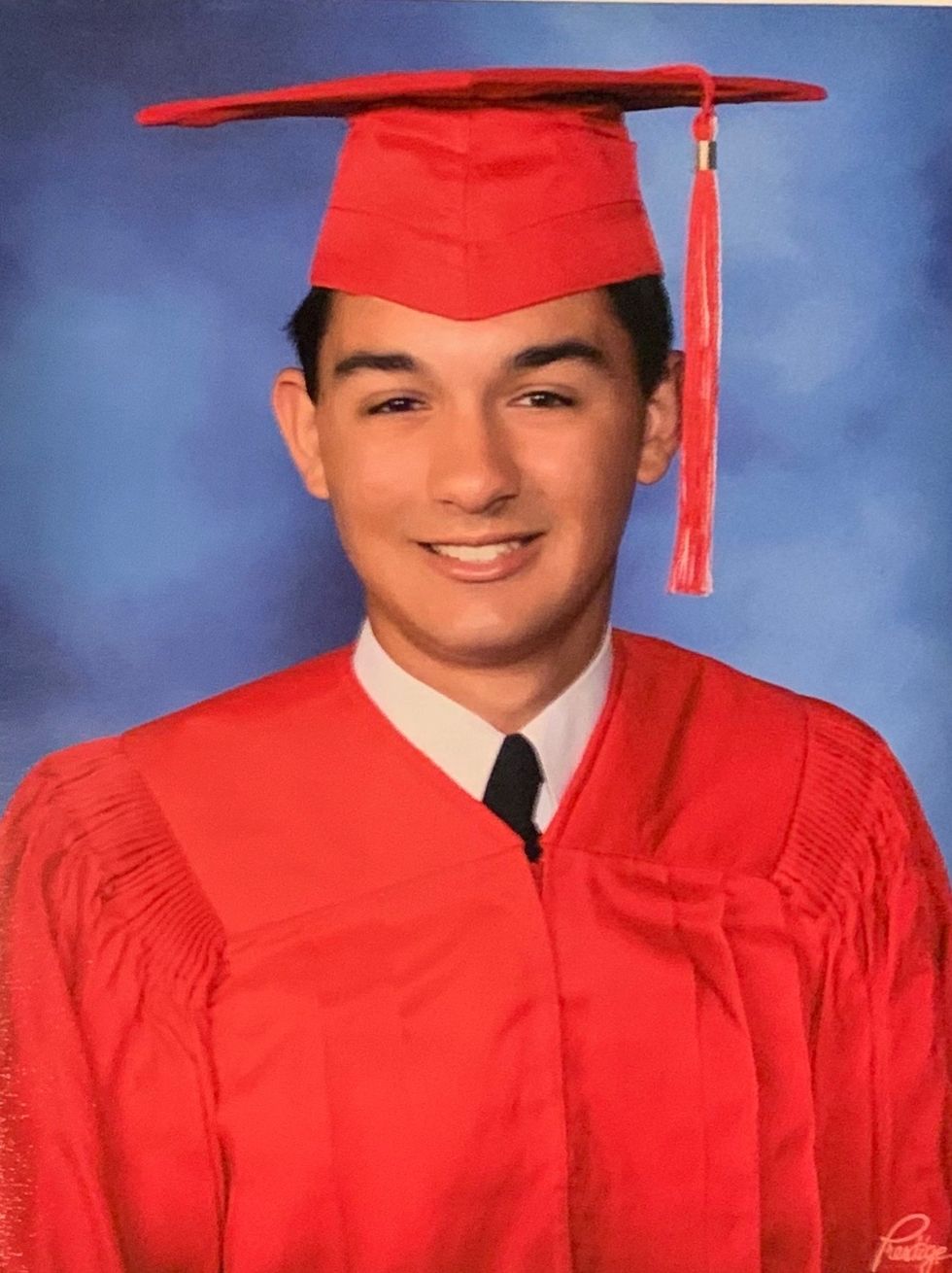 "The coronavirus has impacted my senior year in many different ways. It first started with the cancellation of my school trip to Italy, then weeks later it had postponed our school musical which we all worked on for a while and poured a lot of work and time into it. Then, it ruined basic holidays for my family and I such as Easter and Greek Easter; these were hard to celebrate this year because of the social distancing guidelines. And lastly, it had canceled the rest of my senior year which took a toll on me. This devastating news was taken hard from a lot of us seniors, and we are hoping for a graduation in any way, shape, or form."
Angelina Corapi – Longwood High School '20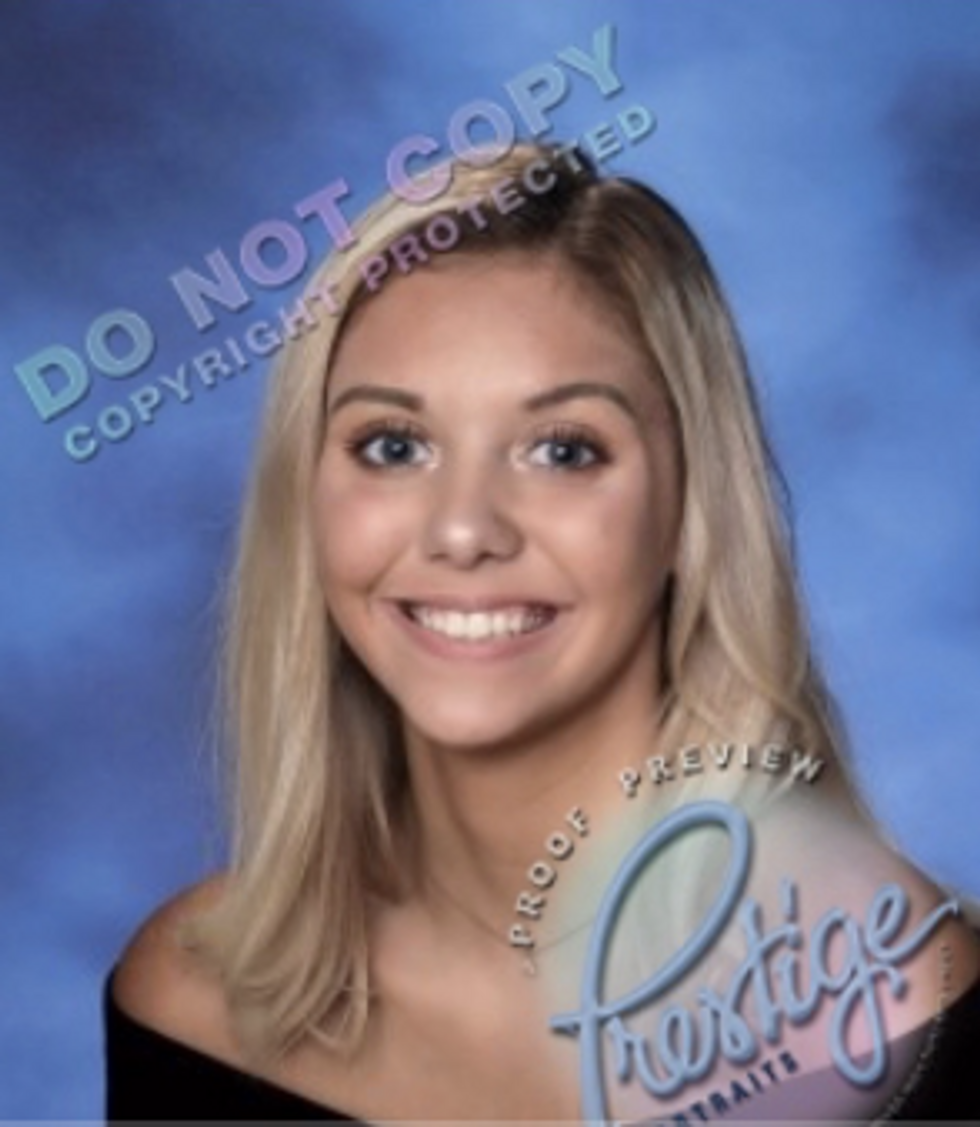 "This wasn't like High School Musical at all"
Elena Esposito – East Islip High School '20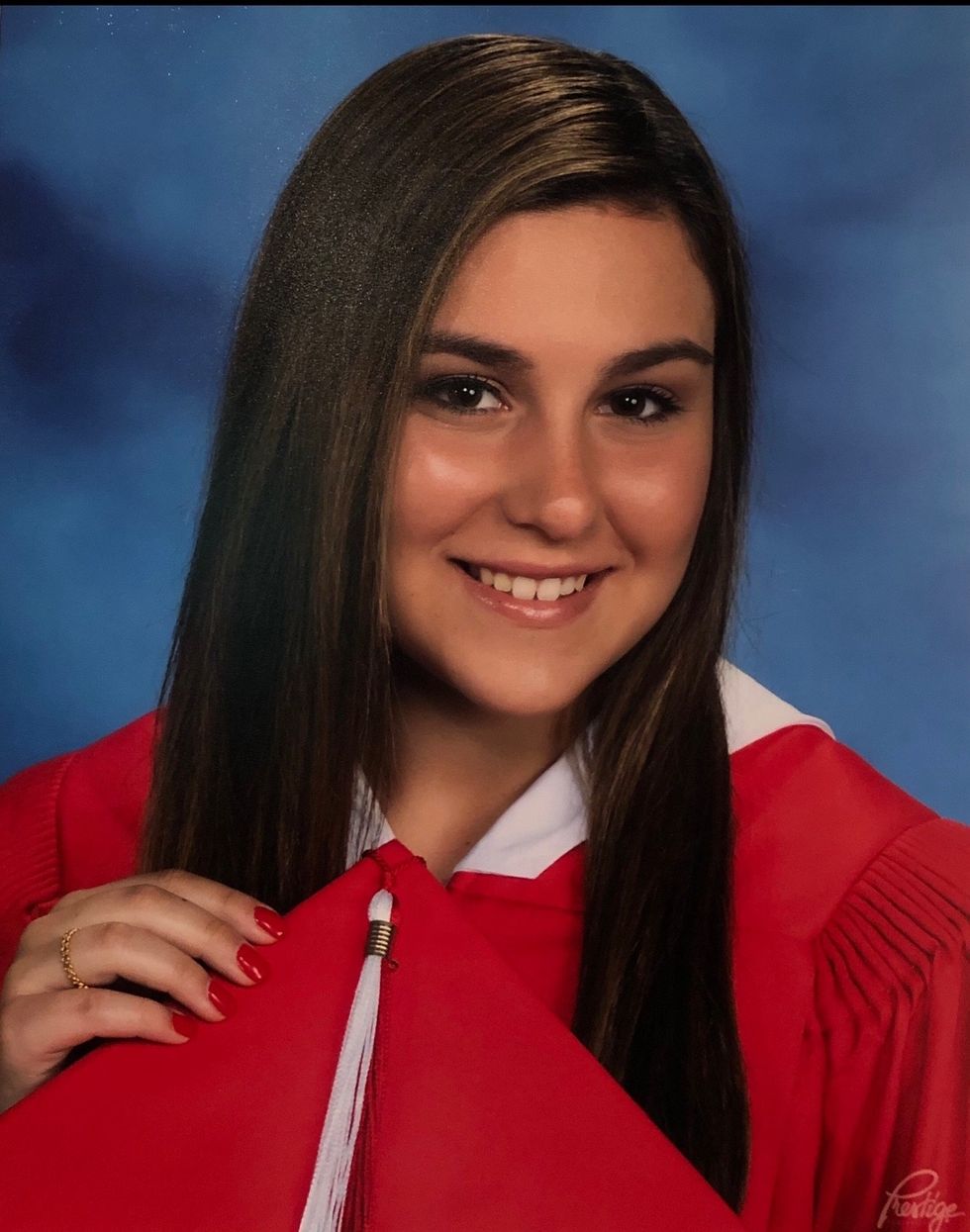 "The coronavirus impacted my senior year by cutting it in half. Not to mention that the half-destroyed was supposed to be the best months of high school. So many of my school's senior events have been canceled or will possibly be postponed. The coronavirus has made me miss out on the last day of high school, senior day, signing yearbooks, senior scholarship awards night, and potentially prom and graduation. Also, as a competitive dancer of 7 years, I will never have had the opportunity to be on stage as a senior with my team. This is because the Coronavirus has canceled every single one of my dance competitions. Therefore the Coronavirus has not only destroyed my senior year in school but also my senior year at dance. Although the Coronavirus has negatively impacted my senior year the only thing that I wish for is the safety and well-being of my family. I will take that over any senior activity that I may have had this year."
Imma Esposito – East Islip High School '20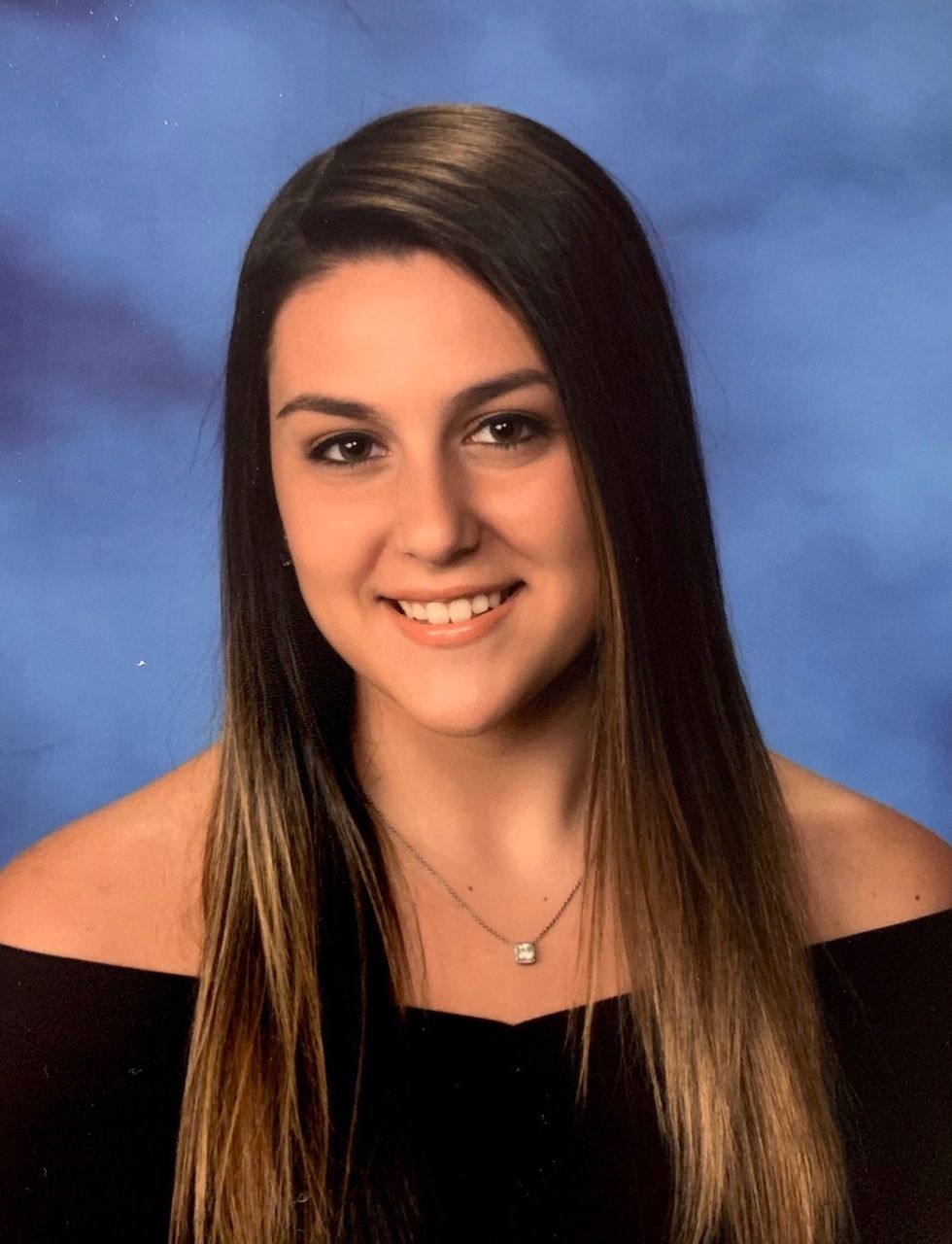 "Like many others, the Covid-19 outbreak has greatly impacted my high school senior year. The pandemic has not only stripped me of many of my last's but it has taken away my last opportunity to do something I love, dance. I have been a competitive dancer for the past 7 years and it has always been a big part of my life. This year I did not get the chance to do even one competition. Since I do not plan on pursuing dance in my future, I may never have the chance to dance in a studio with my second family ever again. Although I am grateful for the time I was giving to do something I love with the people I love, I am truly saddened by this unexpected turn my senior year took. I will never forget the year 2020 and how it was supposed to be one of the best years of my life. Now I am just hoping the coronavirus does not affect my freshmen year in college."
Emily Iadanza – East Islip High School '20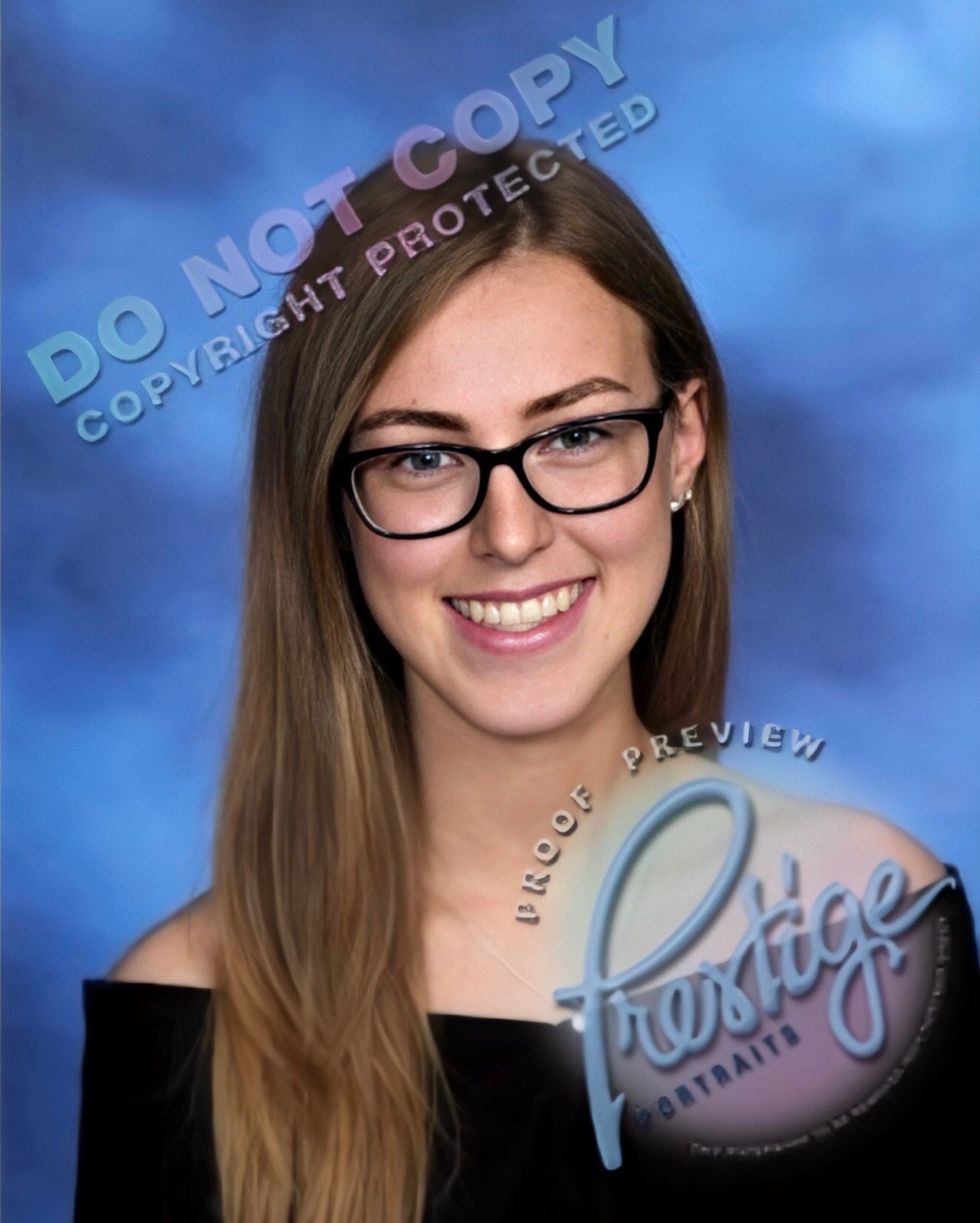 "I constantly said how 2020 would be my year because it was filled with graduation, prom, and trips I have been looking forward to for years. I was not expecting it to be the opposite of that. This milestone happens once in a lifetime and it's hard to sit back and not experience the celebrations I've watched my siblings and friends get. It's taught me that you truly don't know what you've got till it's gone."
Jenni Profera – East Islip High School '20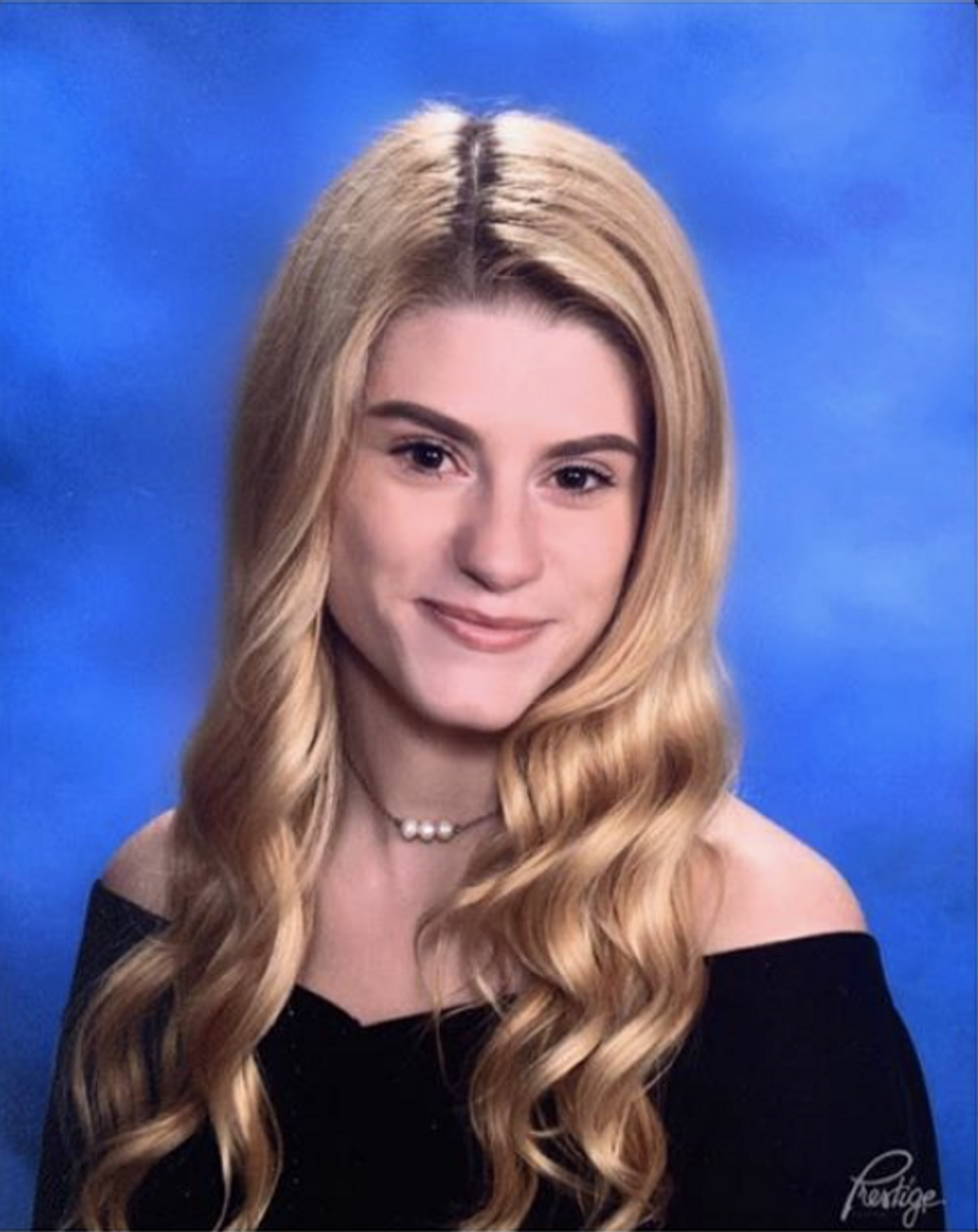 "There were a lot of little traditions I was looking forward to, like the school musical, a cappella club, senior breakfast, watching ratatouille in French class, performing in my last spring concert, and the music banquet. Typically the second half of senior year is where things were supposed to get better. No more stress about college and scholarships. I was also really counting on the rest of senior year and the summer to spend as much time with my friends as I could before college. Big whomp."
Bridget Welch – East Islip High School '20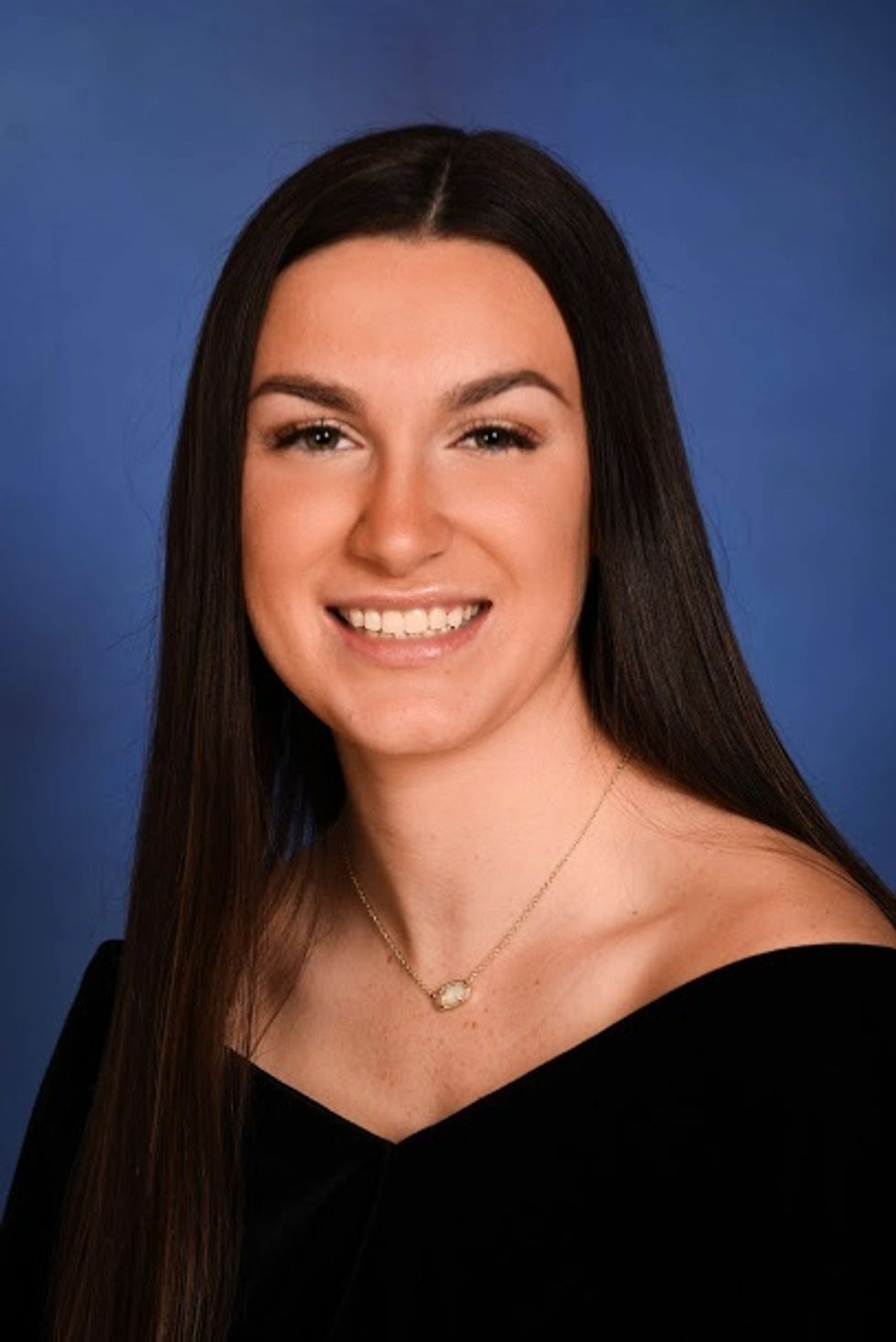 "I think the Coronavirus has not only impacted my senior year but myself emotionally, physically, and mentally. I lost out on my last year of high school track and memories with my friends but I learned a lot about myself. I learned that I need routine and I need to put my mental health before anything. There are some things that I would never do if I wasn't quarantined like take a walk on a random Tuesday or learn to play poker. As this year has been very challenging for me I am grateful for what I have learned in regards to myself."
---


College Seniors
Emma Benardos – New York University '20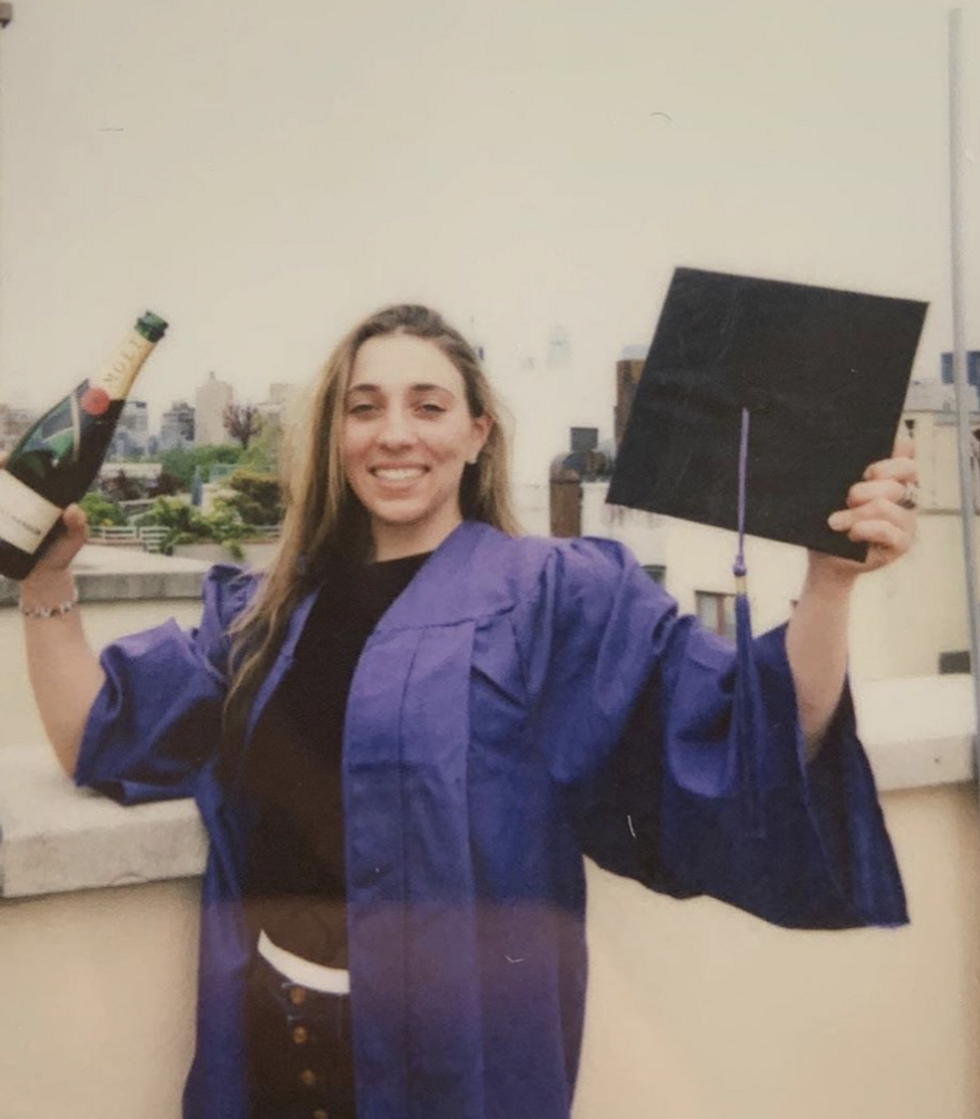 "I take a mile walk in the morning and at night just so it feels like I'm walking to and from campus."
"The hardest part about school online isn't the classes, it's finding a quiet place in my house to study."
"The circumstances are unfortunate, but it's important we all do our part so we can help save lives."
Macie Edwards – University of Georgia '20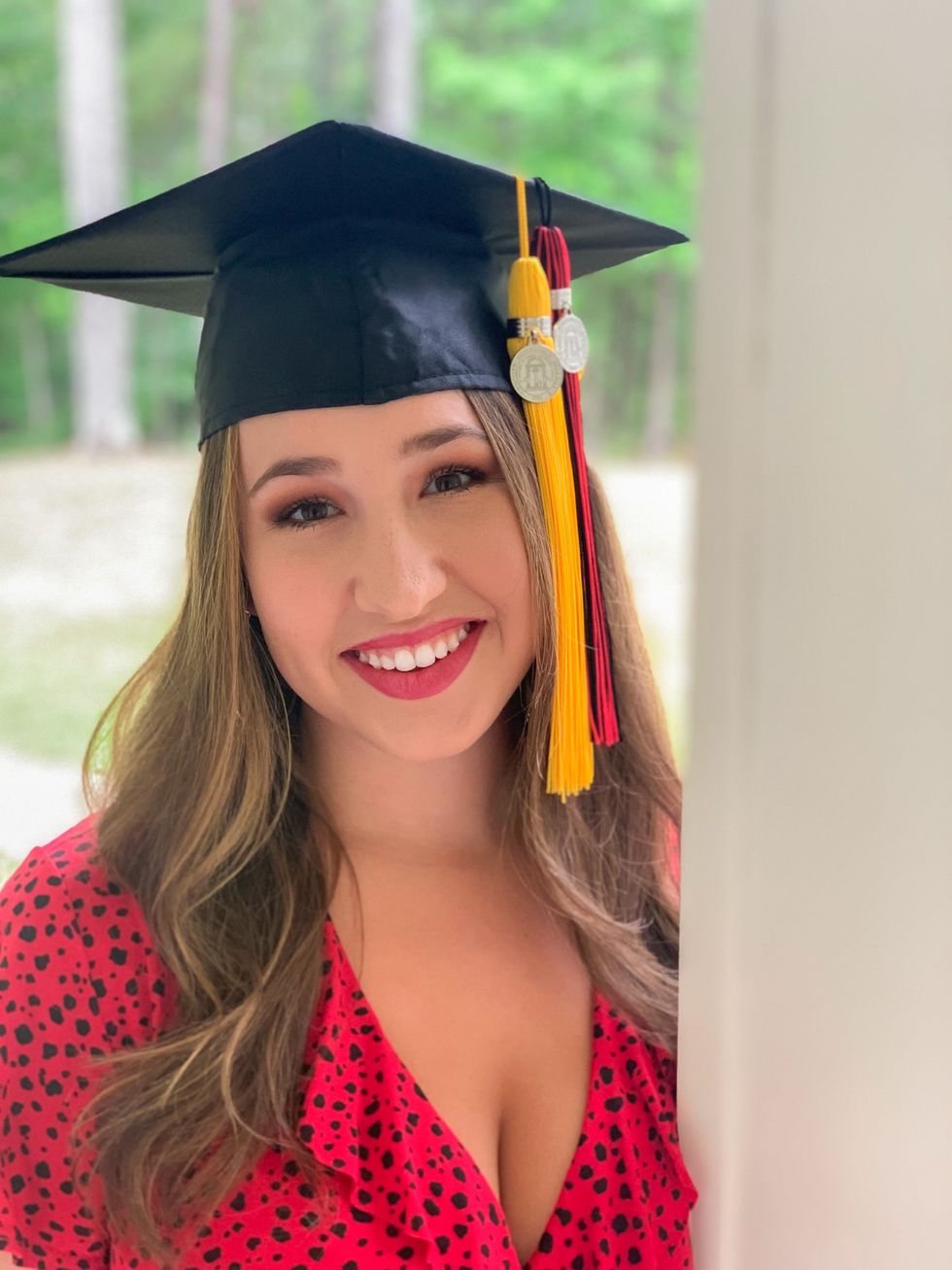 "For me, I feel like it has taken a chance away from me to truly finish my college career. I had so many things to look forward to that I truly won't ever be able to experience again which has been really hard for me. Either way, I have a lot to look forward to and I'm happy that my family is safe."
Franchesca Finelli – University of Georgia '20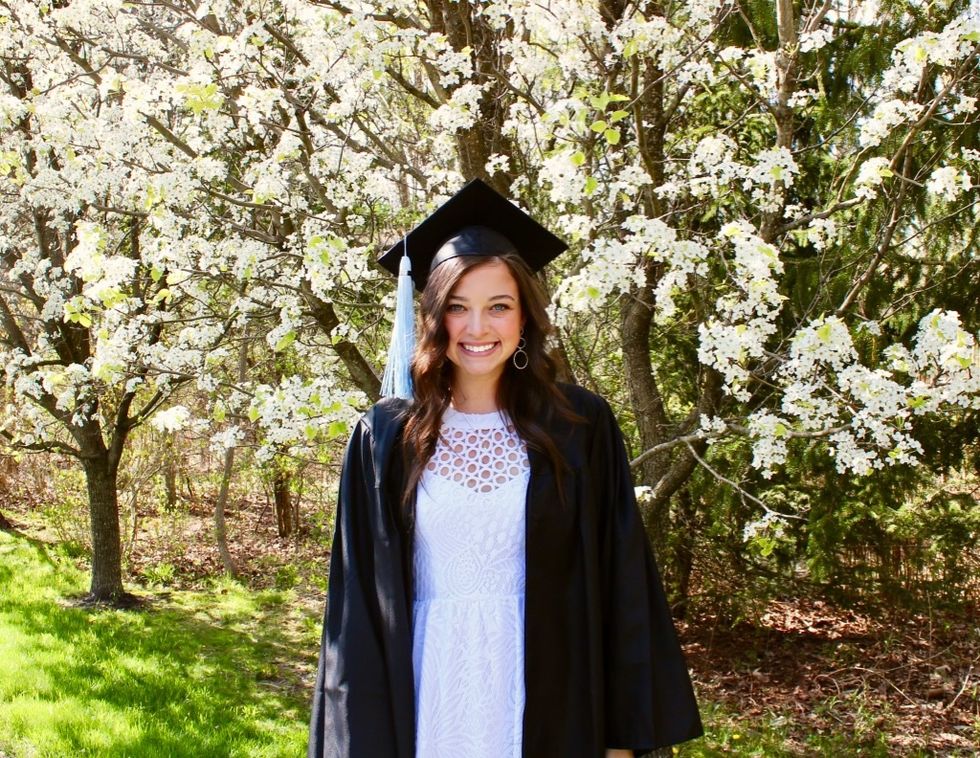 "Obviously finishing my college career at home, without my friends and a graduation ceremony was a huge disappointment. Though knowing what this country is going through I feel happy to be safe at home with my family. I only hope other college seniors still have the opportunities to make memories and celebrate their accomplishments!"
Catherine Graber – SUNY Cortland '20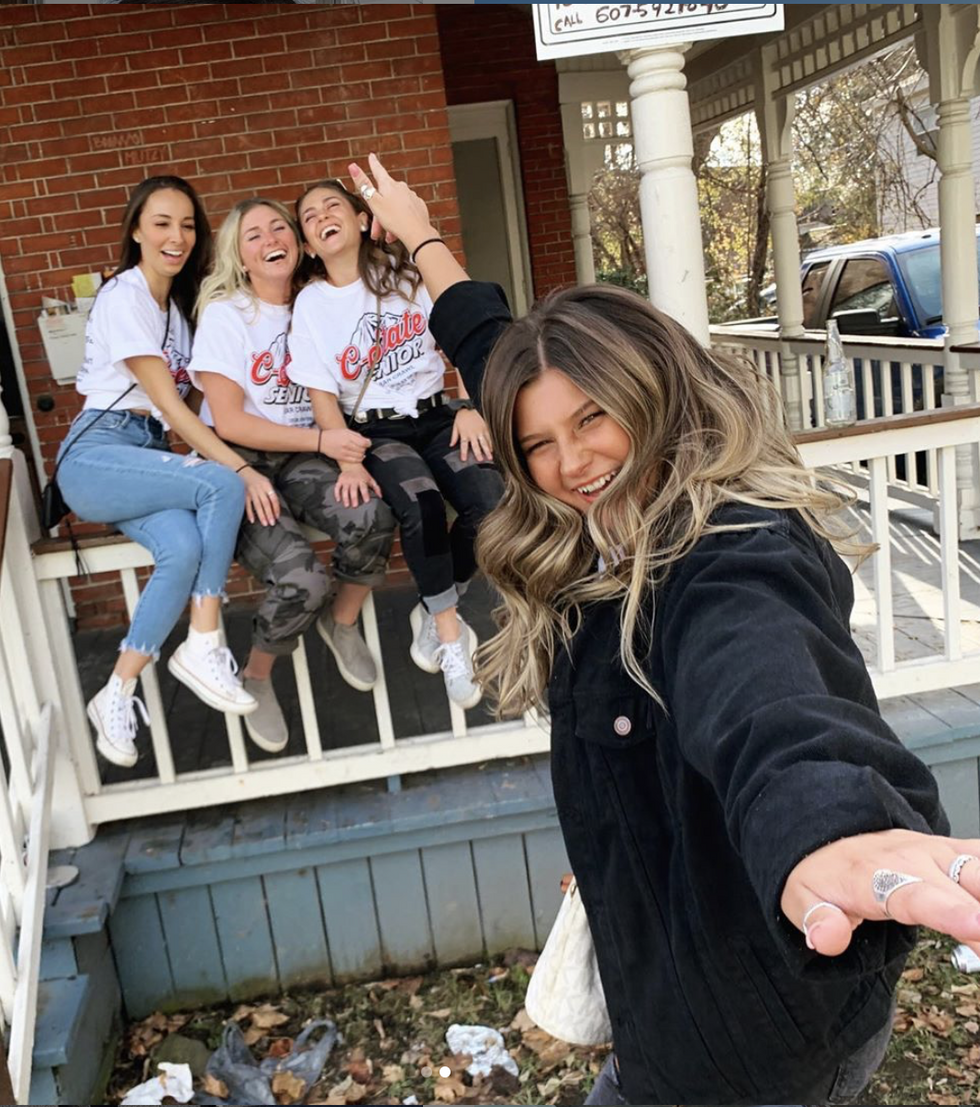 "It has been hard having all of this happen during what was supposed to be one of the most amazing times of my life at college. I am sad that we missed out on so much of the end of senior year but I am grateful to be happy and healthy and to have been able to have all of this extra time safe at home with my family!"
Karlie Herrera – SUNY Brockport '20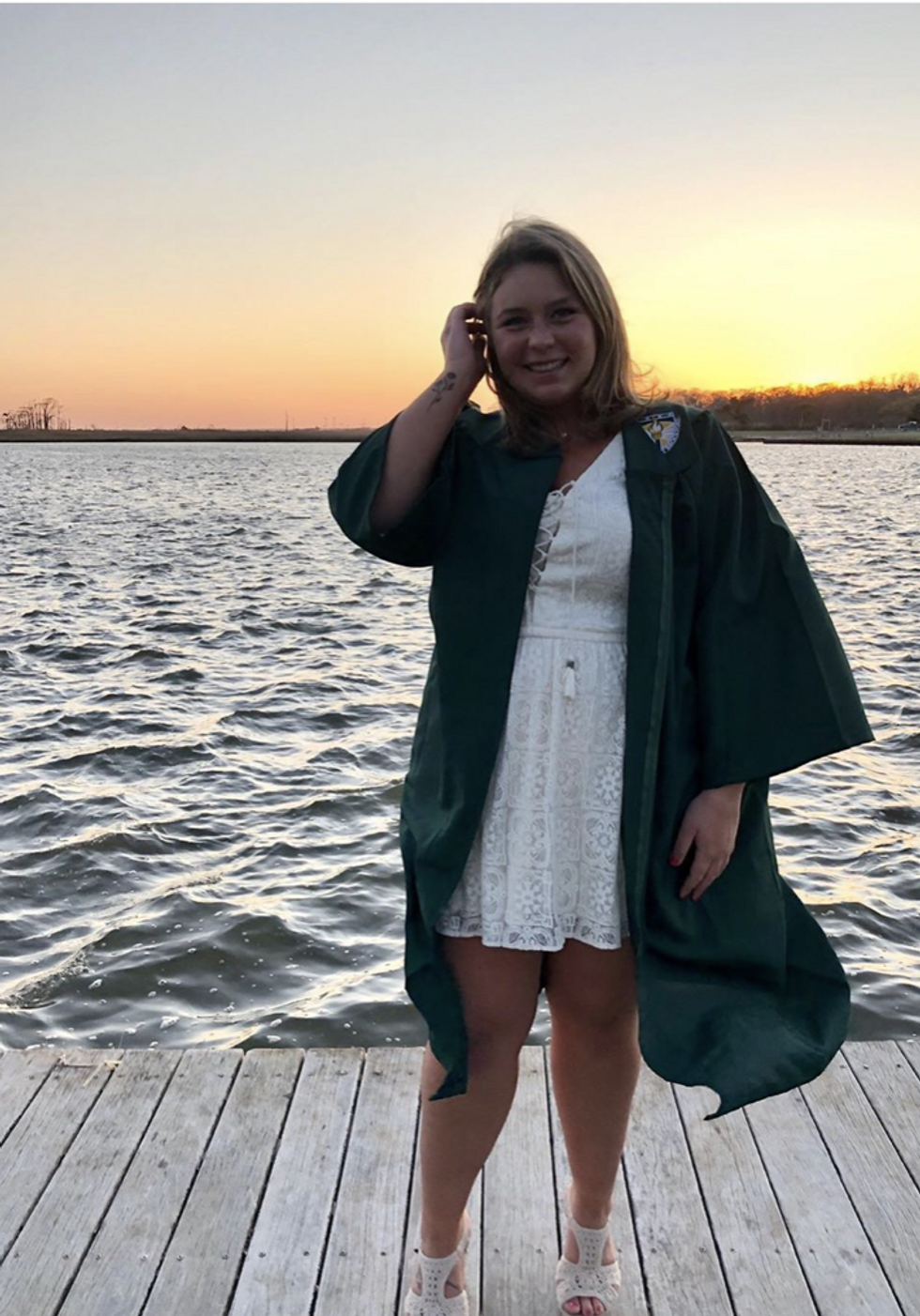 "This May I graduated with both a bachelor's in health science and nursing. One of the biggest honors of going through nursing school is your nursing pinning ceremony in which a current nurse pins you as a nurse. It's almost like their blessing to go into the field. Unfortunately, due to the coronavirus I was unable to get pinned as a nurse. My school is working really hard to do something special for us but it was really disappointing. I worked hard for 4 years to become a nurse and now I am getting ready to join all of the heroes on the front lines. There is still a little part of me that is sad I didn't get to finish my senior year surrounded by friends in my college house celebrating but I know I will be able to go out and help people now, I guess that gives me peace of mind."
Alexa Mattera – Hofstra University '20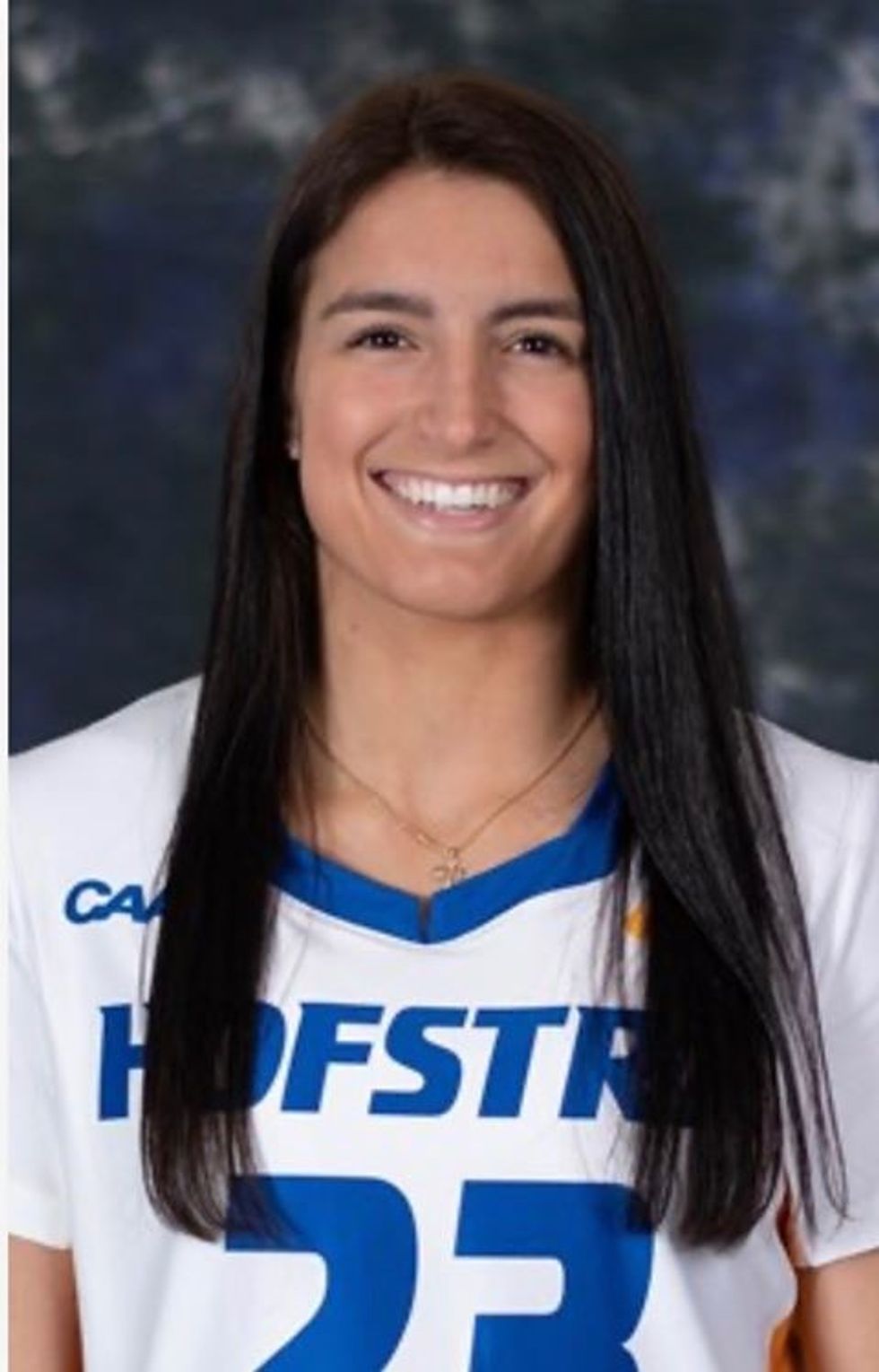 "The outbreak of the coronavirus has impacted me academically, athletically, and personally. It was difficult for me academically because I enjoyed the interaction in the classroom with classmates and faculty. Online learning, while presented the materials, did not provide the same experience as being in the classroom. The hardest part academically was not being able to experience graduation at the end of my 4 years at Hofstra. Athletically, we learned our lacrosse season would be over after finishing up a game at Boston College. As a senior, that was really difficult to accept that my college career on the field was coming to an end that day. While that day was the hardest, a couple of week later the NCAA did give us one more year of eligible which should personally give me another opportunity to play lacrosse for Hofstra. Personally I know many people who had the virus and got through It, but I also have an aunt who passed away from the virus. This has been a difficult time but I do believe we will soon be able to get back to our normal lives and activities with family and friends."
Brennan Walsh – King's College '20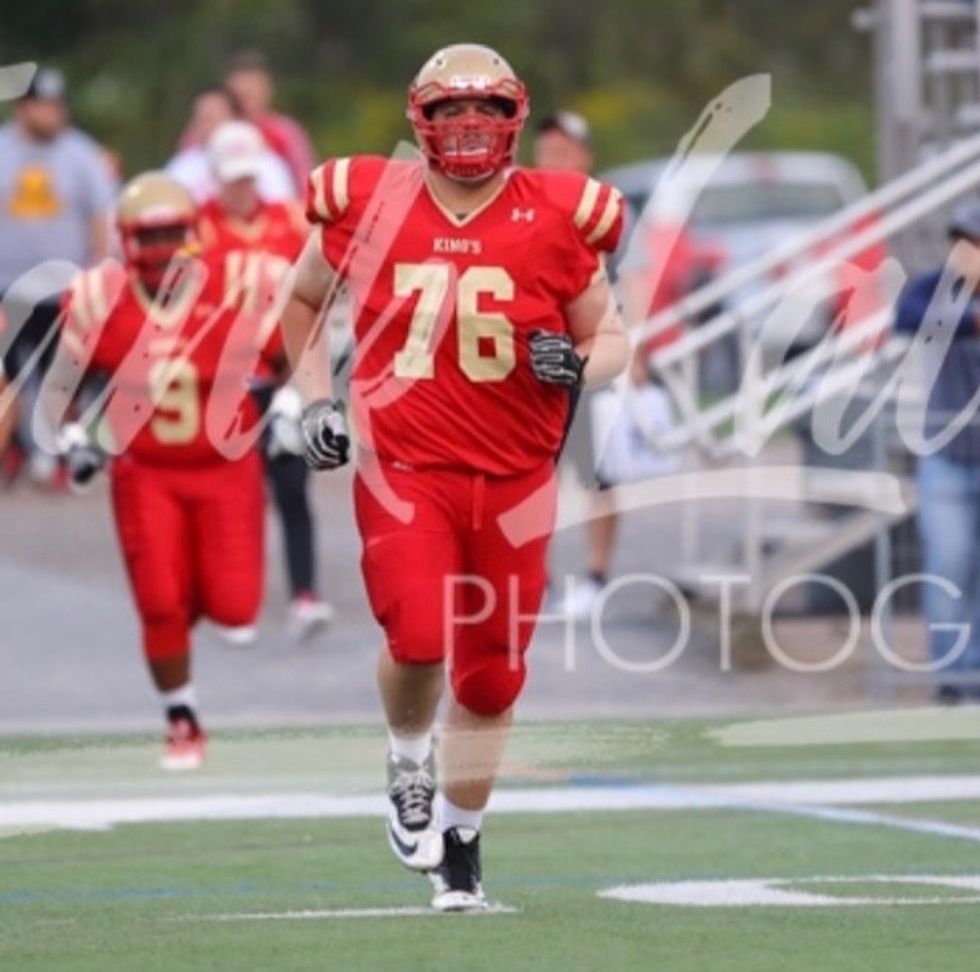 "Corona was chill at first got out of class and s**t and then it turned lame af. Shout out all my boys."
Anna Wulforst – Adelphi University '20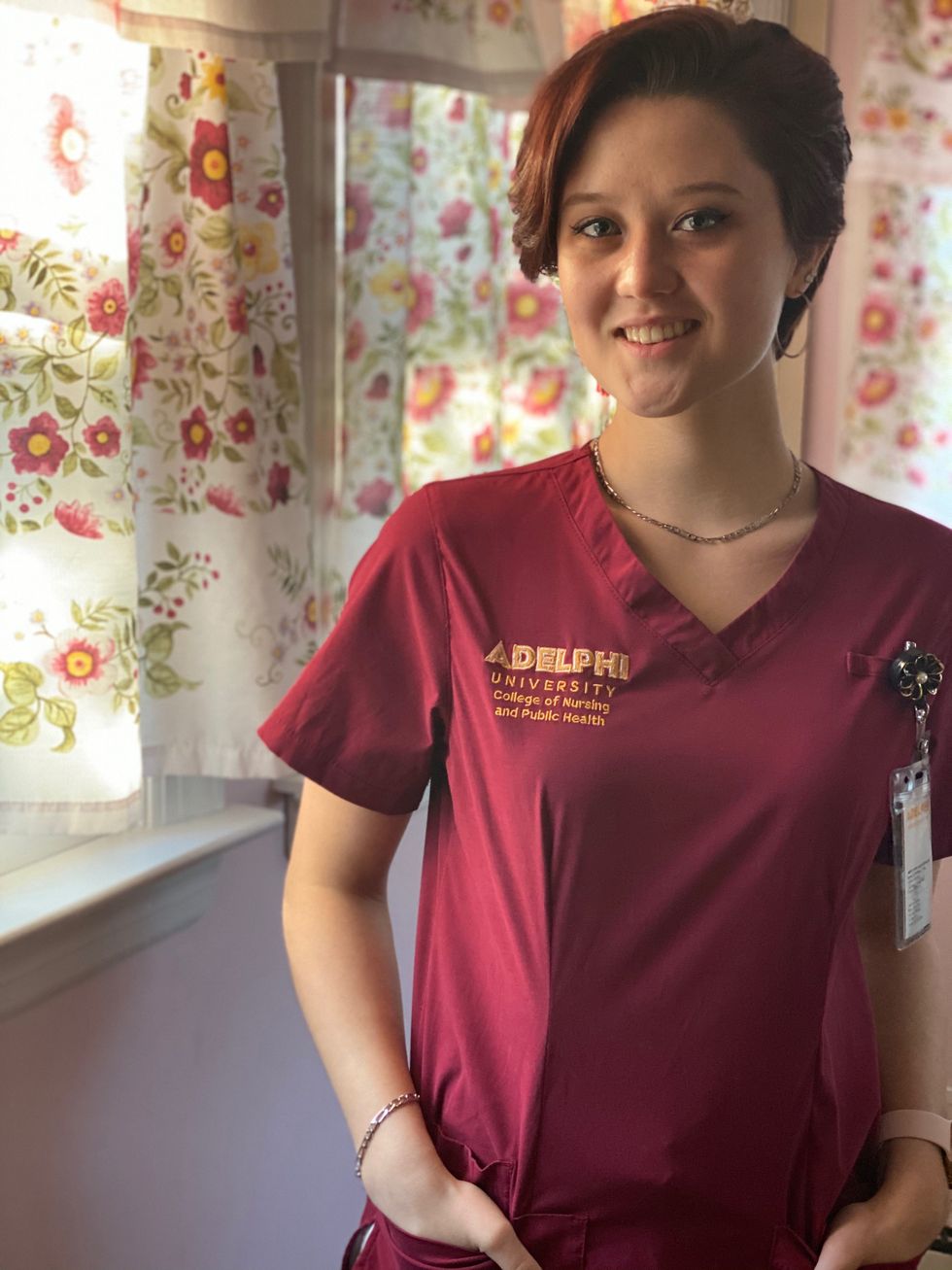 "Due to the coronavirus, I missed out on multiple events that were made to celebrate the end of a chapter in my life. I don't get to walk across the stage and get the diploma I've worked so hard for. Not only did I miss out on the celebratory aspect of my senior year but I also didn't get to experience my nursing capstone. The capstone is designed to combine everything learned in the nursing program and apply it to the clinical setting with a specialty of your choice. I was supposed to be in the ICU and decide if that's where I wanted to be after graduation. Overall, graduating during a pandemic has left me feeling unprepared to enter the workforce especially since I will be on the frontlines of this global crisis."
Senior year looks different for the Class of 2020. High school seniors have been stripped of their last few months comprised of banquets, prom, and graduation, among other events. While college seniors are forced to finish out necessary coursework online, leaving them uncertain of the future. Regardless, the Class of 2020 has found the positivity within so much negativity – glad to be safe and healthy during these difficult times.