'Home Alone' is the 90's Christmas movie equivalent to the early 2000's 'Elf'. It's not Christmas time without watching this film and wondering what the heck happened to Macaulay Culkin over the years.
While it's a great film to watch with the family, it's also a great film to quote. Yes, you probably hear "Merry Christmas ya filthy animal" countless times during the Christmas season, but there are so many other under appreciate quotes in this movie. Here are 10 one-liners from 'Home Alone' I promise every college kid will be saying when they are back home for the holidays.
1. When you won't let your enemies ruin your Christmas spirit: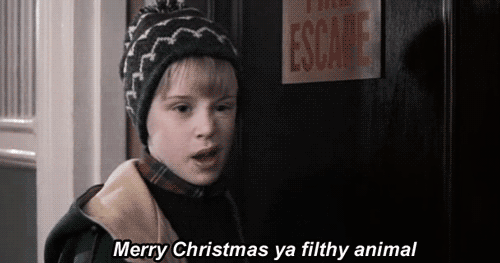 2. Talking to the cashier after finishing your Christmas shopping like: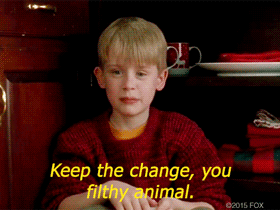 3. When your siblings start to get on your nerves and you start to miss your apartment: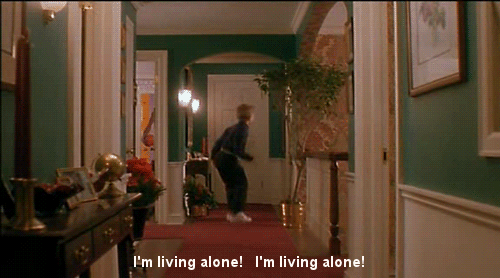 4. When you run into your ex at the store in your hometown: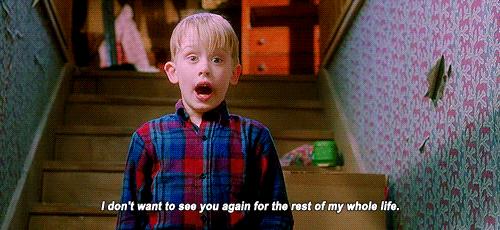 5. When the holiday shopping traffic gets to you: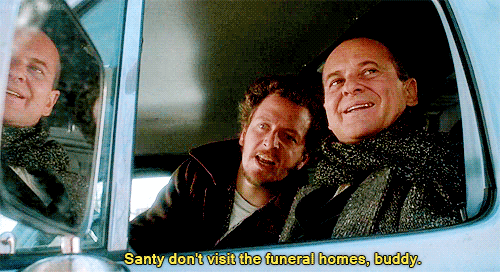 6. When your friends ask what your plans are for Christmas Break: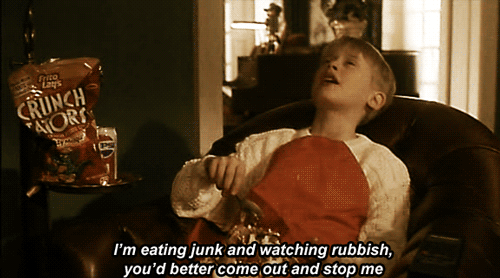 7. When you've had one too many Rum Chata shots and can't see straight: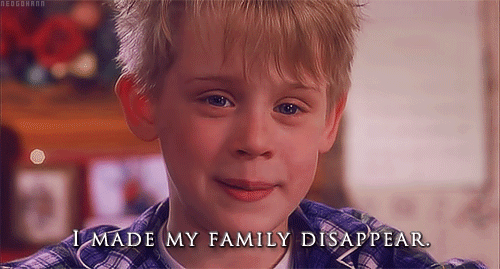 8. When your siblings open one of your presents instead of one of their own: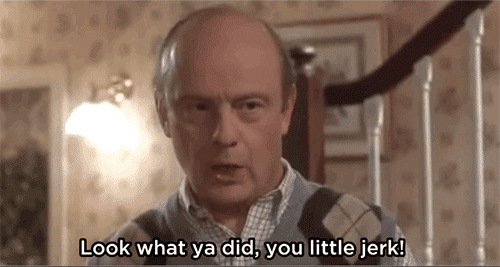 10. When you realize you'll be back at college in less than two weeks: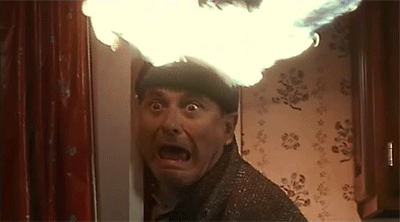 Again, AAAAHHHHHHHHH!!!!!!