Everyone knows the fun Christmas movie, Elf. Throughout the movie, Buddy the Elf and the other characters say some very memorable lines. All of these lines you can definitely and probably have used in your everyday life.
1. "Son of a nutcracker!"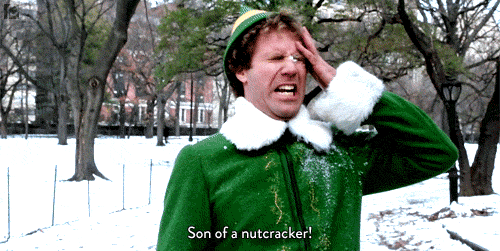 If you stub your toe, what else are you supposed to say?
2. "I love you! I love you! I LOVE YOU!"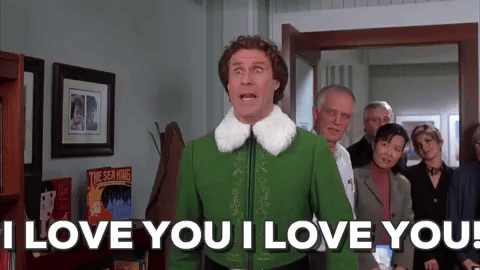 If you don't say I love you to your boyfriend/girlfriend like this then wyd?
3. "He's an angry elf, he's from the South Pole."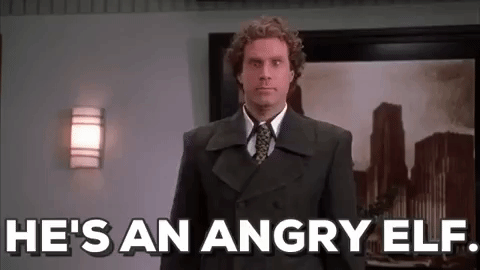 If someone is being grumpy or angry, then it's obvious why they are from the south pole.
4. "Stick to the 4 main food groups."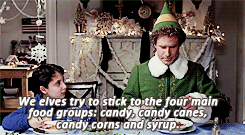 What is a balanced diet? A balanced diet is candy, candy canes, candy corn, and syrup.
5. "The best way to spread Christmas cheer is singing loud for all to hear."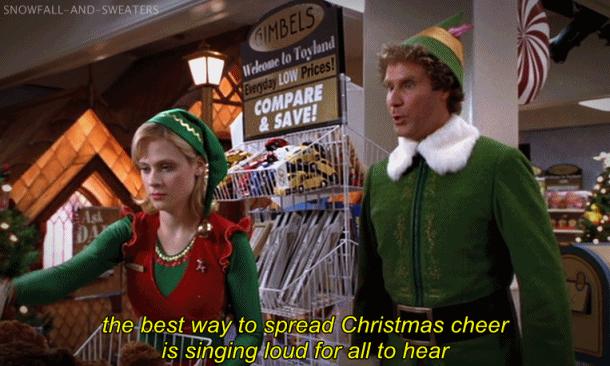 Christmas time is the best time, so sing loud and spread your cheer!
6. "You sit on a throne of lies."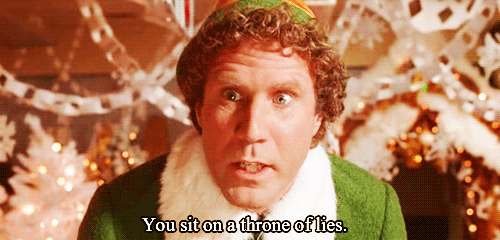 To anyone who says Christmas isn't one of the best holidays.
7. "Cotton-headed ninny-muggins!"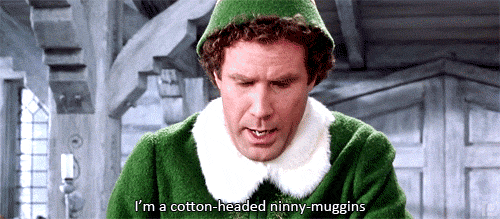 The insult of all insults!
8. "Buddy the elf, what's your favorite color?"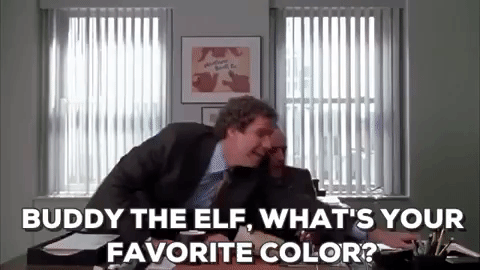 This is the best way to answer a phone. "Hello?" is just so boring!
9. "Bye Buddy, I hope you find your dad!"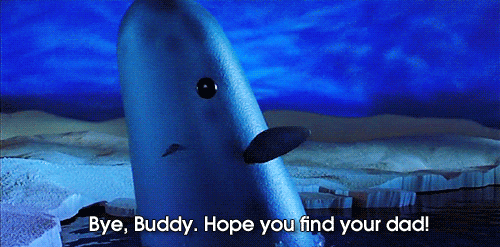 Whenever your friends leave don't you just feel like you have to say this?
10. "Leave the gum on the street."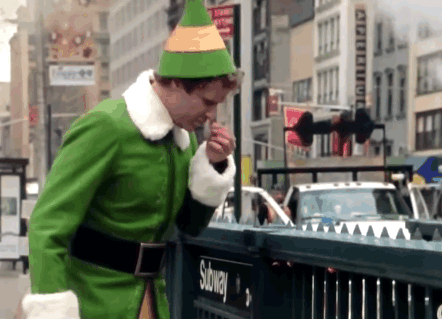 This is a very important Elf quote to live by. Leave the gum, it isn't free candy.
11. "I just like to smile, smiling is my favorite!"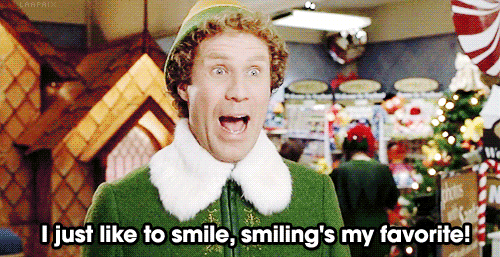 Whenever you see someone not smiling how can you not go up to them and say this?
12. "You're so pretty you could be on a Christmas card."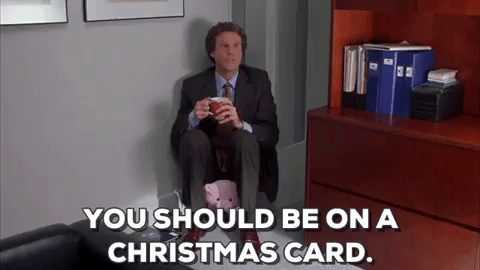 When one of your besties is looking bomb as hell, you have to tell them how pretty their face is.
13. "I saw a dog today."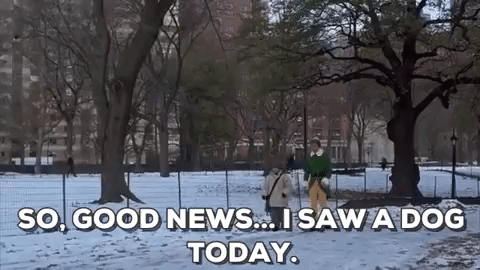 When you are having a bad day but you see a dog and your whole day instantly turns around.
14. "SANTA!!!!!! I KNOW HIM!!!!!!!!!!!"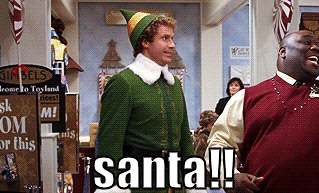 You know you wait up until midnight on Christmas Eve so that you can see Santa because you know him!
Even if it isn't Christmas season, you most likely have used these lines at one point or another. You also have had some of your friends think you are weird for saying these lines all year round; while others who are the exact same as you.