Chris Brown is an icon. He has done the unthinkable in his music career, and he continues to blow the minds of his fans every single day. Yet, people are still unsatisfied with him. He has had some bad days, don't get me wrong, but this man grew up in front of America. He made the same mistakes that many people have made in their lives, but because it's him, everyone goes crazy.
On August 30, 2016, a woman called 911 because Chris Brown allegedly held a gun to her head. The story is that Baylee Curran attended a party at Chris Brown's house the night before the call. Baylee claims that Chris and his friends were showing some jewelry to all the women that were there. She later says that Chris felt like she got "too close" to the jewelry and his friend told her not to touch it. She claims that Chris got very upset with her and began to yell and scream at her, telling her to "get the hell out." Chris then, allegedly, put a gun to her head and told her to leave before he shoots her. Chris Brown says that none of this happened. He claims that he was in the bed sleep from a long day of work, when he woke up to a large amount of police officers knocking at his door.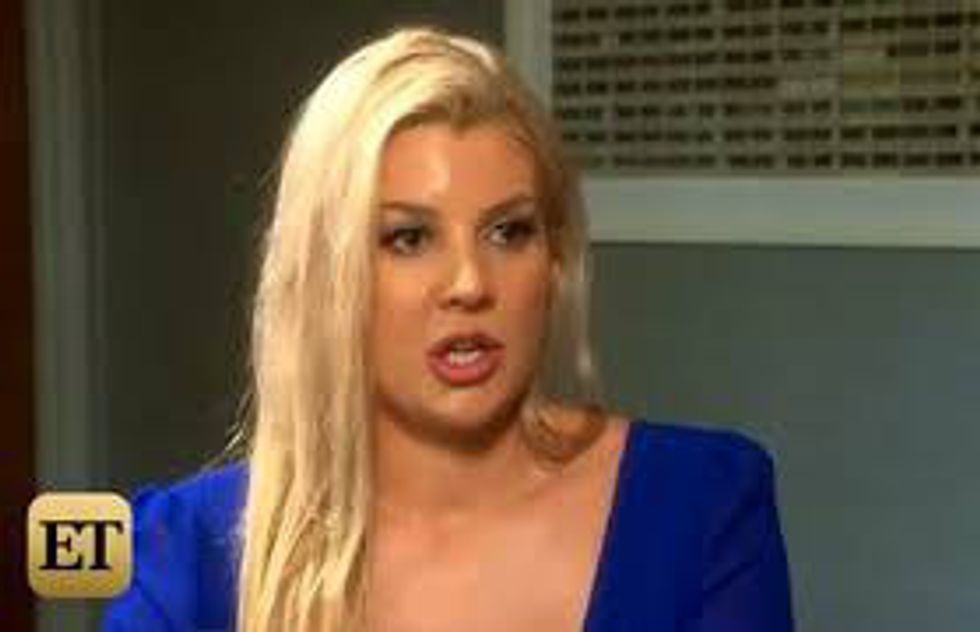 I feel so bad for Chris because I feel like people just don't want to allow him to be a better person. He hasn't been involved in any huge scandals ever since his prior incident with Rihanna. He made mistakes, and he grew from them like everyone else has. I don't see why we as a people can't just let other people be. We always have to judge and comment on another person's life. This man is now a father, and a great one at that, but people still find a way to shame him.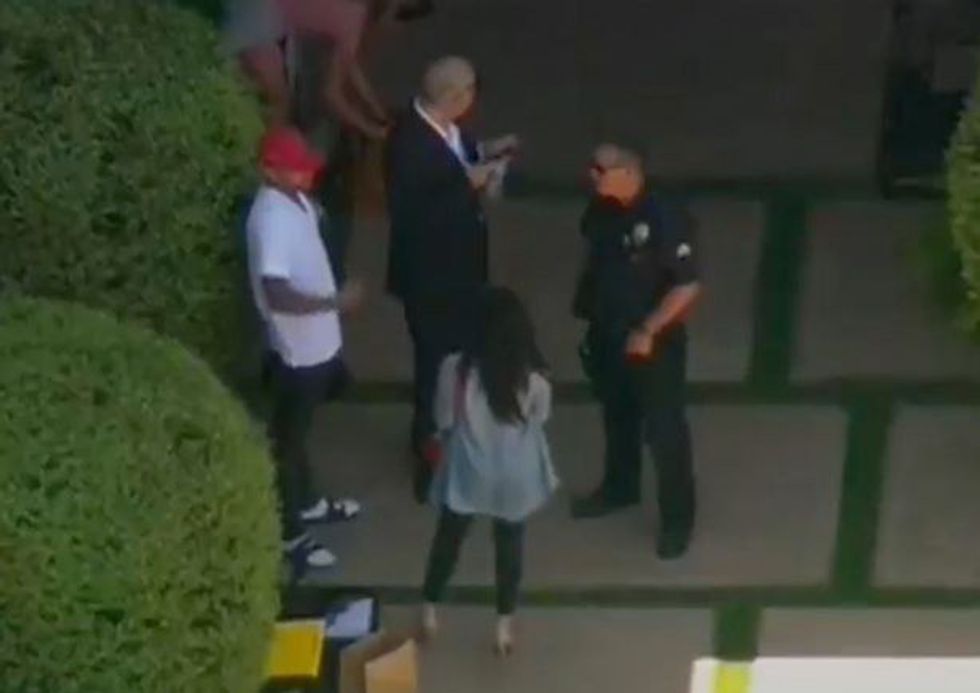 Chris had a lot to say about this himself. He made several Instagram videos expressing how he feels like a victim. He says that he's just trying make his music, and be a great father to his daughter. This woman who made these huge accusations was later found to be lying about all of it. The police ended up searching Brown's home after they arrested him, and finding that no gun ever existed.
The thing I don't understand is why the LAPD found it necessary to send an entire SWAT Team to this man's house based on an accusation. There are more serious things happening in Los Angeles, and they chose to entertain an accusation with a full SWAT Team as if Chris had actually killed someone. The woman was long gone and away from the house, so I don't understand why the police even needed to search his home. In general, I just feel that the police should focus their attention on way more important things. There are actual murders taking place across LA and this frustrates me. I strongly believe that this was a waste of time and people should stop harassing Chris Brown. Let the man be great, and let him continue to be a father to his adorable baby girl.