Due to an array of unpleasant moments in my life I've never been a particularly open or genuine person. I come across as happy, peppy, and may even seem like I'm vulnerable when in reality I am the complete opposite. Or at least, I was.
The year of 2016 has been a crazy time of self-reflection and discovering who it is I am and want to be. I was tired of being so withdrawn and closed-off--it wasn't getting me anywhere in terms of personal growth or relationships and was putting a damper on all the successes I experienced in the last 12 months.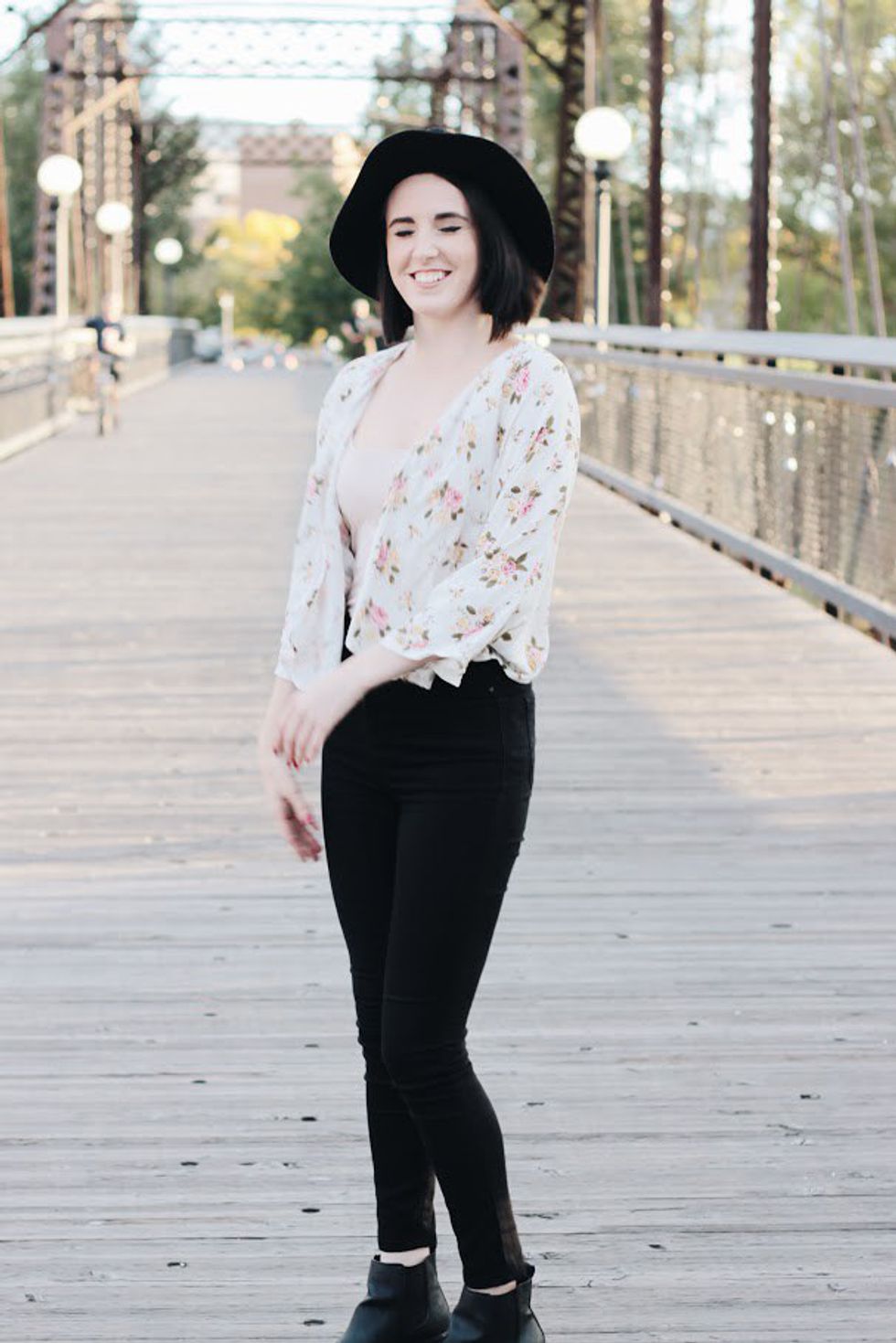 By being so blocked off from the rest of the world I was unknowingly giving power to everyone and everything that scared me. I was afraid of rejection, being left behind, missing out, failure--you name it. In doing so, I let all of my self-worth come from these things and it ultimately made me unhappy. Not only did that lead to a poorer quality of life for me and also for those whom I surrounded myself with.
If there's one surefire way to kickstart a big change for me it's to realize or be told that I'm being selfish. In this case, it was a realization. This sort of quasi-depression I had fallen into was seriously making me into a Debby Downer, and who wants to hang around one of those, right? So I chose to change my cognitions and behaviors so that, ultimately, I would be happier with myself and, in turn, make the people around me happier as well.
A sort of fake transparency has been spreading with the help of personalities becoming famous on YouTube, Instagram, and Twitter; you see these peoples' entire lives, or so you think, but in reality, you know nothing about them.
I was like that for a while, on a much smaller scale, of course. I posted at least twice per day on every social media site that I used--but only the fun stuff.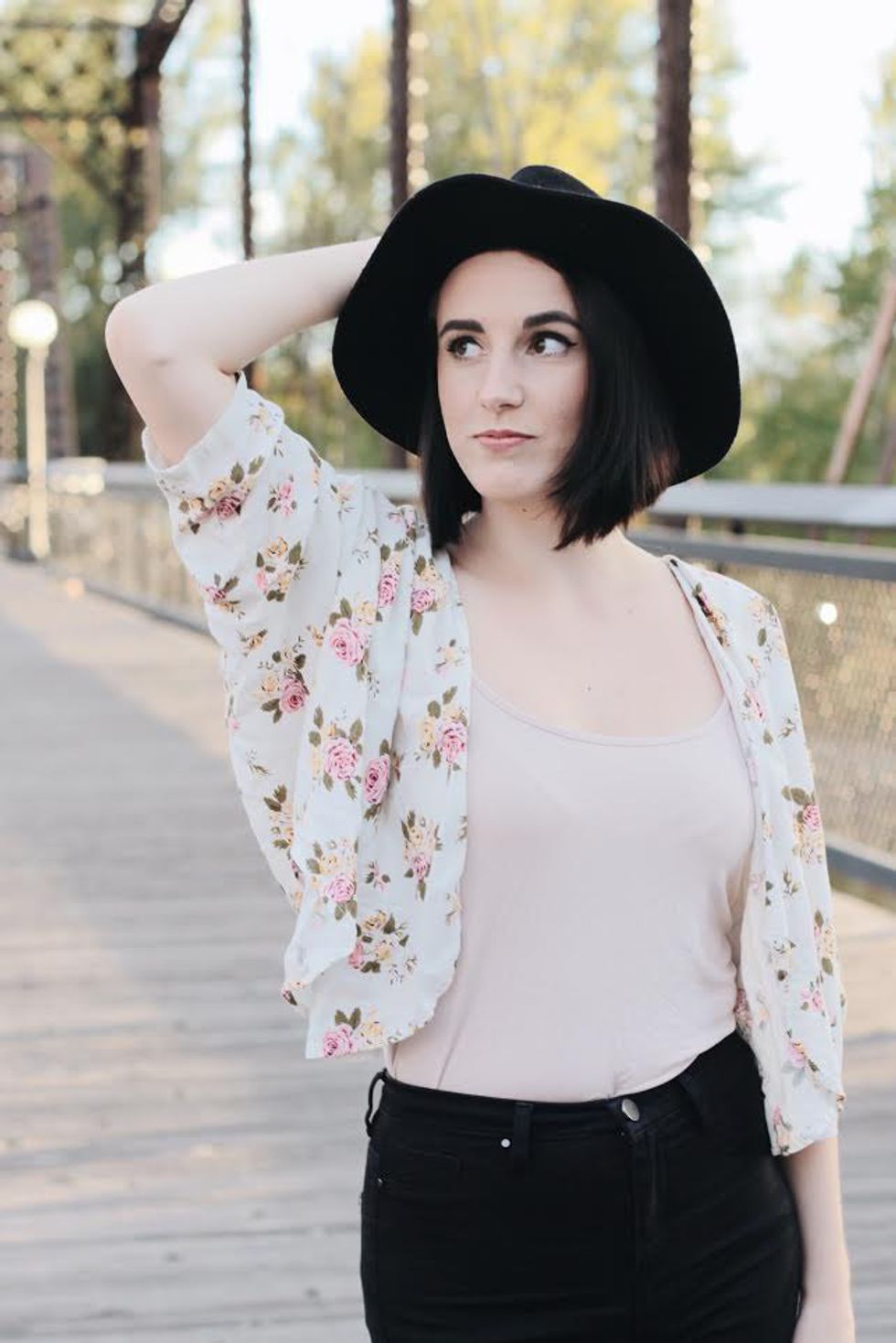 I posted the fun brunches, dinners, etc., that I went on but left out the feelings of inadequacy, doubt, and that I was being judged or didn't really belong.
I posted all of my successes with writing and other hobbies, but I never included how tired I was from lack of sleep and the fact that I rarely ate a real meal.
I posted and bragged about how busy I was (really, why do so many of us do this?) with all of my cool projects but never showed the near-crippling anxiety that almost caused me to give up on school and my dreams all-together.
Friends and family thought I was the most put-together, happy-go-lucky person on the planet but that couldn't have been further from the truth.
It wasn't just on social media, either.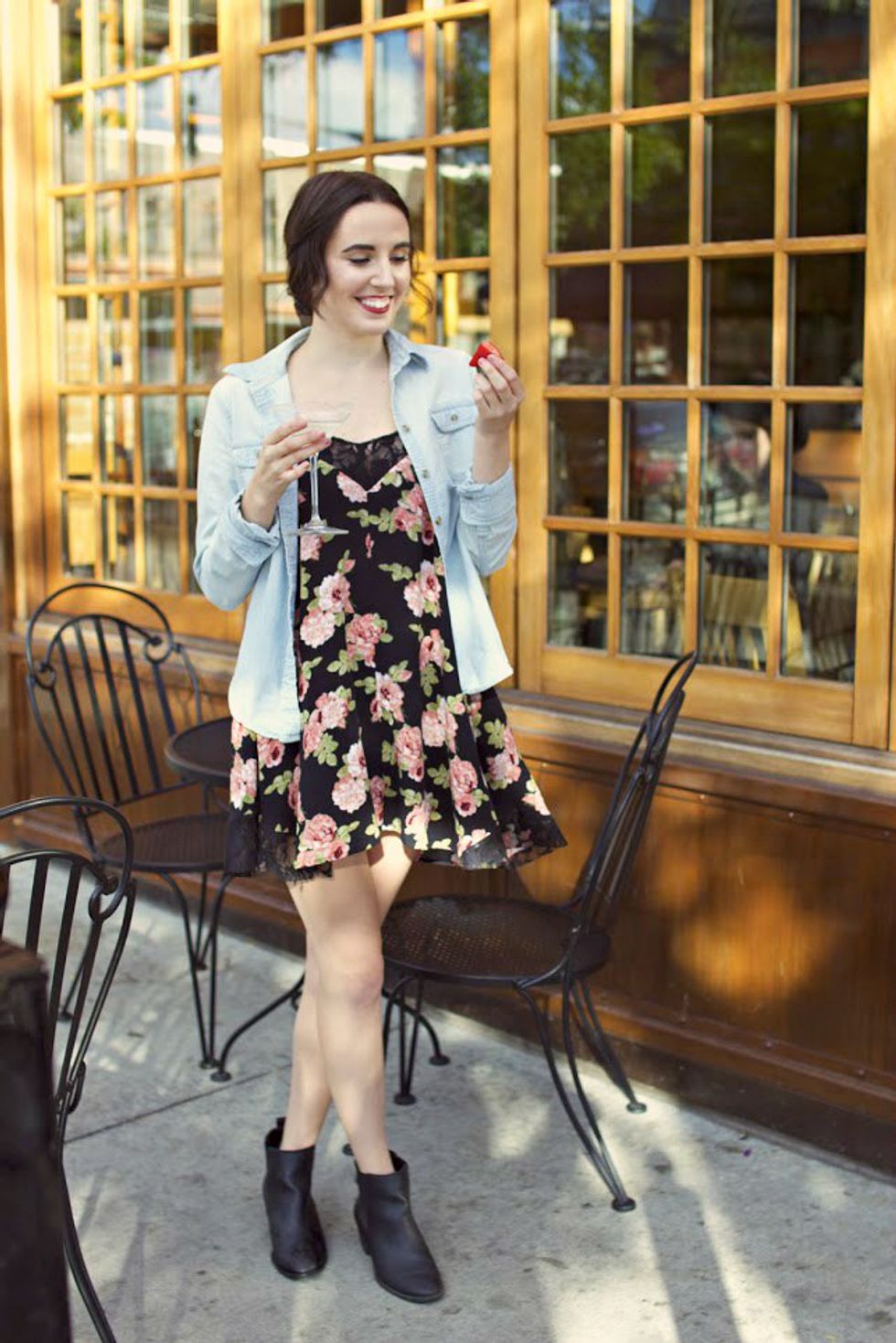 I put on a happy face to fool people into thinking that my social media life was my truth. That I was always happy, successful, and had a bunch of super cool projects I was working on with friends. This stuff was partly true, of course, but there was so much more.
I wasn't being genuine at all, it was a facade that I'm glad I've dropped.
I even started to put up this front with my close friends, boyfriend, and my immediate family. I was lying to everyone--even myself. I thought that if I just kept up the act a little longer it would become true, but it didn't.
I had to come to the realization that I am not invincible, or perfect, or unfeeling. I am an emotional, imperfect creature that makes just as many mistakes as the rest of the world--and that it's OK.
It's OK to not be 100% all the time; in fact, it's normal. No one is constantly at their best nor are they as perfect as they seem on the internet or even in real life. Inside many people is a brilliant actor, convincing everyone around them that they are always happy. Always busy. Always on their A-game.
But that's not genuine, and will ultimately lead to unhappiness.
I chose to be transparent in all things in order to a better friend, partner, daughter, sister, teammate, leader--and ultimately, to be the best version of myself.