As I enter my third year of college, I can proudly say that I aspire to make the amount of children's books I read comparable to the amount of novels, textbooks and scholarly journals I read. I am not ashamed to admit that my brain is TIRED from the constant stimulation that is college. I still pick up picture books at almost 20 years old and am continuously surprised by the relevance of the books' messages in my young adult life. Here is a list of my favorite (and occasionally less popular) children's books that still manage to keep me grounded.
1.The Giving Tree by Shel Silverstein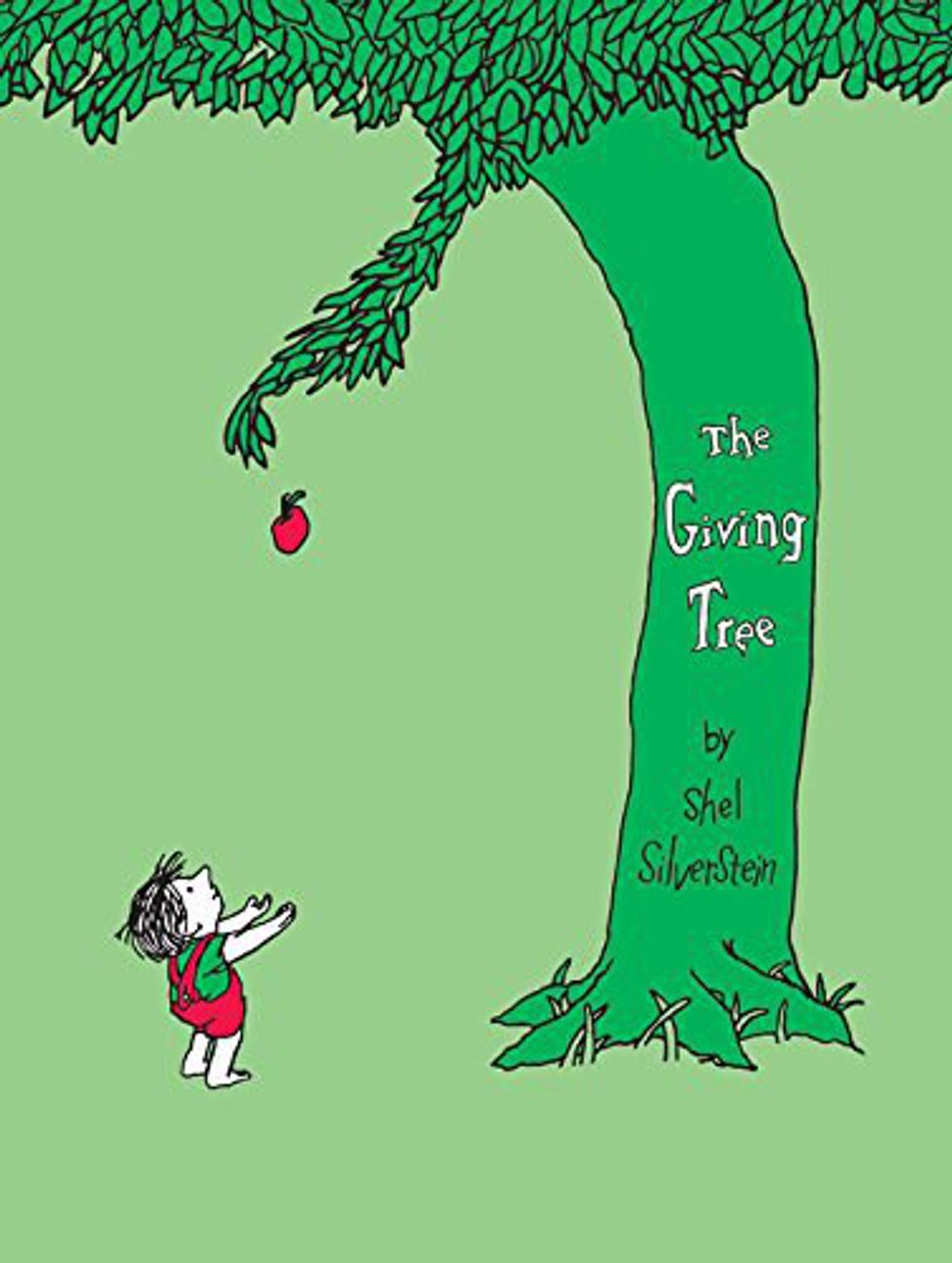 The lesson: Call your parents.
No, seriously. Call your mom. Call your dad. Call your grandparents, or your guardian, or whoever raised you into the person you are today. Shel Silverstein has the innate ability to make children smile while evoking massive feelings of guilt in the adults reading books to children. Also, any quote from this book could make for an adorable parent-child tattoo to act as a permanent form of repayment for all of the times you forgot to thank your parents.
2. The Rainbow Fish by Marcus Pfister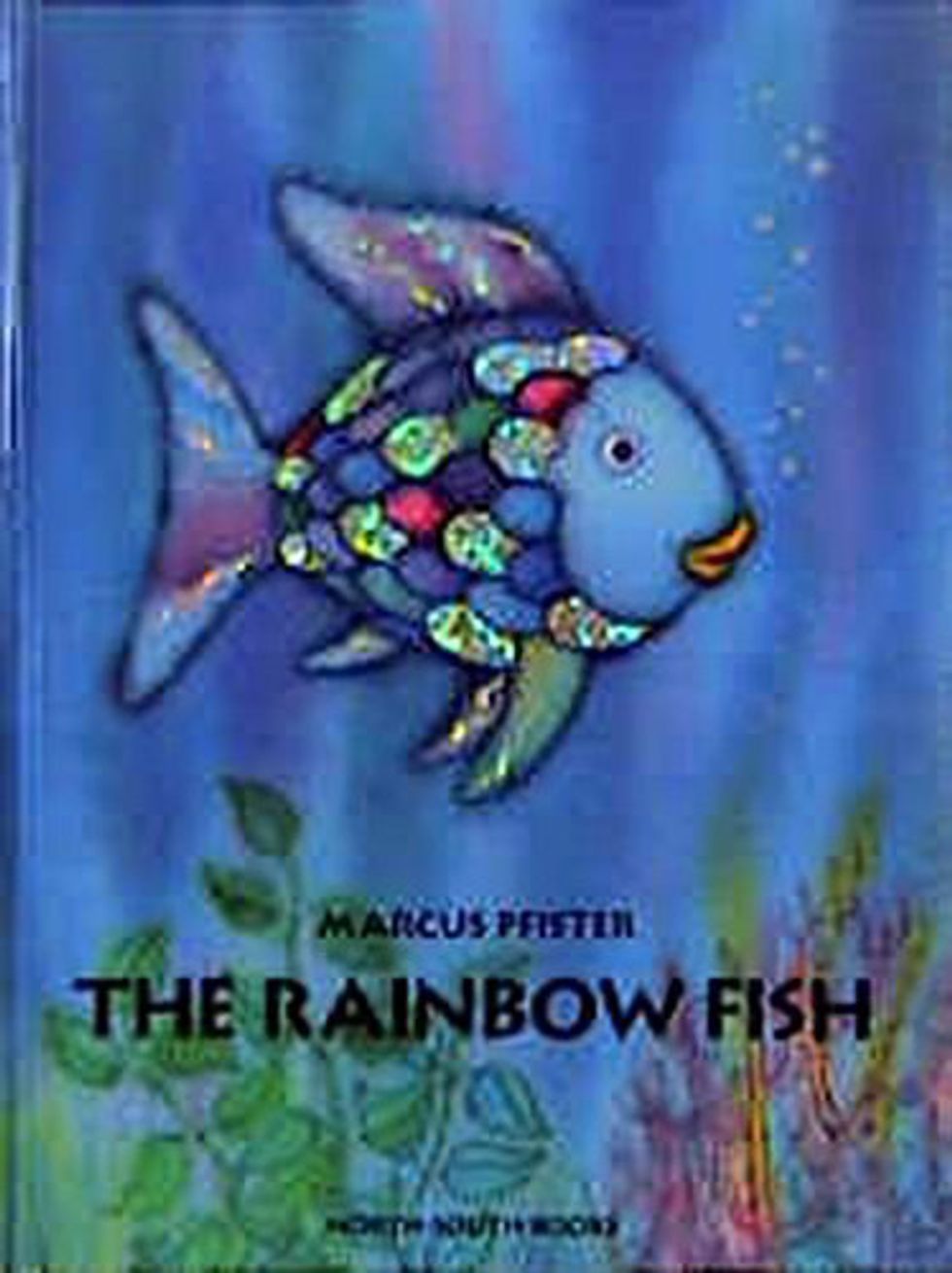 The lesson: Share the wealth.
By "share the wealth", I am not implying that The Rainbow Fish is an idealistic socialist manifesto. I will, however, attest to the book's message of the importance of sharing in order to strengthen relationships. The fish's shiny scales are representative of any form of tangible wealth, which author Marcus Pfister uses to show that greed does not encourage friendships, and that the happiness of others through kind interactions is far more valuable than maintaining a particular aesthetic.
3. Matilda by Roald Dahl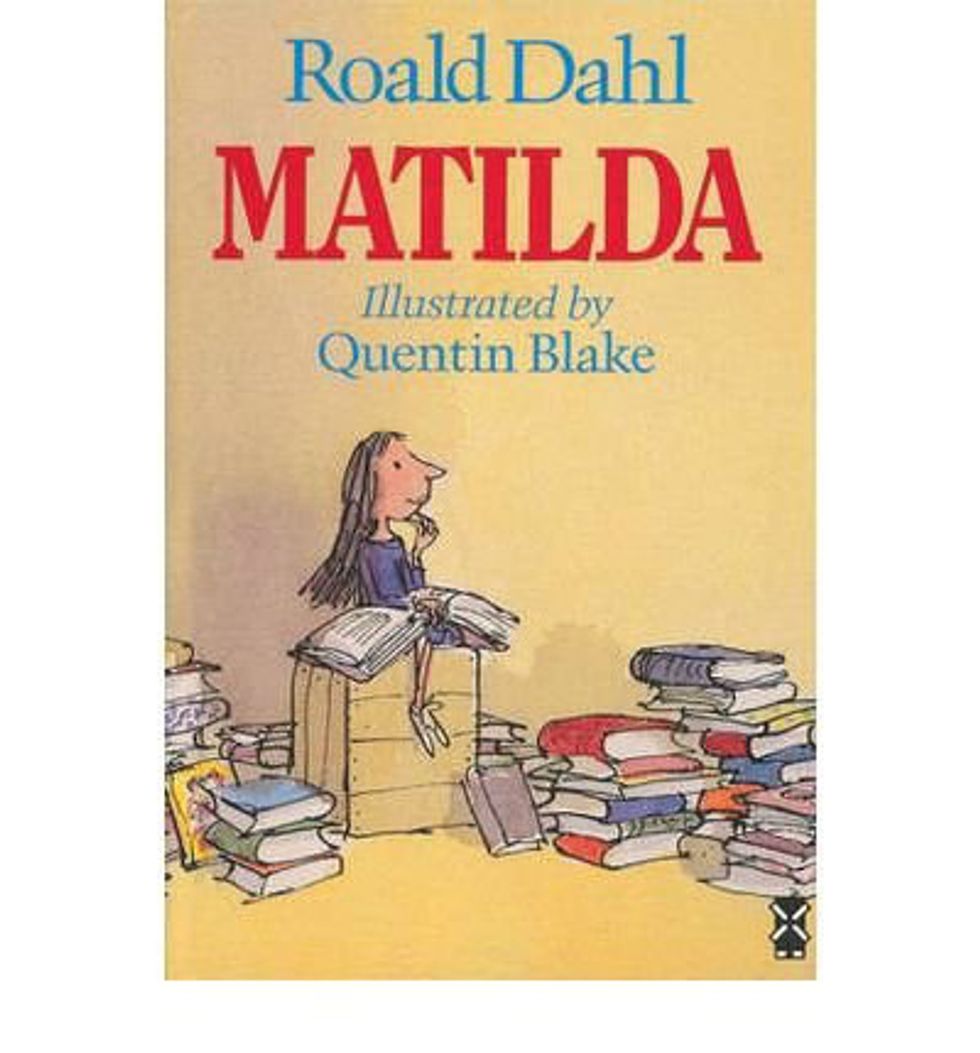 The lesson: Knowledge is power.
I completely identified with this book as a child, and not just because I was the textbook definition of a bookworm by the time I was eight years old. Like Matilda, I found solace in reading in a not-so-nice world. I believe this book is an important read for anyone who may feel like an outcast for actually enjoying education.
4. Oh the Places You'll Go! by Dr. Seuss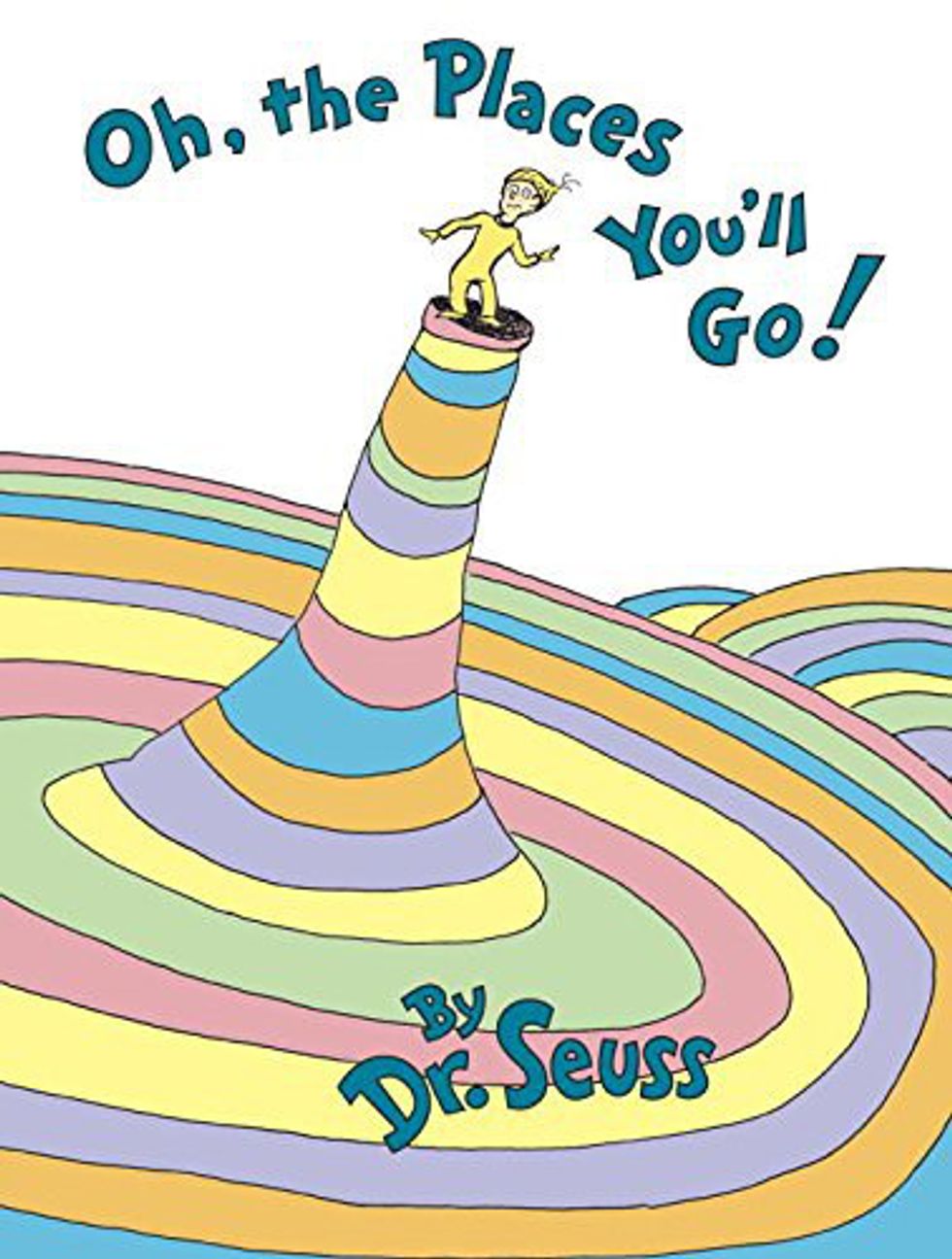 The lesson: When you don't like the path you are on, reroute it.
Dr. Seuss never fails to captivate through his clever and palatable rhymes that simultaneously provide entertainment and introspection. This book is far more relevant in my life today than it was 12 years ago, as I, like countless other college students, haven't the faintest idea of what I will do for a future career. No matter what I choose to do though, I can give partial credit to Dr. Seuss for providing me the confidence to make that decision for myself.
5. The Lorax by Dr. Seuss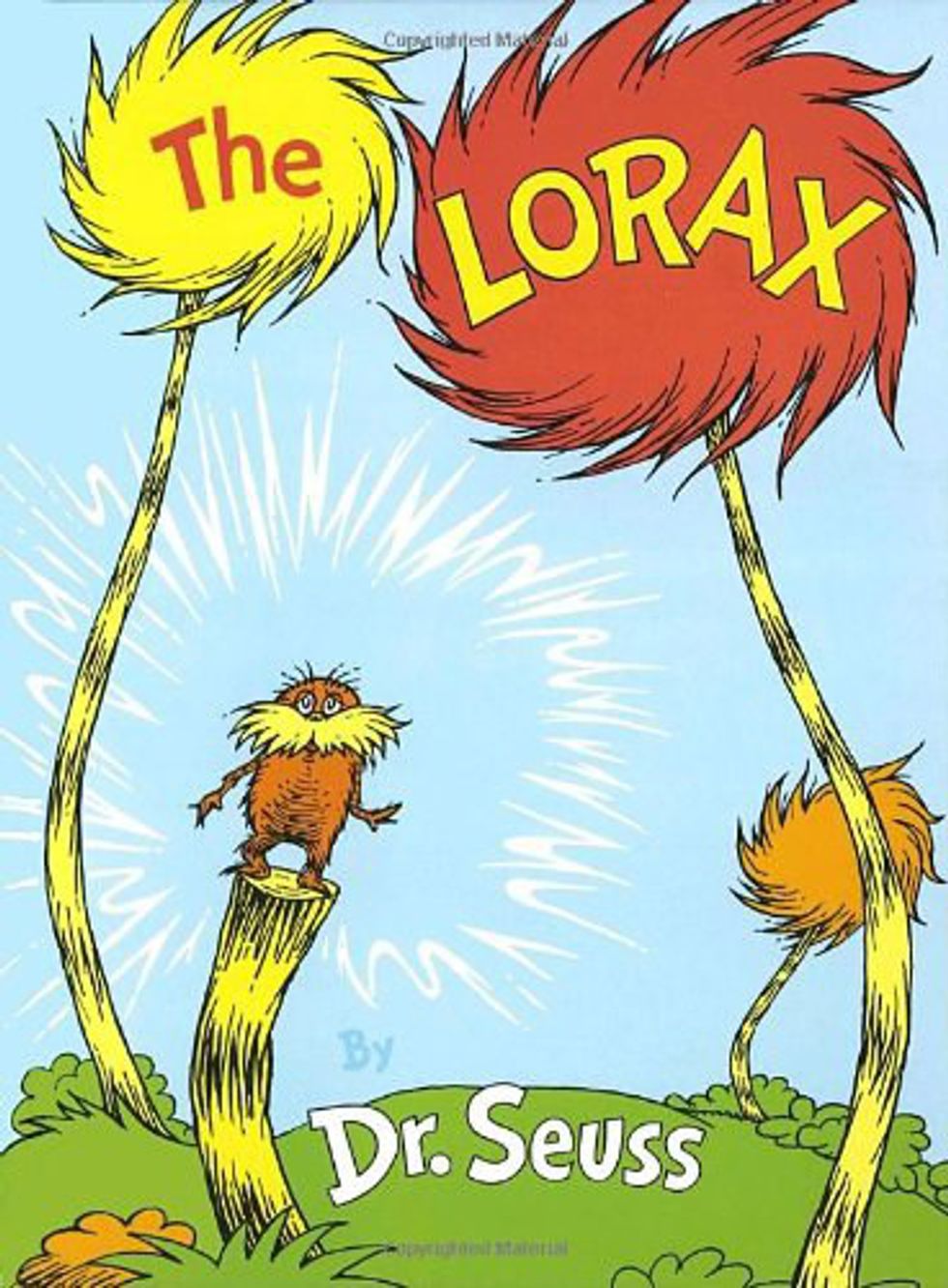 The lesson: Tread lightly.
And Dr. Seuss is back again with an equally impactful tale, this time about the importance of preserving natural resources and being mindful of the earth. No, we may not have Truffula trees on this planet, but we do have a plethora of unique and captivating plants and animals that are quickly being displaced or, even worse, eradicated entirely. No matter your age, the message of this book is relevant because,"unless someone like you cares a whole awful lot, nothing is going to get better. It's not."
6. Alexander and the Terrible, Horrible, No Good, Very Bad Day by Judith Viorst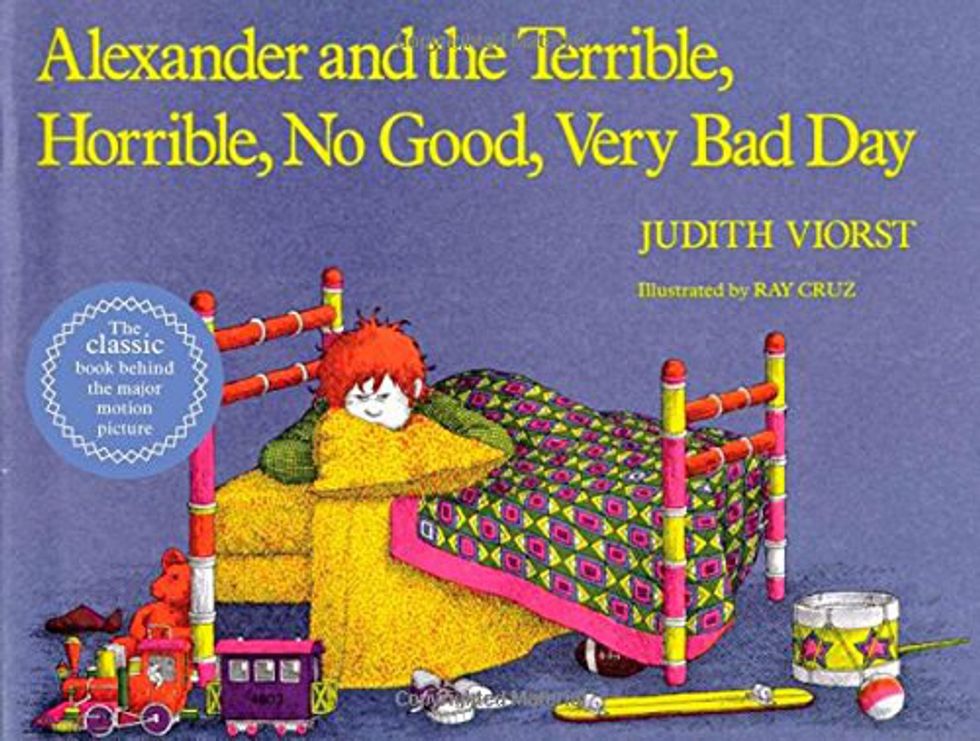 The lesson: It is OK to not be OK.
THIS BOOK. Alexander is by far the most applicable children's book to my life as a college student, because in living on your own, attending a top-ranked public university, having to pay bills, buy groceries and be an adult, it can seem like there are more bad days than good. Although it is the general conception that "college is supposed to be the best four years of your life", it is actually far from true. It is OK that maybe college is pretty hard for you, and you may spend your fair share of moments crying over something as small as dropping a jar of pickles you just bought on your tiny apartment's kitchen floor and having to sweep them up and having your apartment smell like pickle juice for the next month. Having a bad day is not only normal, but is actually beneficial to experience. In that way, the good days feel that much greater.
7. The Table Where Rich People Sit by Byrd Baylor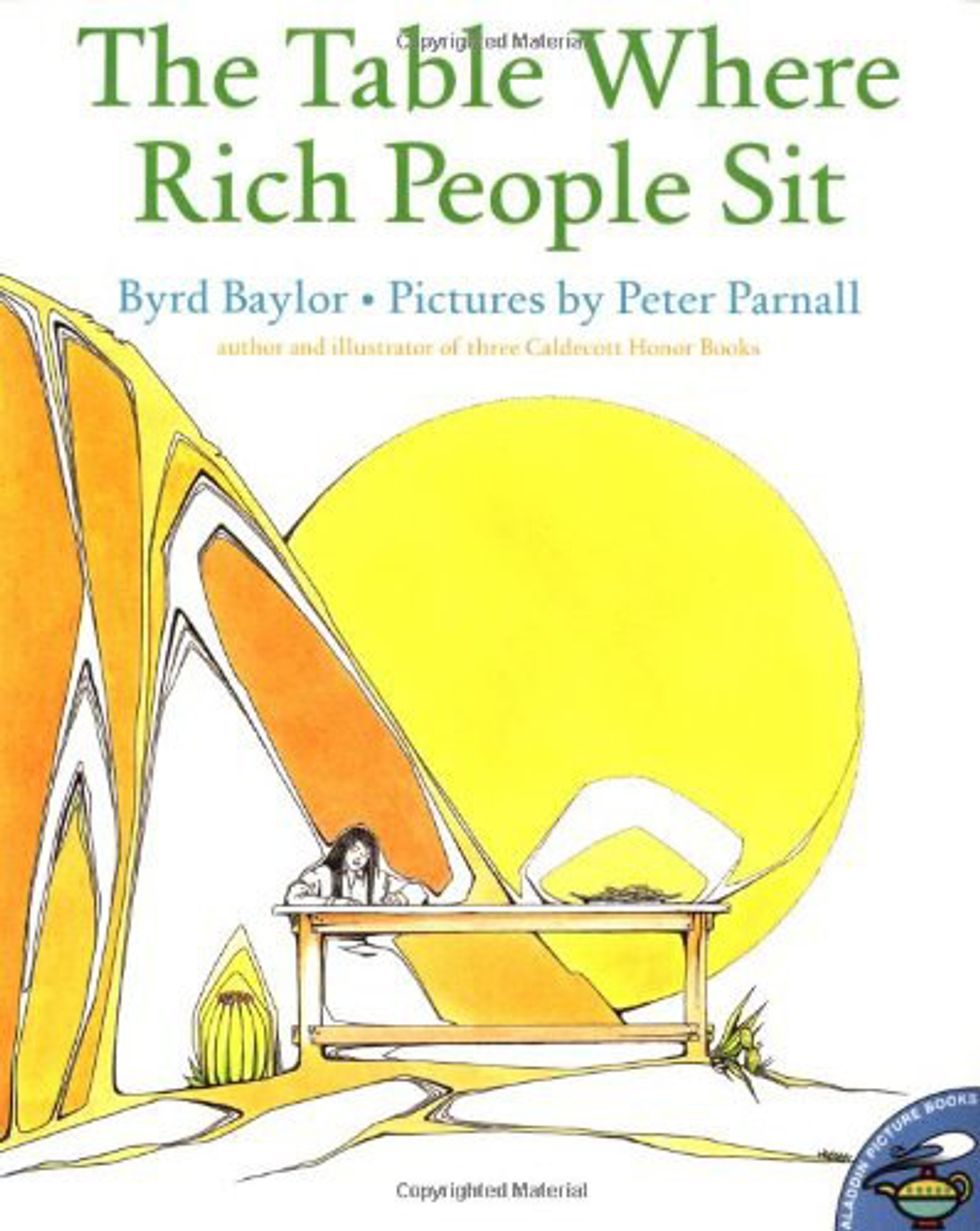 The lesson: Experiences outweigh monetary value
I saved this book for last because it is my absolute favorite book, regardless of its status as a picture book for children. It is not as well known, but carries such an impactful meaning in my own life. Baylor tells the story of a young girl who lives in the desert (me) who wishes for her parents to earn more money so they can have nicer things (unfortunately also me). As her parents sit with her over their scratched wooden table and discuss the price equivalence of the things they do have (the desert hills, the colors of the blooming cacti, the calls of the horned owls), the young girl realizes the untapped fortune she possesses simply from the space in which she was raised and through the values her parents bestowed upon her (again, me). In summary, THIS BOOK IS AWESOME.