As a self-proclaimed lover of "chick flicks," let's all embrace our inner girl and enjoy some of the modern best.
1. The Other Woman.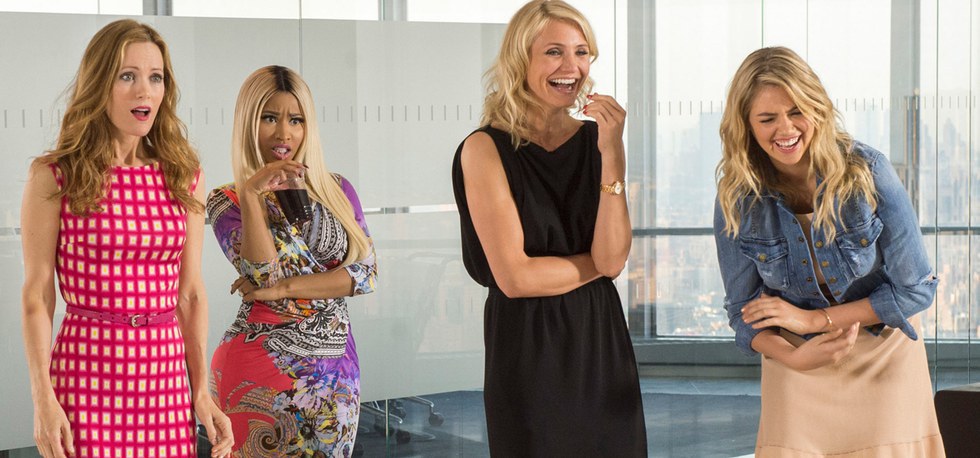 This 2014 comedy stars Cameron Diaz as a successful lawyer in New York, who, when she pops in for a surprise visit at her boyfriend's house, is in for the surprise of her life: his wife. The bubbly, air-headed wife, played by Leslie Mann, decides to team up with "the other woman" for revenge on her cheating husband. When Kate Upton becomes his newest fling, the three women band together to take him down, with the help of Nicki Minaj- who, by the way, perhaps has the best quote of the movie: "Selfish people live longer... Just sayin'."
2. You Again.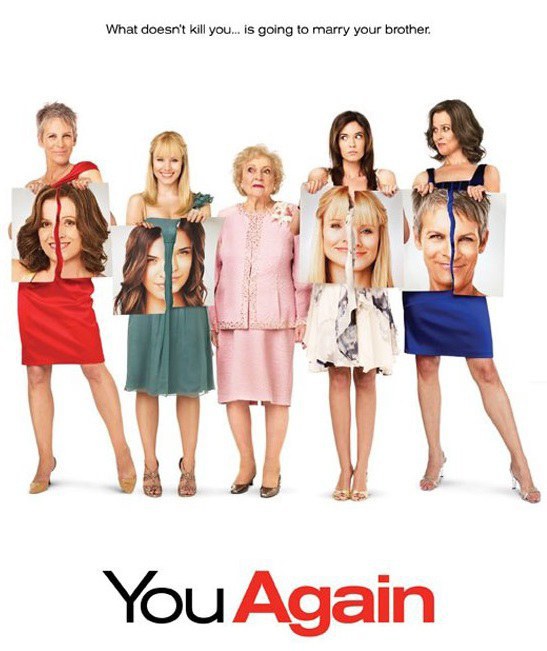 This 2010 rom-com stars Kristen Bell, whose brother is about to marry the girl who made her high school experience hell. Her mother, played by Jamie Lee Curtis, assures her everything will be fine, and explained she had a similar mean girl who bullied her in high school... turns out, that's the new fiance's mother. The family, including Betty White as the grandmother, has a lot of old conflicts to try and patch up in time for the wedding.
3. The Switch.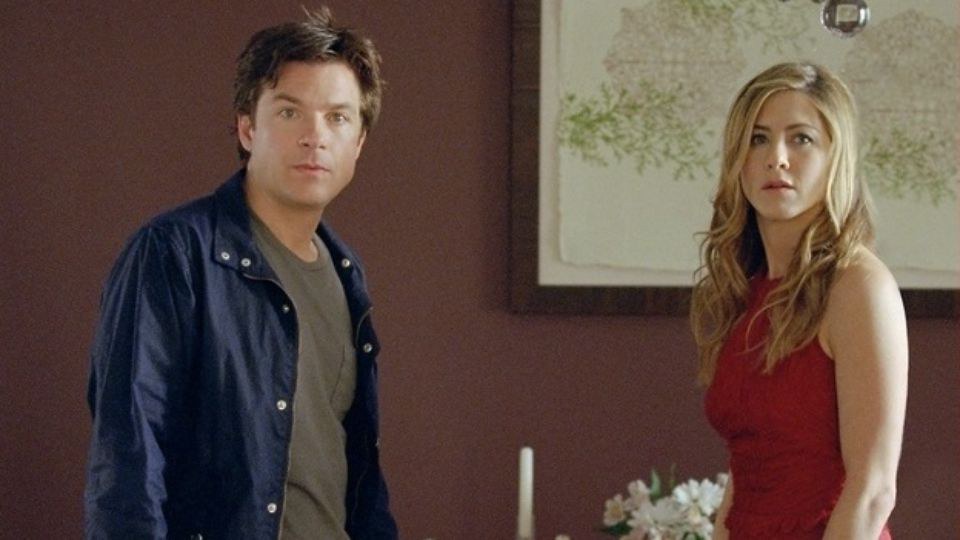 This 2010 rom-com stars single Jennifer Aniston, who decides to have a baby on her own, via a sperm donor. When something goes wrong, however, her best friend, played by Jason Bateman, drunkenly decides to donate his own sperm to fix the mess he made- without telling her. The movie follows the birth and childhood of her son, who unmistakably is the son of her best friend. But will she, and her son, find out about the switch?
4. The Backup Plan.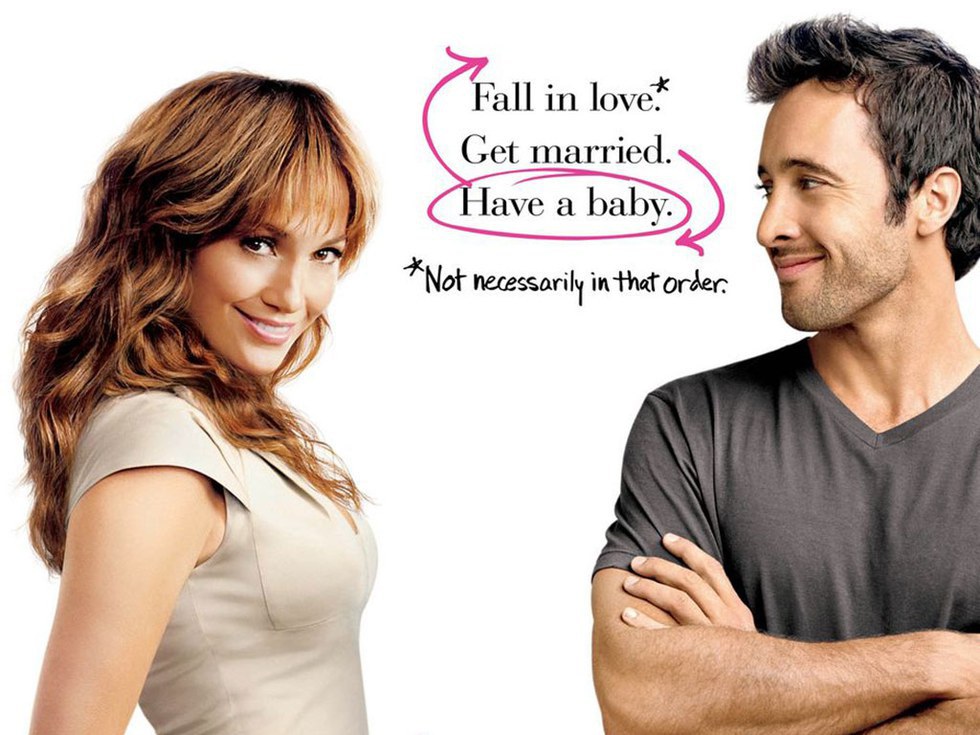 This 2010 rom-com stars Jennifer Lopez, who is tired of waiting for Mr. Right to fall in love with, get married to, and have a baby with. So, she gets a sperm donor, and is impregnated via artificial insemination, but later that very same day, meets the man of her dreams.
5. Monster-in-Law.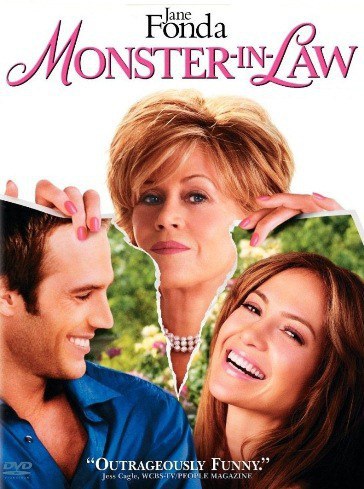 Another J-Lo rom-com from the early 2000's stars out with her meeting Mr. Right, but she is faced with the ultimate challenge: his mother. Jane Fonda will stop at nothing to break up their engagement.
6. That Awkward Moment.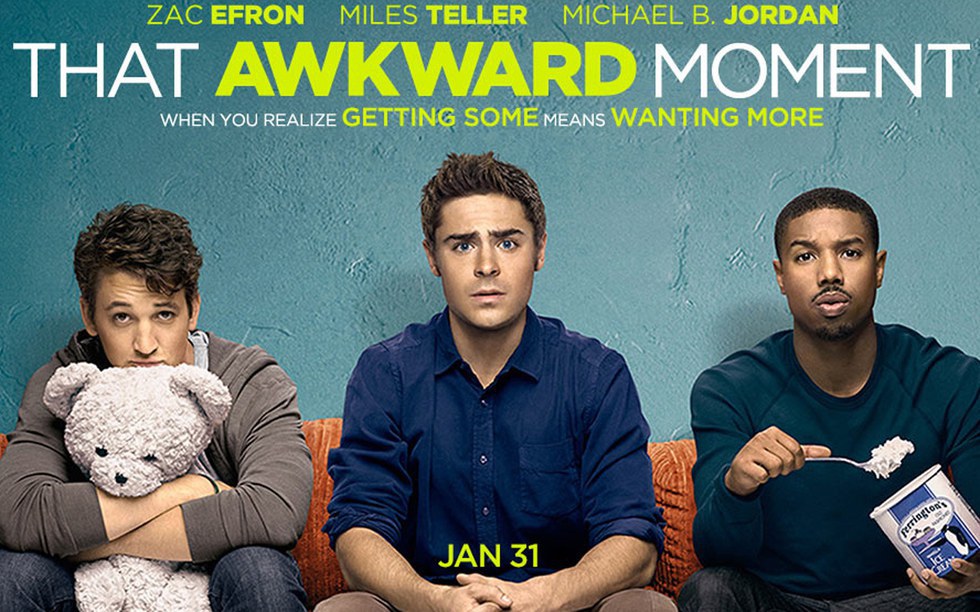 This super-funny 2014 rom-com stars Zac Efron, Miles Teller, and Michael B. Jordan, three best friends who make a pact to stay single together. But what happens when they start falling in love, and discovering what relationships actually entail?
7. Bad Moms.



This 2016 film stars Mila Kunis, Kristen Bell, and Kathryn Hahn (who is the absolute star of this movie; she is a comedic genius)- all overworked and stressed out mothers whose children attend the same school. They unite together to take down the mean moms on the PTA, and to figure out how to mother their children and still have the time to take care of themselves.
8. Walk of Shame.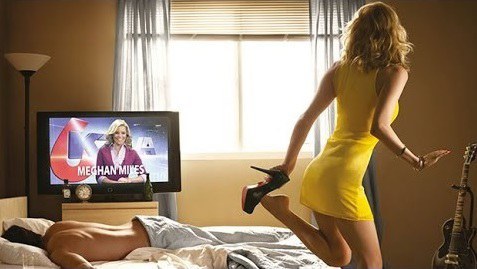 This 2014 comedy begins with news anchor played by Elizabeth Banks, who, after being dumped by her boyfriend, is dragged off her couch to the club by her girlfriends. She goes home with a guy, and by the next morning, loses her car, her phone, and her purse- and has to be ready for her newscast that same day. She ends up being mistaken for a prostitute, chased by the cops, steals a bike, and much more in an effort to get to the newsroom on time- or else it'll cost her her career.
9. Two Night Stand.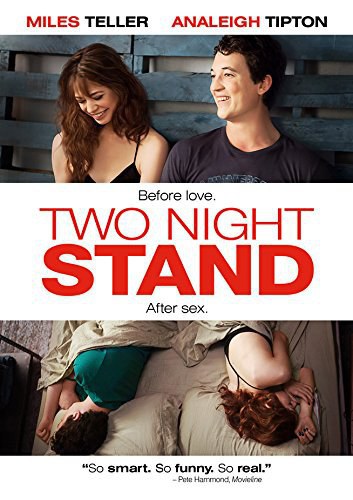 This 2014 rom-com starring Miles Teller and Analeigh Tipton details what happens when a blizzard traps two strangers together the morning after a one night stand, forcing them to get to know each other, and maybe even fall in love- until she discovers something in his apartment that changes everything.

10. How Do You Know.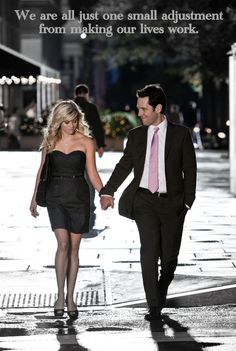 This 2010 romantic comedy stars Reese Witherspoon as a career softball player who was just cut from the team, and her fling with a professional baseball player, played by Owen Wilson. Where he falls in love, she does not, and she finds feelings in an unlikely friend, played by Paul Rudd- who is trying his best to keep his father, played by Jack Nicholson, out of jail. The movie title comes from a question Owen Wilson asks one of the baseball players on his team: "How do you know you're in love?" The movie explores just that.