On October 13, 1870, at Monmouth College, the sorority Kappa Kappa Gamma was founded by six women. Since that date, 134 collegiate chapters and 300 alumnae associations have been created.
As a women's fraternity, they have established a long history of tradition, inspiration, and the ability to uplift women to the best of their abilities. Of the thousands of women who have become initiated members, there are a select few who have gone on to become faces in the media and have spoken of their former days as members of the sorority.
We luckily get to call them our sisters. Here are a few noteworthy members.
1. Ashley Judd

Chapter and School: Beta Chi, University of Kentucky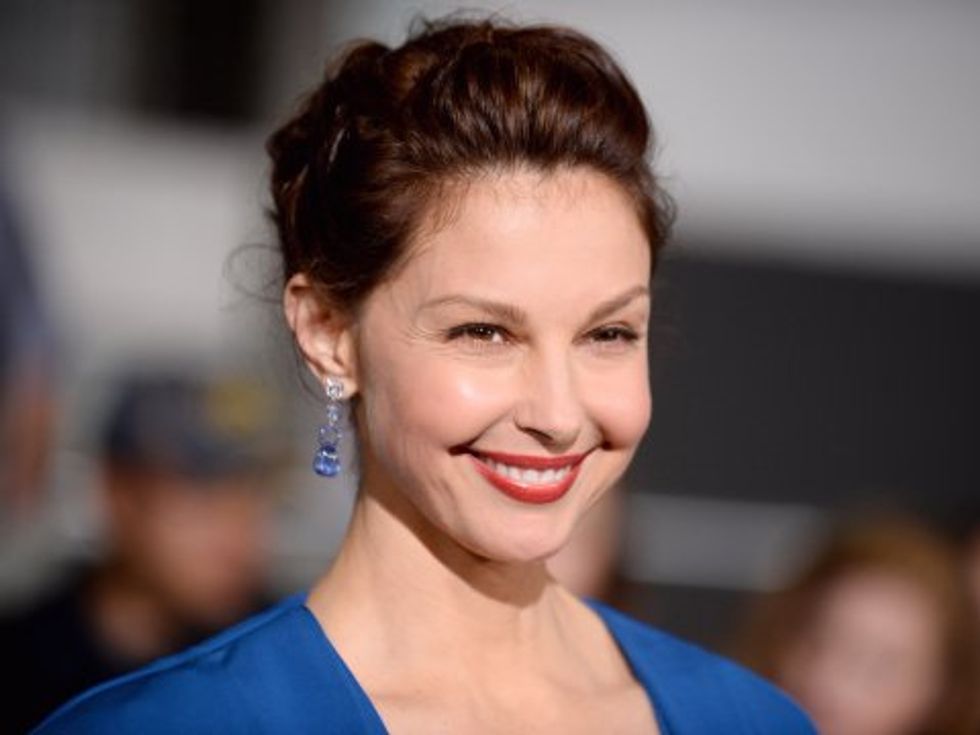 Ashley Judd is the daughter of country music singer Naomi Judd and the sister of the famous Wynonna Judd. Though she has a rich celebrity background, Ashley was able to make a name for herself throughout the '90s, posing as America's Sweetheart throughout roles such as "Kiss the Girls," "High Crimes," "Where the Heart Is," and "A Time to Kill."
Recently, Judd has been on the scene in the #MeToo movement, publicly giving her testimony against powerful Hollywood producer Harvey Weinstein. We are proud to have a woman such as her who has a voice and opinion that can be heard and to see her do remarkable things with her abilities.
2. Lo Bosworth
Chapter and School: Gamma Xi, the University of California at Los Angeles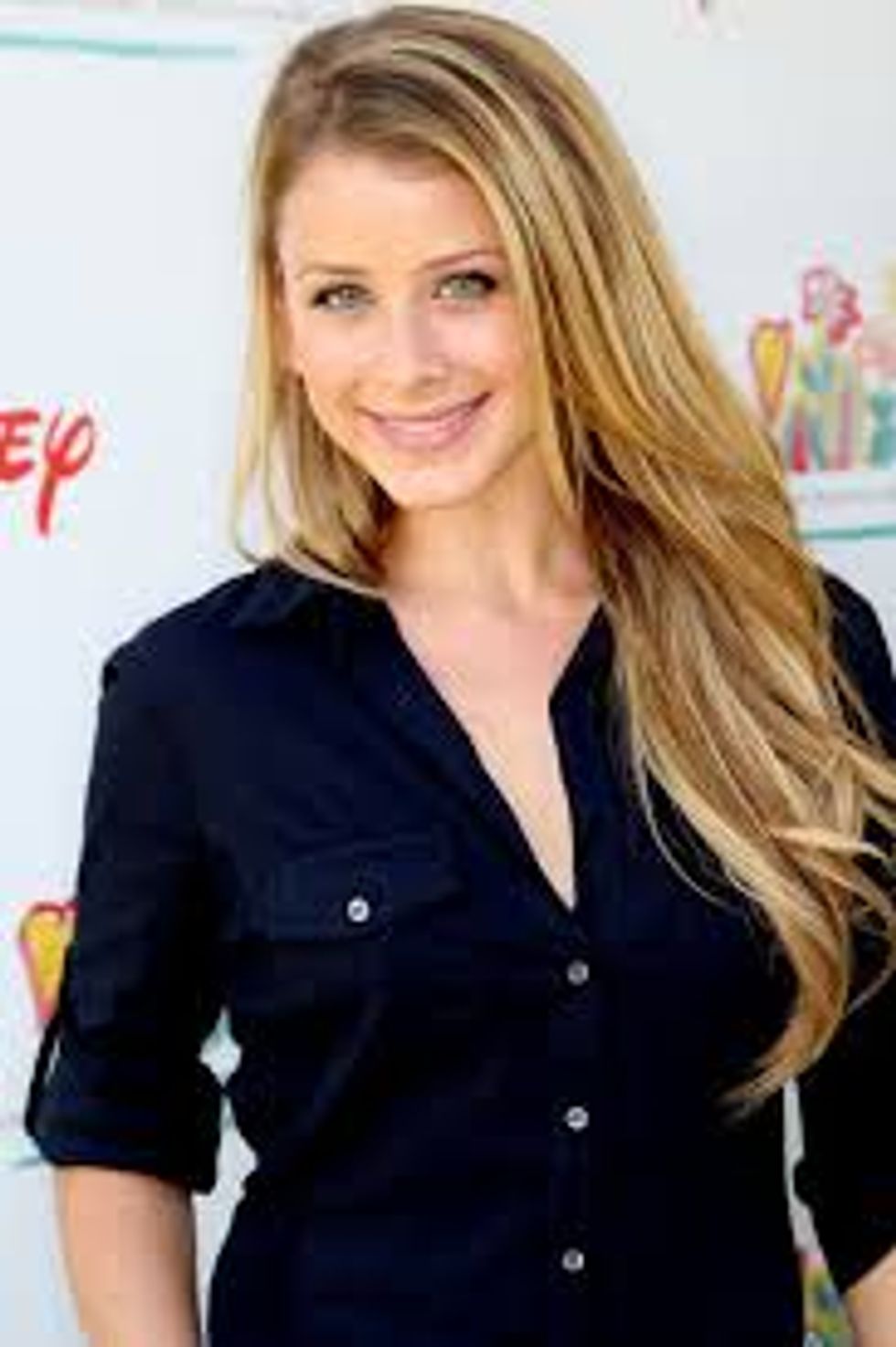 If you grew up watching MTV in the early 2000s, you remember the jealousy and the desire to be on "Laguna Beach." You wanted to be part of the drama, with the nice cars, the shopping sprees, the fun parties — all at only 17. Lo Bosworth was one of the main stars of what was then one of the original sources of reality TV. After her stint at "Laguna Beach," Bosworth then went on to join Lauren Conrad on "The Hills" where she worked on the TV series as well as attending UCLA as an Art History major.
3. Kate Jackson
Chapter and School: Delta Rho, University of Mississippi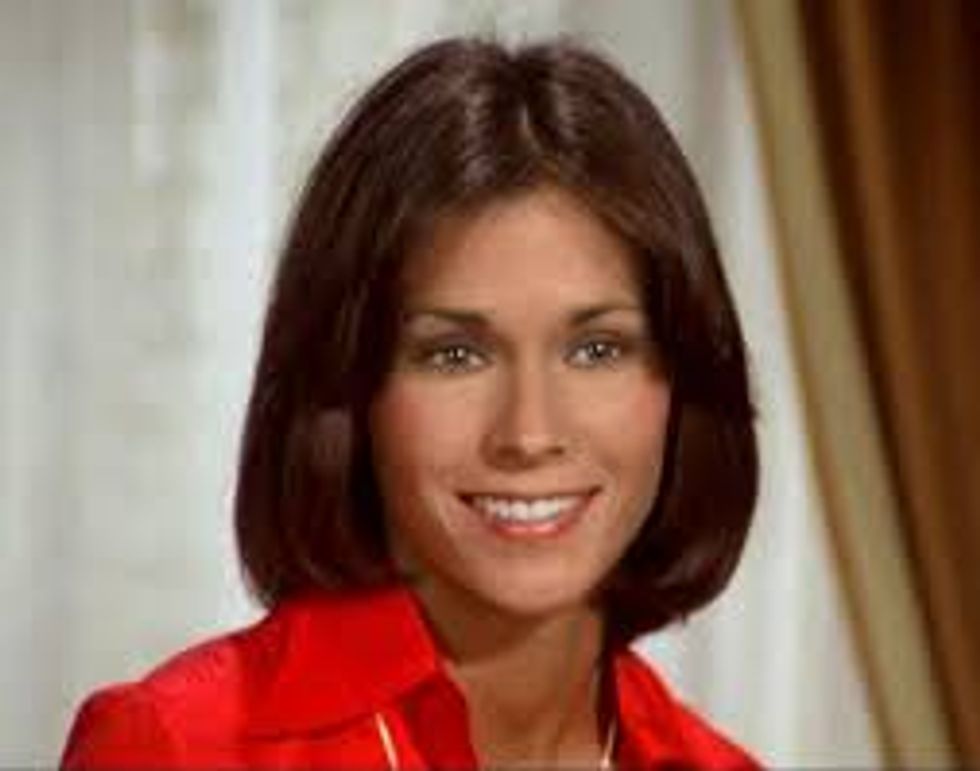 If you were an adolescent teen boy, chances are you had a very famous poster of Farrah Fawcett in a red one-piece swimsuit. You had it because the only reason you watched "Charlie's Angels" was to see Farrah. But what you forgot about, was Kate Jackson was a part of the beautiful trio that everyone wanted to be in.
Kate Jackson was the sidekick to Farrah Fawcett who made a name for herself starring in the fictional series of solving crimes and kicking ass all while wearing lipstick and heels. No one knows if she ever did meet Charlie in person, but we do know that we get to be in the same sisterhood as this crime-fighting babe.
4. Kate Spade
Chapter and School: Omega, University of Kansas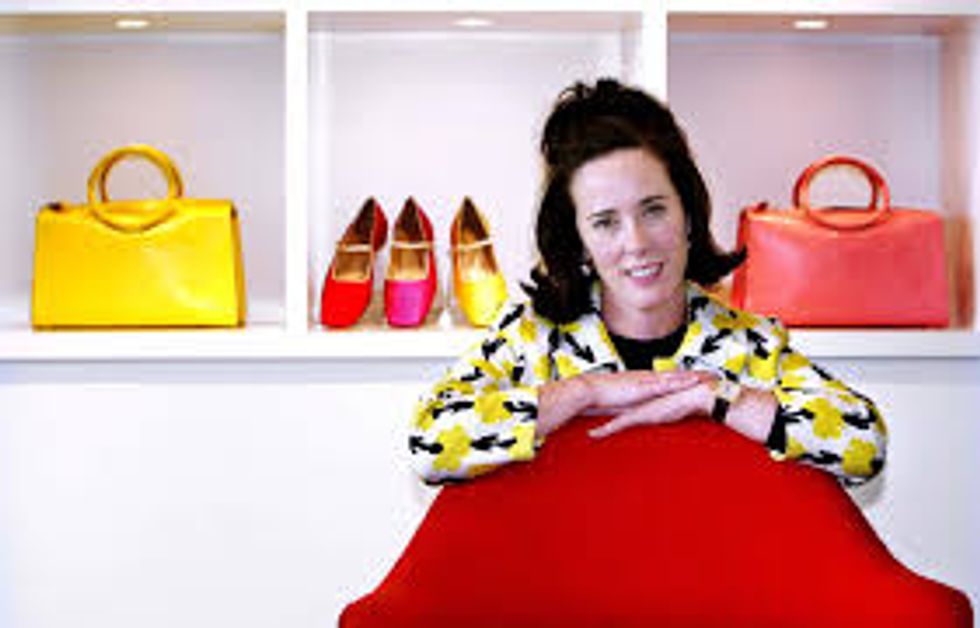 Possibly one of our most notorious claim to fame is none other than the brilliant designer Kate Spade. Yes, we're all bitter that we don't get an honorary discount, but we're so proud to share the same sisterhood as this business tycoon. Whenever we walk through the department stores and see her displays, we can't help but smile and tell Tori Birch to eat her heart out.
5. Mariska Hargitay
Chapter and School: Gamma Xi, the University of California at Los Angeles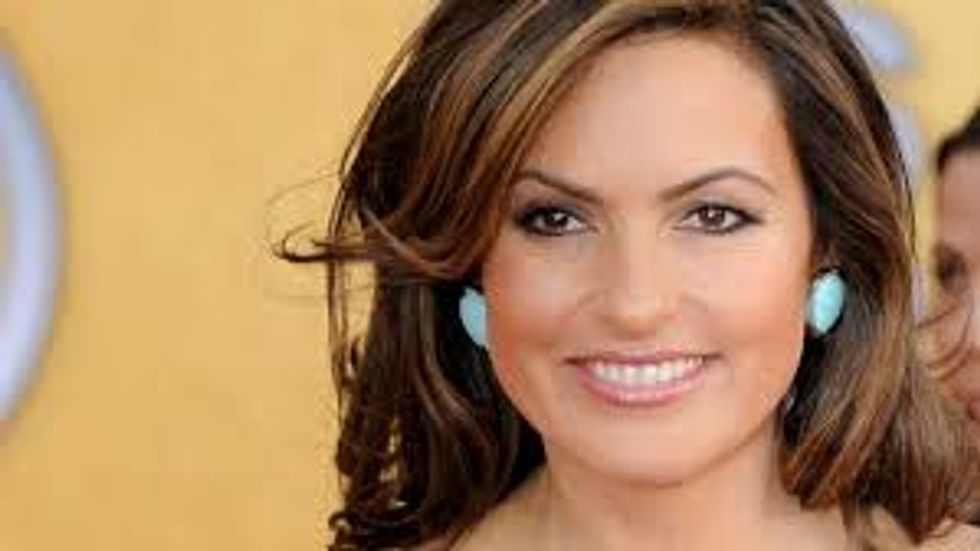 Years before Lo Bosworth sported the fleur de leis, Mariska Hargitay was making a name for herself as a college student, shying away from her mother's shadow. As the daughter of Jane Mansfield, she dealt with tragedy when she was in the backseat during a car accident that killed her mother.
Throughout the rest of her life, she aspired to be as well-known as an actress as her mother once was, which she accomplished through her 20 seasons as detective Olivia Benson. Her beloved character is another bad ass detective who always defeats the bad guys. Sounds like another famous Kappa….
6. Gena Rowlands
Chapter and School: Eta, University of Wisconsin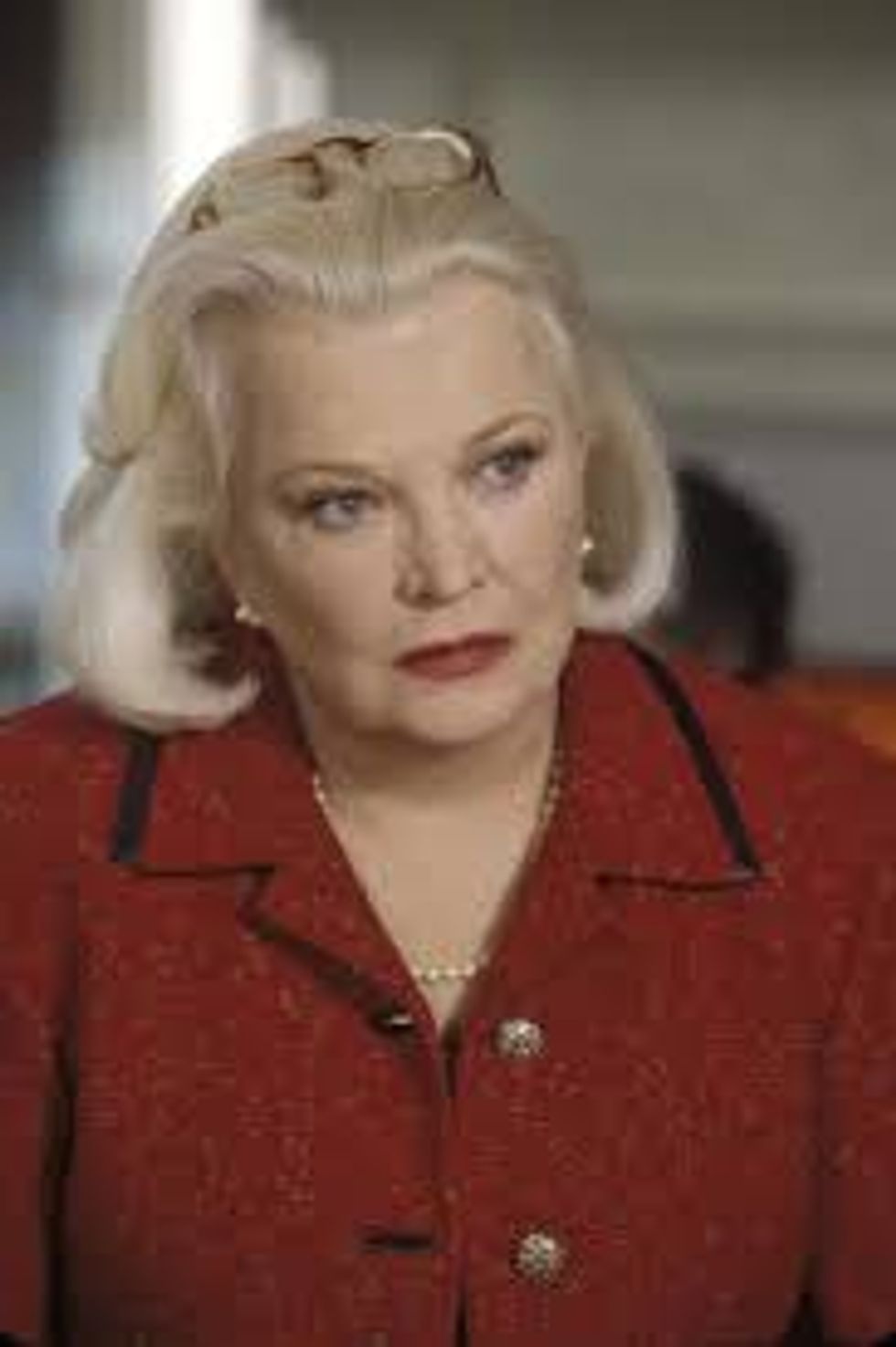 Although my generation knows Gena Rowland as the elderly version of Allie from "The Notebook," Gena Rowland has a long list of films and awards that have resulted from her work. Her work in the 1980 film "Gloria" put her name on the map, and since then she has been starring in various roles making her name that much more notable.
7. Meghan Markle
Chapter and School: Upsilon, Northwestern University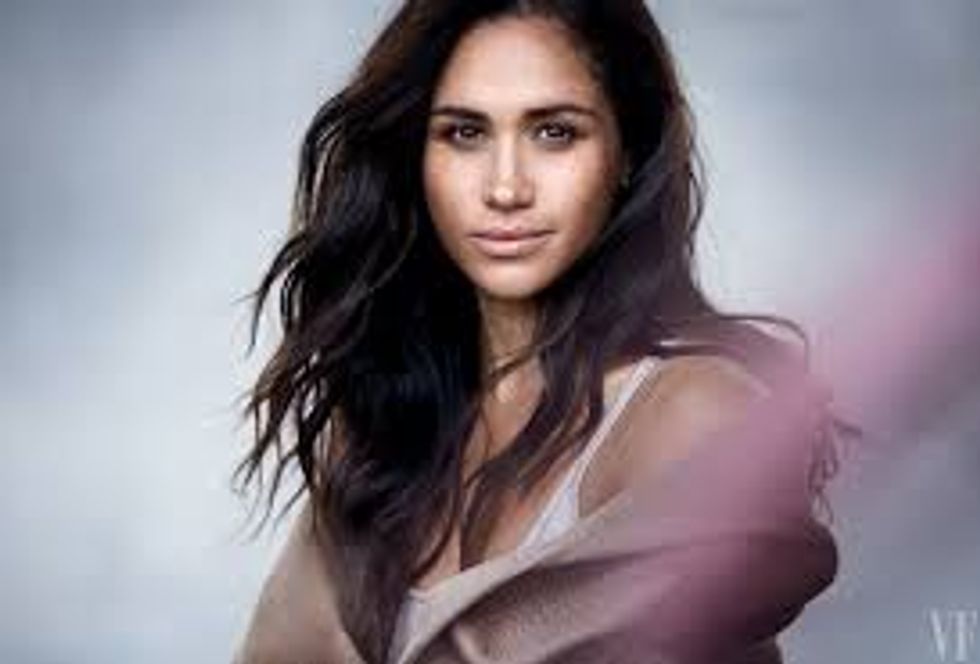 Our newest and arguably, our most famous, sister, is the Princess-to-be Meghan. We first heard her name through her acting role in the series "Suits," but she became an even bigger face in the media when tabloids caught her getting cozy with Prince Harry.
On November 27, British women everywhere were both ecstatic and excited that the youngest Prince was officially taken. The couple is to wed on May 19, 2018, the last of the Royal Weddings for decades. The marriage between the two will be a historical marriage as it is the first time a direct heir to the throne will marry an American since 1937.
It will also be the first time a true commoner, and a mixed raced woman will be added to the family. Markle is proving that times are changing and it's time the world starts keeping up.
For years to come, Kappa Kappa Gamma will have many bragging rights to the organization and sorority that housed this soon-to-be Princess. I'm sure she'll give her sisters a sweet look when they tell her they're marrying a doctor or a lawyer.
8. Sophia Bush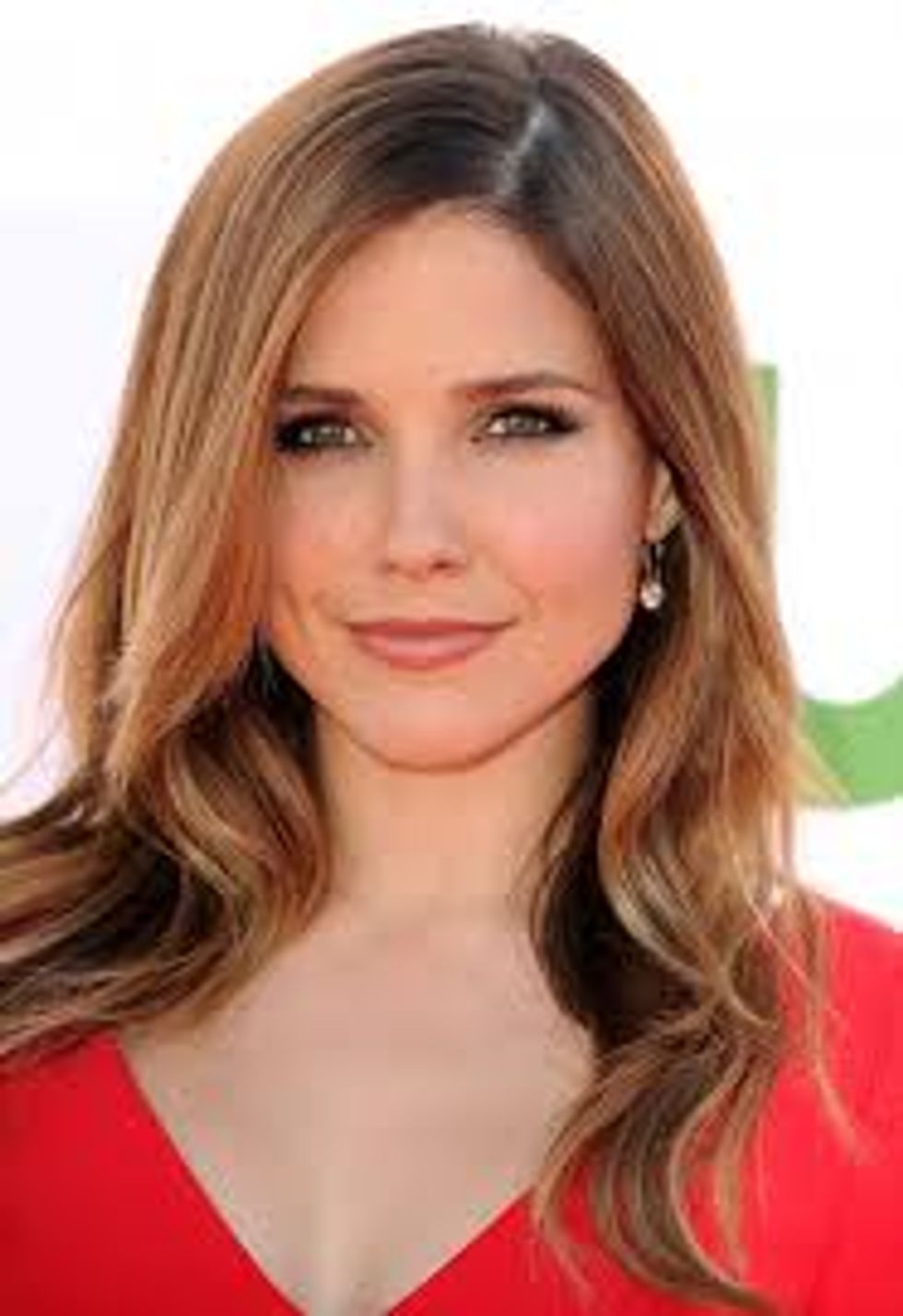 Chapter and School: Delta Tau, University of Southern California
Before we had Meghan Markle, we bragged about having Brooke Davis as our sister. The One Tree Hill star served as Philanthropy Chair in her chapter, which is no surprise as she is an activist for all sorts of different organizations and women's rights.
She has openly supported the Obamas during their time in the White House and stood by them with every decision made. Lucas Scott once said that Brooke Davis would change the world, and she didn't even know it yet. Well, the same goes for you, Sophia Bush.
9. Jamie Chung
Chapter and School: Epsilon Pi, University of California Riverside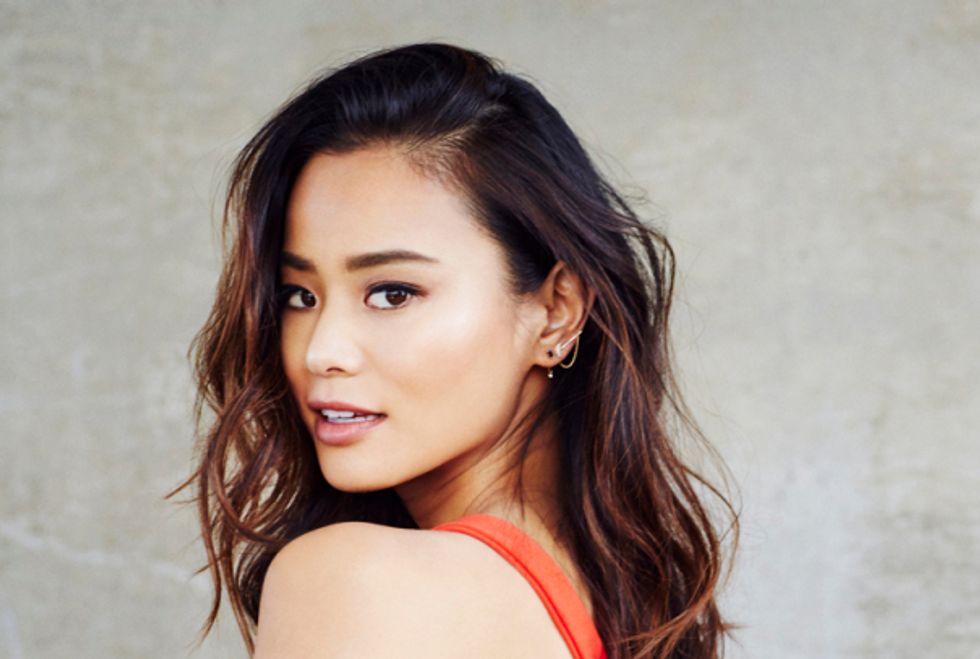 Before Lo Bosworth was making a name through "Laguna Beach," Jamie Chung was also starring on a reality series on MTV better known as "The Real World: San Diego." As a second generation Korean-American, Chung has made a name through television series such as "Big Hero 6," "Grown Ups," and a reoccurring role on ABC's hit "Once Upon a Time."
Not only is Chung making a name for her Kappa sisters everywhere, but she's also making a name for Asian-American women as well. Her blog empowers the basics of this day and age, such as fashion and beauty, but the uplifting power she has on other females is what makes her special.
Although this is only a fraction of the famous women to grace Kappa Kappa Gamma, these beautiful women are a testament to what a wonderful organization it is to be a part of.
I, like many of my other fellow Kappas, am so proud to call these women sisters, role models, and an inspiration.