Many people dread Valentine's Day because they don't have a significant other! I believe that we should never let a holiday go to waste and celebrate the meaning of each holiday. For Valentine's Day, that is the meaning of love. That is not just singled a significant other. You can love your mom, your sister, your best friends, or yourself. Here are 10 ways you can celebrate being a gal on Galentine's Day or really whatever day you ever want! And remember to love no matter if you have a significant other or not!
1. Eat out at a restaurant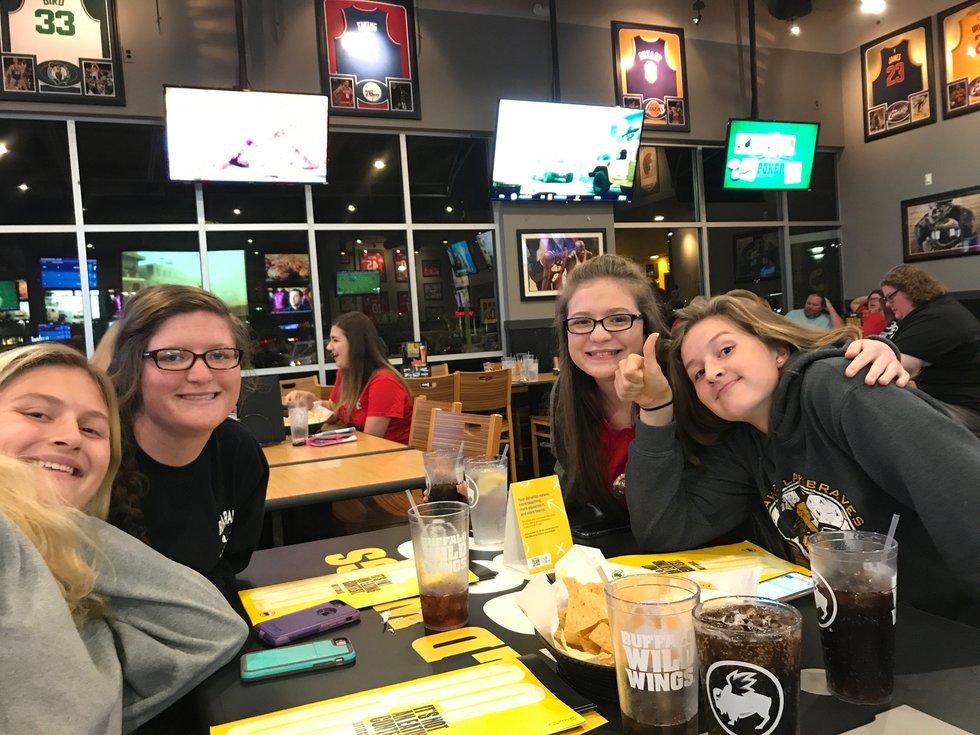 Many towns offer a great variety of restaurants whether you are wanting to go out casually or a fancy night out. Whatever you are in the mood for, there surely is a restaurant that will relieve your taste buds.
2. Go to a spa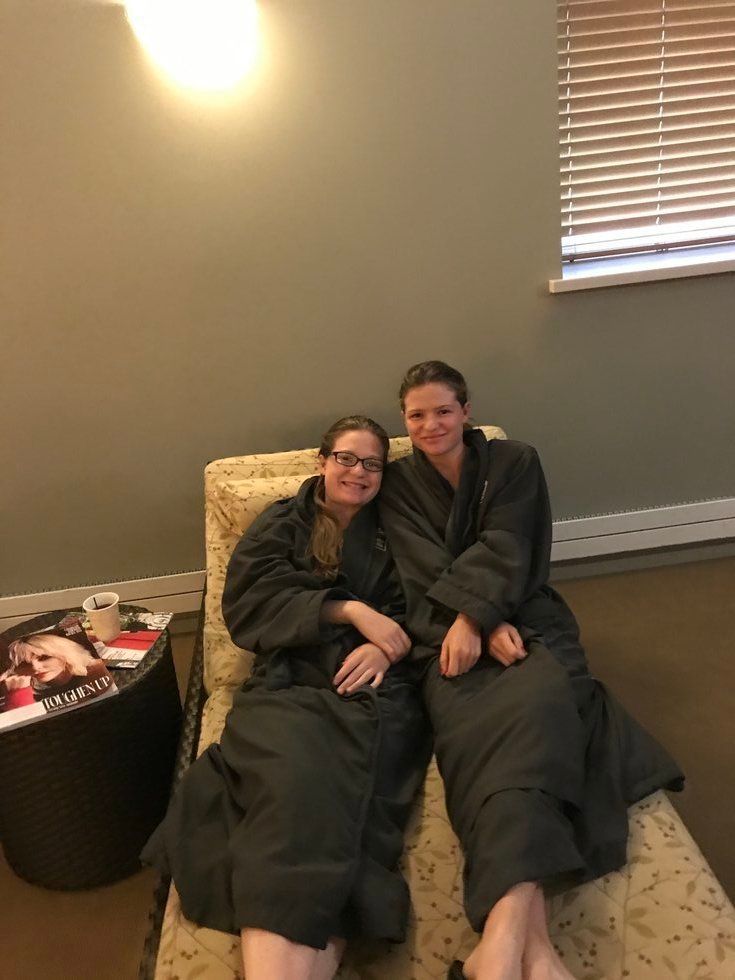 You can finally use that expensive facemask, you were waiting for the special occasion! Actually, do you entire 6 step skincare routine for the 1st time in months.

3. Go to a nail salon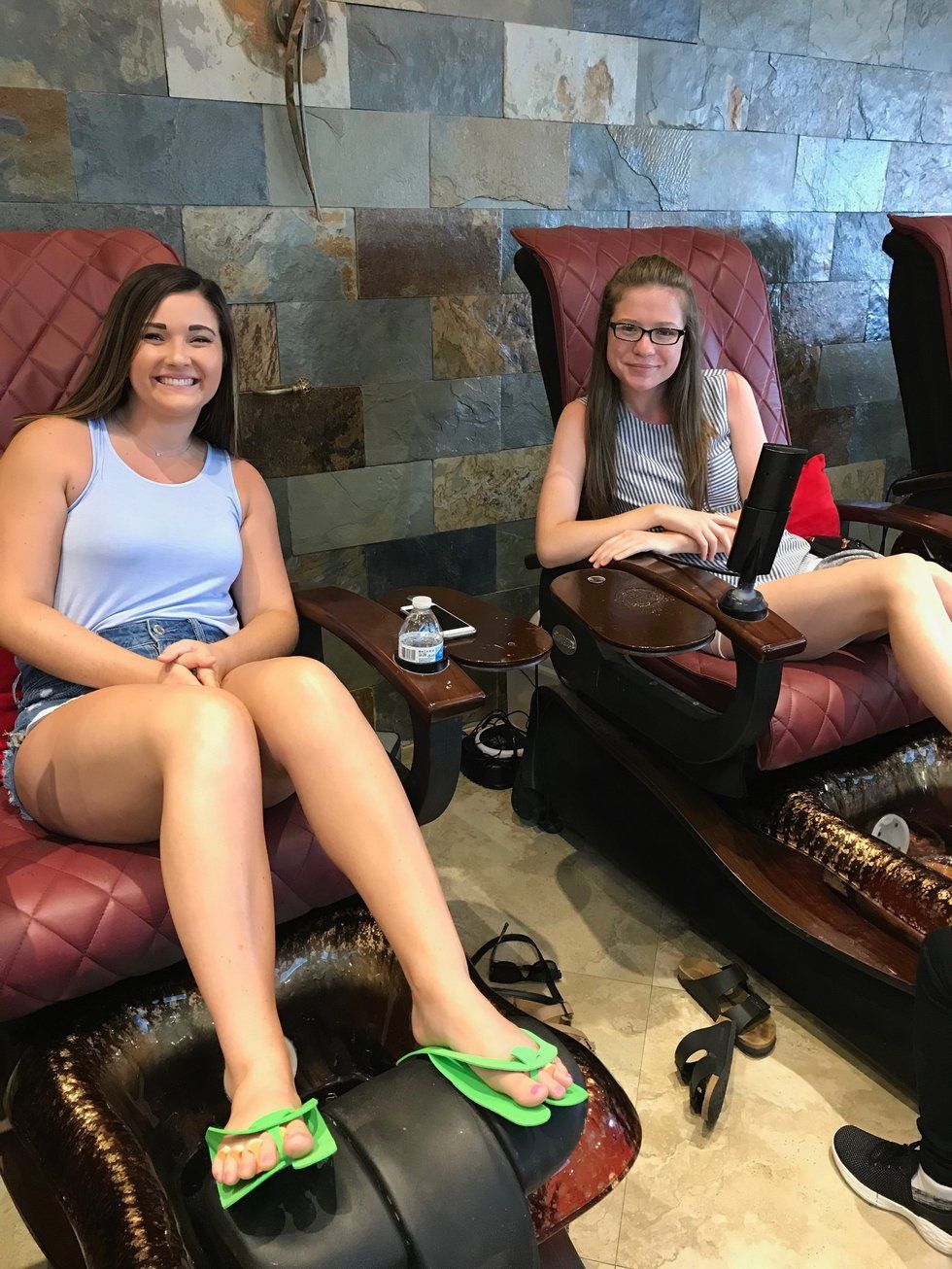 You can treat yourself with a manicure and pedicure. Maybe, you'll even want to be in the theme and choose a bright shade of pink or a deep shade of red in honor of the month of February.
4. Go shopping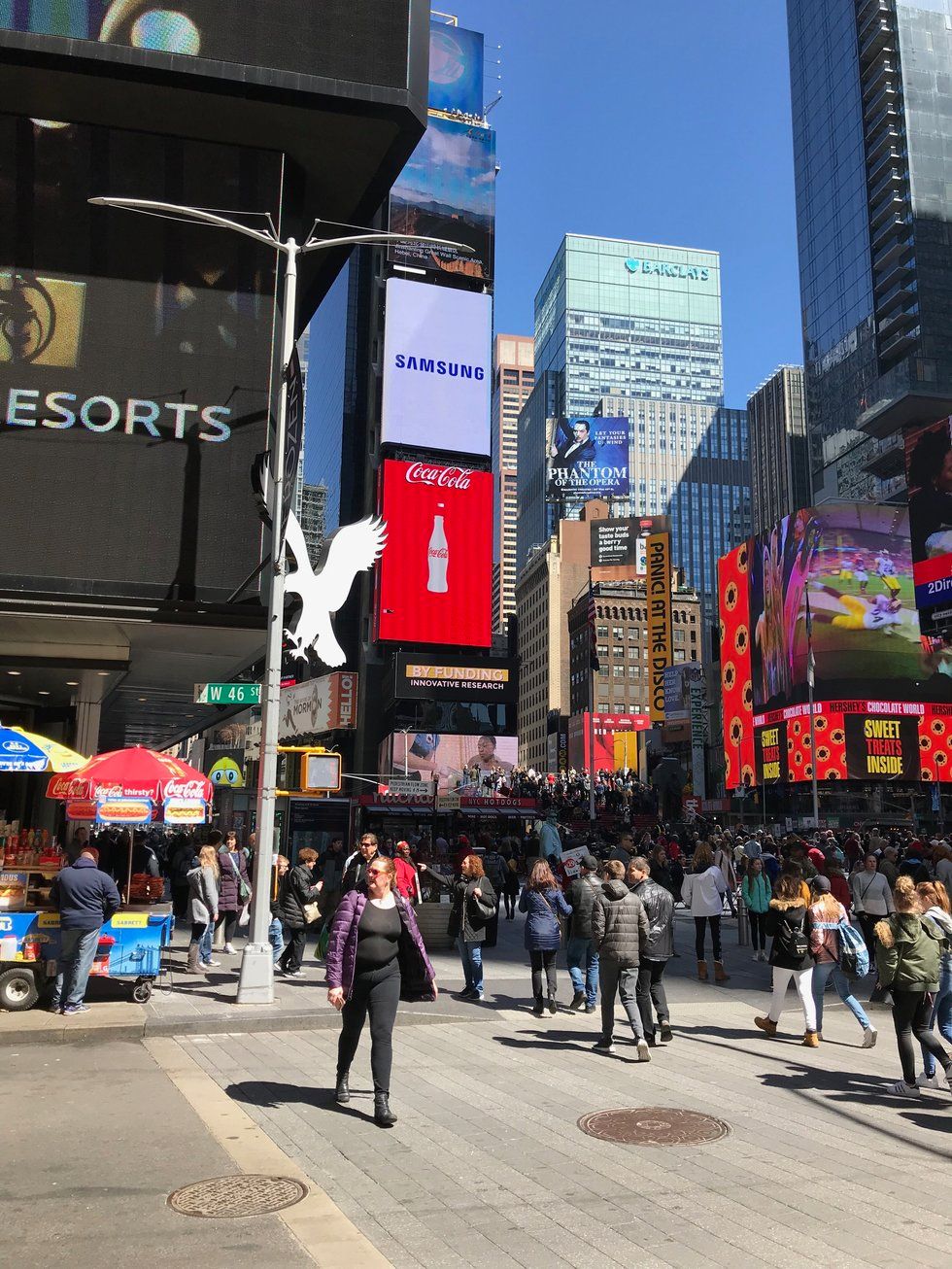 Since you don't have a Valentine then you have some extra cash. Why not treat yourself with the extra cash! You can buy that purse you've been wanting for weeks or another set of your favorite earrings.
5. Have a movie night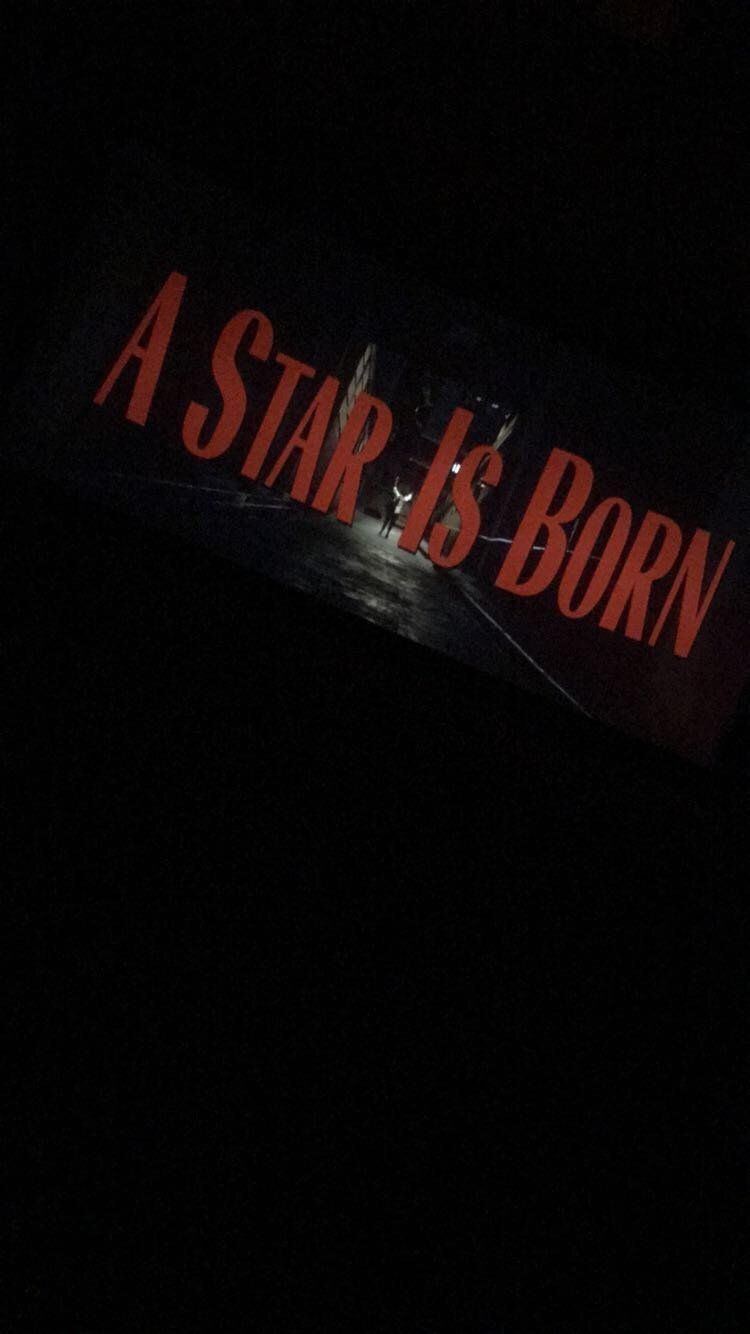 Catch up on all the movies that you told yourself that you would watch when you actually had time.
6. Go to a coffee shop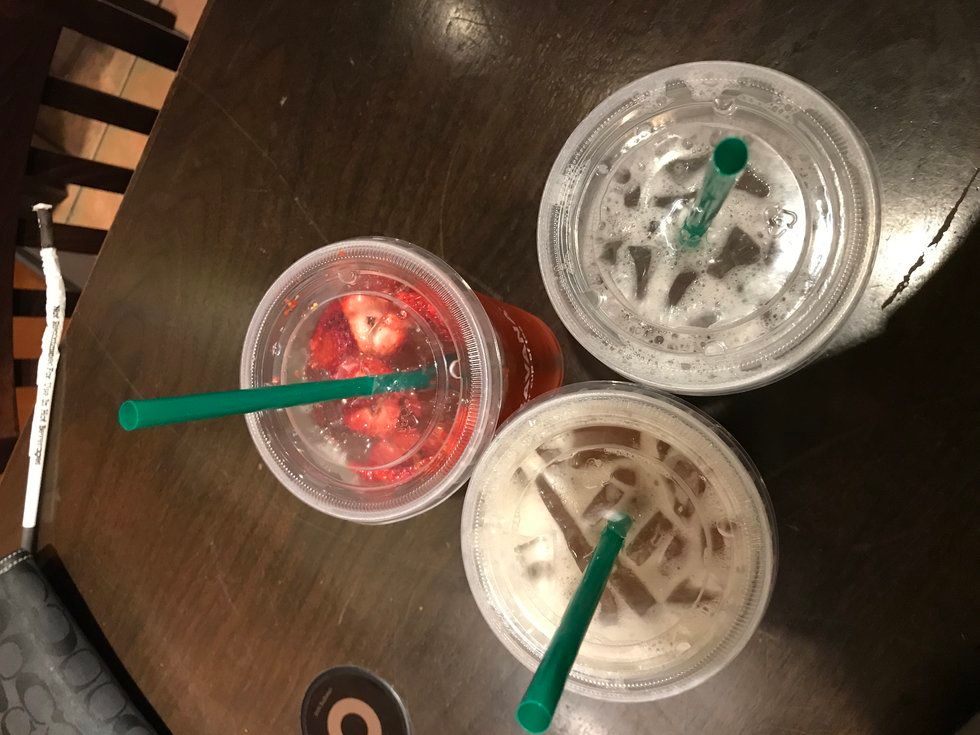 Go to your favorite local coffee shop and catch up with your friends for hours. Grab your fave drink or try something new!
7. Take a cooking class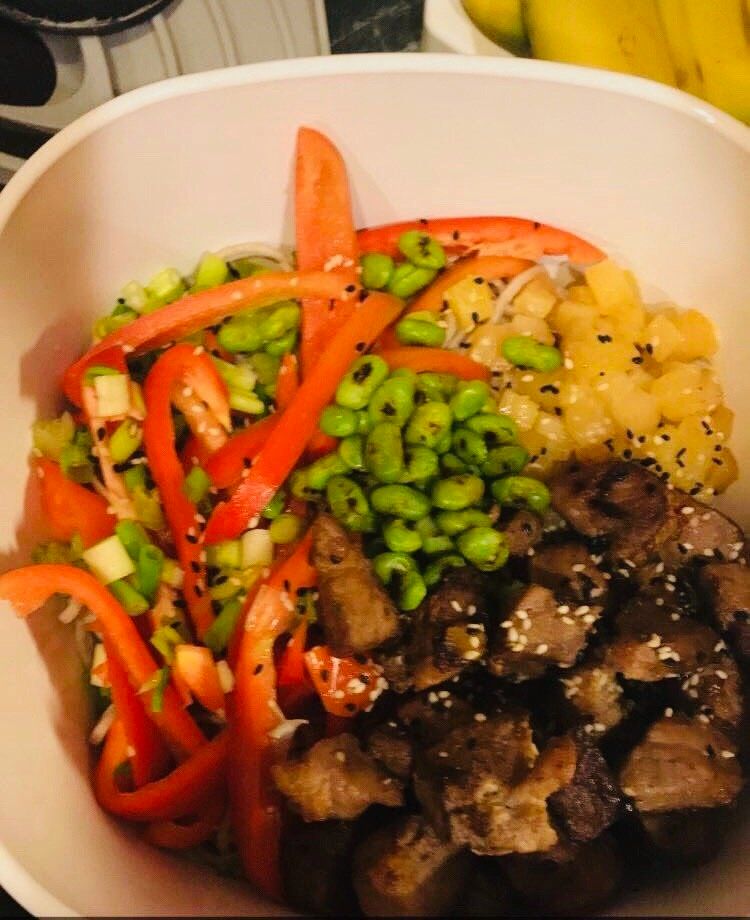 We are always wanting to cook good food but never know how. This would be the perfect opportunity to learn how to cook amazing food.
9. Go to a sporting event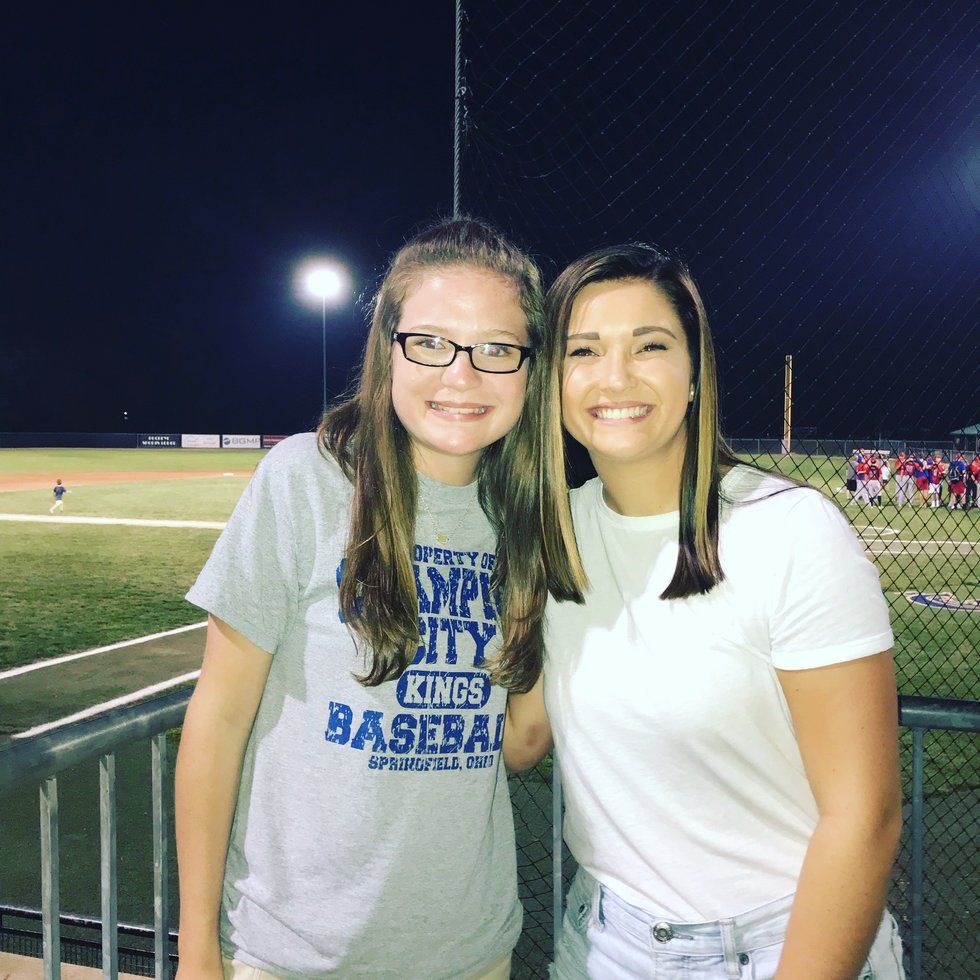 Go watch your favorite team win against their rival with your best friends.
10. Get your hair done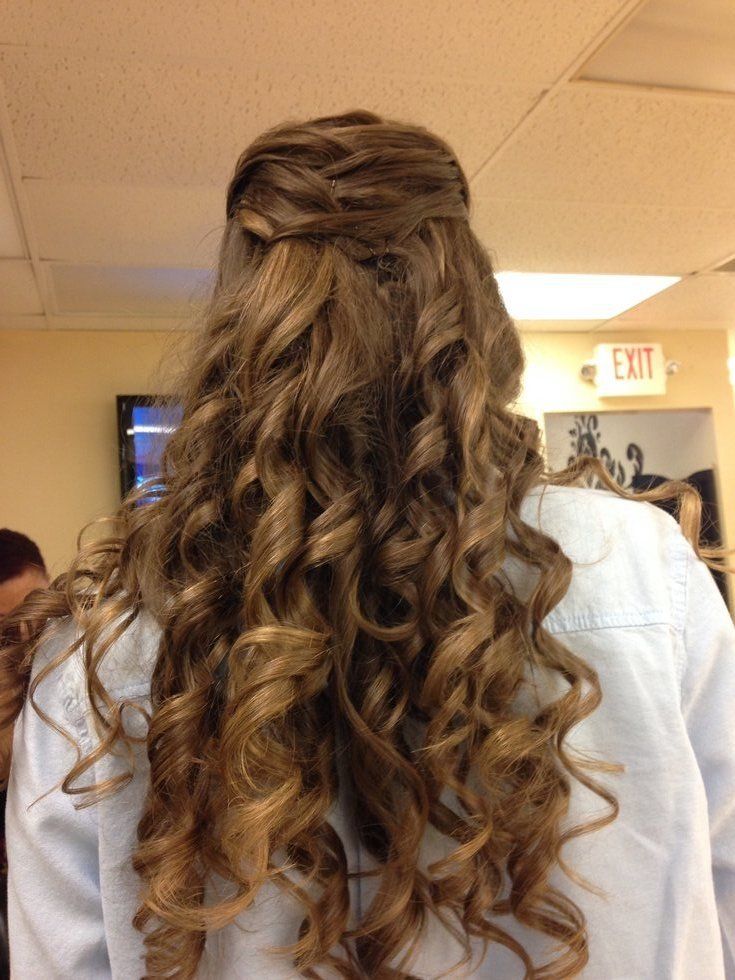 Go get your hair done at your fave place with your friends.
No one should ever be miserable on a day that is all surrounded by love. It is important to love yourself first before you can love anyone else.