Summertime is wonderful! You get time out of school, you can do all these fun things you've been wanting to do, and you get to spend time with your friends. Sometimes, however, your friends have to go off for the summer. Whether they're visiting family, going on vacation for a while, or even just working all the time and not able to see you, it can be hard knowing that your friend isn't gonna be around during what's supposed to be the best time of the year. You know it's temporary, but it still stinks!
Well, I've had to do this a couple of times, so I know a thing or two about dealing with your friend being gone for the summer. I hope that these tips will help your friend feel a little bit closer and the wait seem a little bit shorter:
1. Set up a scheduled system of communication.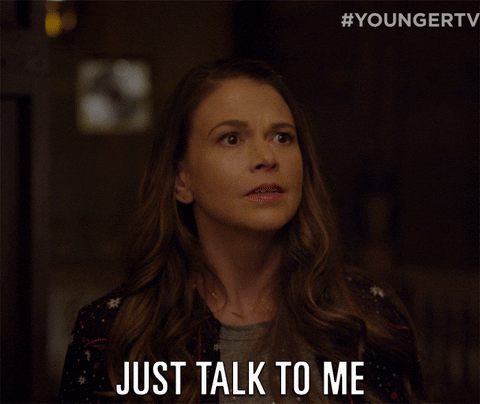 Giphy
Call, text, email, snail mail, etc. You guys chose the easiest method of communication, and you stick to it. Knowing exactly when to expect a phone call means a lot when you miss someone. It may be difficult finding time that works for both people, but even a scheduled call one time a week is better than not even knowing when you're gonna hear from someone. You can even have a unique way to communicate. Do you like games? You can do multiplayer games online and spend time together that way. Are you old fashioned and like writing letter? Send them a letter to let them know how you are. We live in a world with so many methods of communication, so find which one helps you stay in touch.
2. Stay busy.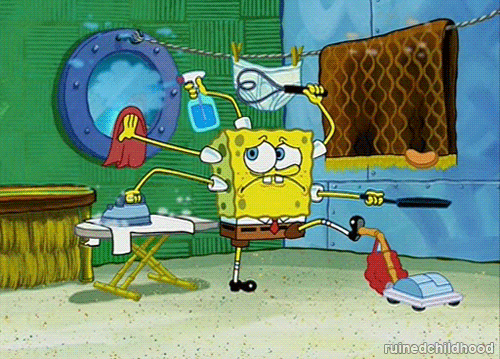 Giphy
I have spent my fair share mopeing around, waiting for someone to call and hoping that they'd be back soon. That is the worst way to spend your time! Instead of wasting you summer waiting by the phone, go out and do something. Spend time with other friends, go to the beach, do anything you want! Don't waste your summer trying to make time go faster; it doesn't work. Do things that'll help get your mind off of your friend being gone. It'll get easier as time goes along, so make use of the time you have.
3. Don't hold it in.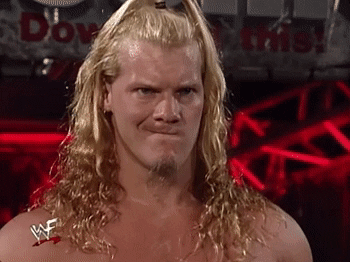 Giphy
Having your friend go off can be tough, especially if it's a person you're very close with. It's okay! You aren't being silly if you feel sad. Some people may even feel hurt, like they're being left behind. That's okay too! What isn't okay is bottling it up and not talking to someone about it. What isn't okay is taking that fear and frustration out on other people, especially the friend that's gone. Talk to someone about it. Write some journal entries about how you're feeling. Don't sit around feeling sad and lonely and left behind. Get out of your own head and realize that everything will be okay. They didn't leave you behind, you're not gonna be sad forever, and everything will be okay.
Well, I hope you have a good summer! Yeah, that person has left, but they'll be back soon. Just live your summer day by day, and they'll be back before you know it!
Good luck!