If you were ever a camper or counselor at the YMCA's Camp Weona, you know that Weona is a special place you'll hold with you forever. Even if your camping days are over, you can't help but to look back at the amazing friendships you've made, and memories you'll never forget. Here are the truths we Weonans hold near and dear to our hearts, no matter how far away we go.
1. You let the anticipation of going to camp build year round.

2. You are packed at least a week early
3. You pack weird items in the event of a famous Dutch Auction.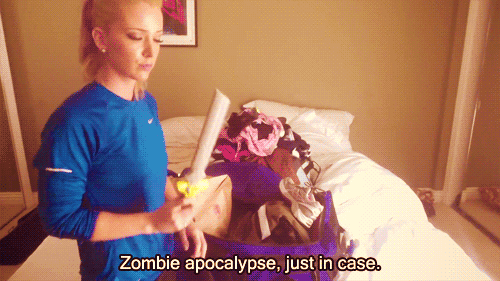 4. You finally get back to camp, and beg your parents to leave!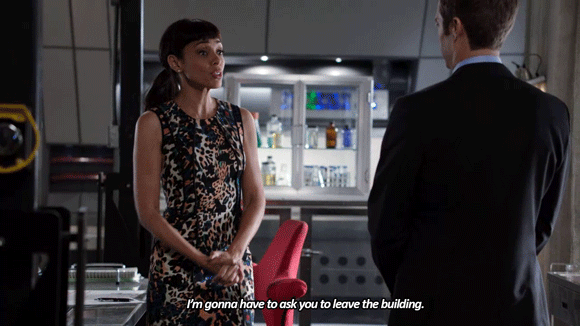 5. You needed to scope out which bunk was best the moment you entered your cabin.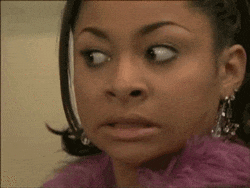 6. Your always wanted a cool nickname like the counselors.
7. You all have a secret counselor crush. Don't lie. We all have.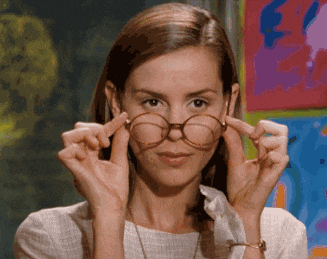 8.You probably still tell yourself that you are "Alive, Awake, Alert, Enthusiastic."


9. You appreciate the beauty of nature so much more since your camp days.


10. You learned the proper scrape and stack technique at meals that make cleanup 1,000 times faster.
11. You began plotting your future prank wars the very day you arrived.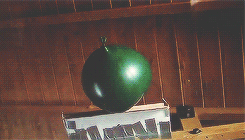 12. You played that evolution game where you were forced to sing at the end.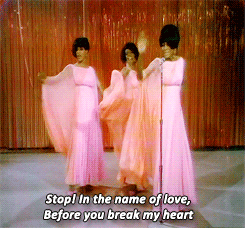 13. You know that gaga is a serious game, and is not to be joked about.
14. You kayaked in the lake and hopefully didn't get a leech stuck to you.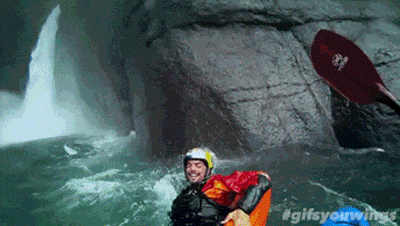 15. You overcame your fears as you rock-climbed and zip-lined.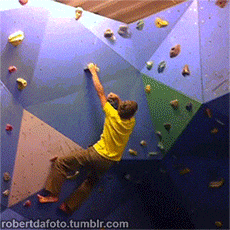 16. You went horseback riding, and pretended to be on a royal quest.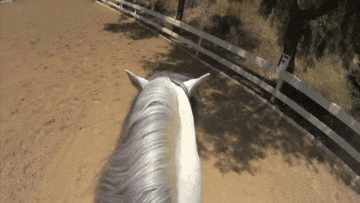 17. You had to swim, and you had your swim buddy chosen since day one.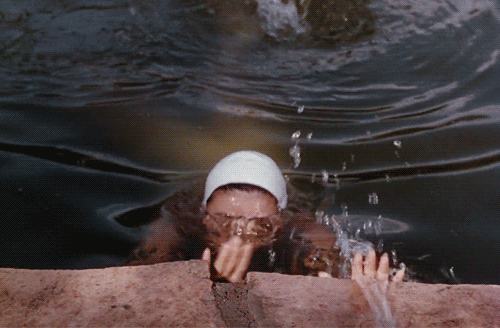 18. You probably wear at least five friendship bracelets from arts and crafts even now as an adult.
19. You totally felt powerful doing archery.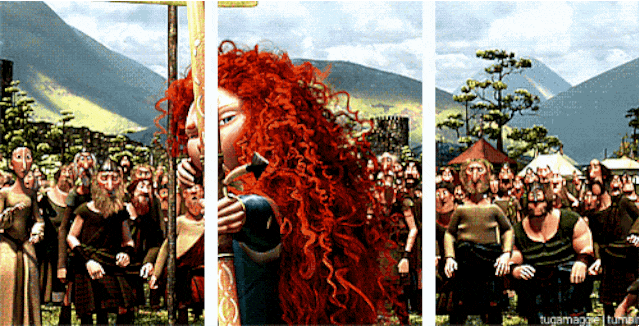 20. You can still sing every camp song and can't help but to get them stuck in your head
21. You know the Weona Hymn to be one of the most bittersweet songs sung before you have to go home.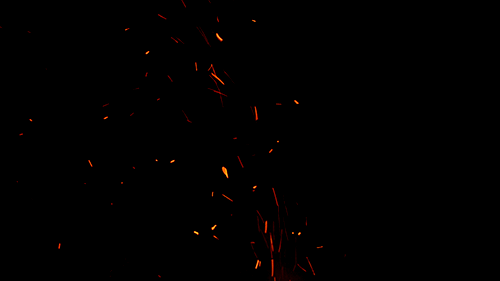 Thank you, Camp Weona, for giving me some of the best summers of my life. I applaud the counselors and staff who work there today to continue giving these universal truths to more campers. Your hymn plays in my mind.