As you can probably gather from the title of this article, I was a camp counselor. I spent this summer working at a local day camp! As my second incredible summer comes to a close, I'm reflecting on all that I've learned and how things have changed for me since I first got the job. To list a few...
1. I made a bunch of amazing friends.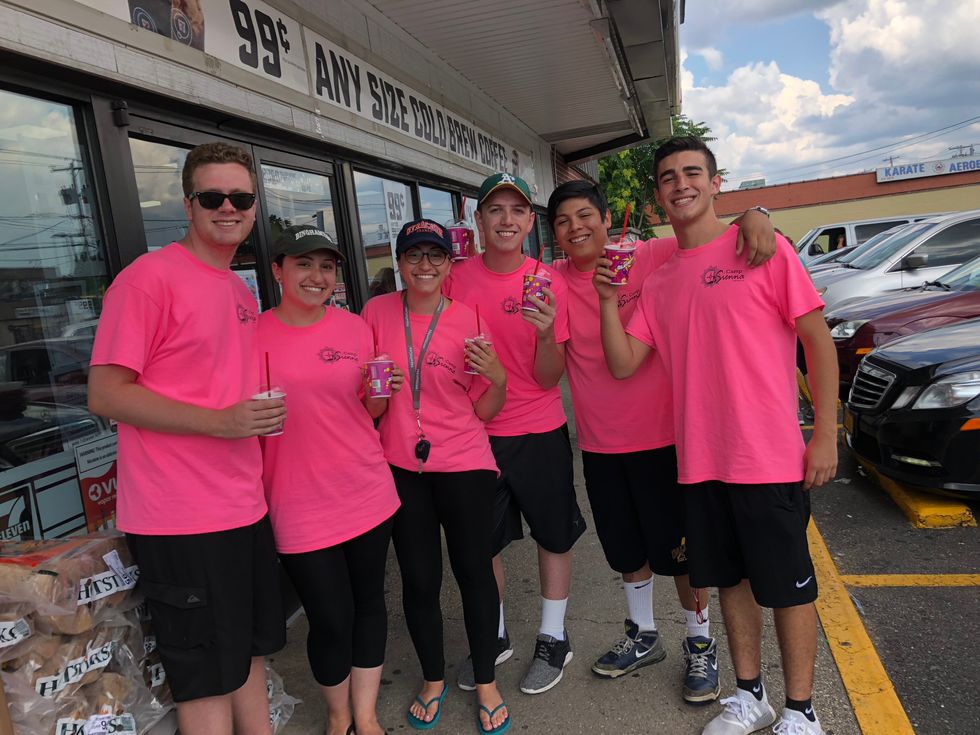 My fellow counselors were some of the most incredible people ever. I met people from neighboring towns, and I also really got to know people from my town who I used to just pass in the hallway. They were all so kind, funny, and outgoing, and we all worked together so well.
From color war preparations to joking around in the break room during lunch and everything in between, there was never a dull moment.
2. I became more confident.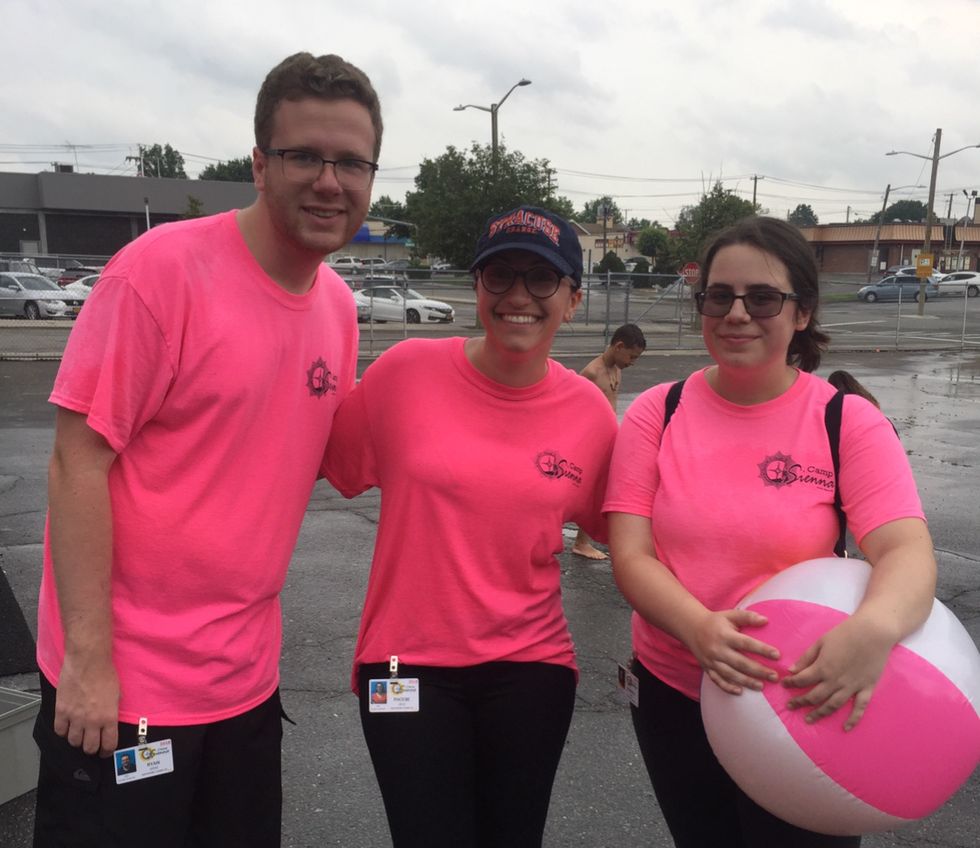 I've never been a very confident person, and being a counselor helped me a lot. Whenever I was down in the dumps, or just felt like I wasn't "enough," I'd go to work and remember just how much I loved what I was doing, and how happy I got to make my campers on a daily basis.
3. My patience level increased tenfold.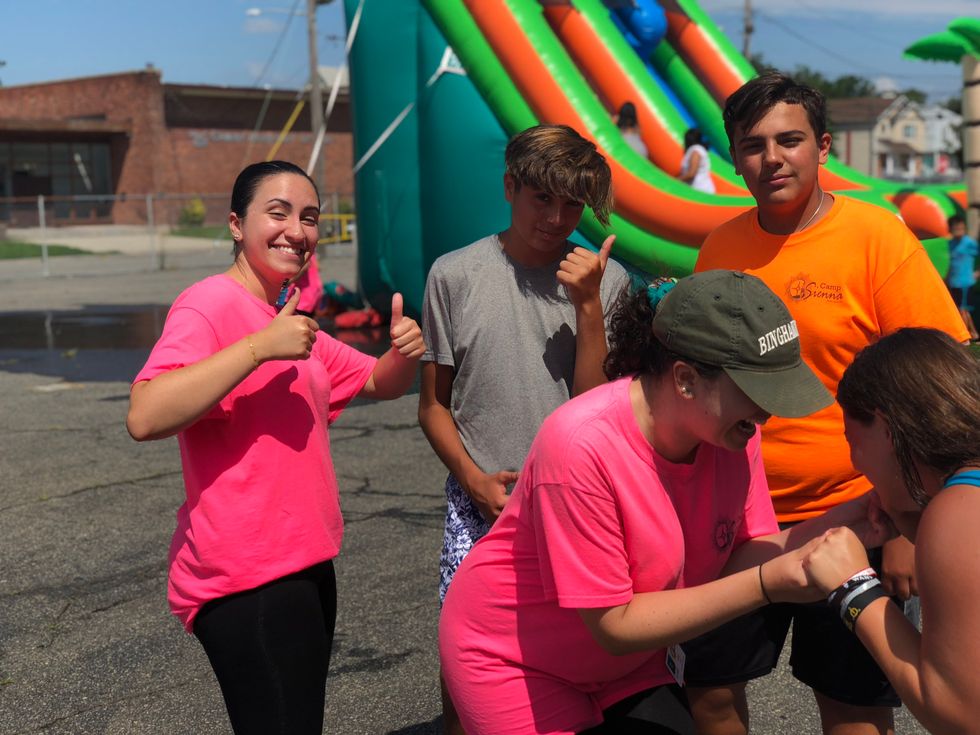 As my parents like to constantly remind me, children are not easy. I still don't get where they're coming from, and I won't until I have a child of my own… but working with twenty screaming children at once for six hours a day made me really appreciate all of my teachers, elementary school in particular.
I seriously started reflecting on my life, thinking "did I really do that?" There were campers that tested my patience in ways I never knew possible, but I learned quickly how they operate and how to deal with them. This helped not only to make camp a fun experience for all but also in improving on a personal skill that really needed work.
4. My pain tolerance has become much higher.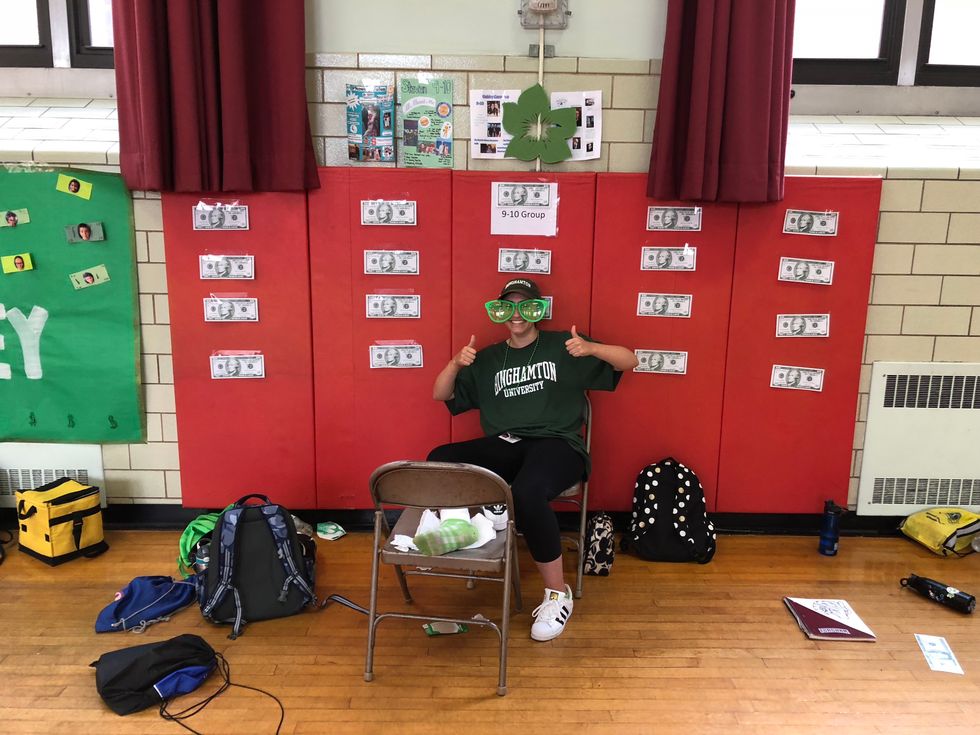 While playing basketball with another counselor during field day, I jumped up and landed on my foot, but it bent inward and I fell onto my ankle. It (thankfully) wasn't fractured or broken, but my ankle was sprained really badly. In fact, it's still healing. But I no longer overestimate how much something actually hurts. Hey - at least my group still did really well during Color War!
5. I got to share something I'm passionate about with others.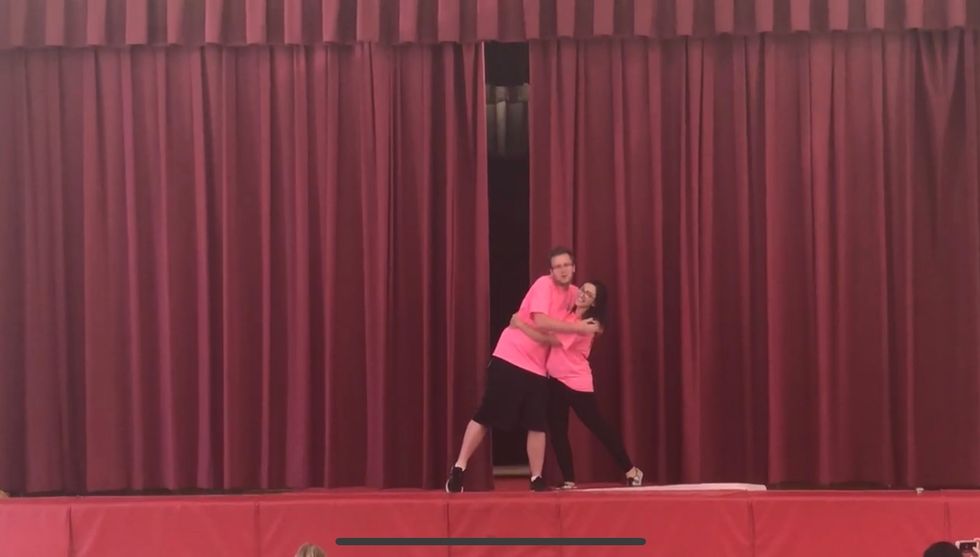 I love theatre more than just about anything, and I was involved in theatre all throughout high school. When camp held "Tap Into Your Talent" (basically interest groups), I helped lead the Drama groups! I got the kids to play a bunch of improv games alongside other counselors, and they all had a lot of fun.
6. The kids ALWAYS kept it real.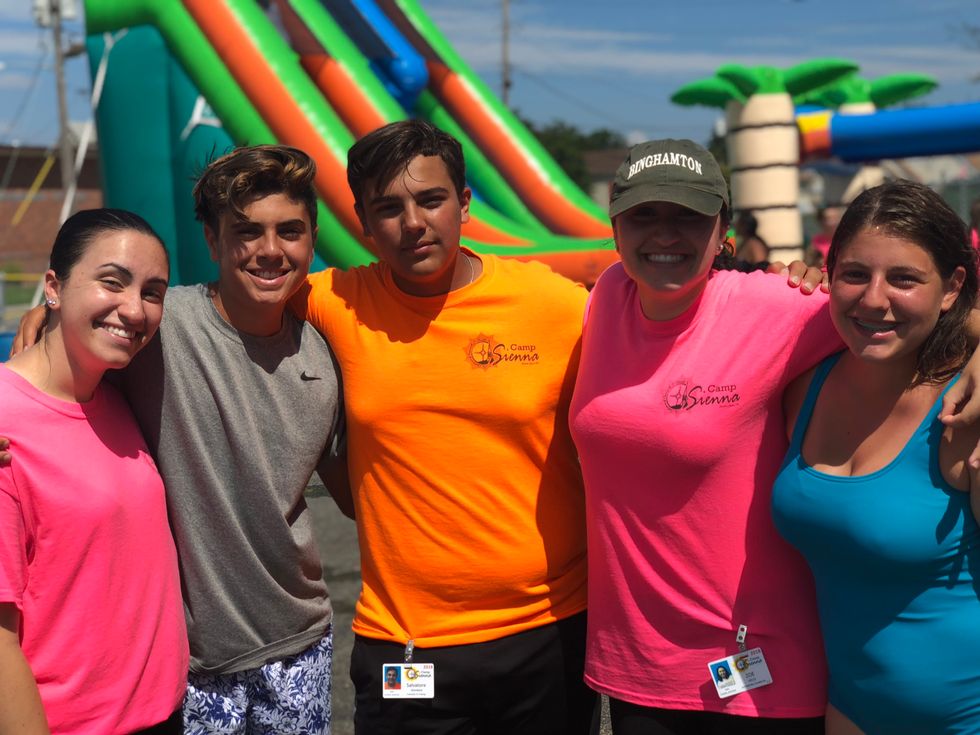 Something any camp counselor can agree with is that children have no filter whatsoever. If they like something, you know it. If they don't, it's even more loud and clear. At the end of the day, the counselors call the shots… but the kids will not hesitate to put their own two cents in.
7. I got to spend more time with people I care about.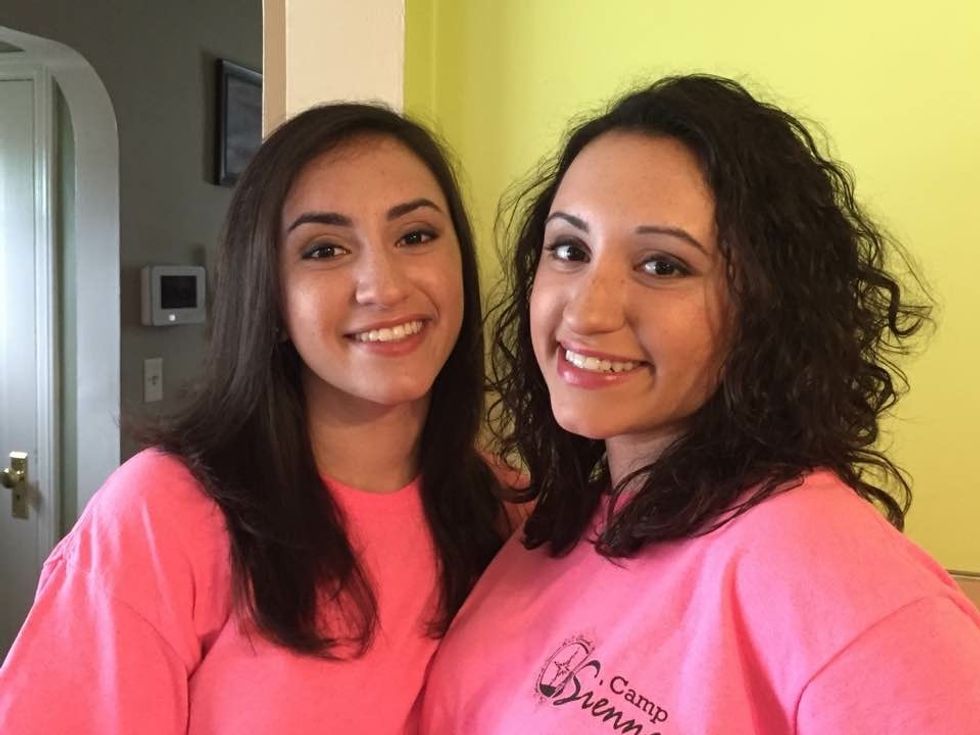 My previous job always stuck my sister and I with the really bad hours, so we never got to see our family and friends. As a counselor, I got to spend time with them after work, as well as over the weekends, rather than getting out really late. In addition, I'm an identical twin, and my sister was also a counselor at camp.
This summer was our last few weeks together before going away to separate schools, so getting to go to work with her every day was great.
And finally (and probably most importantly) ...
8. I got to "return the favor."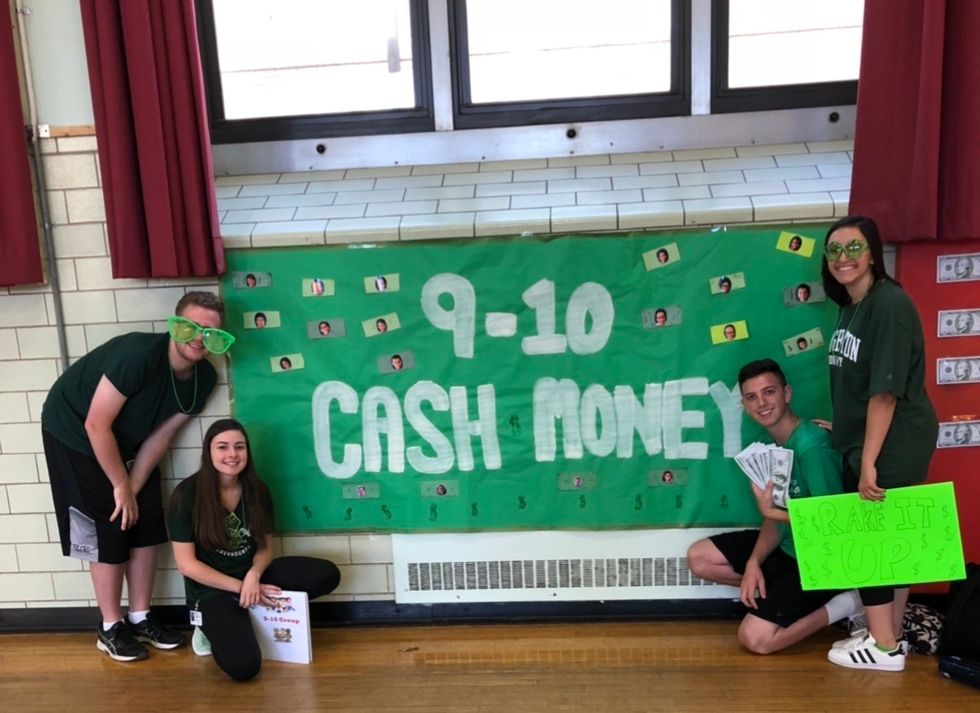 I've spent a few weeks of nearly every summer at a different camp, and I always really looked up to my counselors. In fact, I still keep in touch with some of them. As someone who always had a great camp experience, I made it my number one priority that the children felt the way I did about camp. I wanted my campers to have the perfect balance of safety and fun, as I always did.
I saw my counselors as positive role models, and I'm so glad that I got the chance to be a role model for my campers. I'll always be grateful to my camp for choosing me for the job, and for letting me touch so many lives every day.