After a super long and stressful week of work or school, there is really no better feeling than gathering a couple of your best friends and hitting the town for brunch! Brunch is undisputedly the best meal that anyone could possibly ask for and here are a few reasons why.
1. The time of day.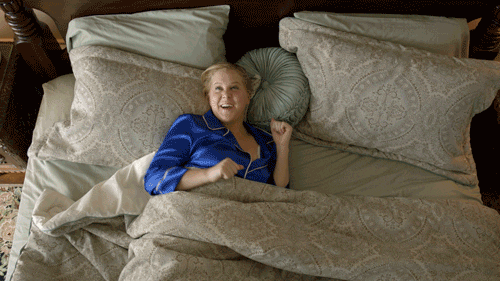 What's better than getting to sleep in on weekends? Not much! Brunch is the perfect meal for those of us who may not be early risers, but still want to get that same satisfaction as those who are. Whether you choose to start your day at nine in the morning or 12 in the afternoon, the brunch menu will always be available!
2. Endless food options.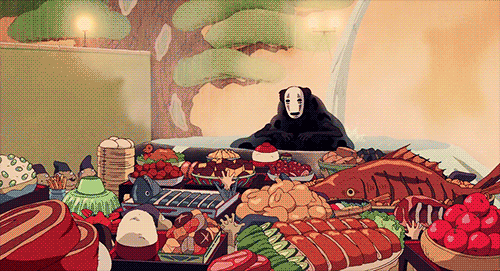 Craving something sweet? How about something savory? Brunch makes it acceptable to have pancakes at noon or a steak panini at 10 in the morning! Anything goes! With brunch meaning breakfast + lunch, it also allows for us to eat a large amount of food and no one can say anything about it! Want sausage, eggs, and waffles, but also a wrap and potatoes? Go for it!
3. Bottomless Mimosas.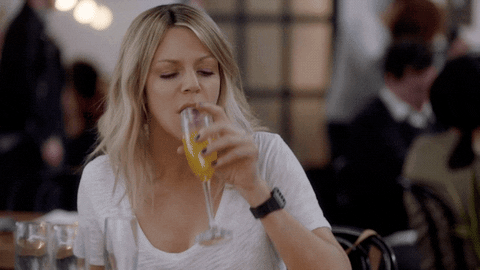 'Nuff Said.
4. The pics.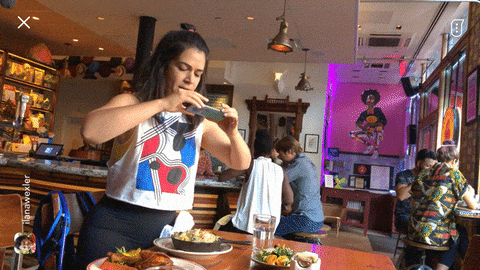 Everyone wants to keep their insta feeds fun, fresh, and up to date. What is a better way to do that than posting a pic of the aesthetically pleasing meal you just ate!? If you search the hashtag 'brunch' on instagram you will find thousands of photos of beautifully plated meals, and it makes you wanna join in on the fun. Brunch foods always look so delicious and colorful, so what better way to savor the moment, and keep up with the trends than snapping a quick pick of your food before diving in? Some people may find this annoying but oh well, haters gonna hate
5. Enjoying great company.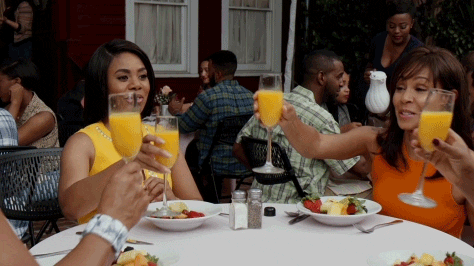 Typically, going to brunch means you are getting to spend time with the people you love. Whether you're with a bunch of friends or your family, brunch is such a social event. You get the opportunity to catch up on what is going on in each other's lives and create fun new memories over a delicious meal!