You know the phrase: Can't live with them, can't live without them. Whoever came up with that phrase definitely had to have a brother of their own. Here are reasons everyone can agree with that make your brother your best friend and worst enemy.
1. They always seem to find a way to blame you when things don't go as planned.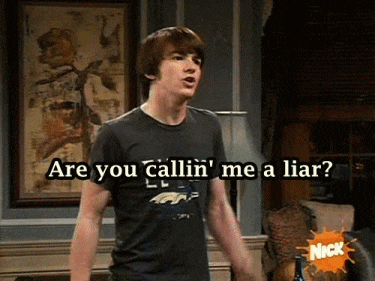 2. But they are also always there to help you when things don't go as planned.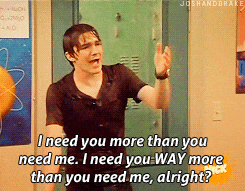 Unless it involves getting in trouble with your parents, of course In that case, it's all your fault.

3. They will pick on you relentlessly.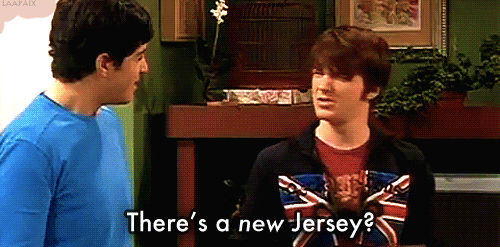 4. But only they can mess with you.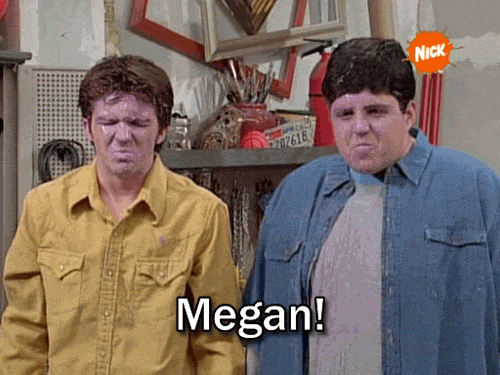 If anyone else messes with you, they'll have to mess with your brother, too.

5. Your brother made a great armrest when you were younger and taller than him.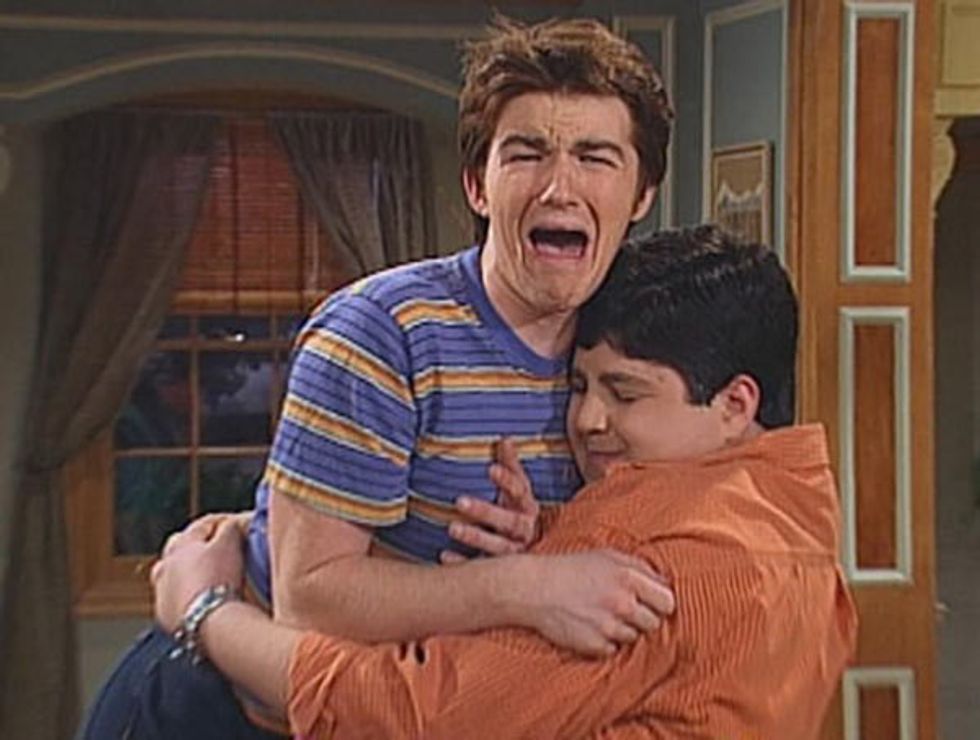 6. However, you're forced to feel the payback since he's significantly taller than you now.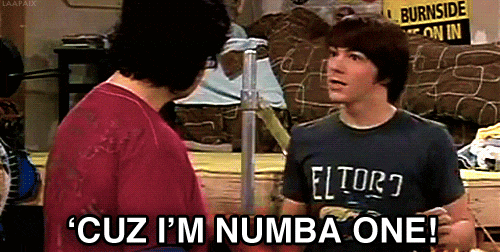 7. Getting your brother to play dress-up with you created some epic blackmail.
8. Unfortunately, your brother has an equal (if not greater) amount of blackmail on you.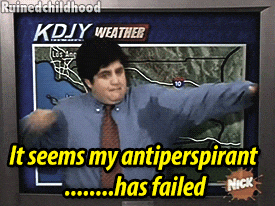 He probably stole something private like your diary on multiple occasions.

9. On some days, there is no one else you'd rather kill.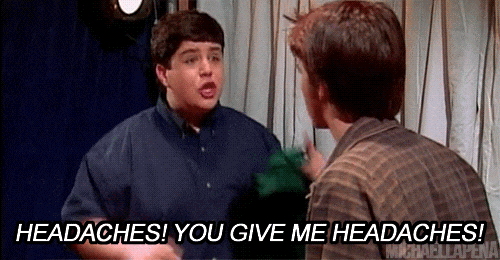 10. But on most days, you realize that there is no one you'd rather grow up with.