If you ask anyone who knows me, I spit Brooklyn Nine on a daily basis.
Not once in a while....REGULARLY.
1. Cool Cool Cool Cool Cool Cool Cool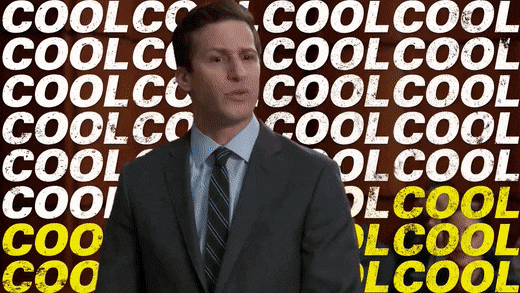 THIS IS THE COOLEST PHRASE. NO DOUBT about that. See what I did there? No? Okay...cool cool cool cool cool
2. Eyes closed, head first, can't lose!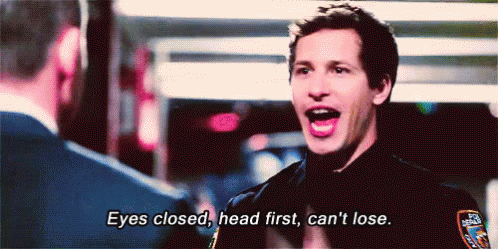 Me going ahead with every bad decision I make
3. Title of your sex tape!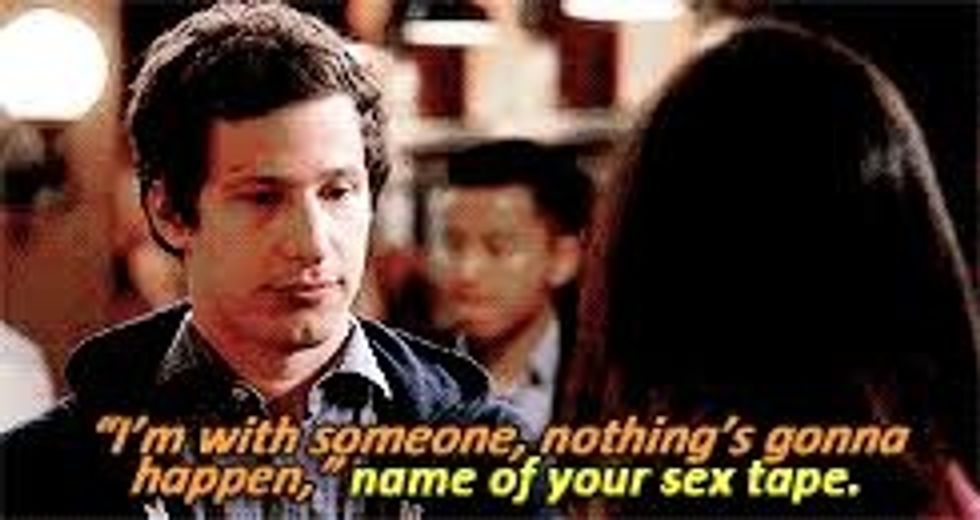 Use this instead of 'That's what she said"
4. HOT DAMN!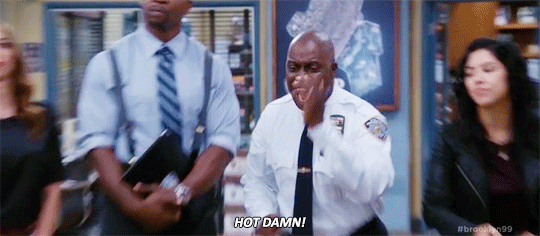 5. BINGPOT!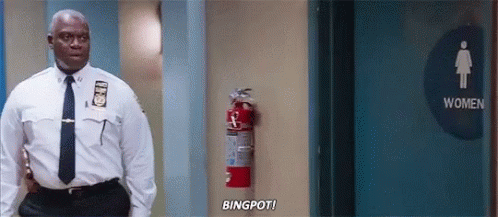 (BING)O + JACK(POT)
6. You're a stage five dumbass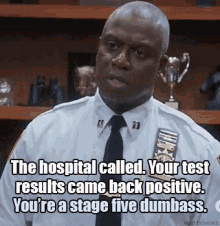 HOLT IS THE SASSIEST MAN ALIVE.