The NFL season is in full swing and fans across the nation are loving it as per usual. One of the many traditions fans like myself take part in is fantasy football, the online game where you draft players and earn points based on their performances. I'm off to a great start in my tournament league. In fact, I currently sit at an undefeated 4-0 record. Here's the team I have and the players that got me to this point!
Quarterback: Russell Wilson, Marcus Mariota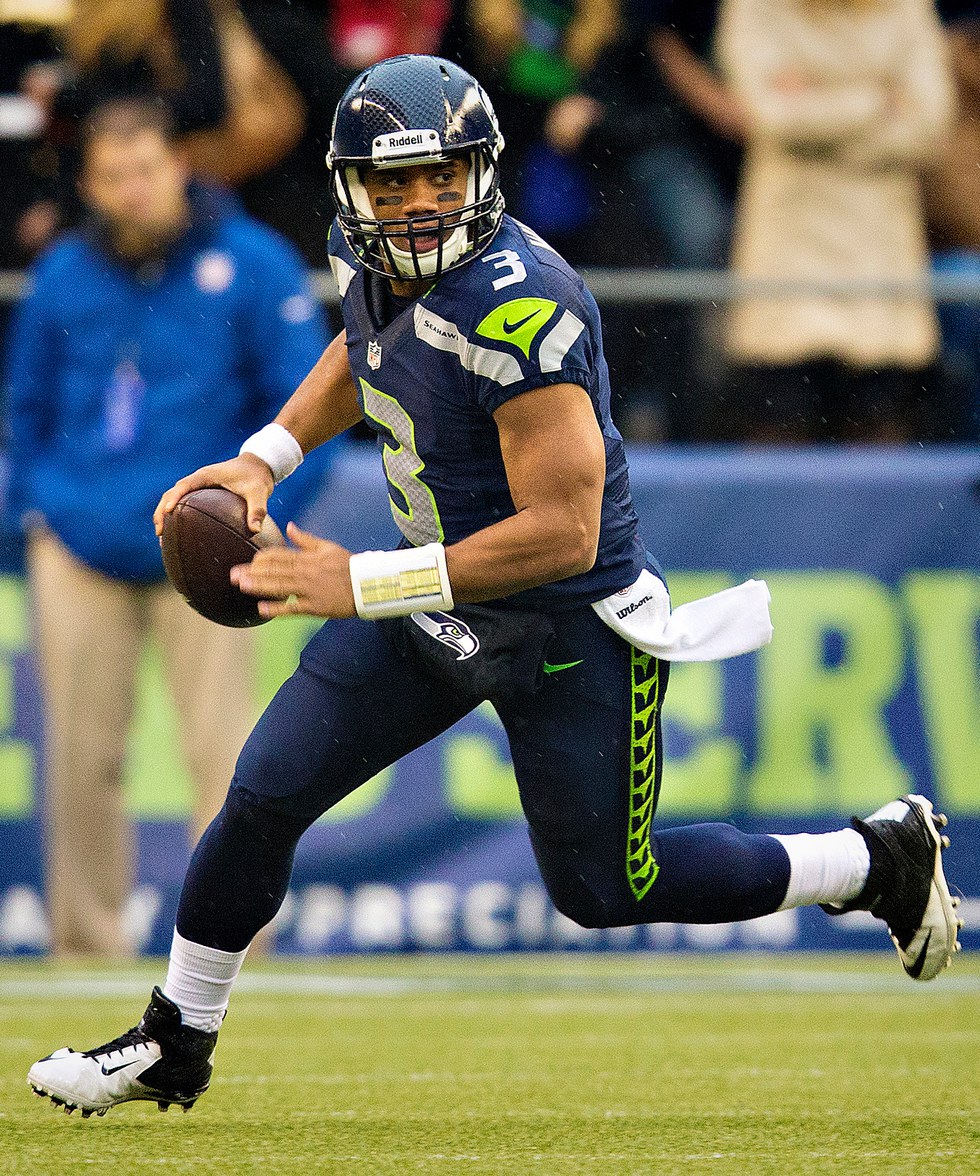 There's nothing better in fantasy football than knowing you're set under center. Russell Wilson and Marcus Mariota are both great quarterbacks capable of putting up big yardage both as passers and as runners. Wilson is my starter and has played great, and as long as Mariota is healthy, you can usually count on him to have a decent game.
Running Back: Devonta Freeman, Jordan Howard, Ty Montgomery, Matt Forte
The running back position is the pride and joy of my team. When I drafted this team, I wanted to make sure I would never be lacking at RB since good fantasy RB's are hard to find. Devonta Freeman and Jordan Howard are top running backs in the NFL who I can count on for triple-digit yards and at least one trip to the end zone. Ty Montgomery is my go to Flex player, and Matt Forte offers depth.
Wide Receiver: Emmanuel Sanders, Devante Parker, Jeremy Maclin, Torrey Smith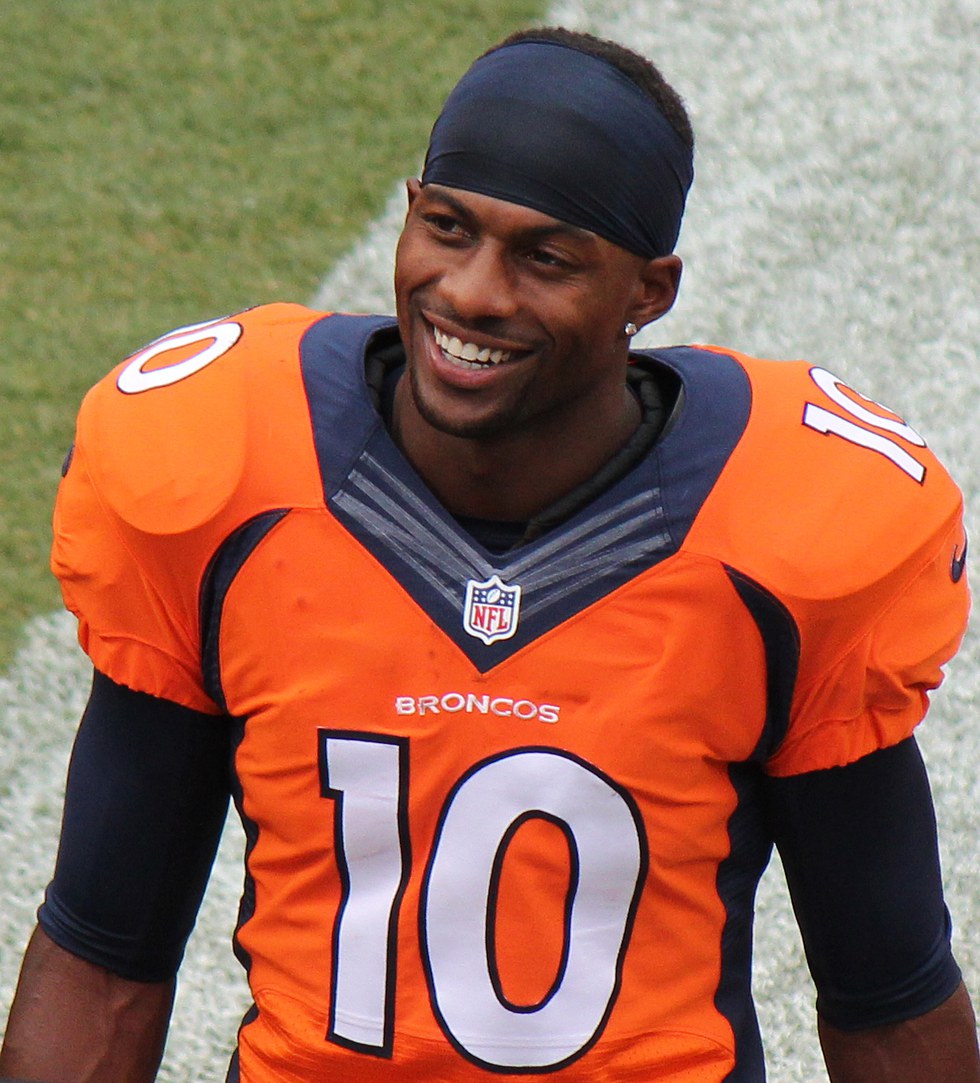 This is probably the weakest position group on my roster. Emmanuel Sanders is the only one that puts up decent numbers week to week. Devante Parker is decent but inconsistent, Jeremy Maclin is affected by Joe Flacco's struggles, and Torrey Smith is more of a depth player fantasy wise.
Tight End: Jason Witten, Eric Ebron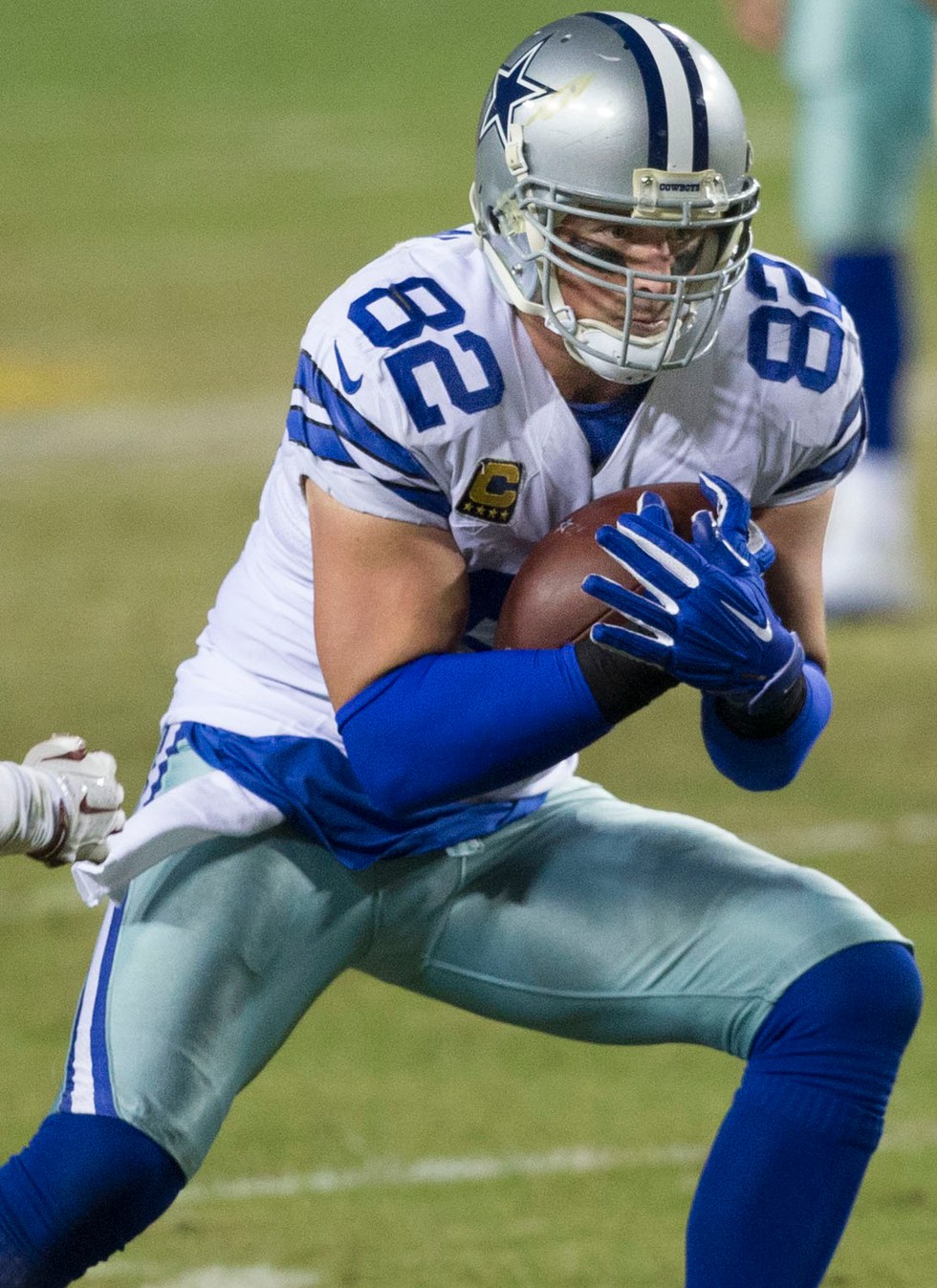 Even in his 15th NFL season, Jason Witten continues to produce at a good level. Witten usually gets a good amount of targets, and there's always a good chance he'll be thrown to in the end zone. Eric Ebron hasn't been great since the Lions drafted him, and he still needs to develop as a player. I'm only putting in Ebron if Witten has a bye or gets injured.
Defense/Special Teams: Patriots, Titans
Both of these defenses have potential to be top units this season. Sadly, the potential hasn't been reached yet. The Pats and Titans sit at just 2-2, and their porous defenses are huge reasons why. Hopefully, the early season rust comes off, because these defenses are better than what they've shown.
Kicker: Blair Walsh, Caleb Sturgis

Blair Walsh has been a solid starting kicker for me. I tend not to do a whole lot of moving and shaking at this position because you can't really predict how well a kicker will do. But, I do need to make a move at kicker. Caleb Sturgis is confirmed out for the rest of the season on injured reserve, having been replaced by rookie phenom Jake Elliott. Dropping Sturgis will give me room to get another RB.
With bye weeks looming, and injuries to players piling up, the fantasy football season always gets more challenging as it goes on, but 4-0 is 4-0. Here's hoping for continued good luck in one of my favorite things about football.
Also, I have a second fantasy team in another league. I'm 0-4.