In Moore, Oklahoma there is not too much to do. We have a trademark on tornados, a roller rink, a Walmart Supercenter, and well, the Warren theater. This was up until about a year ago. Avondale Square was created and in that square, or more structurally called strip mall, The Boxcar was created. It was actually created by a Moore Public School's teacher-turned-entrepreneur. While The Boxcar can be listed as a coffee house, cafe, even event space, it is so much more. For me, it has become one of my safe havens. I don't have too many, so when I find one it is genuinely special. Here are ten reasons why every town needs a Boxcar.
1. Every city deserves a place to call home.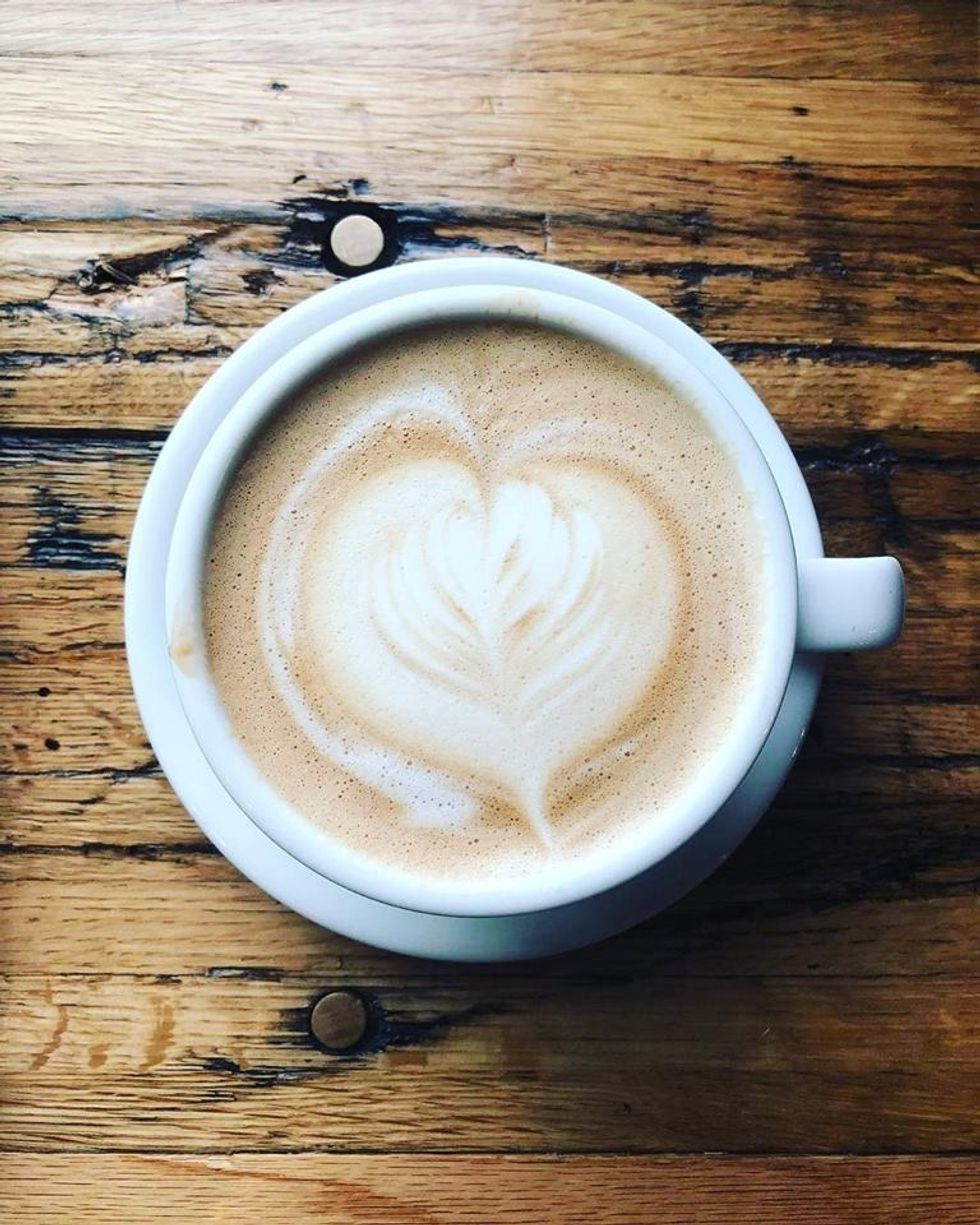 Vanilla latte from the public Facebook Page
Public Facebook Page
One of the main things I adore about The Boxcar is that there is not any place like it in Moore. Yes, we have two Starbucks, but when I walk into The Boxcar it is different. The employees know the regulars by name. There is a stack of Moore Monthly's by the register free of charge. The baked goods are baked from a local baker based in Moore. The owners even live in Moore and teach in the district. To me, this place genuinely represents my home and that is a feeling everyone should get to experience.
2. When we support local business we support our local community.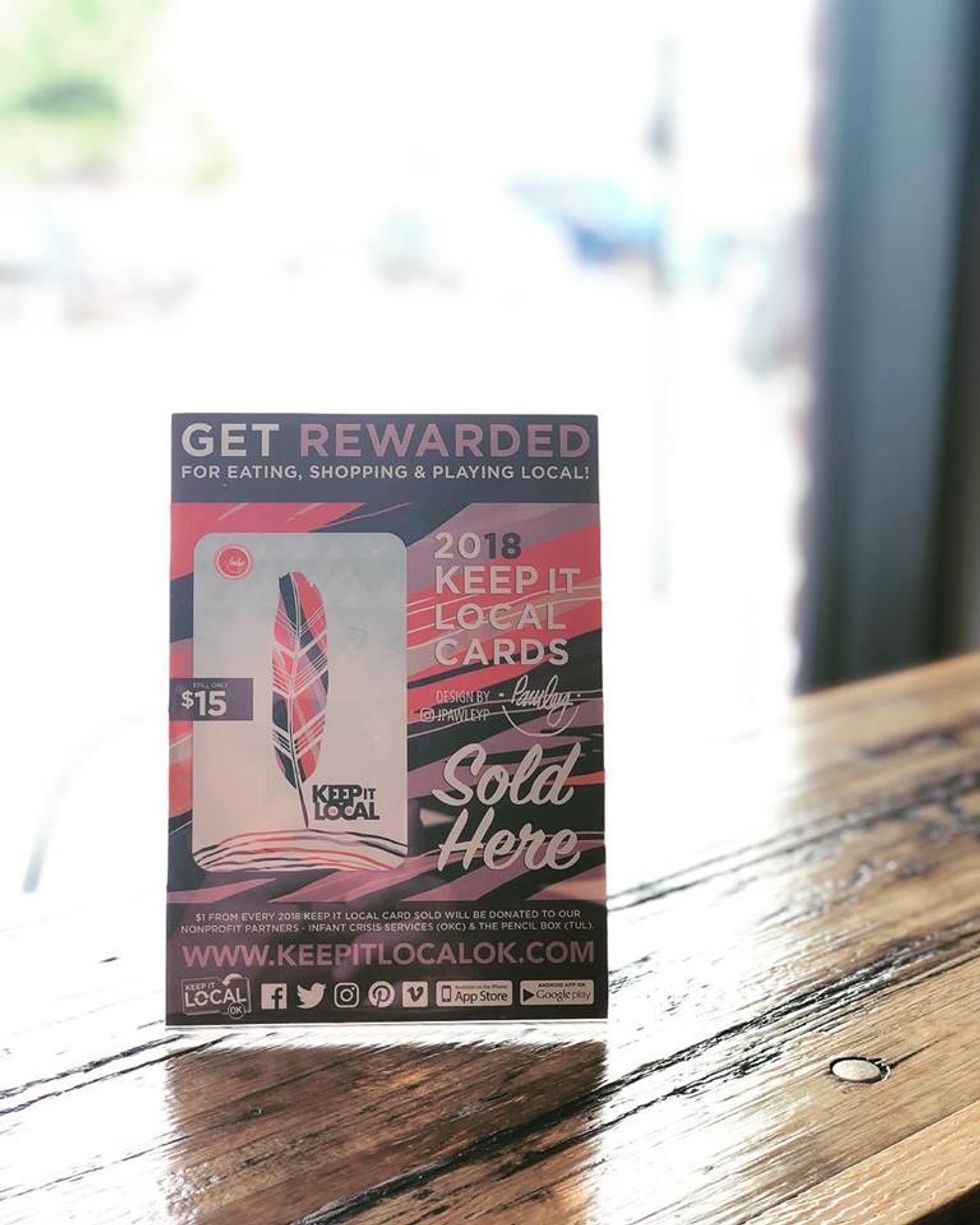 Boxcar open Facebook Page
Opening a local business is hard. Let me rephrase--it is dang near impossible. Especially in a town like Moore where just south of us not even by 20 minutes, we are surrounded by Oklahoma City or Norman which pretty much has every chain you can think of. They also have their own sector of local business as well. Shout out to the Plaza District and Campus Corner. With all of this being said, it is ever so important for the citizens of Moore to put back into this community. This is because we will get so much more in return
3. It helps bring the community together through public events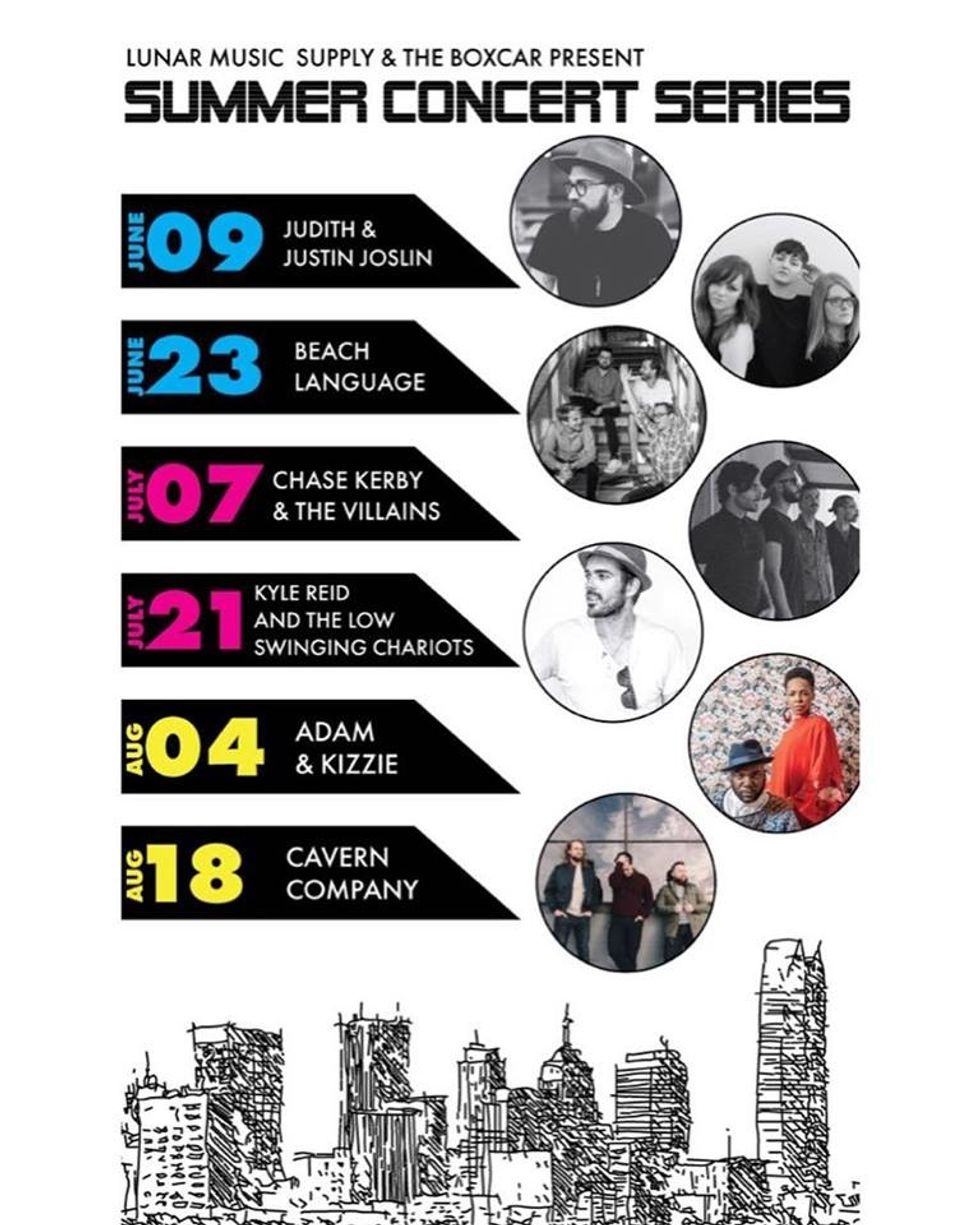 From public Facebook Page
While some may be free, some are not, but they still bring the community together. I will be talking about some of the free ones later. No matter whatever event is PG-13, so everyone is welcome. This summer they are also partnering with Luner Music supply ( another local businuss in Avondale) to produce a summer concert series! The cover is $7.00 which gets you a cup of coffee or beer.
4. Speaking of alchol- they serve more than just coffee.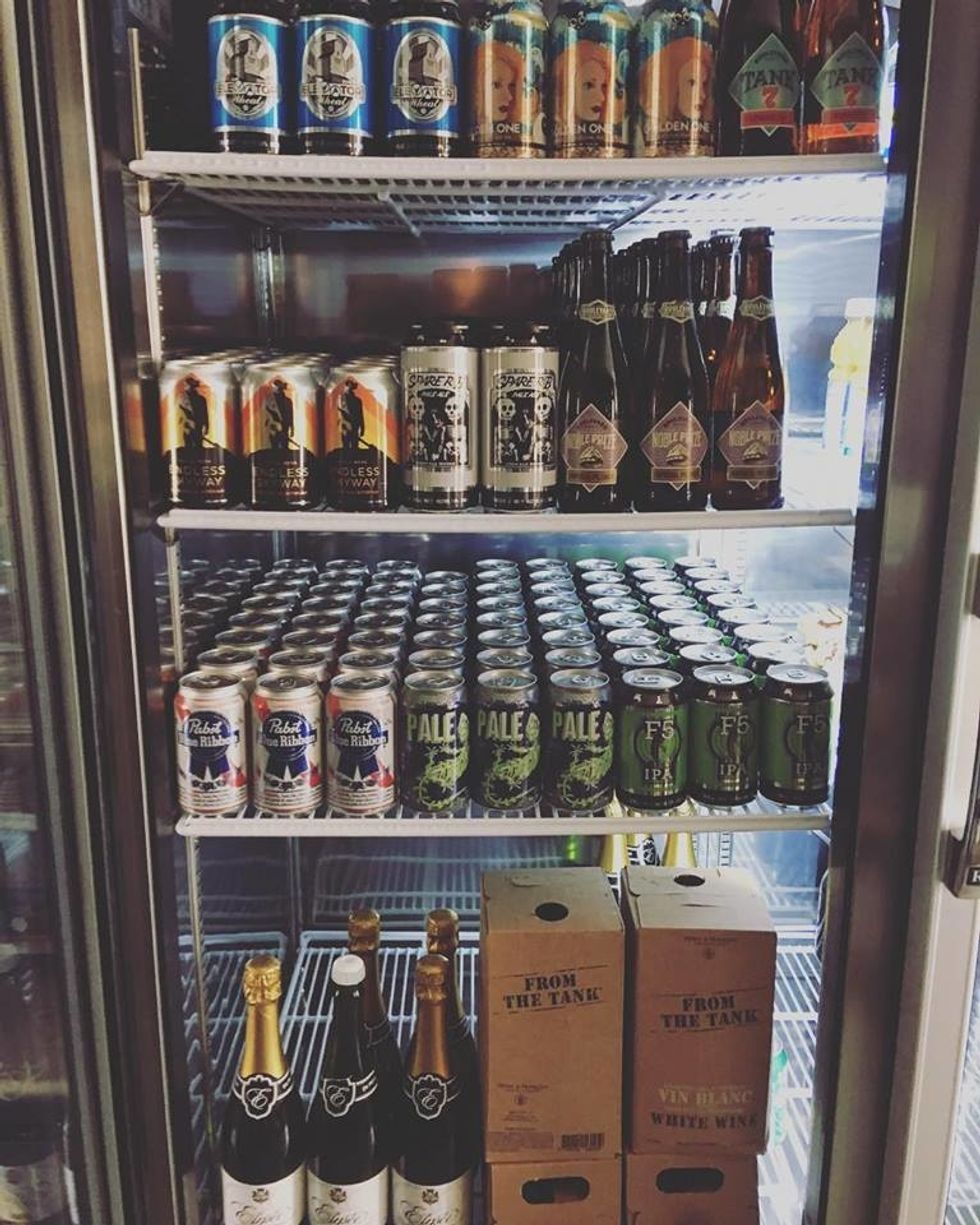 The many options
Very rarely even outside the city have I ever seen a place that serves both alcohol and coffee. This ranges from mimosas to locally brewed beer and wines. The owners genuinely tried when exploring this route to find locally crafted suds and they did great. They have a very wide selection (just like there coffee) and very excellent drink specials. They also will host classes on winemaking and beer brewing.
5. They offer a seasonal menu that they use by getting local ingredients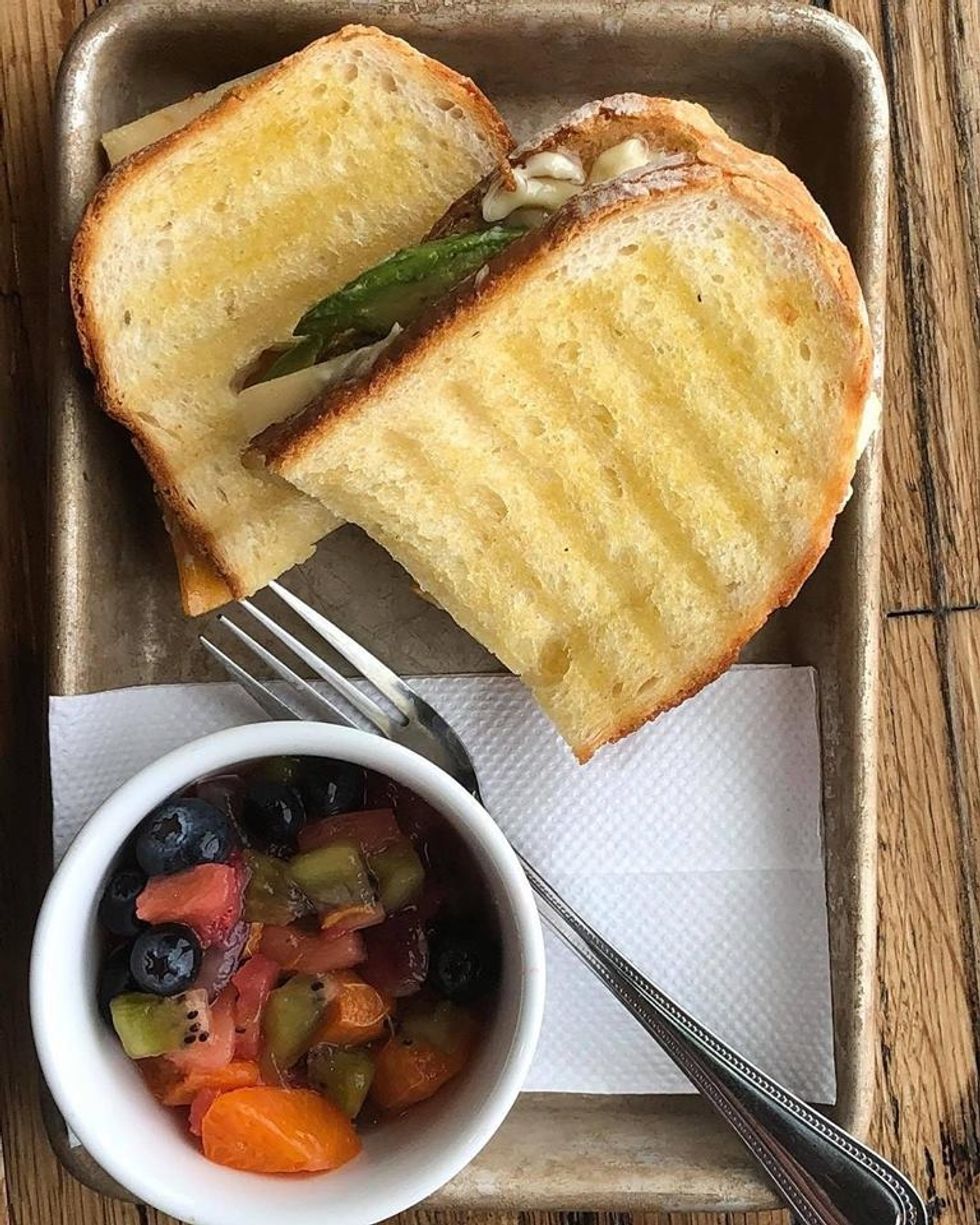 Fruit cup and sandwhich
Something that has always spoke out to me about this place is every ingredient used is in season and local. When people use local ingredients you get to taste the town in a sense in every eclectic note.
6. Its important to get to know your community and vice versa.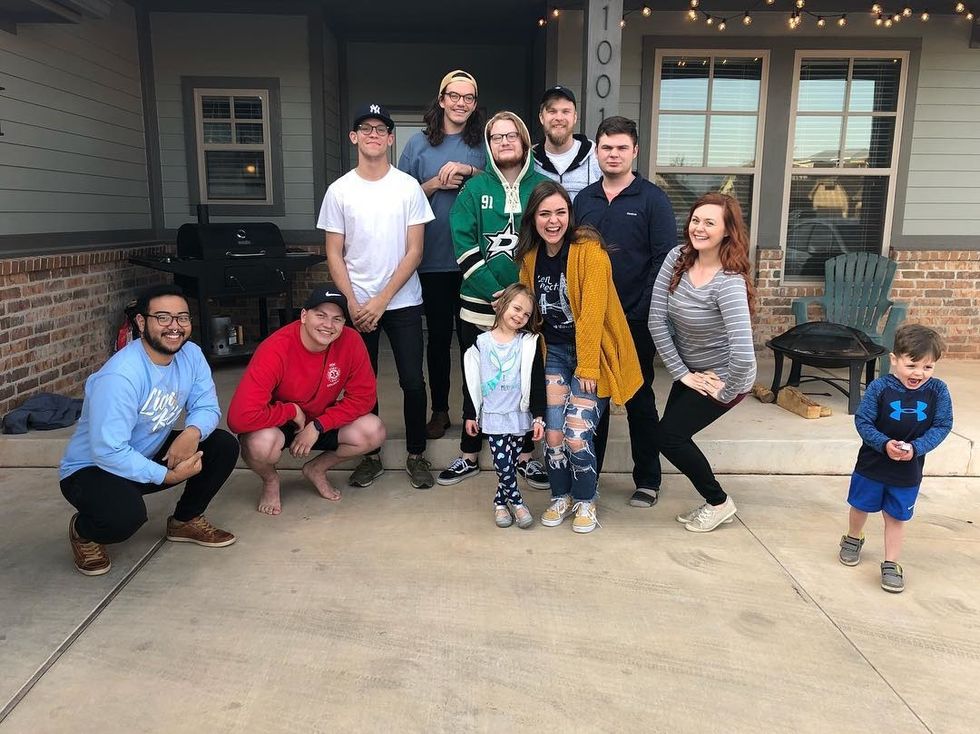 Employees
Almost everywhere you look there are couches and comfy chairs. They have stands as well as tables and outlets a plenty. There is free Wi-Fi and music in the background. Every employee has different taste so when you walk in you never know what you will here. Not only do they get to know us. We in some ways get to know them.
7. Every city deserves a quit place to do homework beyond the library or home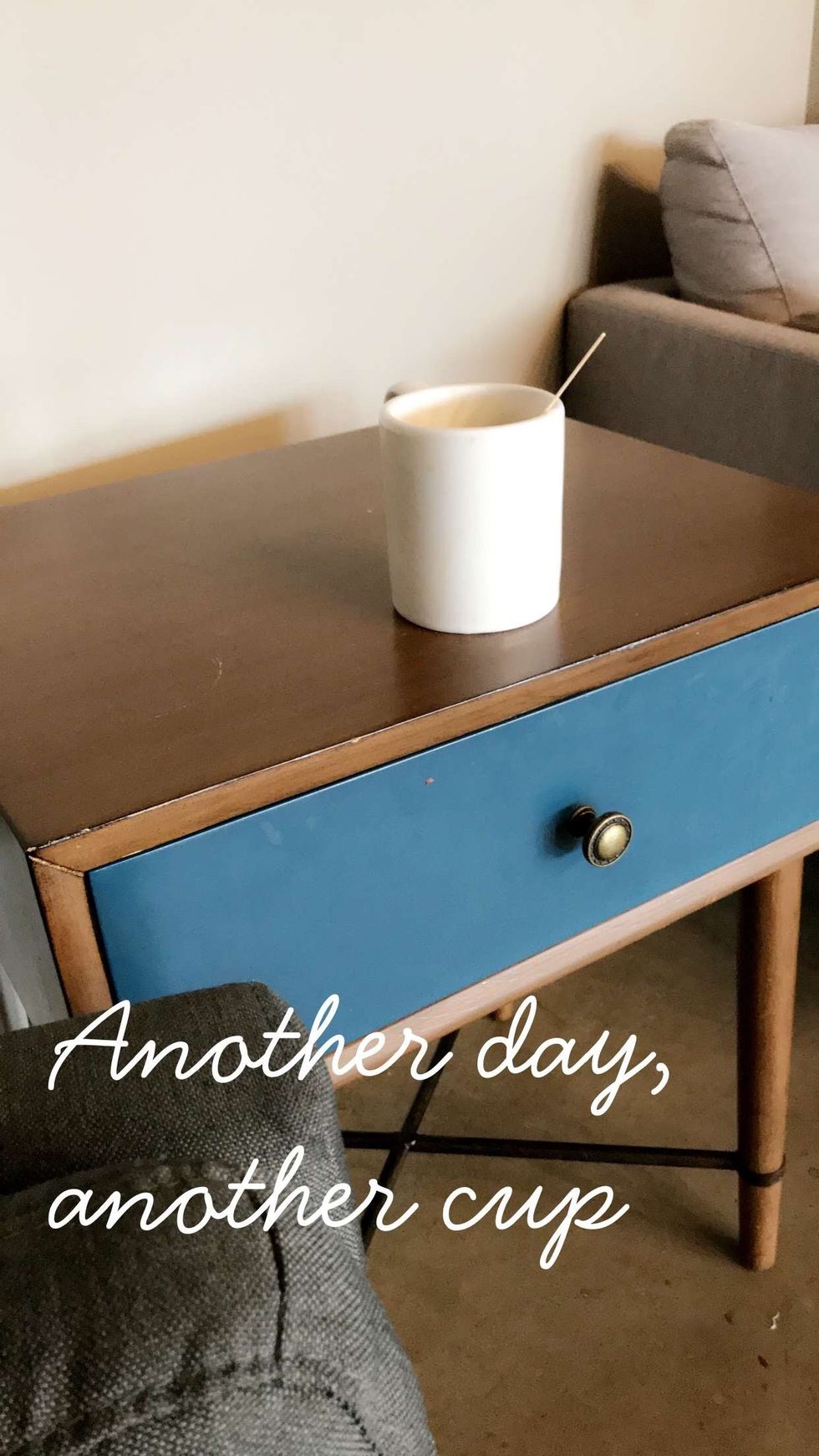 My Usual
Self
The music is fairly quiet, the Wi-Fi is free, and there isn't much more I can think of that people need.
8. It is located not in the center, but very close to the center of town. . .Kinda like the heart
Eastern Ave.
It is located right on Eastern, one of the main streets in Moore. In a small town, there are not too many main streets making the location of this amazing place prime.
9. Its not just geared to certain age group. There is a little something for everyone.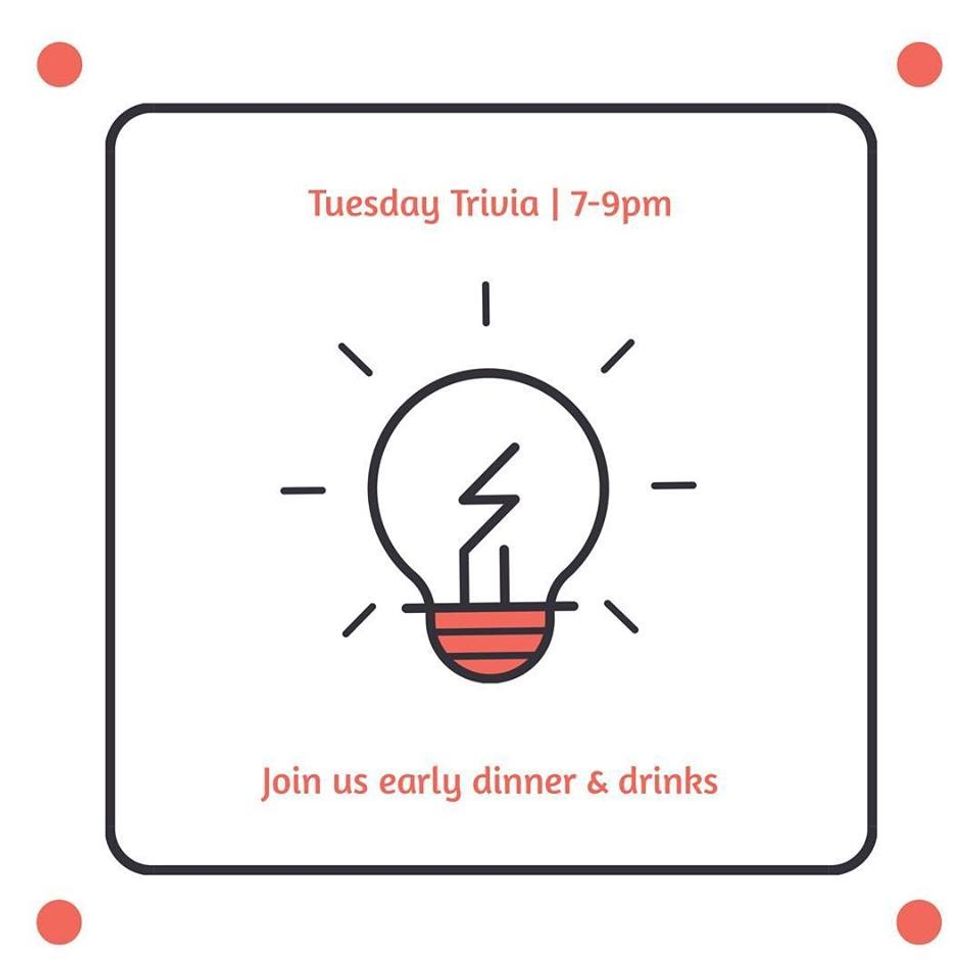 Tuesday Trivia
I've already mentioned some of the community events, but mainly the ones that cost money. But for us young, broke college kids, every Tuesday is trivia night while Thursday night is "Across the Tracks". An eclectic open mike night. While some Thursday afternoons they partner with the Pioneer Library to read books to kids.
10. Lastly, every town deserves a place to learn about its history.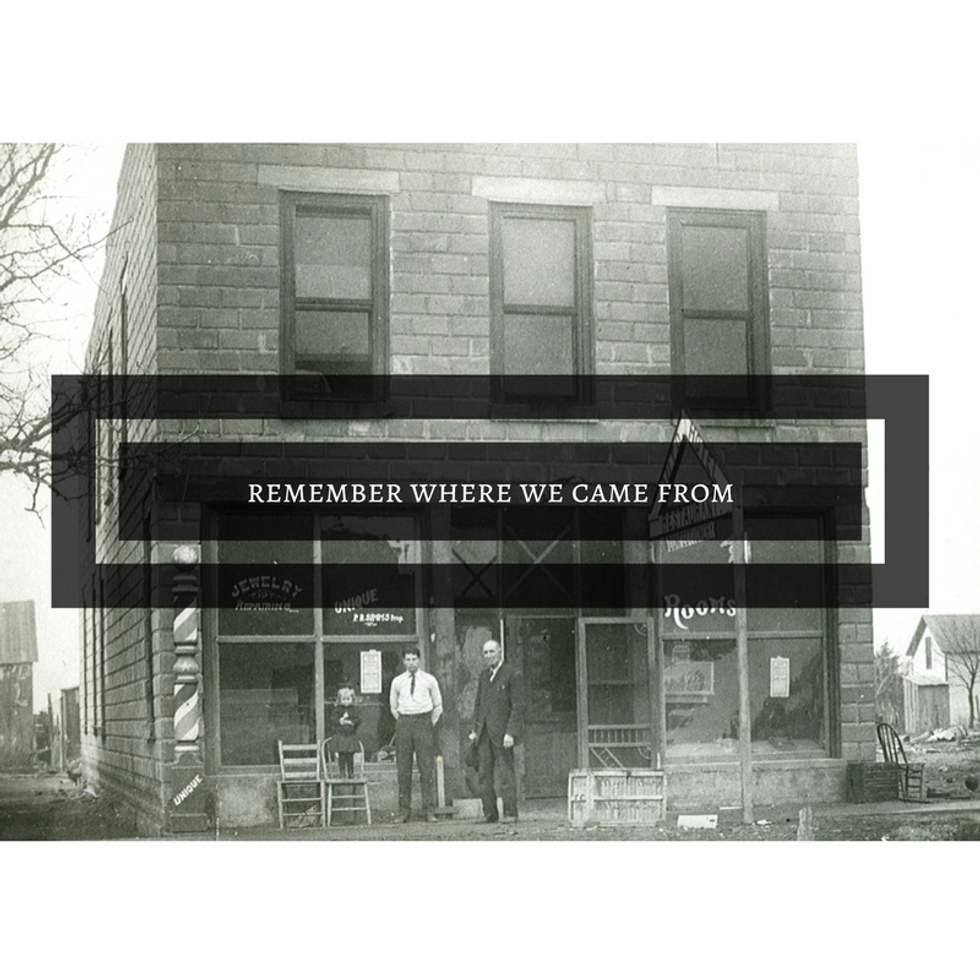 From public Facebook Page
While we can do this in library, it is so much more important to make it interactive. For example, I never knew how my home was found until this place opened. I never knew that the first citizen, Roy Moore, placed his name on the side of a boxcar and that's history. The town became known as Moore all because of a boxcar.
Hence the name!
This place has become a home away from home. One that I never feel judged at. If you are ever in Moore, Oklahoma or just passing by its worth the exit.