Money isn't everything. And it definitely doesn't ensure romance. There are many ways to keep that flame burning in a relationship that fit within your budget. But sometimes, you need to put some luxury in your life when you're celebrating something big, or just wanting to spend that hard earned paycheck on a date you won't forget.
1. Stay-cation at an expensive hotel.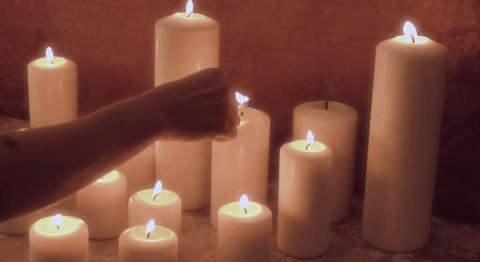 This is a super romantic getaway trip that doesn't require extra travel time or expenses. Stay at an expensive hotel in your own town or city, pop some nice champagne, order room service, and spend some luxurious time with your loved one.
2. A helicopter ride.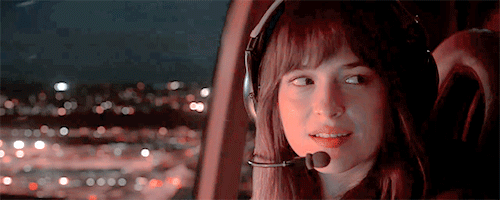 It's a Christian Grey date, but depending on where you are and how long you ride for, it doesn't have to be Christian Grey expensive. It's still boujee, and will definitely create great memories.
3. A ballet or opera.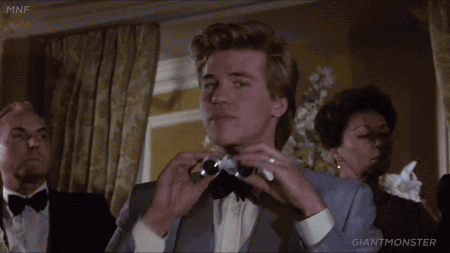 Delight all your preconceptions of elegant, high-class life by treating yourselves to an opera or ballet. But this isn't all about the performance itself - it'll also be fun to get all dressed up and be boujee for a night.
4. Expensive dinner at a romantic restaurant.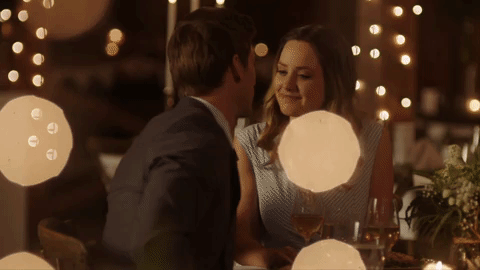 It's classic, but romantic atmosphere with amazing food never fails to disappoint.
5. A concert.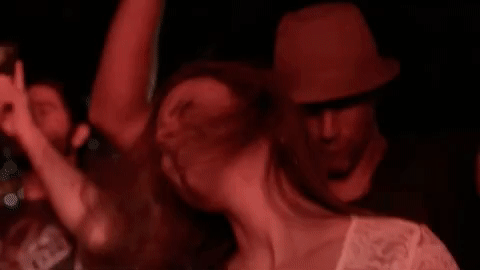 Whether it's a down and dirty rock band you guys love or a glamorous, up-scale musical performance, splurge on some great tickets and have a musical night to remember.