For generations, the children's toy industry has flooded the store shelves with dolls that were designed to give young girls the empowerment and self-confidence to be the boss ladies they were born to be. But as the societal and political environment began to change, the once favored toys started to become less of role models and more of an unrealistic expectation of what women were supposed to look, dress, and act like. Now that we are in the midst of the sexist and vulgar society filled with power-hungry men, it is really important for young girls to grow up with role models that demonstrate what it really means to be a strong woman. Here are 14 women that have become important role models with their brilliance, confidence, and strength.
1. Former First Lady Michelle Obama.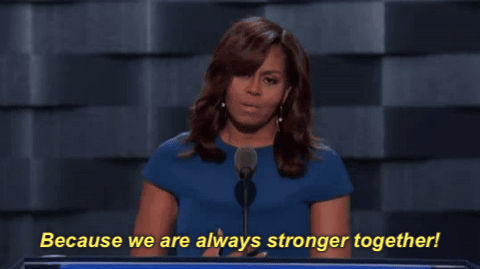 Giphy
2. Marie Curie.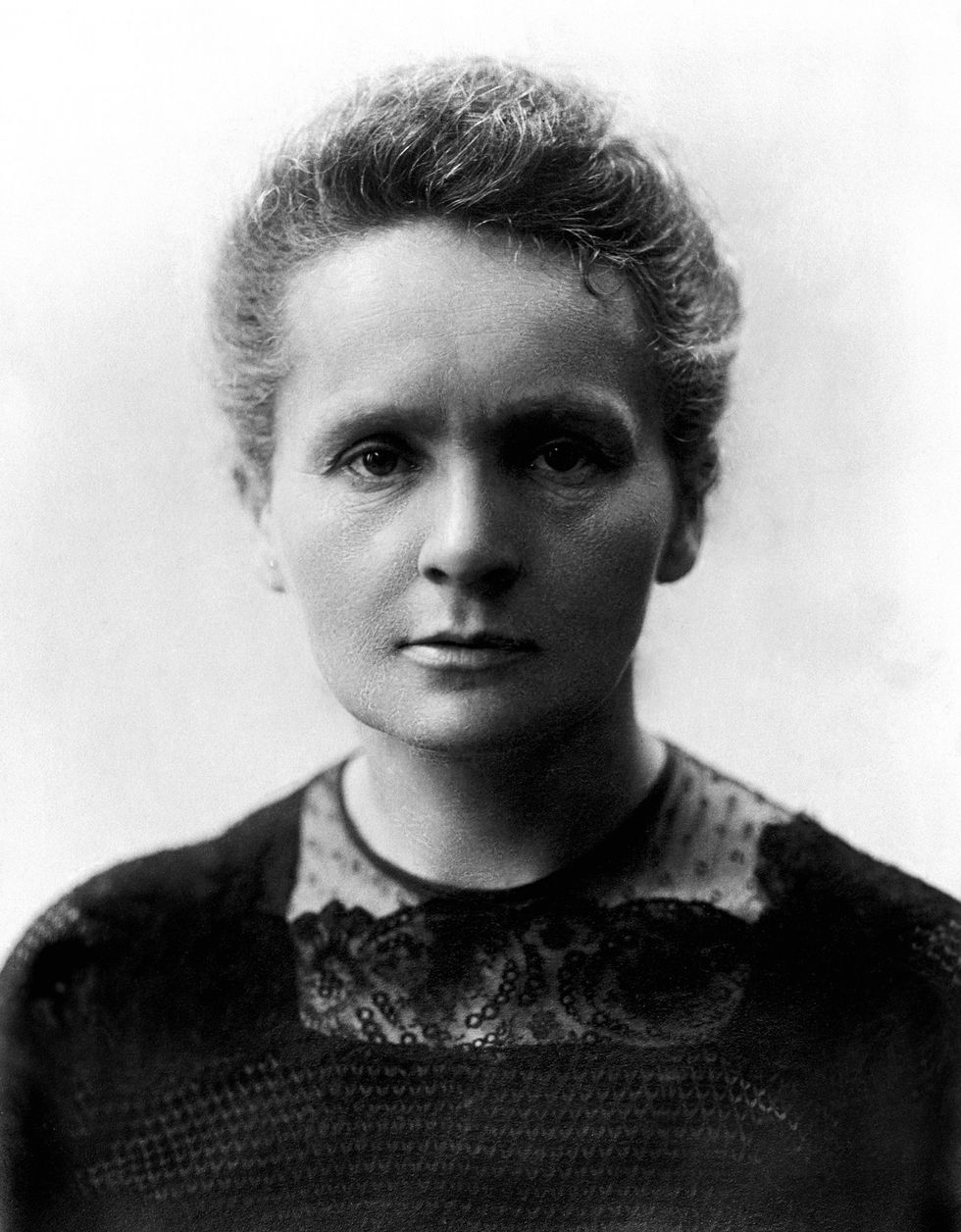 Science and Technology - Marie Curie
PA Archive/PA Images
3. Audrey Hepburn.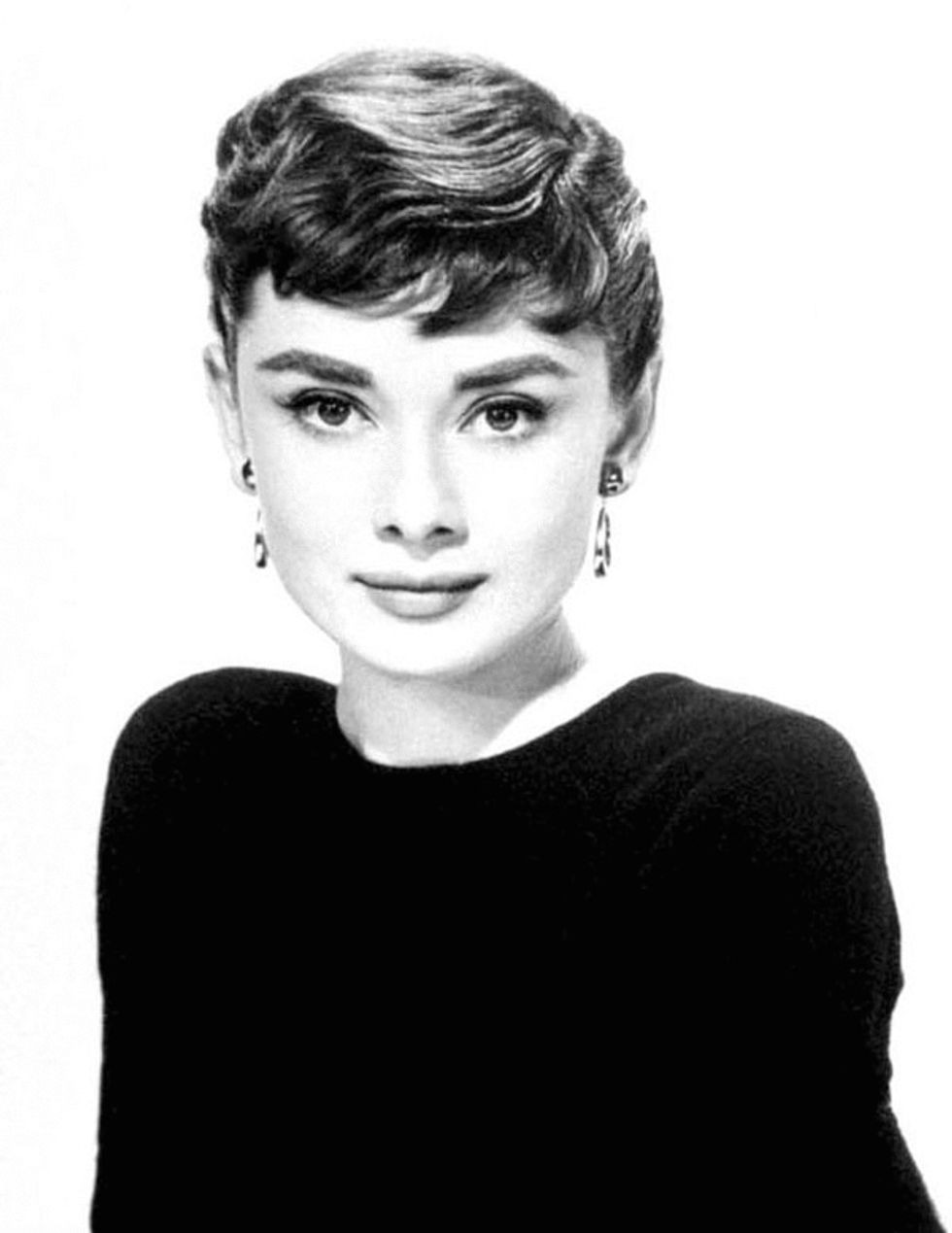 4. Robin Roberts.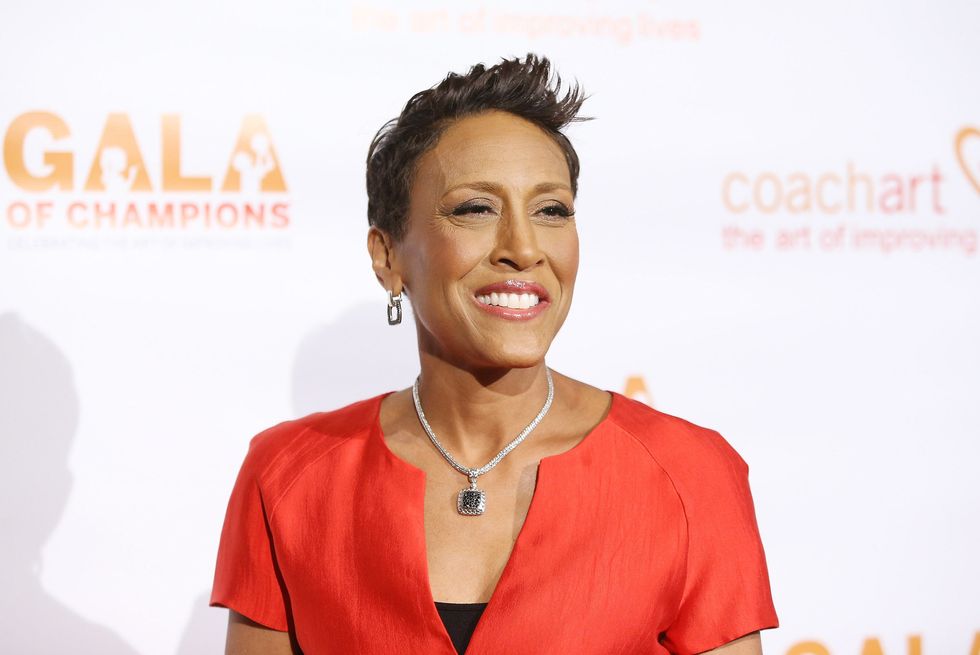 CoachArt Gala Of Champions
FilmMagic
5. Jackie O.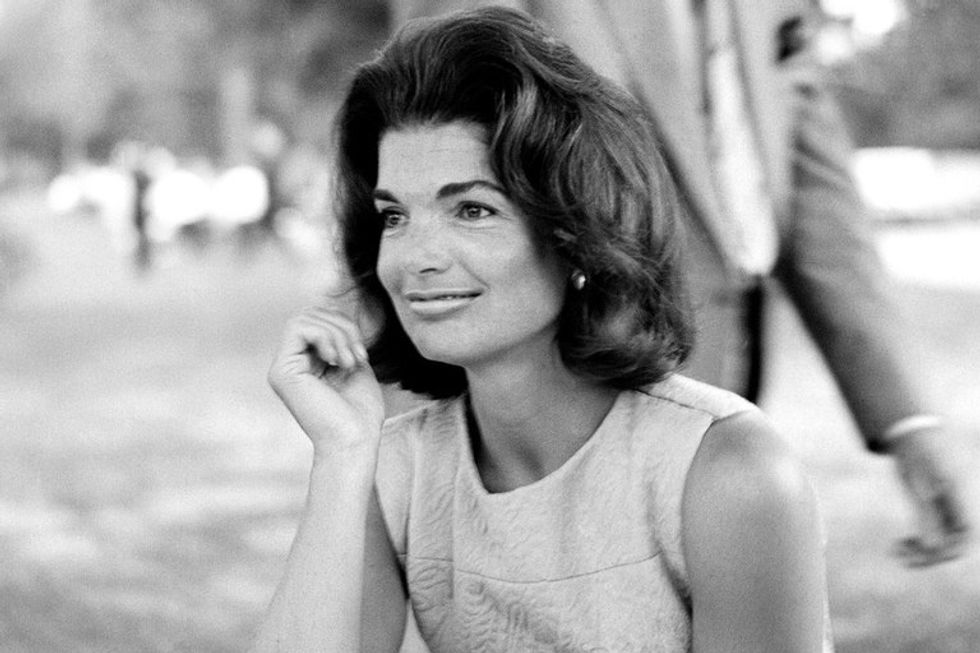 Michael Ochs Archives/Getty Images
6. Ruth Bader Ginsburg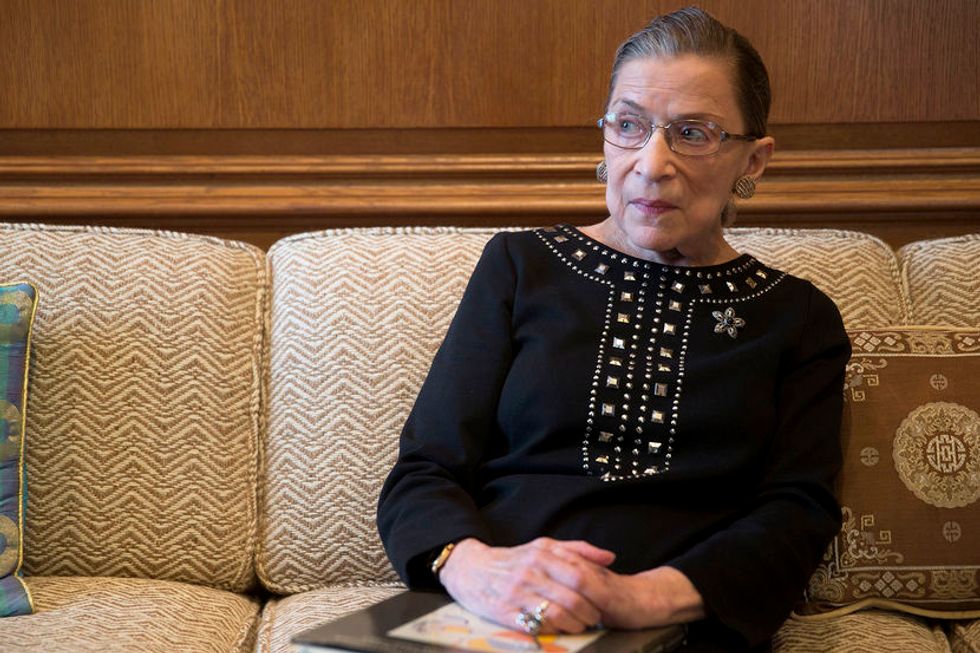 U.S. Supreme Court Associate Justice Ruth Bader Ginsburg Interview
Bloomberg via Getty Images
7. Rosa Parks.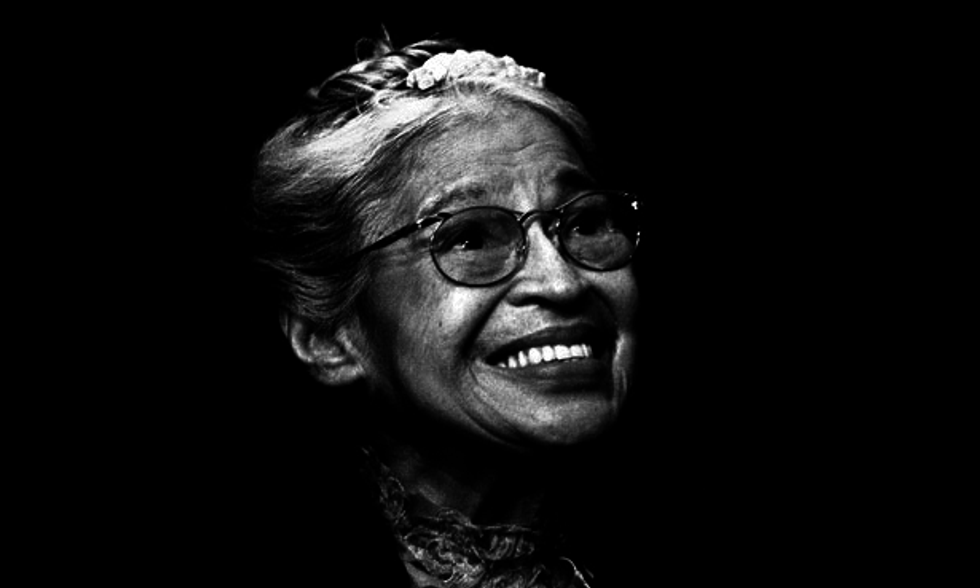 USIA/National Archives
8. Gabby Giffords.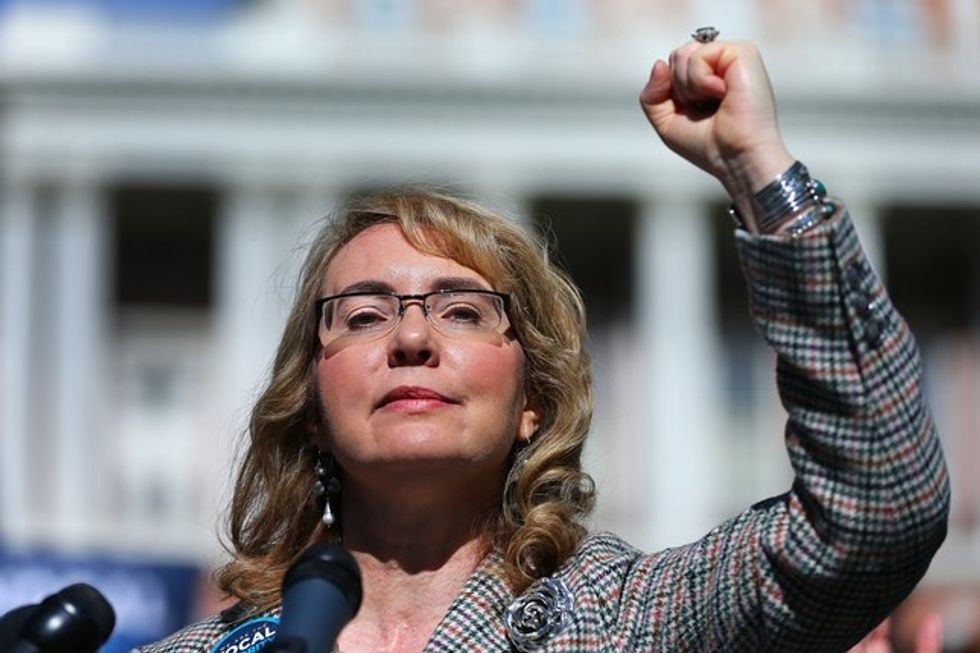 GETTY
9. Princess Diana.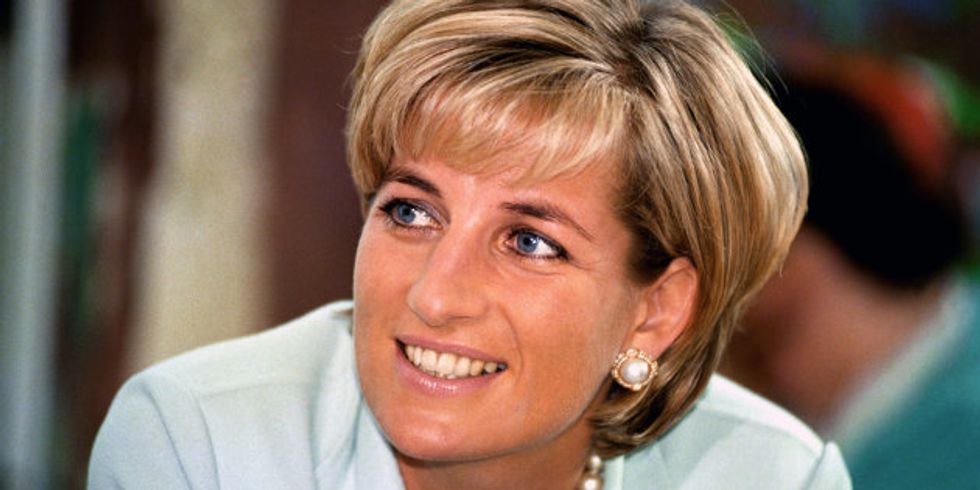 Princess Diana death anniversary
PA Wire/PA Images
10. Billie Jean King.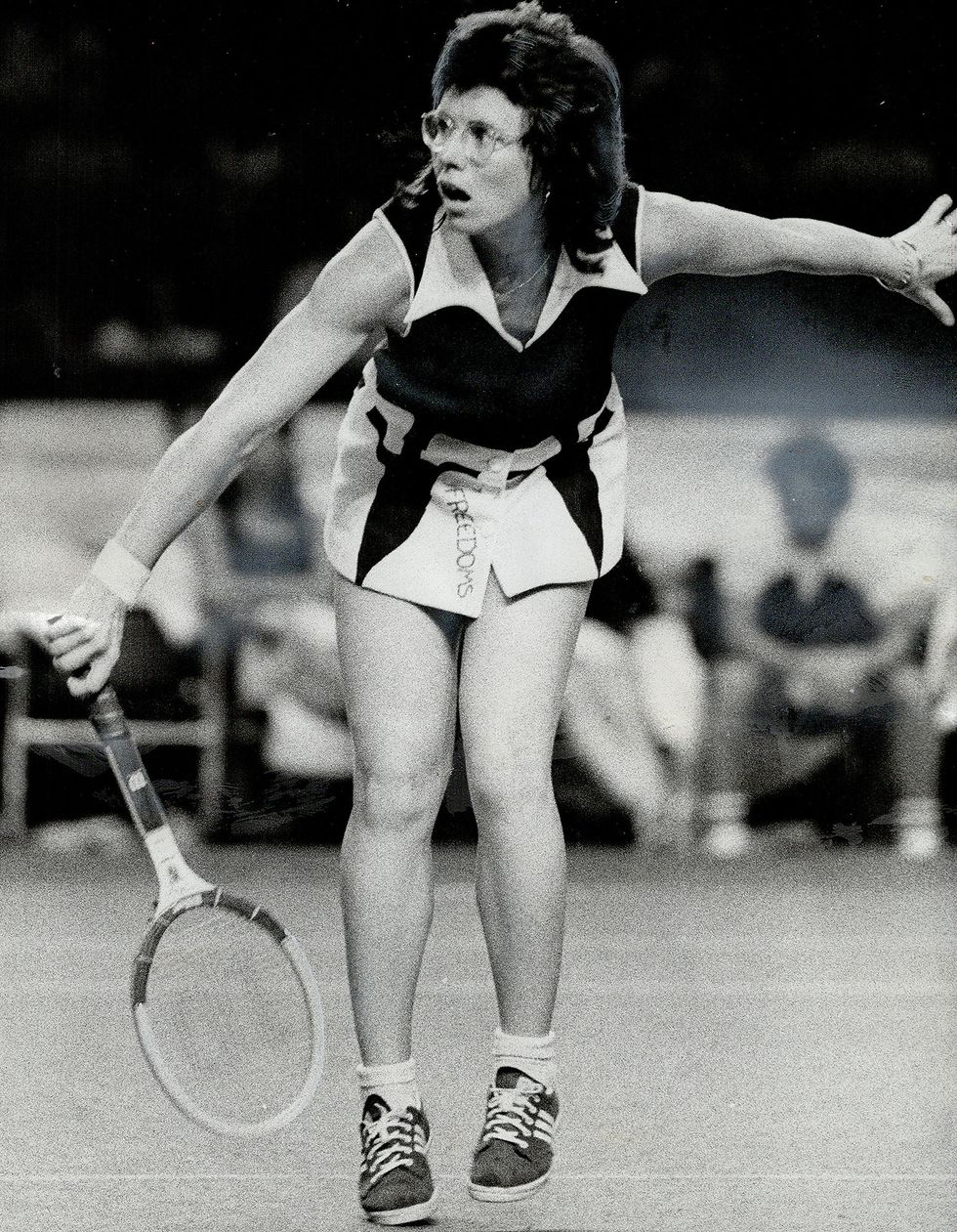 AP Photo
11. Amal Clooney.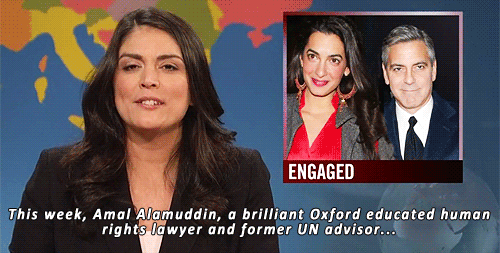 Giphy
12. Malala Yousafzai.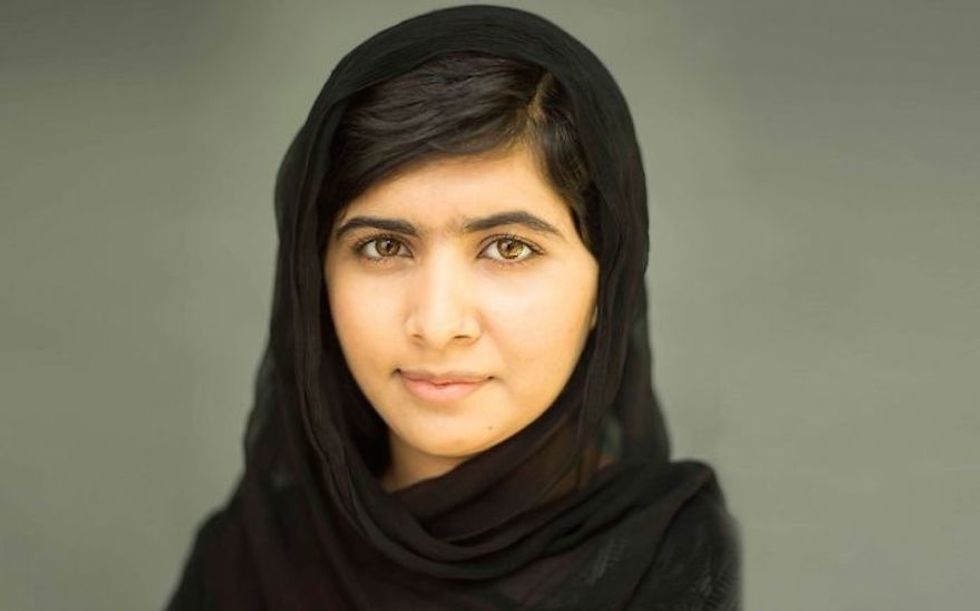 13. Emma Gonzalez.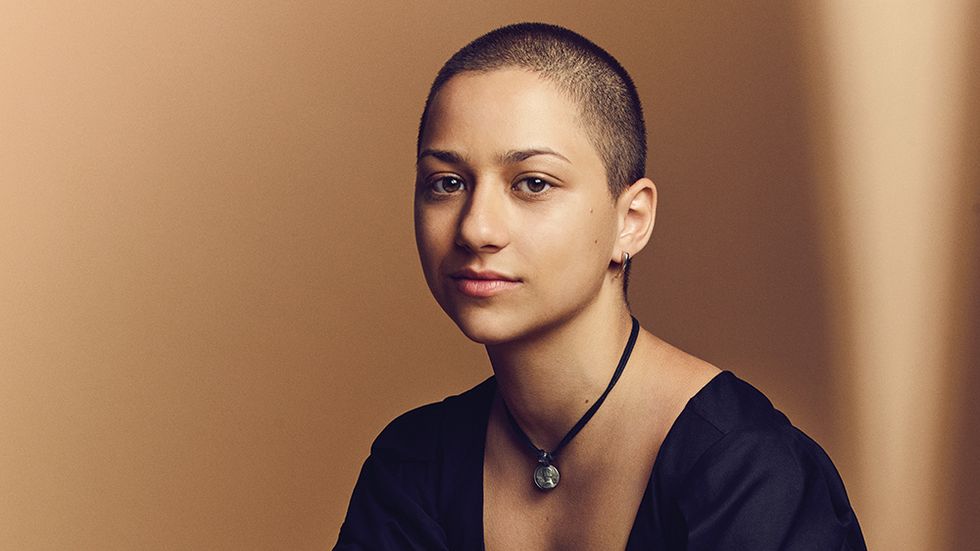 14. Angelina Jolie.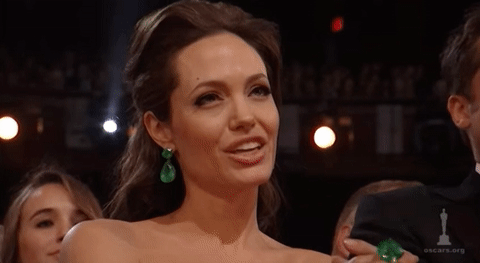 Giphy
Now let's go shatter the glass ceiling, smash the patriarchy, and who them who's boss.