Ever since I was a little girl, I had always acted like a mom to my brothers, my friends, and sometimes even my parents. Is it because I think less of them? No, of course not! Researchers are not finding that there is some truth behind this 'mom gene' that some women have and some women do not. I have been taking care of people since I was a child and I grew up not understanding why a woman wouldn't want to be a stay-at-home mother. I used to say that is was my dream career at one point. My parents didn't like that too much and understandably so they wanted me to do something with my life and not have to be dependent on a man. I was persistent, though. I knew it was my destiny.
I am now 20 years old, and though I do not have the dream career of being a stay-at-home mom, it is still something I want to do. Yes, I know feminists hate me, I'm the kind of woman that sets us back a hundred years. I just don't see it that way. I am honestly OK with cooking and cleaning along with taking care of people; I do it all the time. I cannot tell you the number of people—younger, older, and the same age as me—that call me mother. It is something that I have become used to.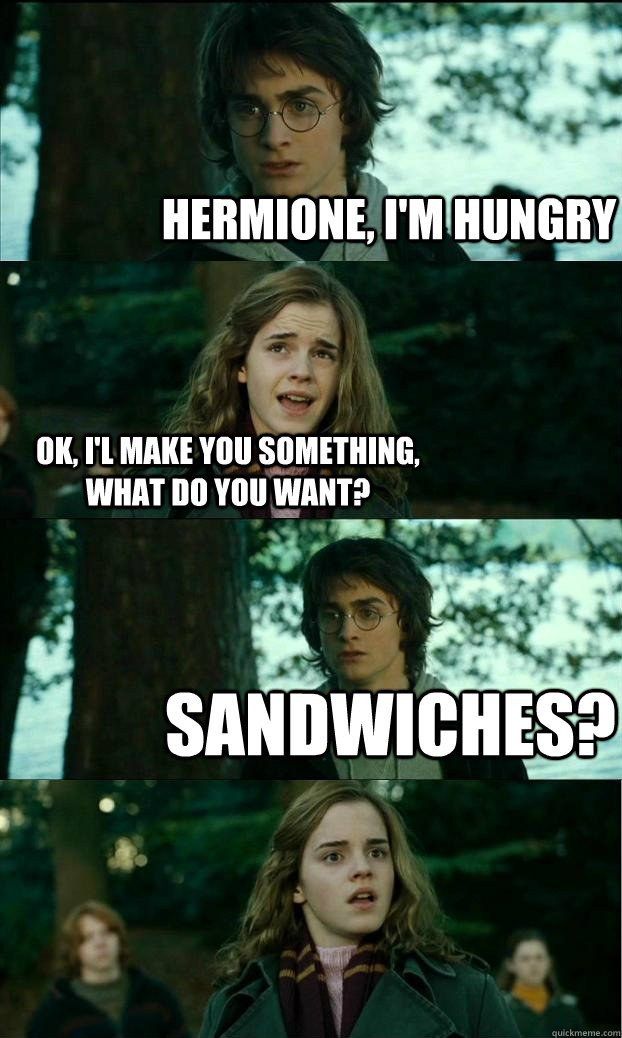 In the past 15 years, science is proving that there is something in women's genes that makes them more maternal. These tests have been on mice but through development, we have a lot of similarities in our genes as mice do. Through the study, they had removed the gene fosB from the mice and had them reproduce. These baby mice were dying within a few days even though they and their mothers were healthy. The connected it back to the lack of maternal care from the mothers and the babies who were shivering and alone: "The nurturing defect is likely due to the absence of FosB in the preoptic area, a region of the hypothalamus that is critical for nurturing."
Nurturing is something that comes naturally to me, I just always want to make sure that everyone is having a good time and is comfortable. Making food in my dorm for my friends is not a problem, I'm going to eat some of it anyway so it is a win-win situation. I have also been babysitting since about 12 years old and working with kids in the athletic realm since then too. I am well versed in all ages of childhood as well as the teenage yeas, and young adulthood. I couldn't tell you why I was born with this natural nurturing ability and constant want to take care of everyone around me. Though I cannot explain if the 'mom gene' is really true, science can't say for sure either, I do know that there is a reason that some women are naturally more nurturing than others. The environment might be a part of it, but from young ages, we can see it. Some little girls want to play house and be the mother, others don't want to have imaginary play like that at all; growing up I was like a super mom. I was a mother but I also went on adventures and did things, the best of both worlds I guess.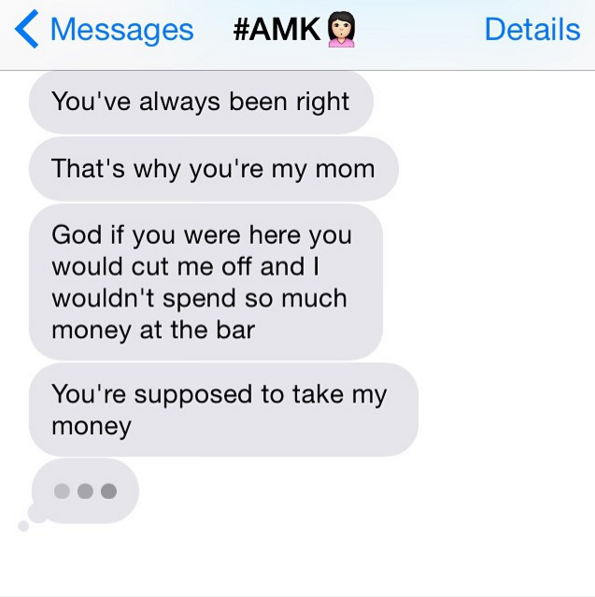 Unfortunately, some of my friends have a hard time surviving without you there with them. It is OK if I went and spent a bunch of money or did something rather stupid but I am the one to stop everyone else from doing stupid things. I am the mom friend. Always ready to be called upon for late night food runs or if BAND-AIDS and tape are needed. A cramp on the sports field or a hungry stomach in the classroom. You can never be over-prepared, only underprepared. I am open to just listening whenever they need it and I will give advice if they want it. Otherwise, I am just all ears for any problems they are having.
I have a little bit of time before I even think about being an actual mother, but I am OK with that. For now, I just get to use my nurturing skills on those around me. College students often find themselves looking for a mom at school to help them with things since their own mother is no longer there for them. Do I mind? No, not one bit. I love it. Whether the 'mom gene' actually exists or not, there are people in this world born with the natural gift of nurture. Personality might have an effect too, but all that matters is that there are mothers in this world and they do a whole lot for all of us. I might not be a biological mother to anyone yet, but I do feel like a mom a lot of the time. Stand-in mothers help those dependent people who need a motherly figure to take care of them. To all my 'children' out there, love you guys!