Drag Queens
The term was popularized in the early part of the 20th century. Its first recorded use was in reference to actors dressed in women's clothing in 1870.
Since the beginning, it has caused controversy and many have reported being harassed, physically assaulted, and experiencing many other forms of discouragement by those who more than dislike the idea of it all.
Drag queens were also targeted in the Stonewall riots. The Stonewall Inn was raided on June 28, 1969 in Manhattan, New York City. It was widely known for holding an assortment of people such as Drag Queens, Male prostitutes, lesbians, and even homeless children.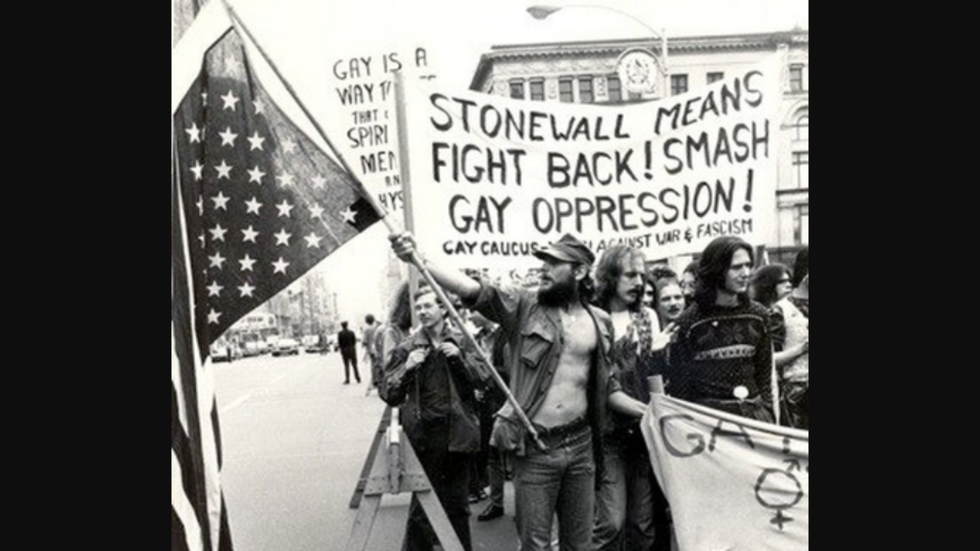 Police raids on gay bars were routine in the 1960's but this particular raid, caused an uprising in the LGBTQ+ community and a riot ensued.
You more than likely learned about the Stonewall Riots in school, labeled as the single most important event leading to the gay liberation movement and the fight for LGBTQ+ rights in the U.S.
Fortunately, Drag Queens in the last decade have become more widely excepted and even praised.
I had the pleasure of meeting a strong voice in the Daytona Beach LGBTQ+ community, in my first year of college, Willy Hall. Hall is an openly gay male and a strong advocate for those who need support and strength in admitting their sexual orientation publicly.
He has recently entered the world of drag as Chloe Po'belle. I felt he was fit to help enlighten my readers of the wonders of drag.
For many, it's a beautiful form a self-expression. An outlet to be who they really are, a fabulous diva.
This is his story:

Some photos provided by Quinn Wilson -- check out more of her work here.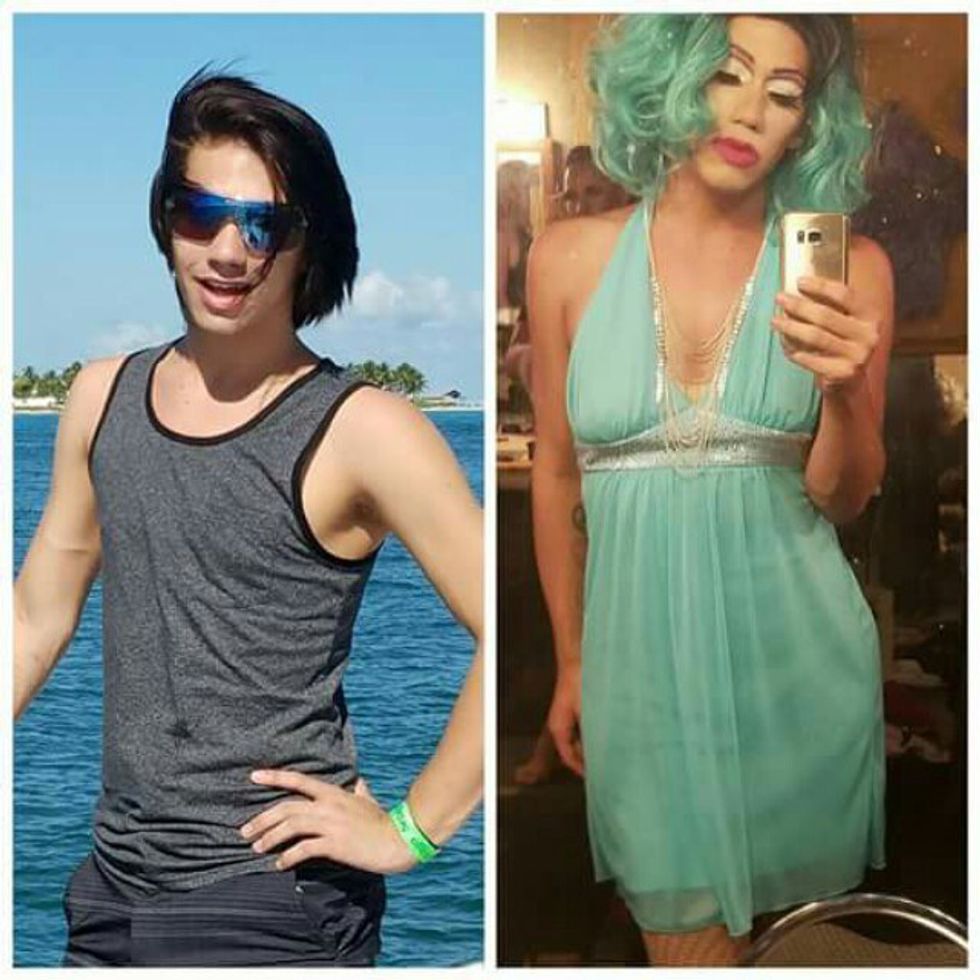 Hall states that Chloe Po'belle just came to him one day like a fierce angel and saved him from a life of drugs that had taken over his life for roughly two years.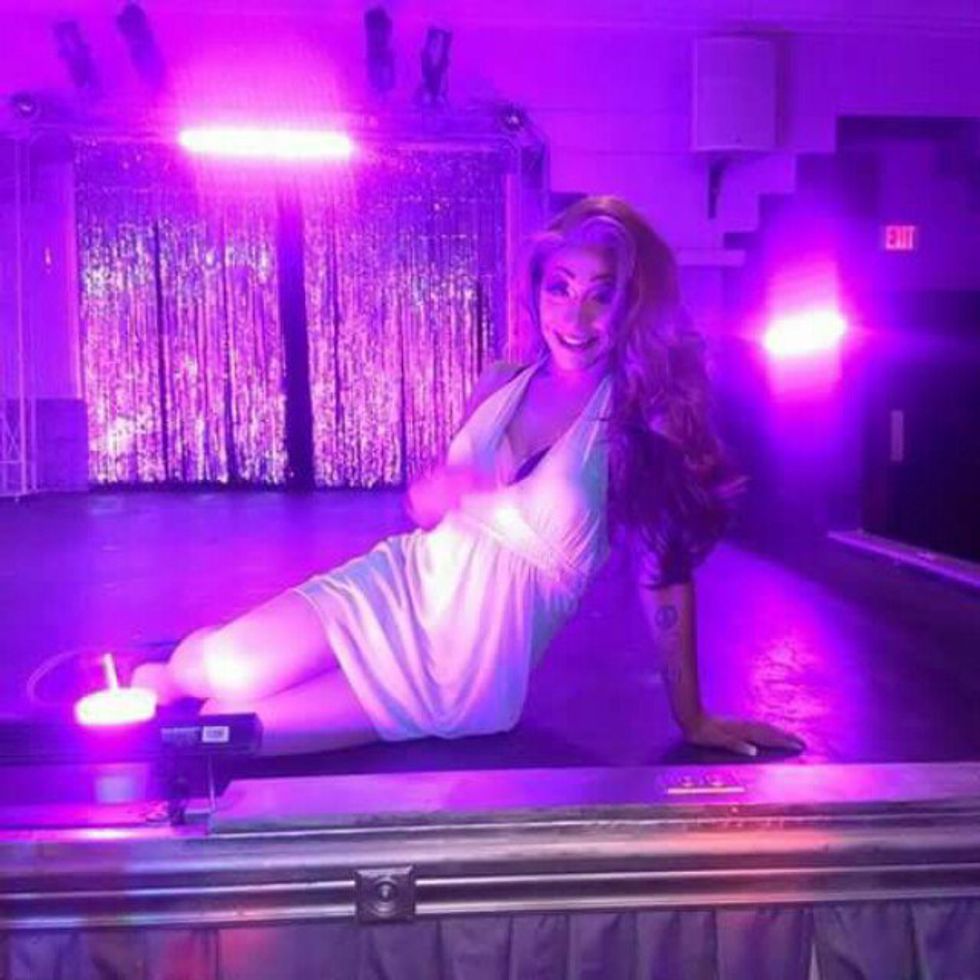 "Before drag, I was shooting up. It was an addiction that ruined me for roughly two years. Ever since my (drag) sister Natalie helped me do drag. It has made me realize I don't need drugs to be happy! Drag is my new drug. Now I've been sober for 9 months"
Po'belle started out at a quaint restaurant known for its drag shows in Daytona Beach, Hamburger Mary's.
She has since expanded and now performs at Savoy Orlando, The Abbey Orlando, and Parliament House Orlando.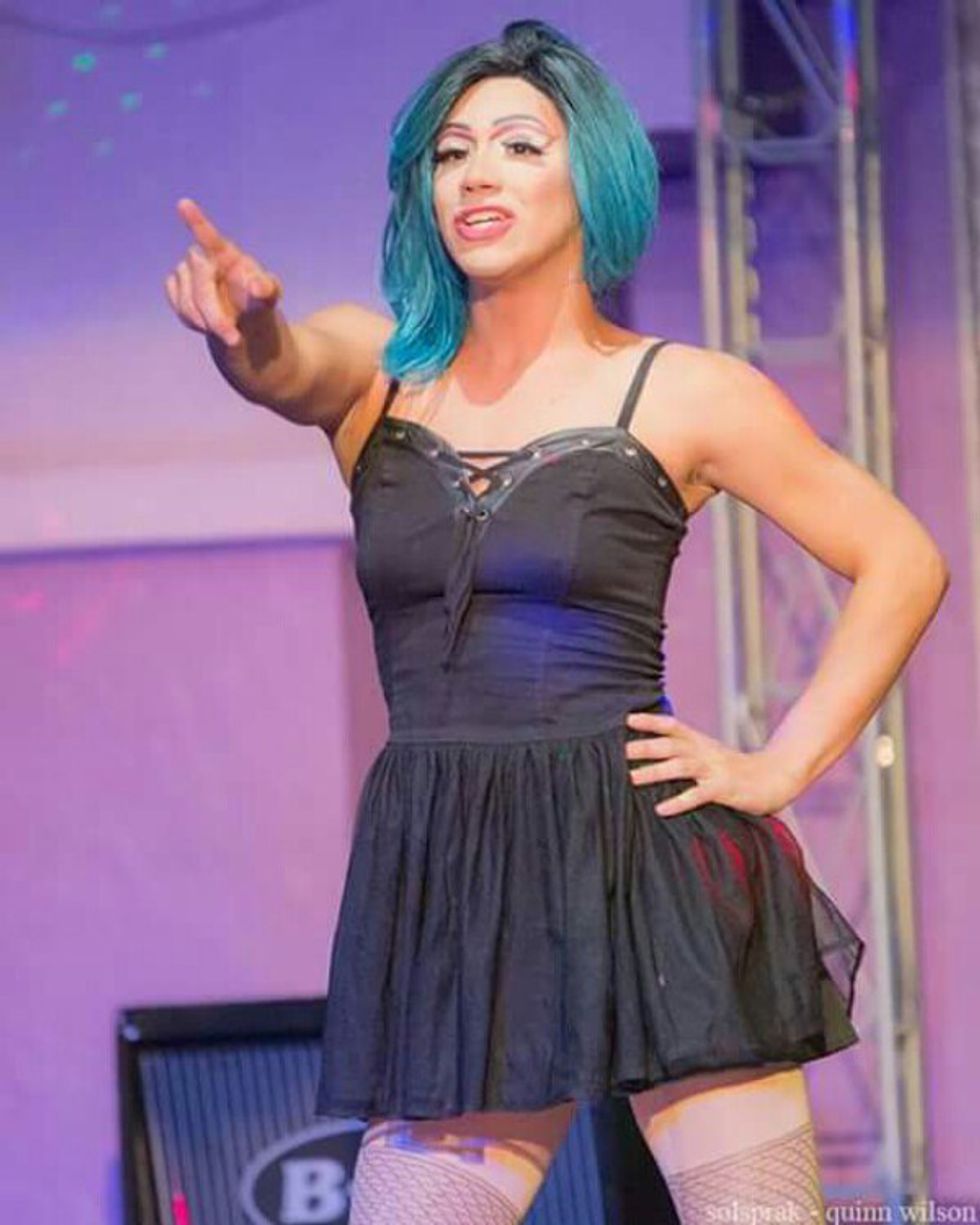 But even Chloe Po'belle received some backlash as a result of becoming a Drag Queen.
She goes on to speak out about "the fake a** b**ches" and the amount of "sh*t talk" that have been spread about her since she has started by people who did not agree with her decision of becoming Chloe Po'belle or were just plain jealous. Her advice for future Drag Queens that deal with the drama that comes with the business, to "Let them sit there and talk. It's only making you more famous."
She couldn't have gotten through it all without the support of her Drag sisters.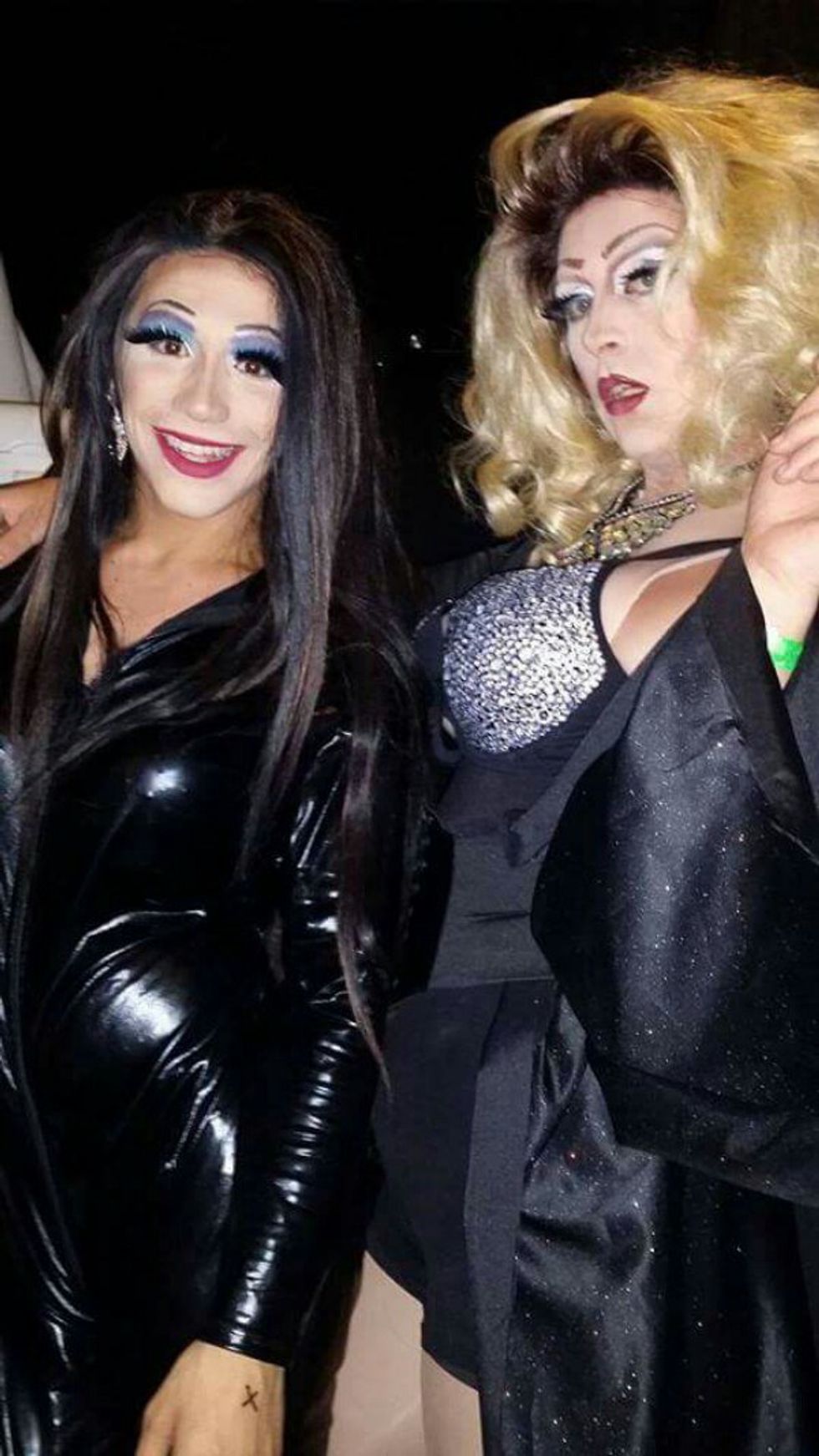 "They are the only reason I got this far - it is a lot harder than most people would think-... I couldn't thank them enough! They are the best sisters any girl could ask for."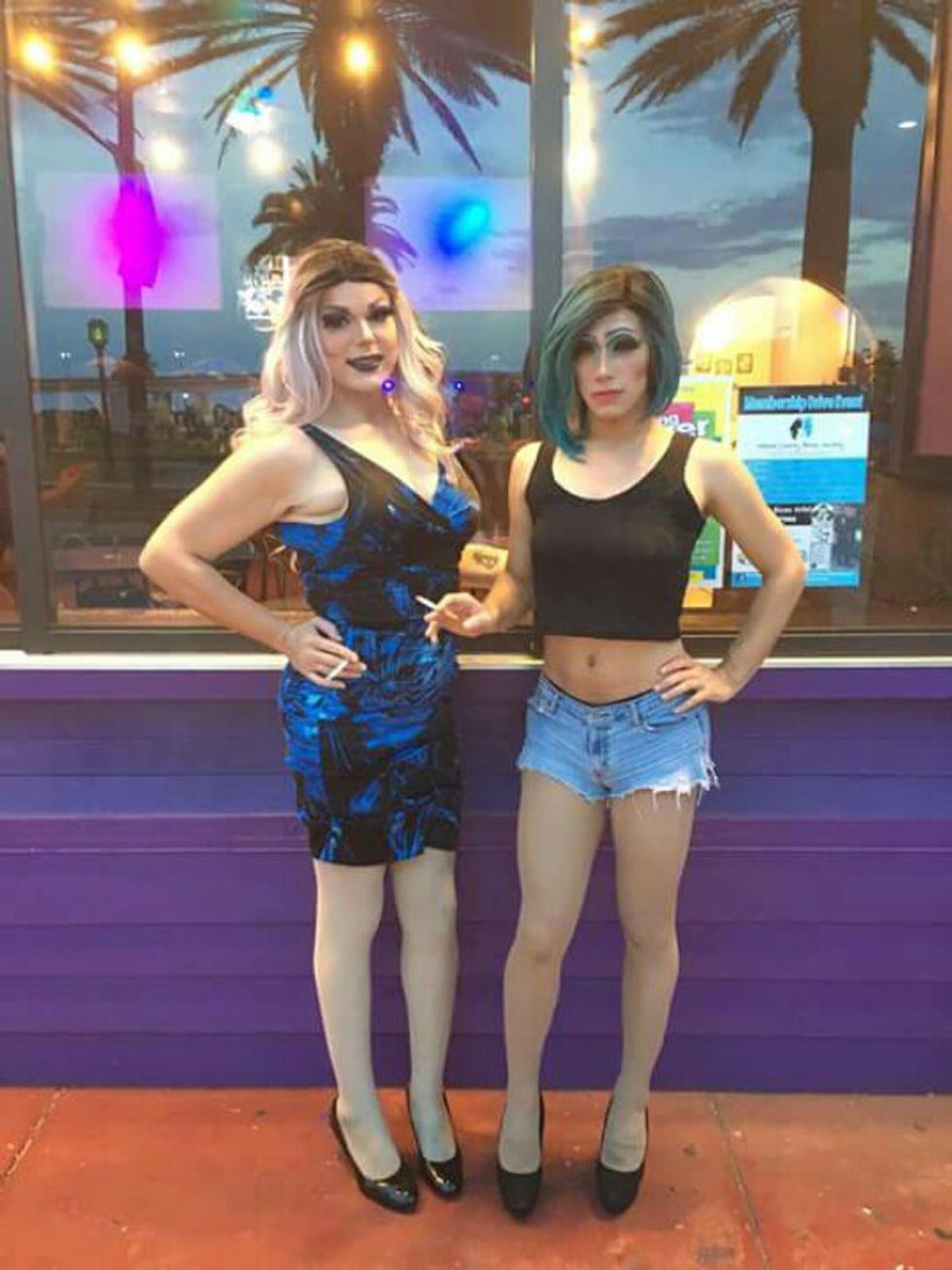 During the interview, I became curious about whether or not one could make a living off of their passion for drag.
"It depends on where you perform. You could start off making 50 dollars for a paid show. Others make up to 75 or 100 dollars a show. It just depends on your fan base. Getting your name out there, and creating a fan base at EVERY CLUB if you're performing or not, just being there making friends. That's how you make more money. Drag Race Girls are thousands of dollars to book."
With the support and love Po'belle has been given from her sisters and fans, she sees herself going beyond drag shows in Florida.
"Winning Rupauls Drag Race! That's my ultimate Goal."
If you plan on becoming or are just curious about the life of a Drag Queen and need some advice or guidance, here is the link to Chloe Po'belles fan page.
Her final advice for people with the desire to summon their inner diva:
"Don't listen to the hate, everyone starts off somewhere with their face, you can only get better. Have fun and girl, stay humble!"