With cold and flu season sweeping across our nation, you may need to take a few days off. Nothing is worse than being sick, except for maybe the boredom that comes from laying in your bed all day. Here are some boredom busters for you lazy, sick-day enjoyment.
1. Read a book

Because nothing is better when you're not feeling well than curling up under a warm blanket with a great book.
2. Binge watch a new Netflix show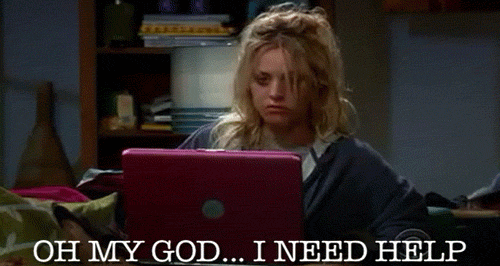 Or watch Grey's Anatomy for the zillionth time...We're not judging.

3. Discover new YouTubers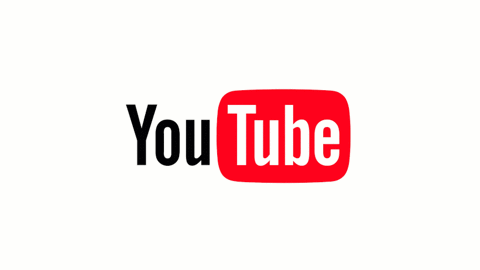 With YouTube changing their requirements for creators everyday, finding a new YouTuber you like and showing them some love can do wonders for helping them grow their channel!

4. Have a Twilight movie marathon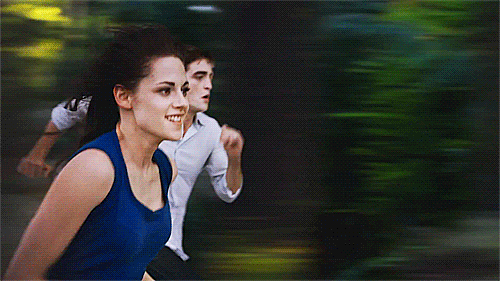 Sorry, not sorry, I will always love Twilight.

5. Or maybe High School Musical is your jam?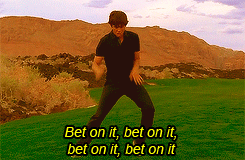 You better "Bet On It" that I'll be singing along to every song until I feel better.
6. Harry Potter series anyone?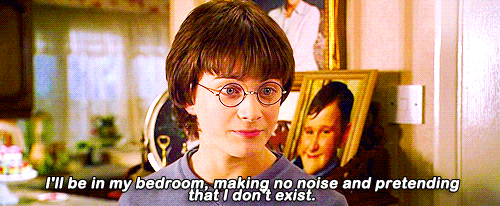 This should keep you thoroughly occupied all day.

7. Find awesome new Instagram accounts to follow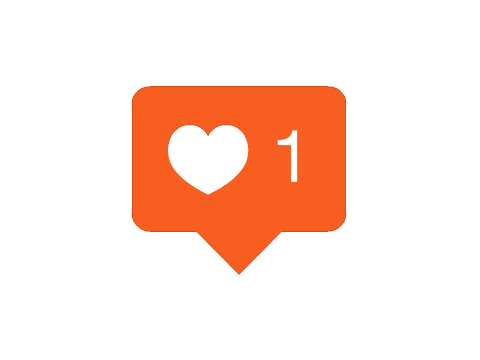 Nothing is better than giving your Insta feed a facelift with new and exciting content to look at.
8. Watch the snow fall outside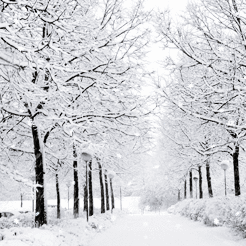 Lucky you, you get to stay in and enjoy it from the warmth of your own place!

9. Take a lovely cat nap (even better if you can cat nap with a cat!)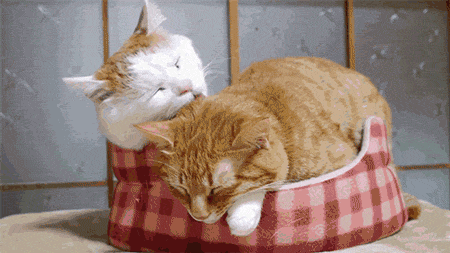 Sleep is essential to getting better quickly, so indulge in as many naps as you'd like.

10. Paint your nails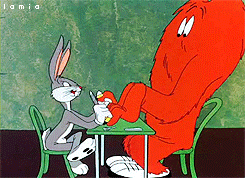 Being sick is the perfect time for some TLC.

11. Watch animal videos
What makes you feel better than watching adorable puppies and kittens?

12. Drink a hot cup of tea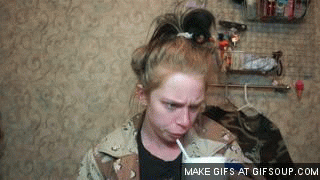 Any way you can get fluids into your body is good and a warm beverage on a chilly winter day when you're sick can work wonders.

13. Eat some crackers, toast, or soup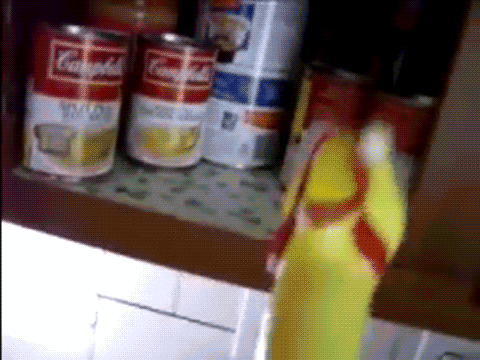 Anything that's easy on an upset stomach that still gets some nutrition into your body.

14. Read a bunch of Odyssey articles, duh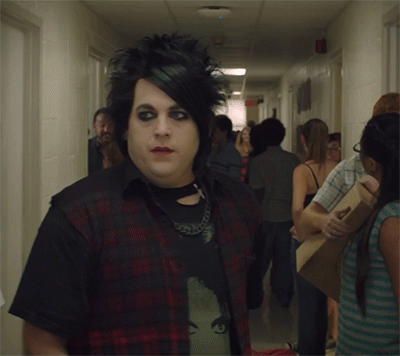 This one speaks for itself. There's so much of a variety of content out there to see!

15. Call your mom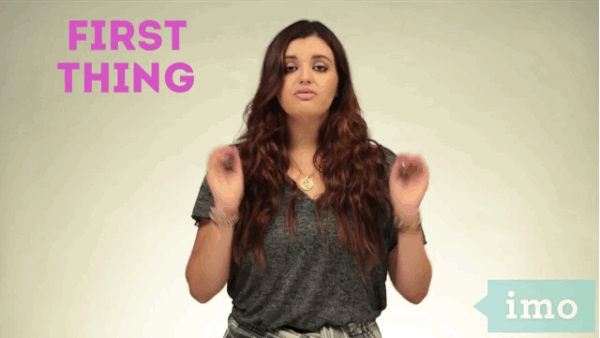 Even from miles away, when you're sick all you want is your mom, so give her a call (or ten). I'm sure she won't mind at all!

16. FaceTime your SO or bestie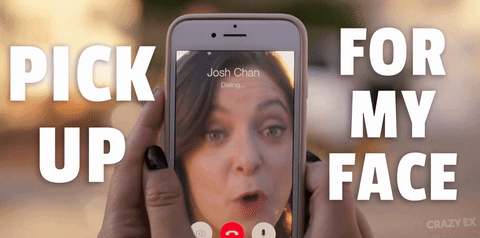 Sometimes seeing the people we love is enough to lift our spirits. FaceTime allows you to do this without infecting them in the process.

17. Experiment with various ways of making water less boring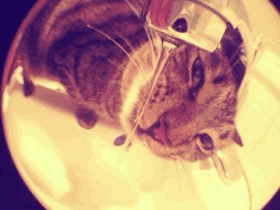 "Drink lots of water!" Yeah, yeah, yeah, but a little lemon and honey to spice things up never hurt anyone either!

18. Listen to the Discover section on Spotify to find your next jam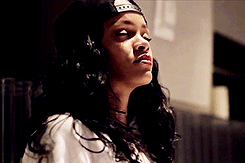 Music cures all!
19. Attempt to learn the words to the latest hits (bonus points: learn all of Despacito)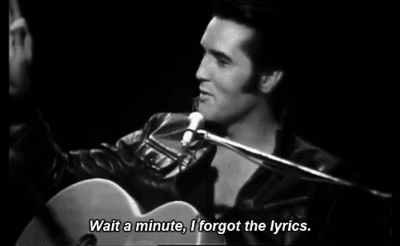 Remember the days when watching lyric videos was your entire life? Indulge in some nostalgia.
20. Do some crosswords/word searches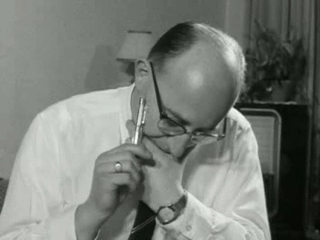 I always loved a good wood search, and you can even do them online!
21. Download that Best Fiends game everyone and their brother has been promoting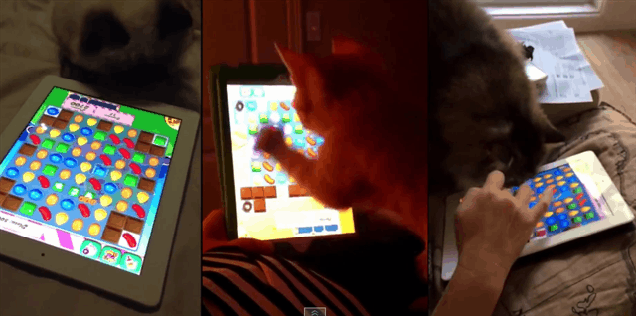 Or play another game you're already obsessed with, whatever floats your boat.
22. Online shop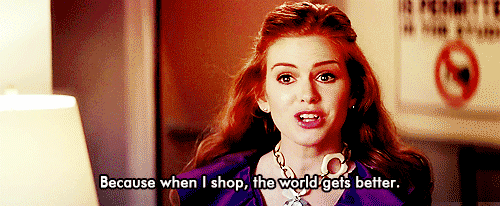 You're already laying in bed all day, you might as well use this valuable time to scour the internet for the best deals ad cutest new clothes!
23. Sign up to write for Odyssey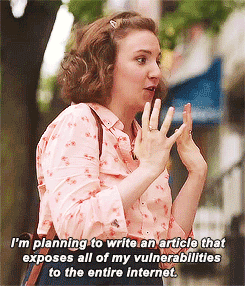 Like reading articles like this one and have opinions that the world needs to hear? Sign-up to write articles like this one! (Or really, whatever you want to write about.) How cool is that?
Being sick isn't any fun, but you can still make the best of it with these suggestions. Just remember the only way to get better is to rest, so enjoy every minute of it that you can!