If you're a student, summer can be the perfect opportunity to finally wind down and catch up on all the reading you have been promising you'll get to for the last year. There's nothing quite so comforting as sitting outside with a good book and cup of something icy cold, whether you're lying out on the beach, curled up in a tent out in the woods, or simply just sitting on your back porch. If you've been wanting to get a lot of summer reading done, but haven't made up your mind as to what books to pick up, here are my personal top picks for this summer!
Hyperbole and a Half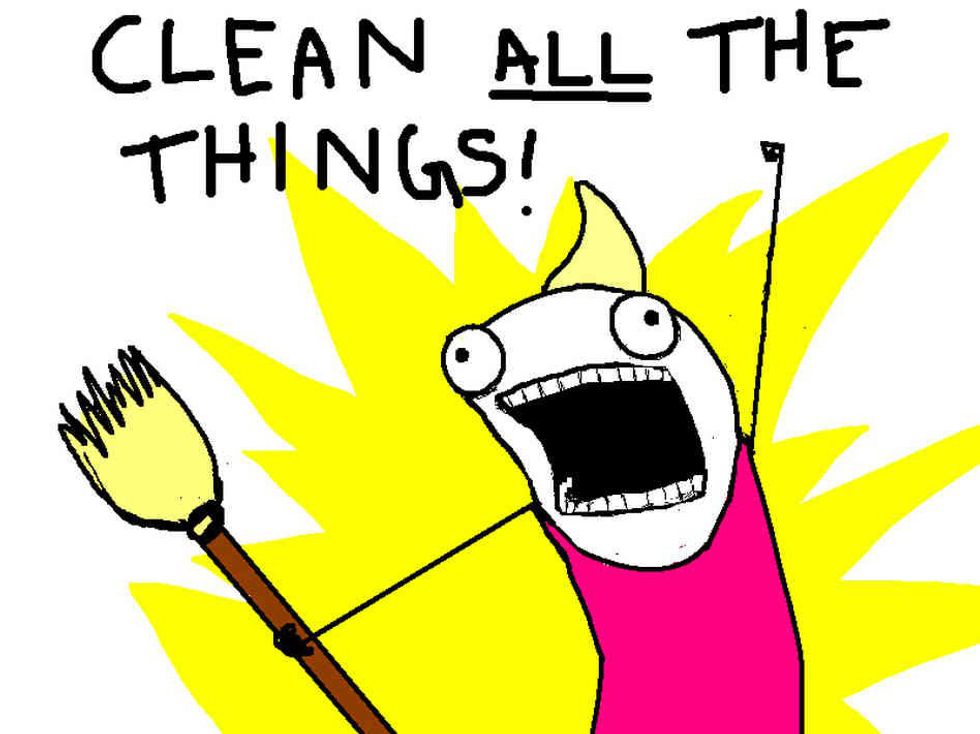 I've actually already read this delightful webcomic turned graphic novel before, but I loved reading Allie Brosh so much, that I had to pick up a copy for myself and read it through again. Hyperbole and a Half has a charmingly childish style to its illustrations, and a sharp, comedic wit to its short essays. You will laugh uproariously to this book. You might cry reading this book. But I guarantee you it's a good time.
Big Magic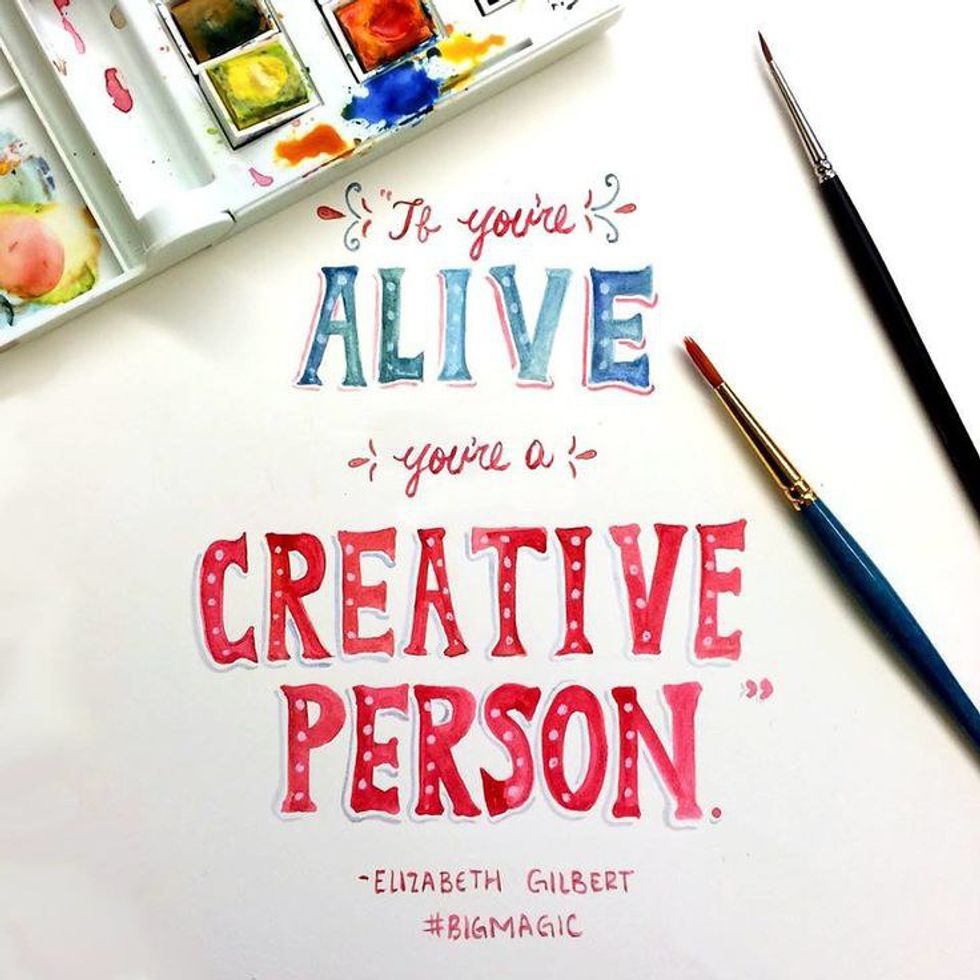 You can't really go wrong with another classic from Elizabeth Gilbert, author of Eat Pray Love. Big Magic is a non-fiction book, and its subtitle, Creative Living Beyond Fear says it all. Reading the first pages on Amazon was all that was necessary to convince me that this had to be a motivational book that was in my repertoire.
All The Bright Places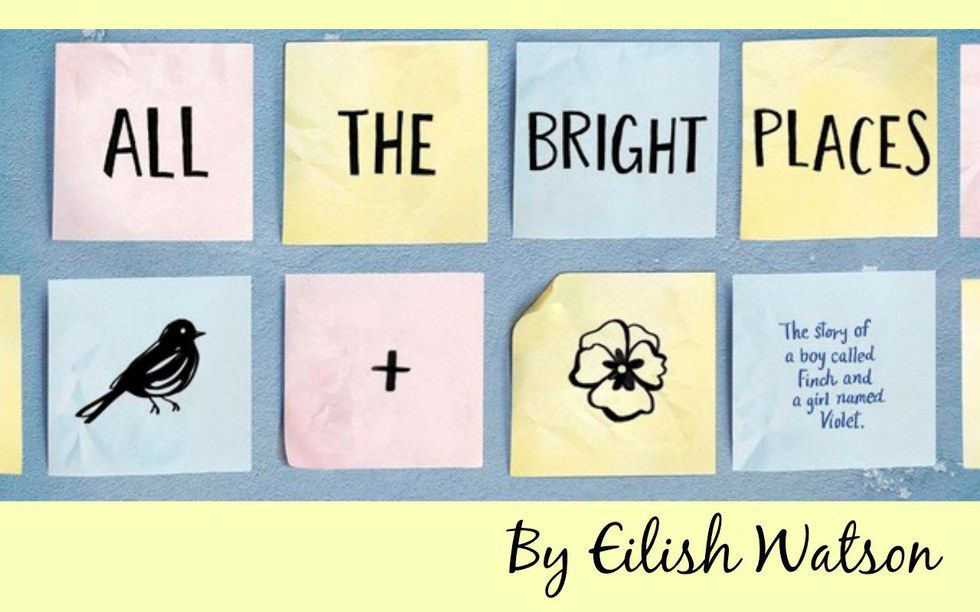 I can tell this one is going to be a tear-jerker. The story of a teen boy fascinated with death, and a young girl trying to put the grief of her sister's death behind her, when the two of them come together to work on a school project, a vulnerable and terribly moving story unfolds. Personally, I cannot wait to get my heart ripped out by this book.
The Magicians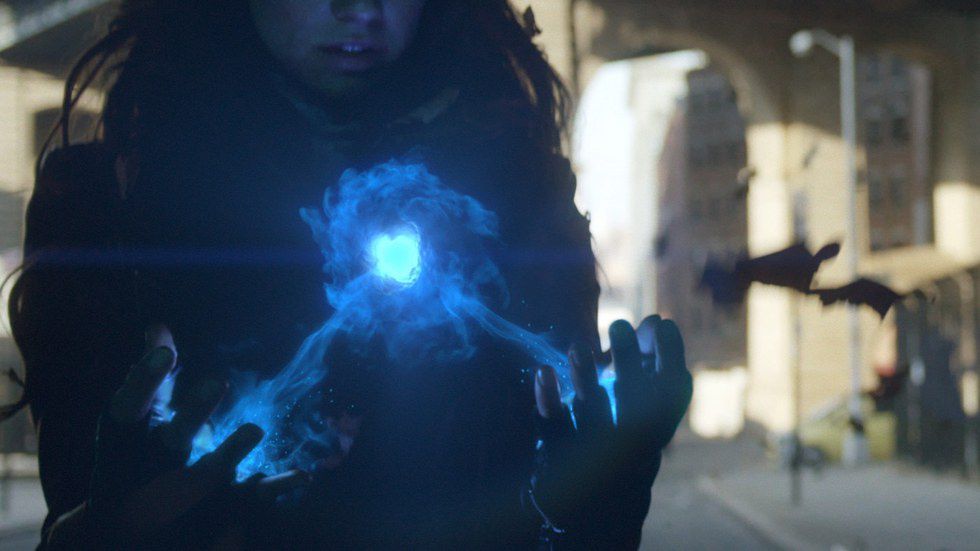 I have been working on reading the first in this trilogy for EVER. I have been obsessed with The Magicians ever since I started watching the new TV adaptation on Syfy (you can check out the first few episodes here. I totally recommend it.) My impression of the novel so far that it is just as whimsical, engaging, and genuine as the show I fell in love with. If you're a college-aged student who grew up with the Harry Potter books, The Magicians is a MUST.
Fangirl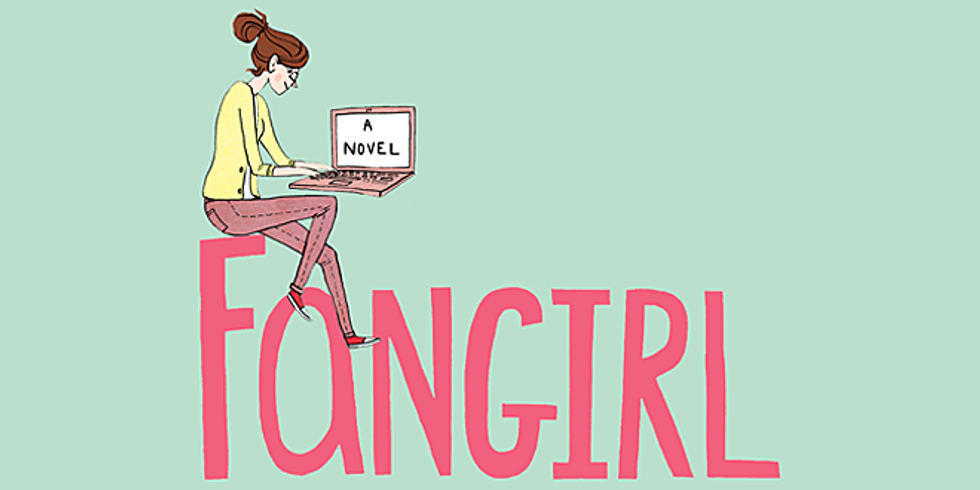 I have been hearing so much about Fangirl ever since it first came out, and I am sorely regretting that never jumped aboard the Rainbow Rowell train. But I plan on getting my hands on a copy of this story about a young girl obsessed with a fictional series, and its character Simon Snow, and probably feeling more than a little nostalgic for the series that captivated me when I was a teenager.
Me, Earl, and the Dying Girl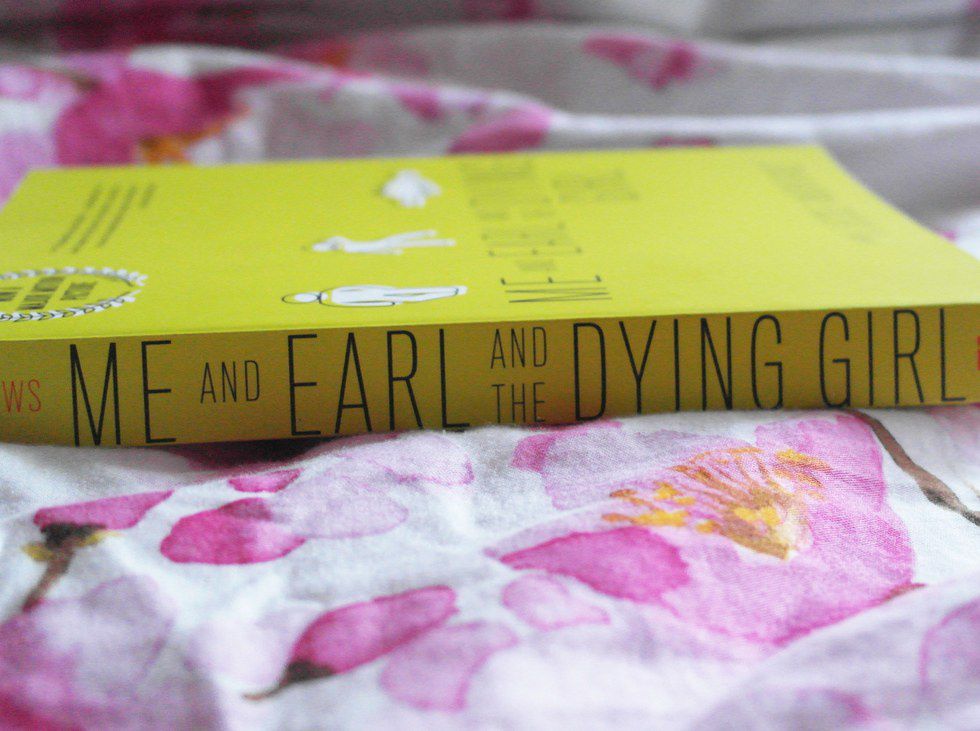 Not only is this novel by Jesse Andrews supposed to be wickedly good, the new film adaptation is also known to have been quite accurate, and quite enjoyable. Highly recommended for John Green fans, there was simply no way that I could put this book on my list of novels to get around to this summer.
Let The Right One In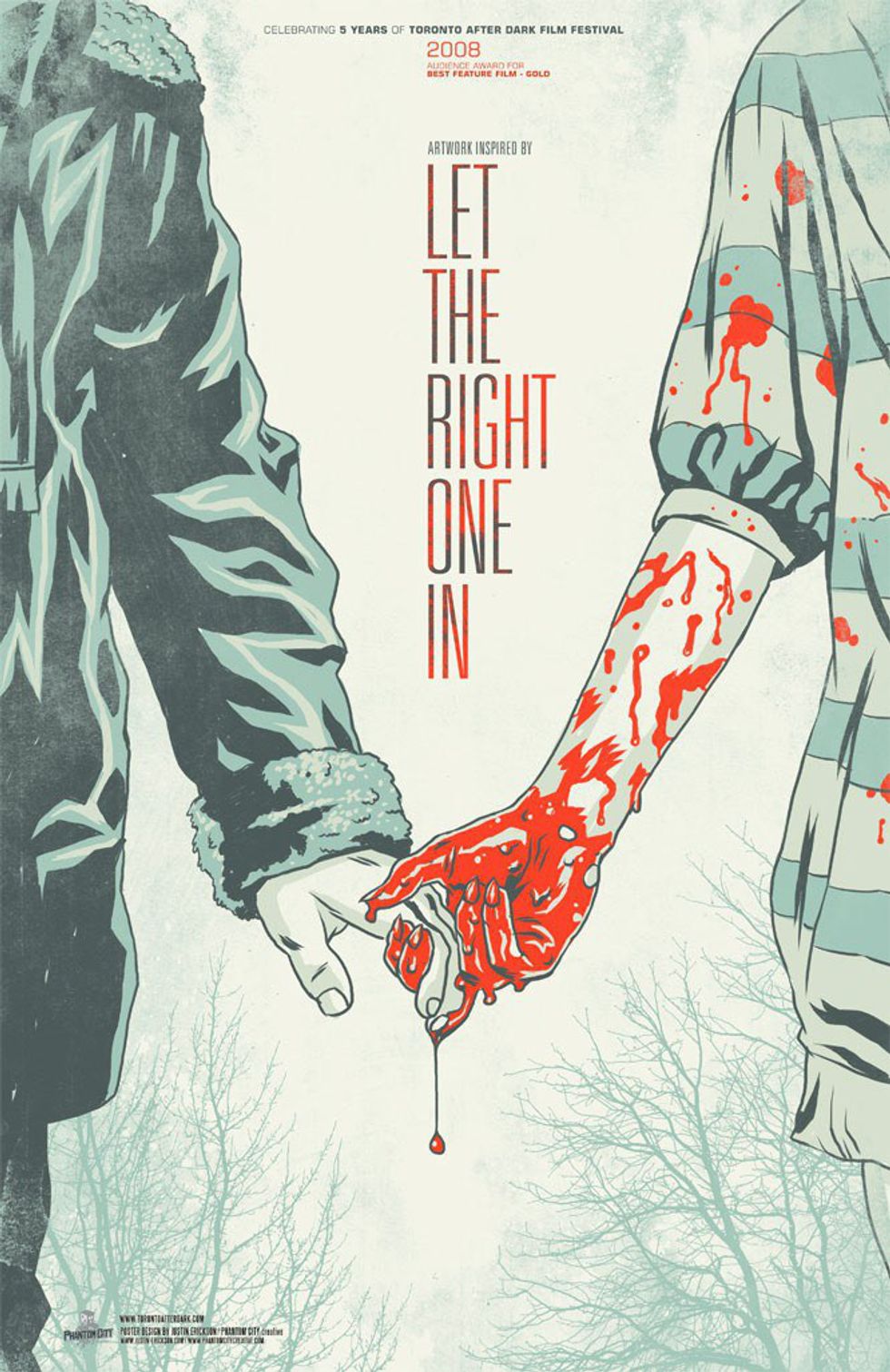 I saw the Swedish adaptation of this novel years ago, and it is widely regarded as one of the best vampire movies EVER, so how could I pass up the opportunity to read this little gem about 12-year old Oscar, and the young vampire girl he falls in love with? I've been eyeing this one at the used bookshop in town for the last several months, and it's high time it found a place on my shelf.
Going Bovine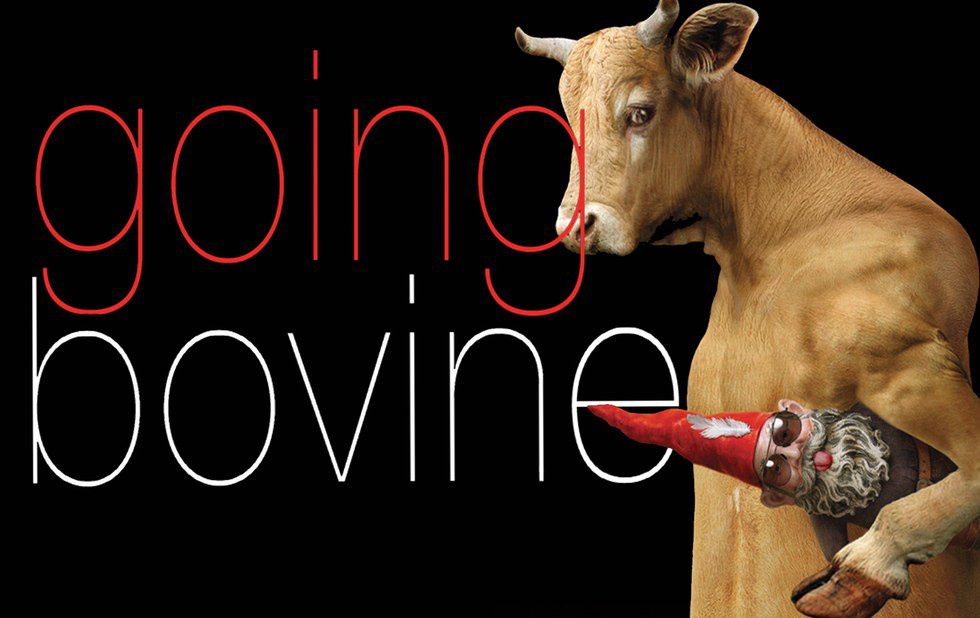 If you want a laugh, you want to read Going Bovine. No YA book has ever dealt with the terminal illness of a teenager in quite such a sardonic, dry, and unaffected way. This is a YA road trip you'll be sure to get hooked on.
Nimona

Another webcomic to graphic novel adaptation, how could you not love Nimona? It is just so cute! The whimsical adventures of Nimona the shapeshifter and the evil supervillain whose apprentice she is determined to become cannot be missed!
The Darkest Part of the Forest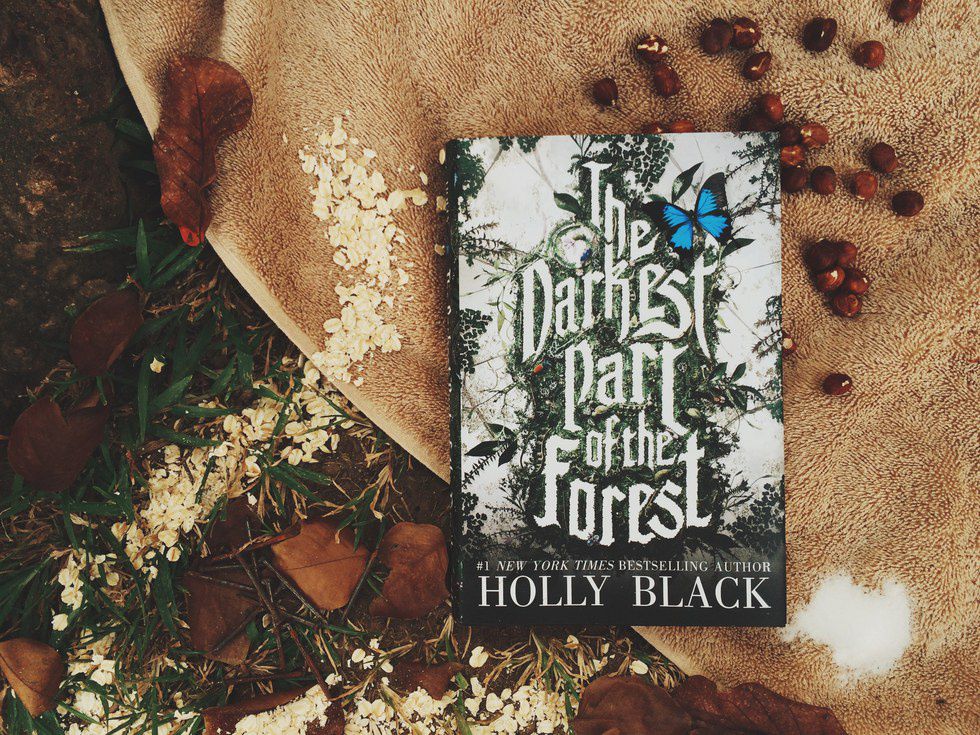 I have been a huge Holly Black fan throughout my entire childhood. I grew up with The Spiderwick Chronicles and came to love Tithe and all her other Modern Faerie Tale novels as a young teen. So when I found out that The Darkest Part of the Forest was out, and had that same, dark "faerie tale" twist I'd grown to love about Tithe, I was totally hyped to read it this summer.
What books are on your list to read this summer? Whether you enjoy a quick, easy read, or something more intensive and heavy, there are so many choices for you to enjoy while you go on vacation this summer!