Have you ever wanted your favorite monster stories to come to life? What about having those monsters cross story lines to interact and have relationships with each other?
Showtime's television show "Penny Dreadful" does just this. It's a classic book lover's dream, intertwining a crazy story line with classic monster stories.
The show follows the story of Vanessa Ives, who is battling sin and possession while also being the predetermined bride of Satan. Over the course of the show, we see how Ms. Ives and her companions battle not only her demons, but their own.
The interesting part about the show's story line is how the creators have taken classic monster stories like "Frankenstein" and "Dracula" and used them to their advantage in the story of Vanessa Ives.
1. Dr. Frankenstein.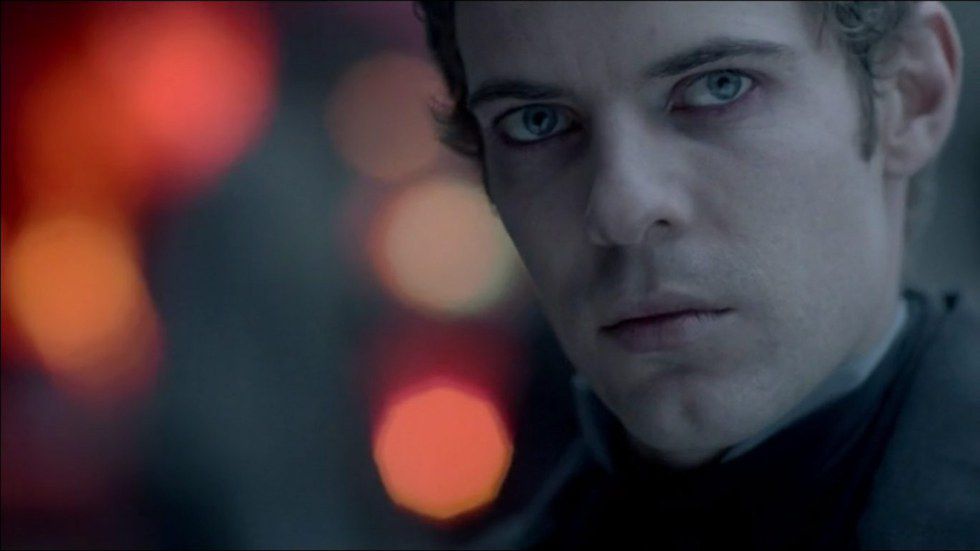 Victor Frankenstein and his creature make an appearance in this show. When we first meet the young Frankenstein, he's working on his new creature, but this isn't his first rodeo. His first creature, John Clare (a name the creature chose based on the famous poet), comes back for revenge. Any book worm would pick up on the tale originally by Mary Shelley, but the way the story takes form in the show is interesting, with a mix of drug abuse and ambiguity.
2. Dorian Gray.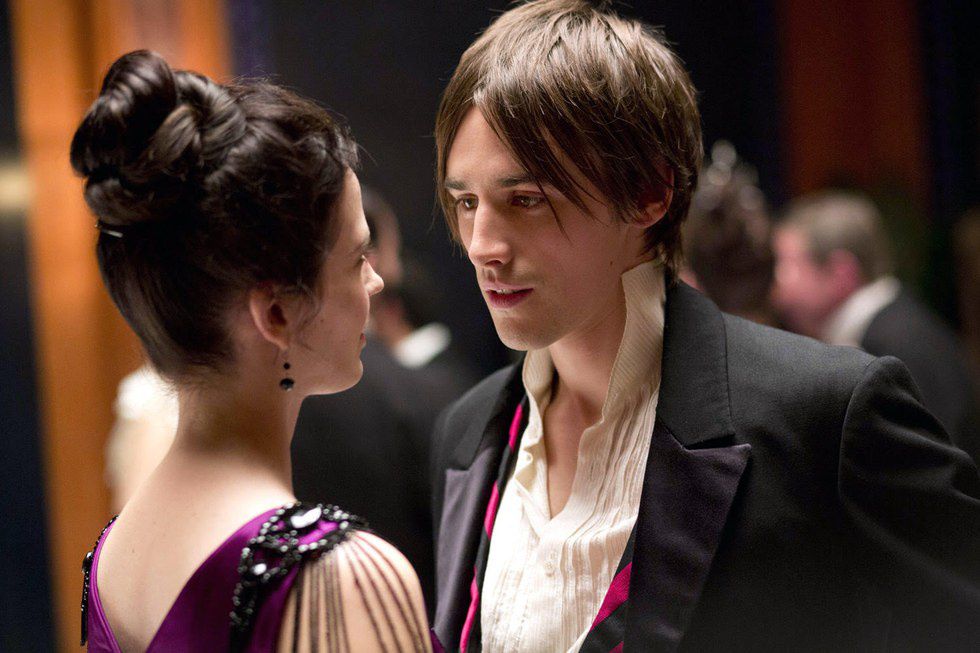 The show also takes on the allusive Dorian Gray, Oscar Wilde's famous character from "The Picture of Dorian Gray." In the book, Dorian Gray maintains his youth and mortality by looking at a painting of himself. In "Penny Dreadful," we see the mysterious Dorian taking pleasure in pain and healing. The show creates an interesting, pansexual dynamic with Mr. Gray and many of his companions. In this version, Dorian Gray is still as obsessed with his image as much as he is obsessed with the finer things in life.
3. Colonialism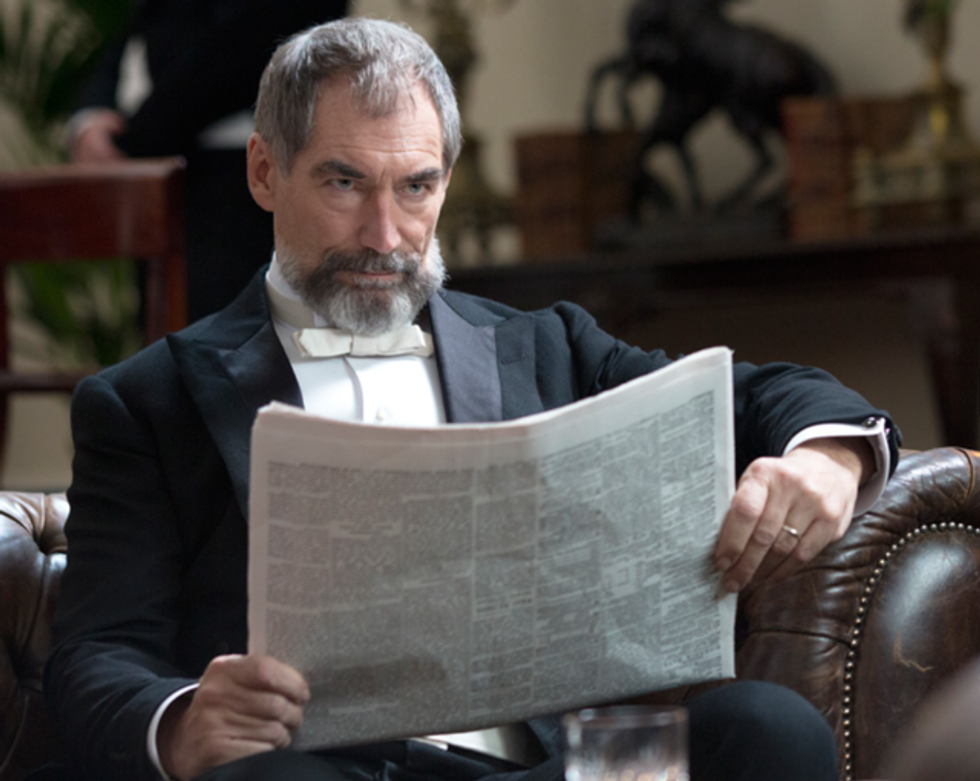 If you pay close enough attention to the narrative, you'll pick up on the way the show has taken inspiration from Joseph Conrad's "Heart of Darkness." The show's Sir Malcom Murray is an adventurer, going into the heart of Africa to explore and conquer.
Unfortunately, he loses his son to disease while he accompanies him on one voyage. What relates to Conrad's story is how Africa stays with Sir Malcom. He cannot get away from his adventures in Africa and can't get away from the death of his son. He has to deal with what the foreign country has given him, whether he likes it or not.
4. Dracula




New to the storyline, "Penny Dreadful" is tackling Bram Stoker's "Dracula." In the third season of the show, we're beginning to see how the show will take on the classic vampire story, in which Dracula is working for Satan to get to Vanessa. In fact, Renfield, the asylum patient that feeds off life, is being used in the story as an informant of sorts. As season three unfolds, it will be interesting to see how the show takes on the story.
"Penny Dreadful" is chock-full of amazing monsters. Every character is dynamic, taking on various struggles. There are witches, werewolves and human monsters, too, but these classic stories all come together to make an amazing series. Season three is currently running at 10 p.m. on Sundays on Showtime. If you're interested, I'd recommend you watch. That is, if you can handle it.