I'm pretty sure at this point, we've all heard of #Brexit. For those who have been living under a rock, back in June Britain decided to make an 'exit' from the European Union. However, a new trend has started in response to #Brexit: #Blaxit. What is #Blaxit you ask? #Blaxit is a humorous hashtag created by Ulysses Burley III. #Blaxit is a hilarious scenario of what would happen if black people left the U.S. #Blaxit is mostly a list of things and people we would take with us if we were to ever leave America. The first #Blaxit piece, written by the above mentioned writer, was called #Blaxit: 21 Things We Are Taking With Us When We Leave.
Burley's piece gave a list of black people, black-owned and invented things, as well as black intellectual and creative property we wish to take with us. His list included all sorts of people, trends and inventions, like the Obamas, Beyonce, Oprah, and hip-hop, just to name a few. One of my new favorite bloggers, Awesomely Luvvie, continued the humorous post with the follow up: #Blaxit More Things We're Taking With Us If We Leave.
Her list had me in tears when her fans started listing things like Jesus, the Holy Ghost, Collard Greens, Bacon, Seasoning, Cecily Tyson, Kevin Hart, DeWayne "The Rock" Johnson, Idris Elba, Obama's dog, Edges, and so on. I recently just saw a short video on Facebook where two black people went into the apartment of a young white woman and took back everything black owned or created, from her Kim Kardashian inspired "boxer braids," to her peanut butter (George Washington Carver). They even went as far as to take her sheets and comforters because hello, cotton!
To continue with the humor, here's a list of things that we may or may not be taking with us when we make our #Blaxit
*please note that there is no real #Blaxit; the people, places and items on this list are purely for fun.
1. Leaving: "The non-black-but-black people."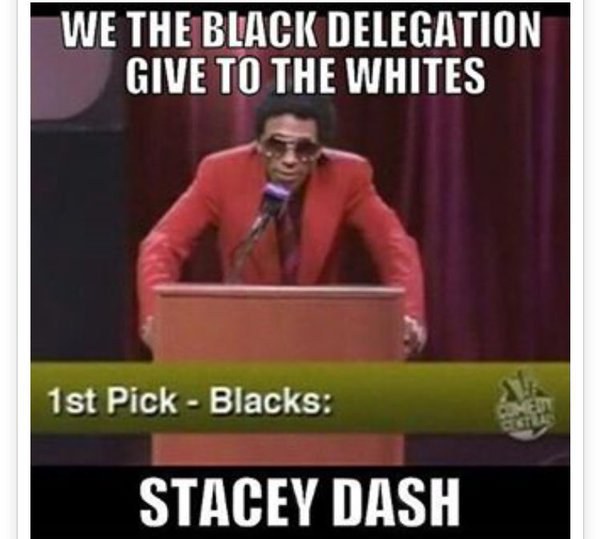 America is more than welcome to keep Stacey Dash, Raven Symone, (who is from "every continent in Europe except one and every continent in Africa except one"), Supreme Court Justice Clarence Thomas, Azealia Banks, and Dr. Ben Carson; their black cards have been revoked anyways.
2. Taking: Kanye West, pre-Kim Kardashian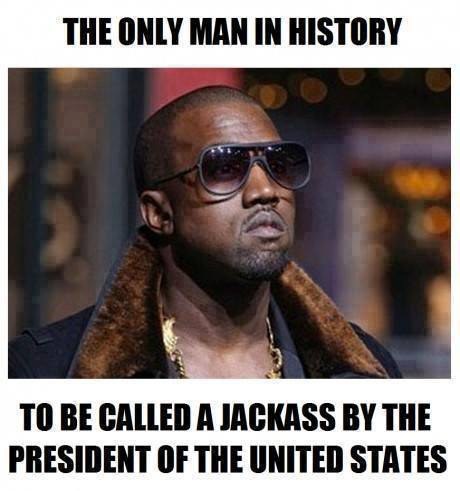 I want the old Kanye back, you know, the one who said, "George Bush doesn't care about black people." Y'all can have Yeezus; he's a little too weird for my taste.
3. Taking: The burial ground/ashes/remains of Dr. King, Malcolm X, Tupac, the Notorious BIG, etc.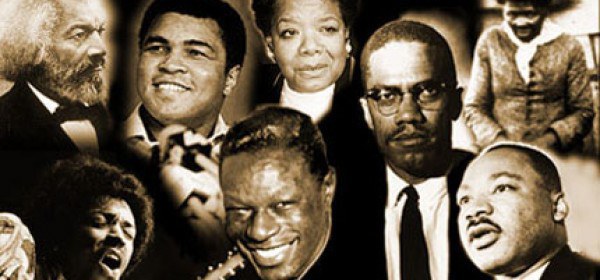 We can't have people cloning our genius…sorry!
4. Taking: The cell phone!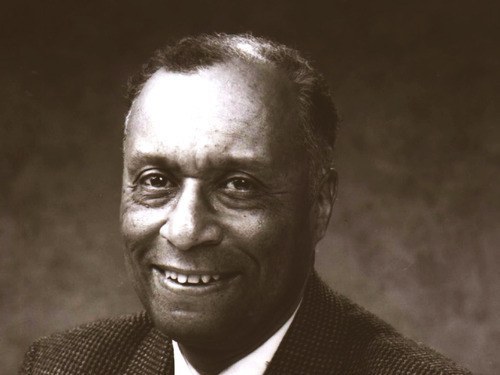 Sorry, Steve Jobs and apple, but the cell phone is coming with us since you know, a black guy did invent it.

5. Taking: The straightening comb, curling iron, flat irons...basically all hair care products.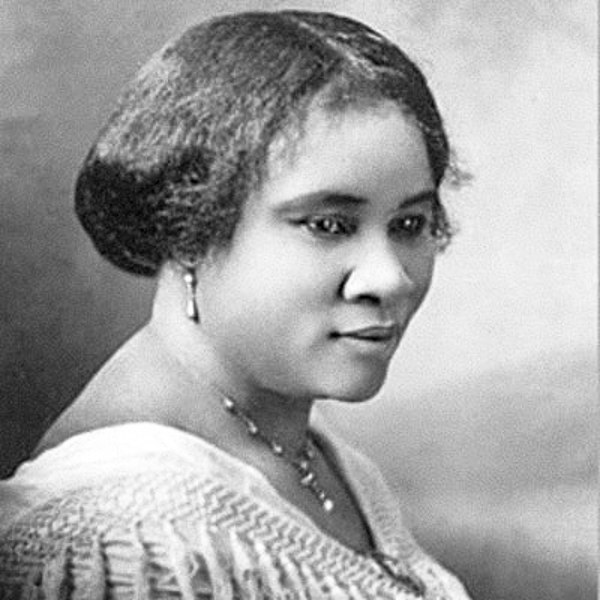 We gotta take it back because you know, Madame C.J. Walker.
6. Taking: Air conditioning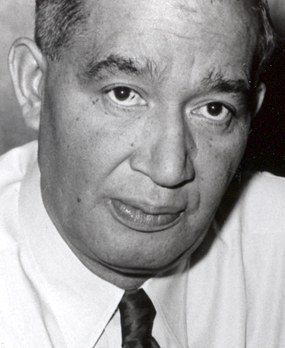 We're taking air conditioning too, because, well, that was invented by a black man. Plus, black people DON'T like to be hot, ESPECIALLY in the summertime!
7. Taking: All musical instruments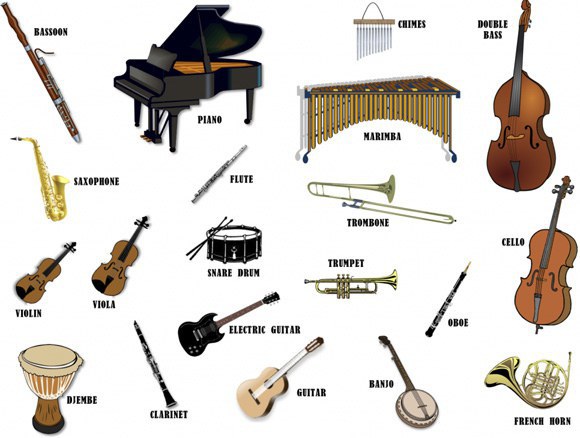 Well, we can at least take credit for the guitar (Robert F. Flemming, Jr.) and the ivory used on pianos comes from the tusks of elephants, and where do you find most elephants? Africa! So yeah, instruments are ours, by proxy.
8. Taking: Potato Chips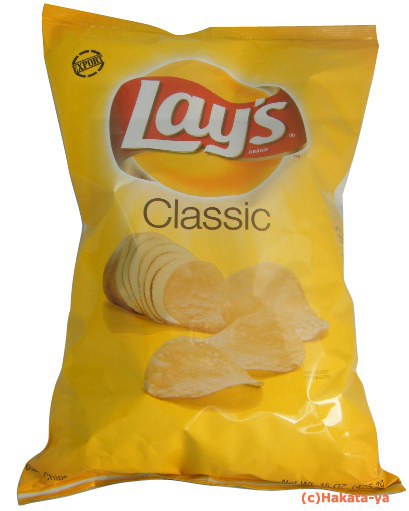 That's right, a black man (George Crum) invented potato chips!
9. Taking: HBCU's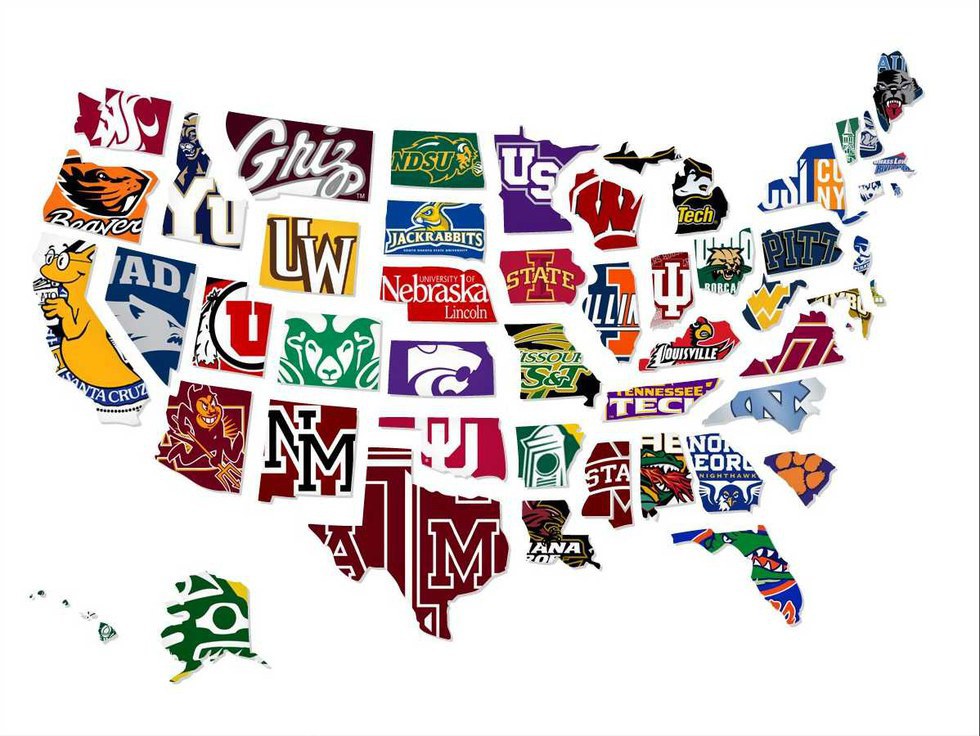 Since we can't get into Harvard and the Ivy League schools, we've gotta have our own educational systems!
10. Taking: All the black banks; there are 21 of them in this country.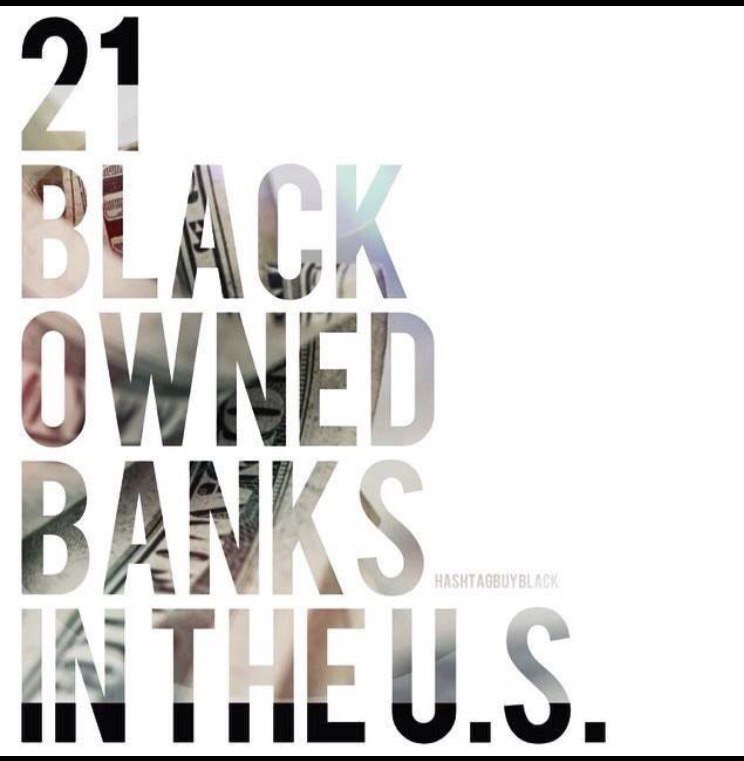 11. Taking: All the popular dance crazes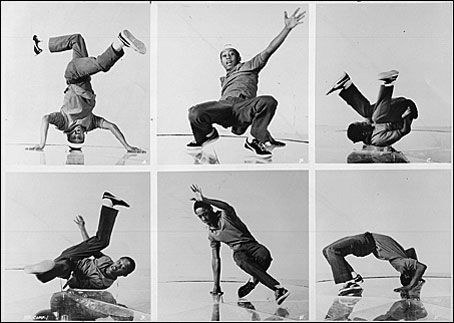 No more whip and nae-nae, no more electric slide, no more cupid shuffle, NONE OF IT.
12. Taking: Princess Tiana and Doc McStuffins!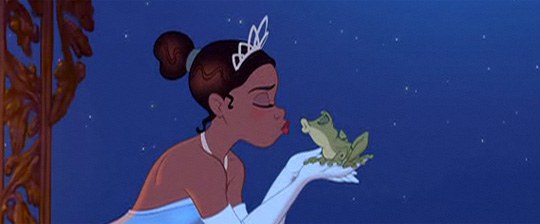 Little black girls gotta know they can be great, too! Y'all can keep Cinderella, she was bland anyways! Black girls don't wait around for a man to save them; we're too busy saving the rest of the world.
13. Taking: All the non-white cultural trends (in response to cultural appropriation).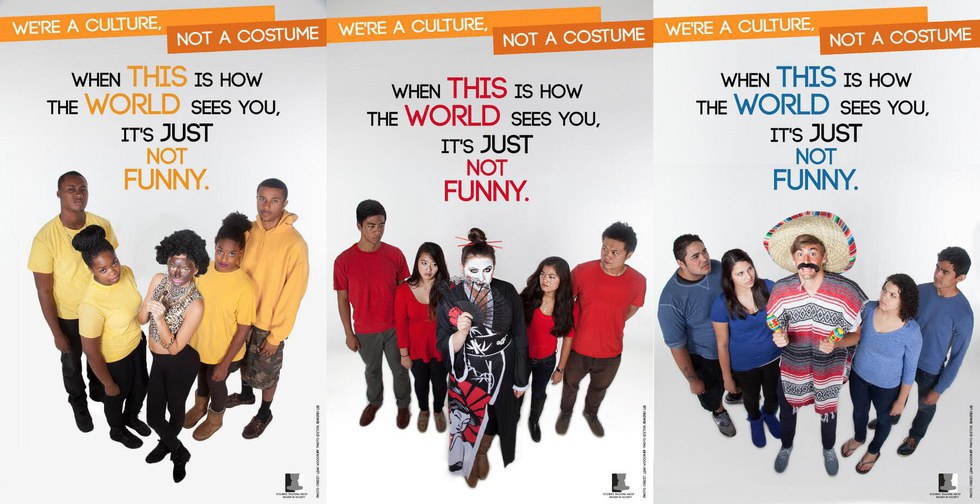 No more Chinese food, no more getting your nails done, no more salsa dancing, no more Zumba, no more coffee (the cocoa beans come from Columbia) no more oil (since it comes from the terrorist "muslims"), no more Mexican food (Trump is building a wall anyways!) Basically, we're taking all products that don't say "Made in America." We'll be dropping off all of these things to their appropriate countries on our way out! Figure it out America.
14. Taking: Braids and dreadlocks!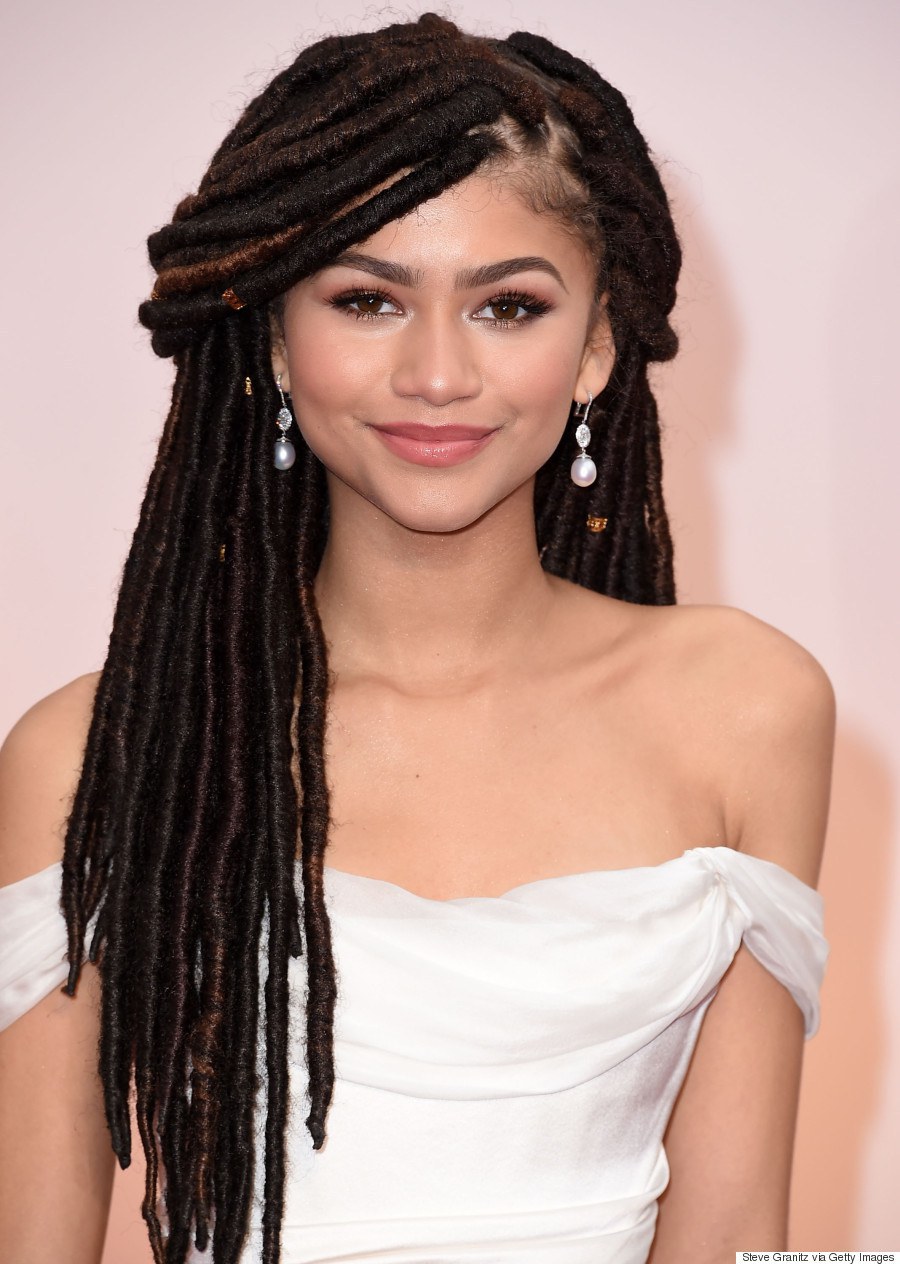 The only braids you can have are French braids!
15. Taking: Church.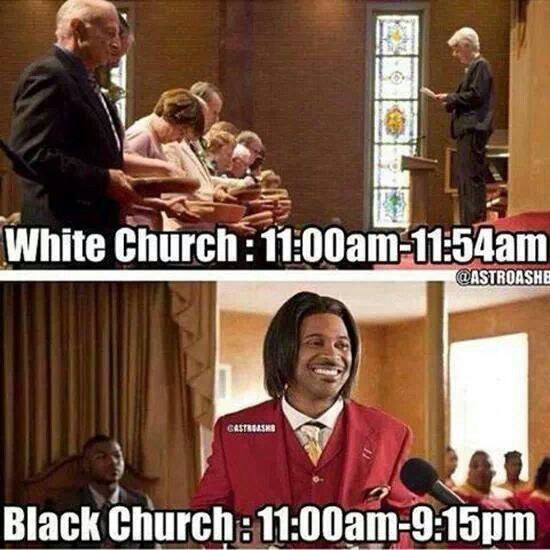 Awesomely Luvvie already covered it but, I'm reiterating the fact that we are most definitely taking church with us! We may get out at 3:00 in the afternoon, but Black church be lit, especially if the Holy Ghost hits *shouts*
If you thought this list was hilarious, list some more things that you think Black people should take when we make our #Blaxit in the comments below. America was built on the blood, sweat, and tears of many minorities. Let's take it all back and see how far they get without us, since you know POCs and Muslims are 'everything wrong with this country'…