I'll admit, I did not think Trump had a chance of winning the presidency. This was something nobody saw coming. But, you can blame Obama for endorsing Clinton before the primary vote was over, giving Bernie Sanders little chance of winning the popular vote, and blame the super-delegates from the DNC for the depraved and despicable orangutan that will be taking office in January.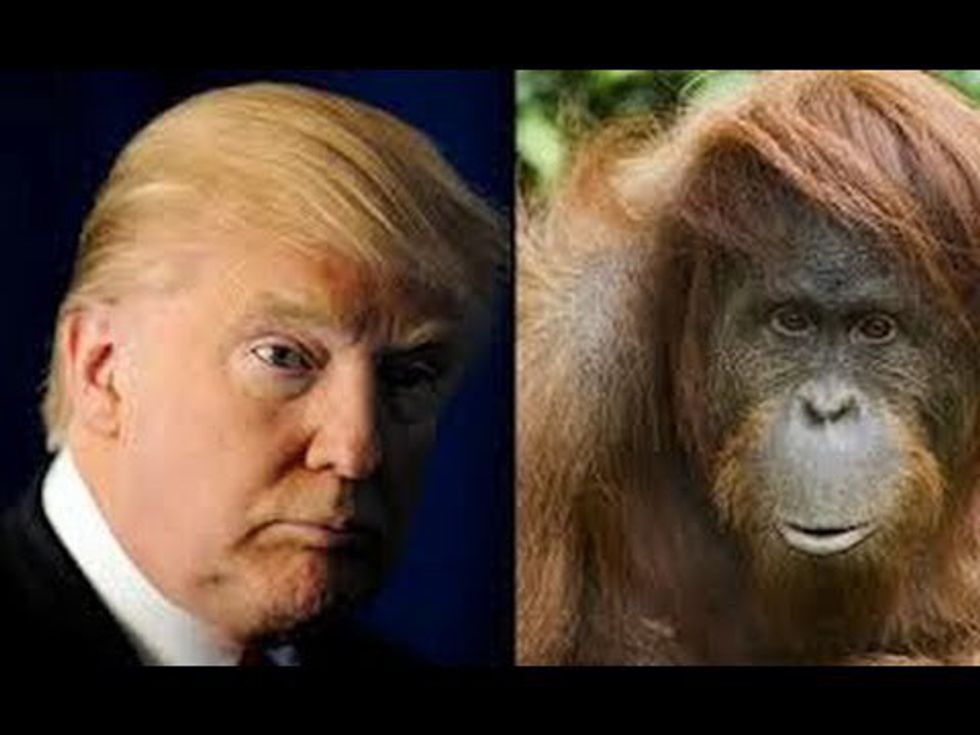 Hillary Clinton was too big of a pill for some progressive voters to swallow. Did the DNC expect their voters to forget 2008 when Obama said: "She'll say anything to get elected, and do nothing."?
I believe Trump is a consequence that the DNC deserves because, in the future, they will think twice before ignoring a progressive candidate like Bernie Sanders and nominating a corporate shill that reaped in thousands of dollars in donations from Wall Street.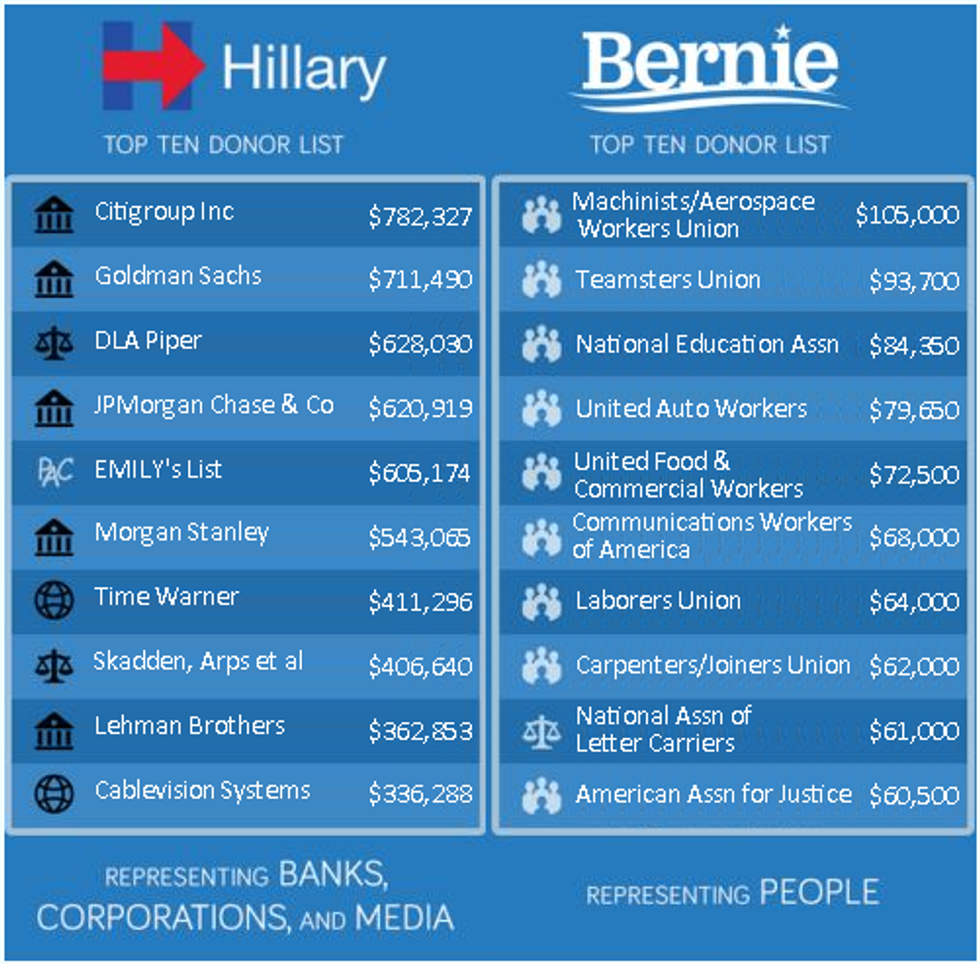 Politicians like her are the reason businessmen like Trump are able to get away with paying low tax rates, by dodging through loopholes in the system. In turn, politicians like her get paid off through donations (which by the way, gives the donating companies a hefty tax-cut as a result). If you want to see how legitimate a politician is at keeping their word, follow the money.
The DNC failed to realize that Bernie's support was not only coming from registered Democrats, but also from a fair share of independents. But after Clinton got nominated instead, the independent voters became split between Donald Trump, Gary Johnson, and Jill Stein. Even a few lifelong Democrats in my family ended up voting for Jill Stein rather than Hillary Clinton. Bernie Sanders would've been the first candidate from a major party that I voted for, but I couldn't afford to waste my vote on someone who had to cheat in order to win a presidential debate against Trump. And if Hillary Clinton tried to cheat in order to beat Donald Trump, who's to say she didn't cheat when running against Bernie Sanders?
There are Democrats who will respond to articles like this by saying: "Now is not a time to play the blame-game." But, if the DNC chooses to ignore how Donald Trump got elected, then history is doomed to repeat itself, four years from now. Perhaps they should nominate a progressive like Sanders rather than an establishment neoliberal like Clinton in 2020, otherwise they will be digging their own grave.