As the country marches and fights for justice, we need to talk about the women who have been lost due to the brutality of police and protective forces. Women often don't get enough spotlight and their cases are ignored and the cases of men are more spear headed. I'm going to talk about two women you need to know about.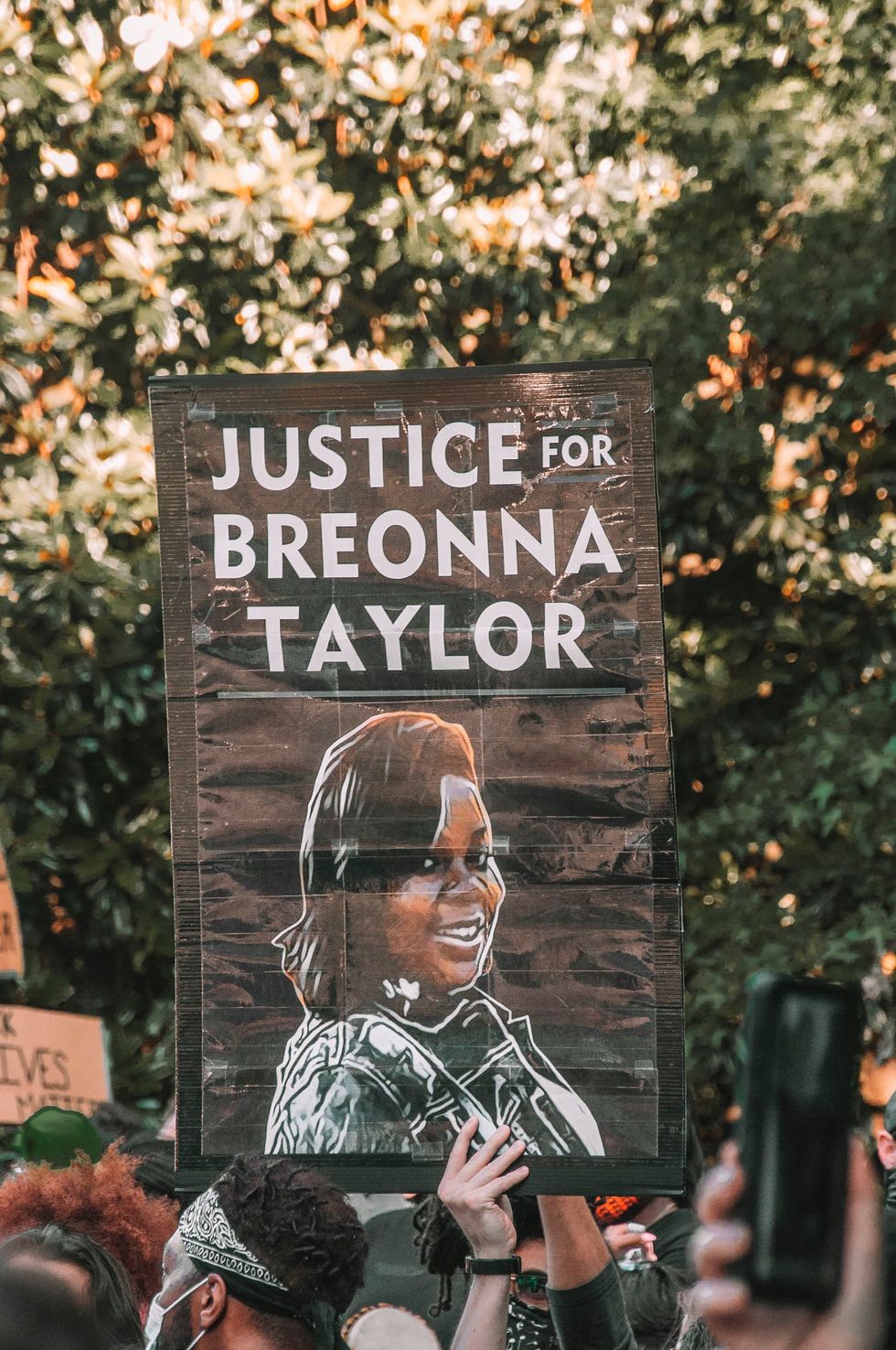 man in black and white shirt wearing sunglasses Photo by Maria Oswalt on Unsplash
Breonna Taylor was a 26 year old EMT who was killed in her home by Loiusville, Kentucky police when they came to her home with a no knock warrant at the wrong house. Her boyfriend was wrongfully arrested for shooting an officer in self defense as they did not who had came into their home and thought it was a break in. Breonna was shot eight times and she was given no aid for six minutes before she died. The three officers involved have not been charge, with only one being fired. The District Attorney is dragged his feet and the police department has tried to cover up this case from the start.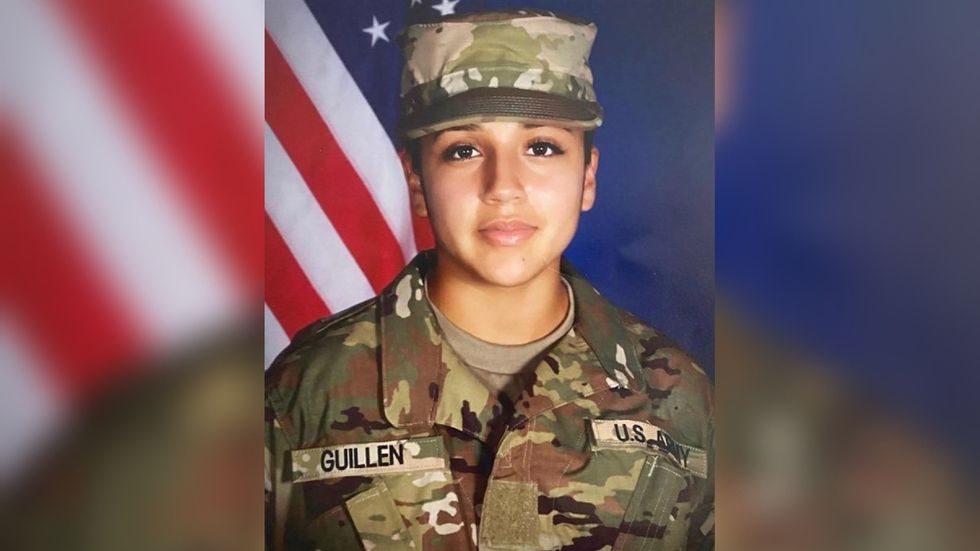 It's Time To Reform The Military, For Spc. Vanessa Guillen, For ALL Victims Of Abuse And Harassment Wikimedia Commons
Vanessa Guillen was a 19 year old active soldier in Fort Worth, Texas who had been dealing with sexual harrasment from one of her superiors. She previously had brought a complaint but the military did nothing. When she found out about about him breaking military code by having an affair with a fellow soldier's wife, she was going to report him but he didn't want to lose his job. He killed her in the base armory and buried her body after failing to drown and burn it. It took Vanessa's family outcry and appearing on the news for the army to perform a base search for her three months after she was reported missing. Her remains were found 20 miles from the base and her killer committed suicide as police apprehended him.
These women served a country that didn't protect them. Both were killed by fellow service men and neither organization is being held accountable for their actions. Both of their communities are devasted by these events but there are some who are trying to make one greater than the other. People are trying to reserve "Say her name" for black women killed by police while some in the Latino community demand the same energy given to black lives matter be given to Vanessa Guillen.
There shouldn't be division because we are different shades. When you are non-white in this country, you are subjected to racism and ill treatment. When it comes to events like this, Minorities are often ignored but minority women are often ignored by the media and their stories are often lost in the news cycle from getting people to know what is happening. Their names need to be heard and not forgotten. They deserve justice just as much as their male counter parts do.