Just finished binging a show and now you don't know what to do with yourself? We've all been there. But don't worry, I've got you covered. Here's a list of some of my favorite binge-worthy shows that are sure to keep you busy for months:
1. "Criminal Minds"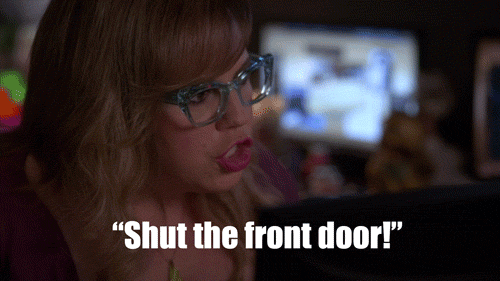 If you haven't started this show yet, what are you doing? If you love crime shows and serial killer shows as much as me, then I promise you won't be able to stop watching. I watched the first 12 seasons in 3 months. 3 months.
2. "Bojack Horseman"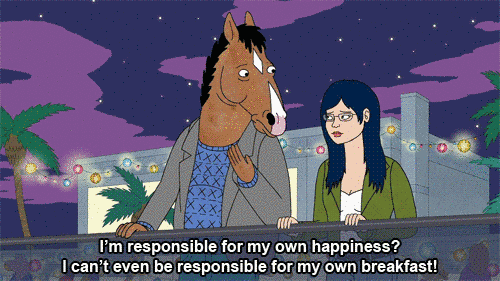 If you're looking for a show with lots of dry humor and a good dose of depressing reality, man have I got the show for you.
3. "How To Get Away With Murder"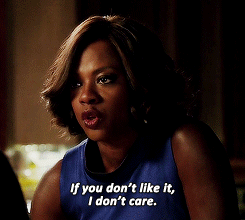 This show, just wow. To be fair I'm in the middle of binging this myself, but so far all I have to say is wow. Plot twist after plot twist after plot twist.
4. "American Horror Story"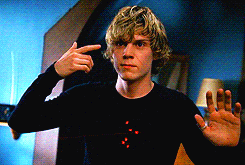 Honestly, this might be my favorite show on this list. This show isn't for the faint of heart, but if you like shows that are so messed up you wonder how they're even allowed on TV, I highly recommend.
5. "Evil Genius"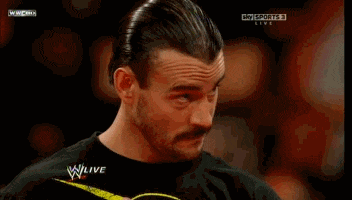 I couldn't find a gif for this show, so this gif accurately represents my face every 0.2 seconds during this Netflix original. Although it's short and technically a documentary, it's incredibly captivating and keeps you on the edge of your seat.
6. "Mad Men"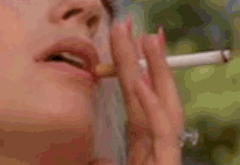 I honestly thought I would hate this show after I watched the first episode. However, if you give it a chance it's actually extremely addicting. The drama is unreal.
7. "The Office"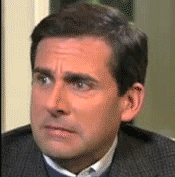 Okay if you haven't seen this show yet you really need to get it together. I'm assuming most have already binged this 10+ times like I have, but I had to put this classic on the list.
8. "Stranger Things"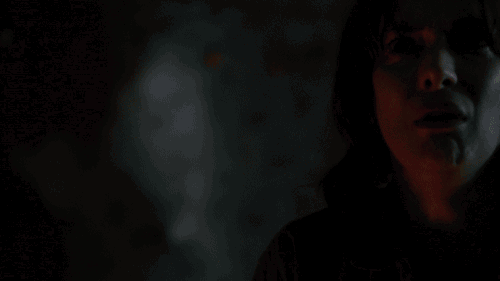 I love everything about this show. I have nothing bad to say. The plot? Amazing. The characters? Amazing. The 80s aesthetic? Amazing. 12/10.
9. "Black Mirror"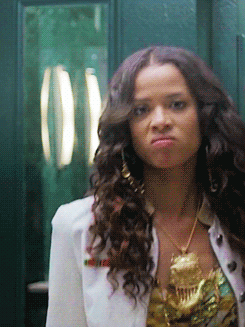 Basically The Twilight Zone on drugs. If you're going to start this show, do yourself a favor and DO NOT start on season 1 episode 1 (it's an anthology series so you won't miss anything). I didn't ever want to watch this show after that episode and the series is actually amazing once I tried watching again. Trust me, you'll thank me later.
10. "Unbreakable Kimmy Schmidt"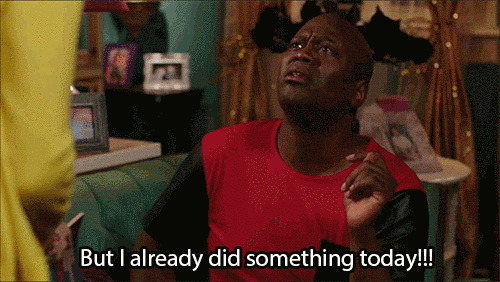 This show makes me tear up laughing. Titus Andromedon might be my favorite character of all time.
11. "Friends"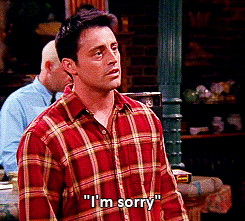 Another classic I had to include on the list. If you haven't seen this show, again, you need to get it together.
12. "It's Always Sunny In Philadelphia"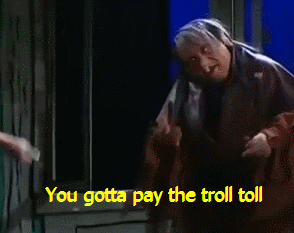 This show took up almost the entirety of my freshman year in college. I can't even wrap my head around how absurd it is, but damn it's hilarious.
13. "The X-Files"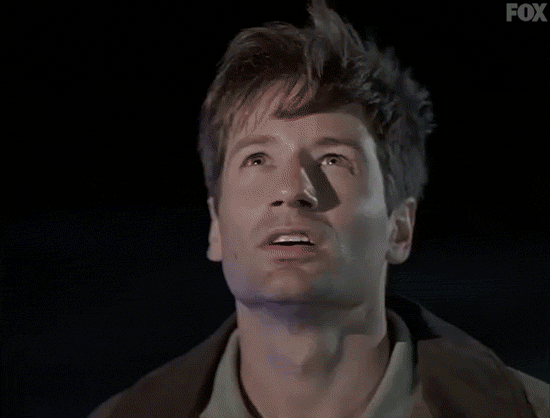 Do you like aliens and the paranormal? If so, you're in luck.
14. "The Punisher"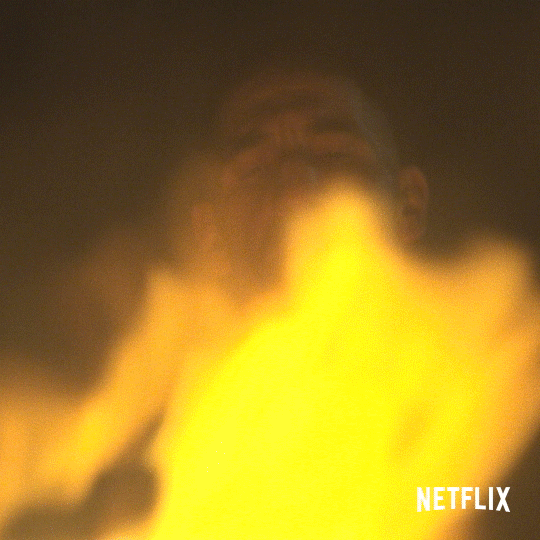 Love Marvel? This show is addicting. I haven't even finished the first season and I felt the need to include it on this list if that says anything about how good this show is. It's recommended to watch Daredevil before starting this show, but not completely necessary.
Happy binging!