As spring is approaching us, it's time for a wardrobe update. Here is a list of the top 10 fashion trends to be on top of for this upcoming season:
1. Animal Print Everything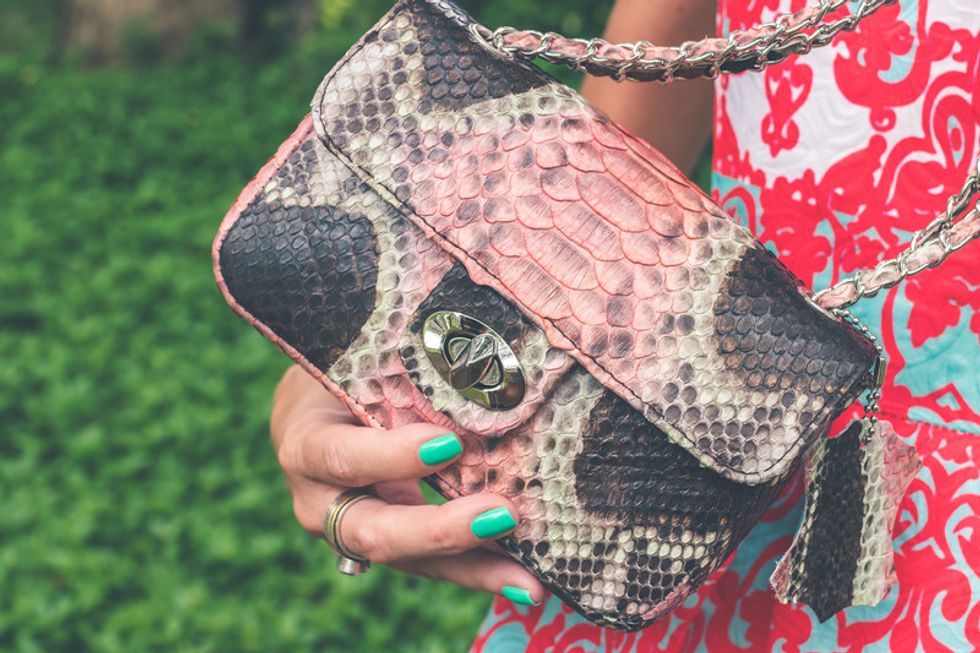 https://www.canva.com/photos/fashion/MADGwCJFJ8Y-women-holding-pink-and-black-snakeskin-sling-bag/?query=fashion
Animal print is in. Cheetah and snakeskin patterns are taking over.
2. Trench Coats and Over-Sized Water Proof Jackets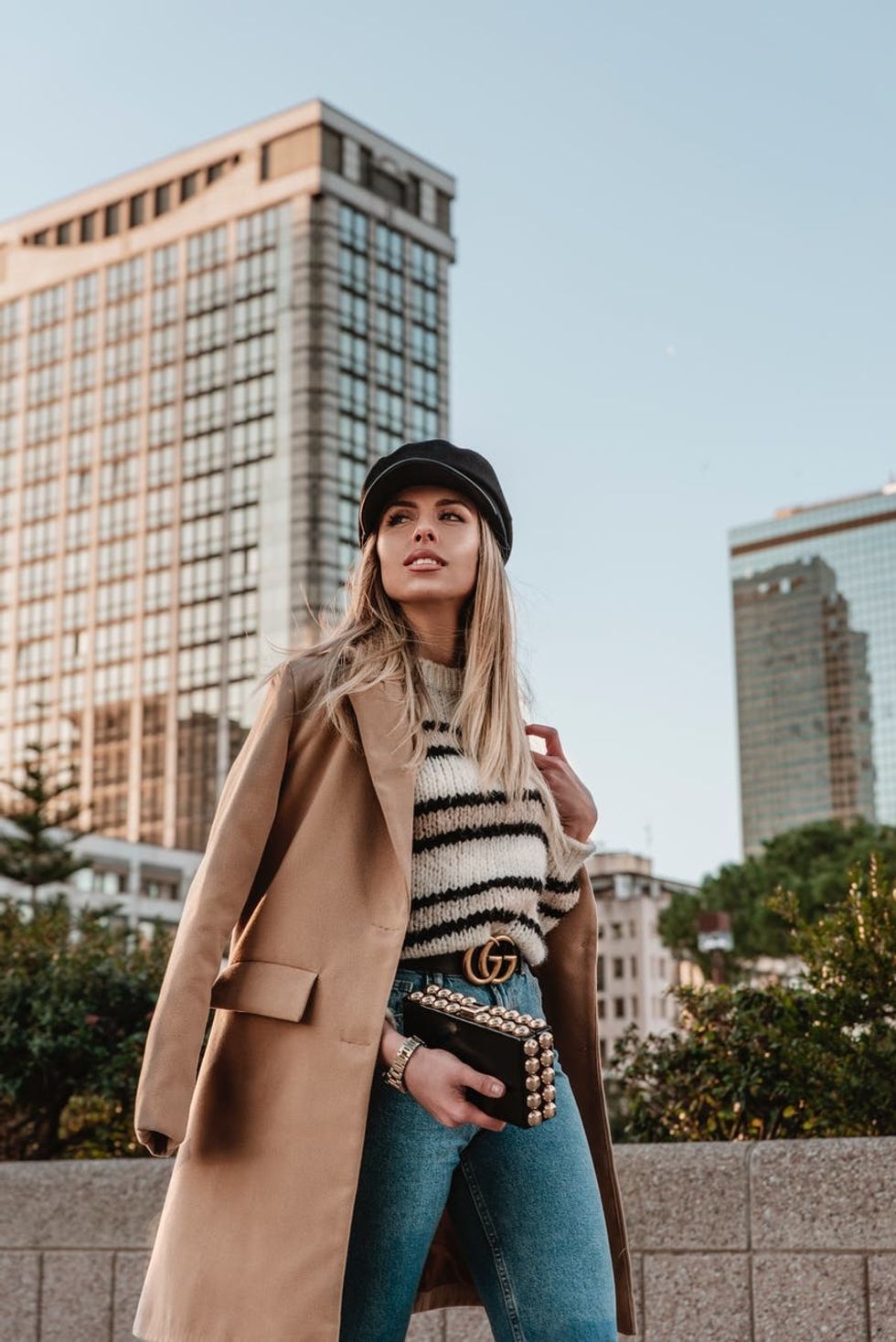 https://www.pexels.com/photo/woman-standing-near-building-1906873/
Trench coats and over-sized rain jackets are perfect for the transition in weather. It's a fashionable way to handle the rainy and cooler days of spring. Trench coats can be worn over all outfits and can be dressed up or down.
3. Stripes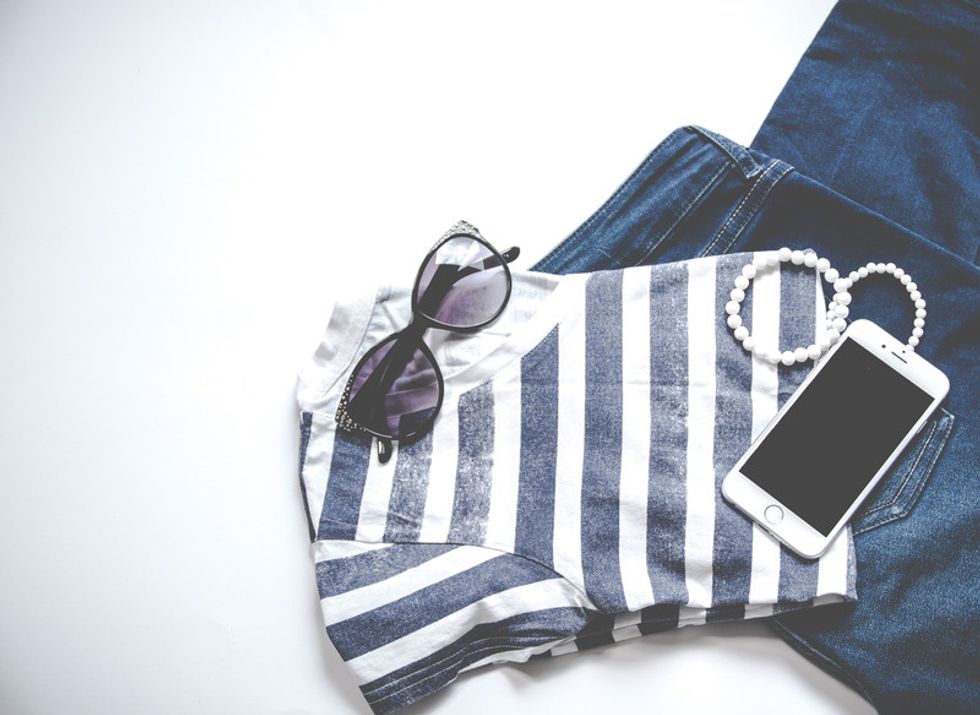 https://www.canva.com/photos/fashion/MADGyaX9Xos-photo-of-iphone-on-shirt-near-sunglasses/?query=fashion
Striped clothing and accessories are great for both spring and summer. Navy blue and white striped jumpsuits are a great way to embrace the warm weather (and beach-y vibes).
4. Small Accessories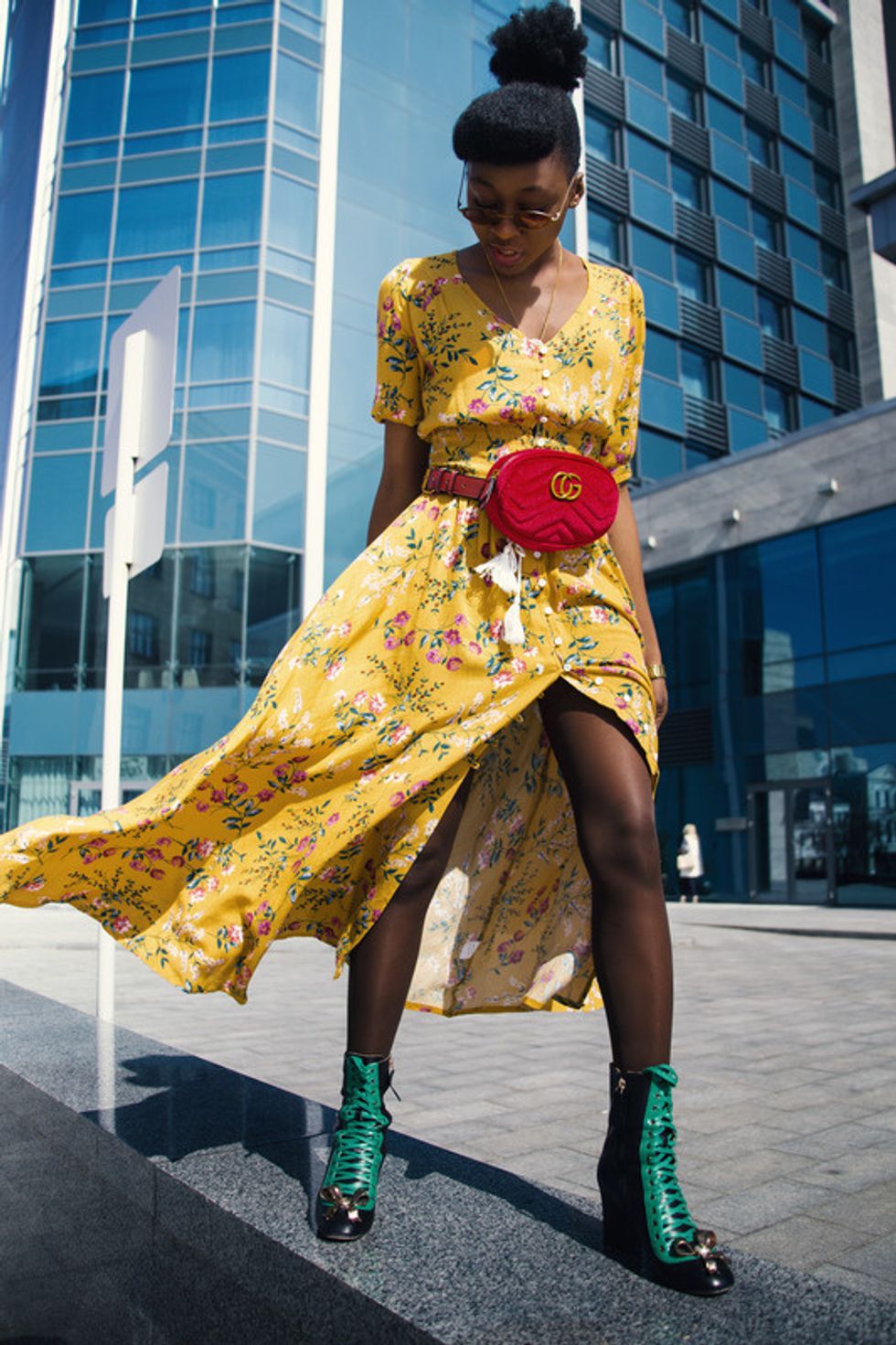 https://www.canva.com/photos/fashion/MADGvjGt-a8-woman-wearing-yellow-floral-v-neck-long-dress-and-pair-of-green-wedge-sandals/
Fanny packs, belts, bows and other intricate accessories are rising in popularity.
5. Suits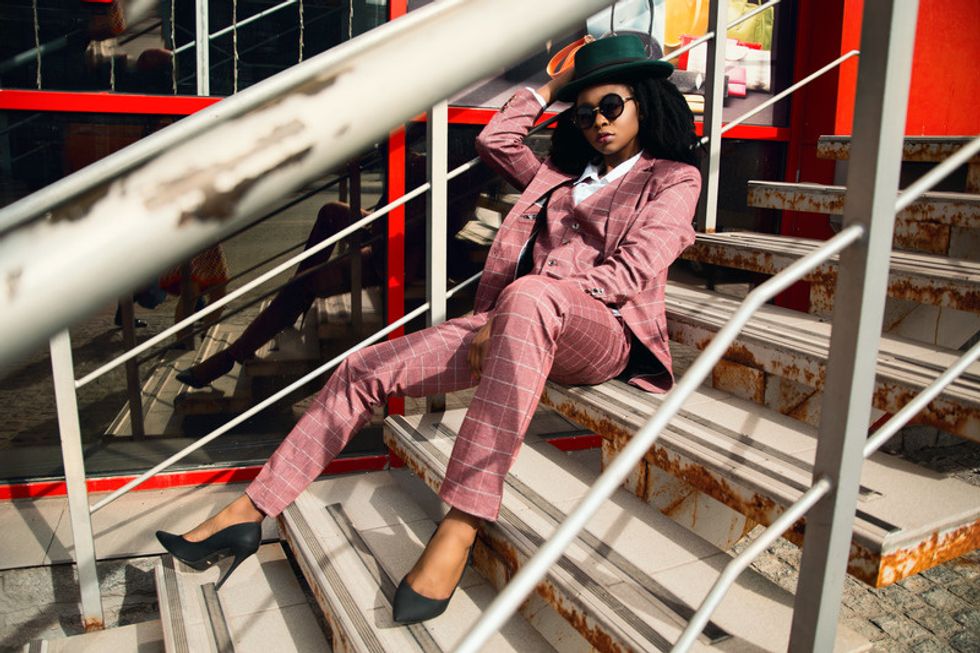 https://www.canva.com/photos/fashion/MADGydUO6ik-woman-wearing-pink-suit-jacket-and-pants-sitting-on-staircase/?query=suites
Suits (with both shorts and pants) have proven to be rising in popularity. Designers like Givenchy have recently debuted several new styles for women's blazers and tuxedos.
6. Statement Shoes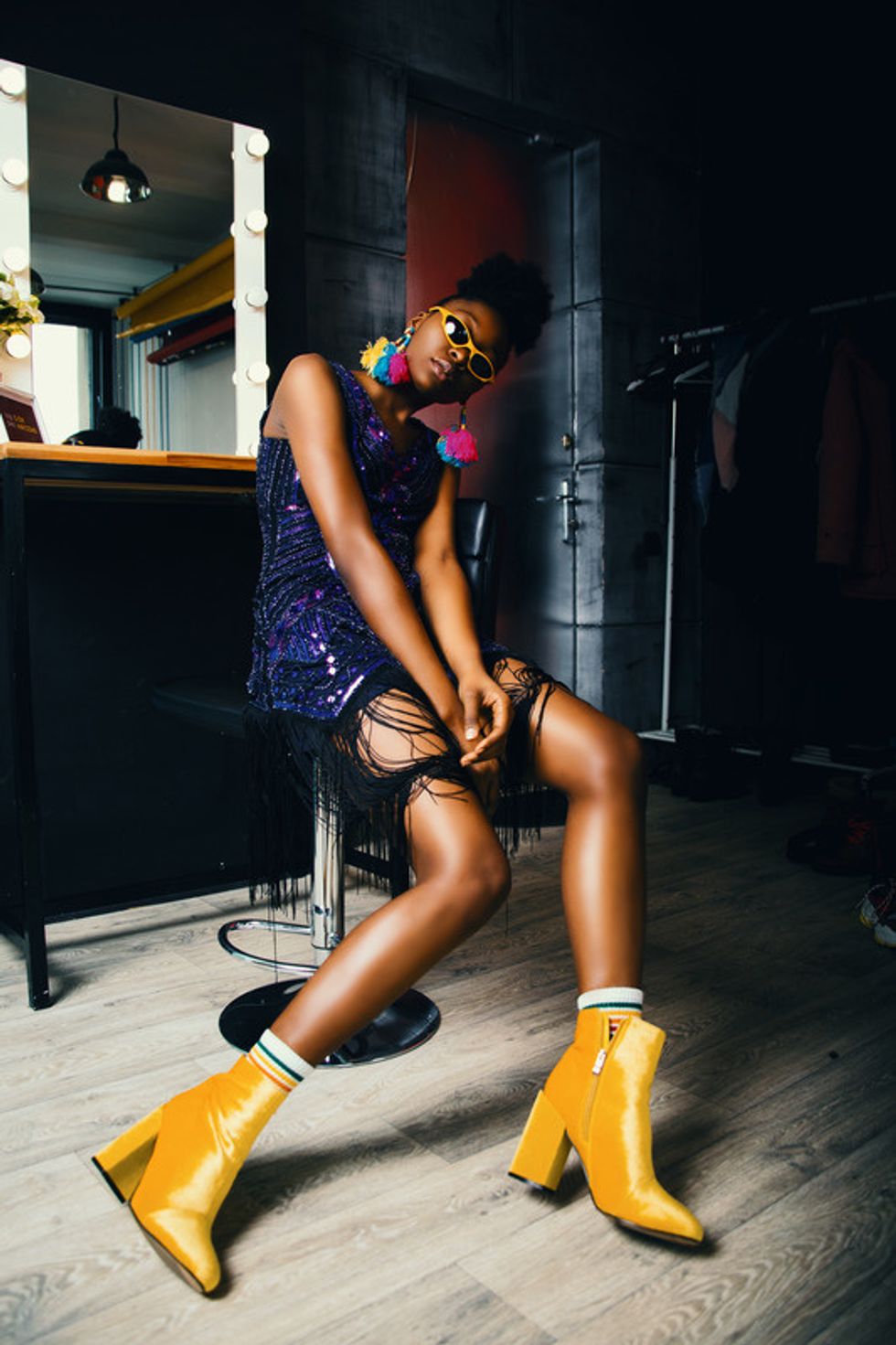 https://www.canva.com/photos/fashion/MADGwNmYaXA-photo-of-woman-wearing-funky-dress/?query=womens%20dress%20shoes
Statement shoes are those that grab attention and add excitement to an outfit. Also known as Platypus-Bill shoes, heels, flats, and boots with square-ended toes are quickly becoming very trendy.
7. Matching Sets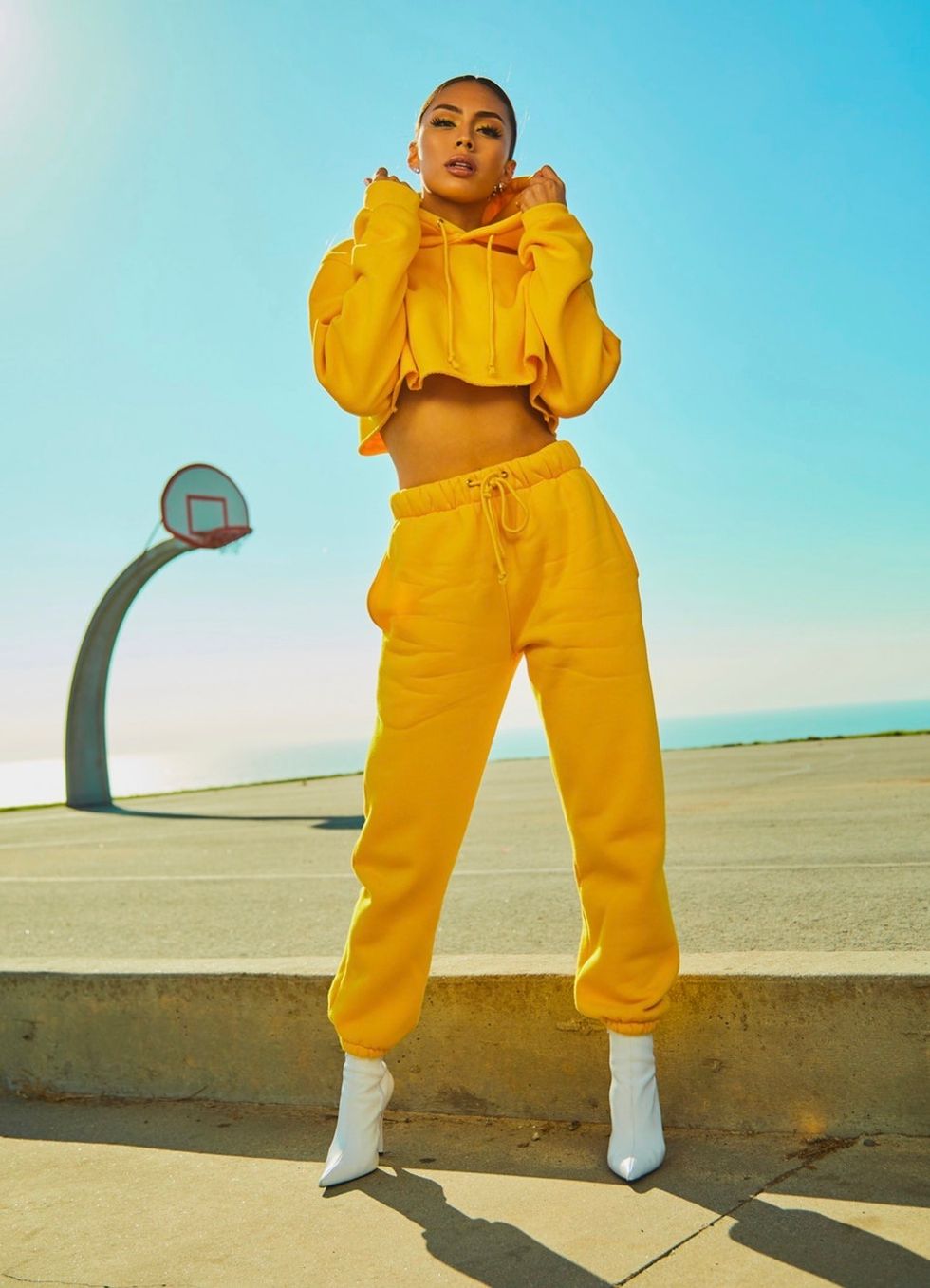 https://unsplash.com/photos/nimElTcTNyY
Matching sets have been a persistent movement in fashion throughout the past year. This spring we can expect sets including crop tops or bicycle shorts.
8. Rattan Bags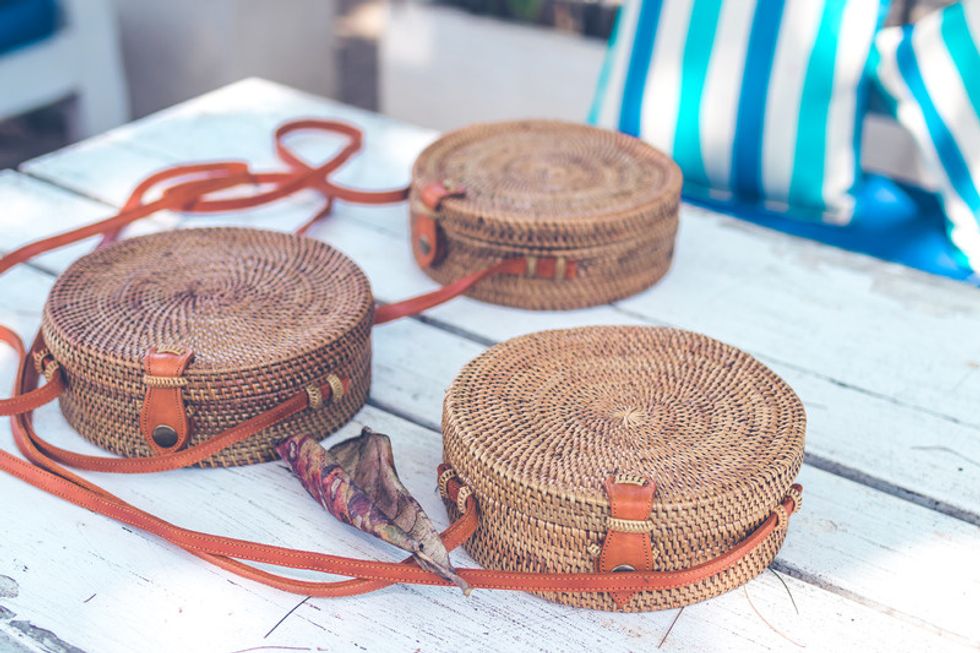 Handmade natural organic rattan handbag. Tropical island of Bali. Eco-bag concept. Ecobags from Bali.
https://www.canva.com/photos/fashion/MADGvzgmaj4-crossbody-bags/?query=bamboo%20bags
Handwoven rattan bags are the perfect accessory for the warm weather. Long leather straps add a vintage feel.
9. Plaid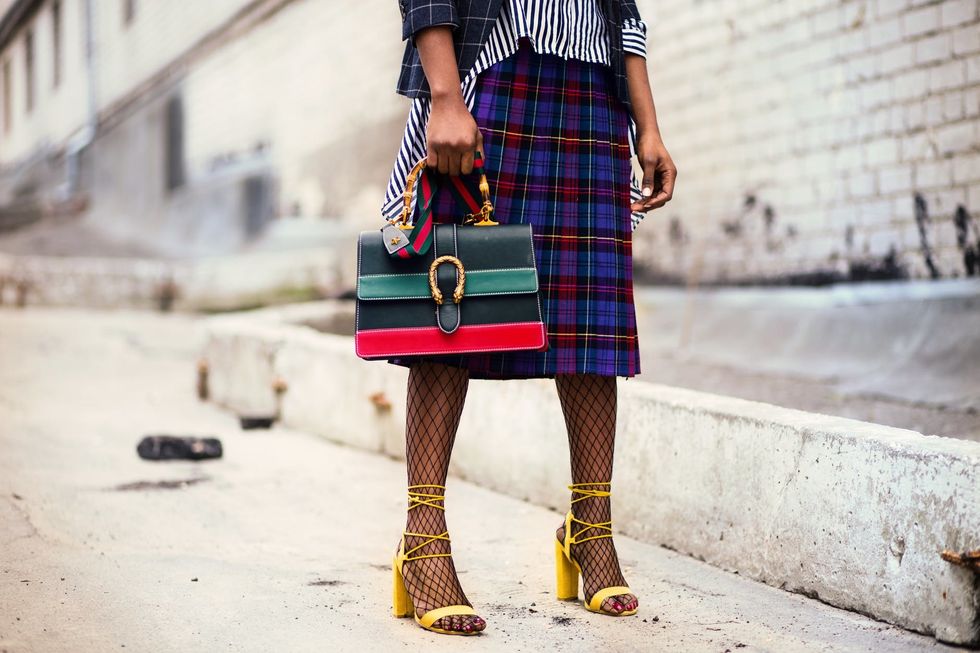 https://www.canva.com/photos/fashion/MADGyYjRR2k-woman-holding-green-and-red-leather-handbag/?query=plaid%20clothes
Plaid is not just for Autumn.
10. Pops of Color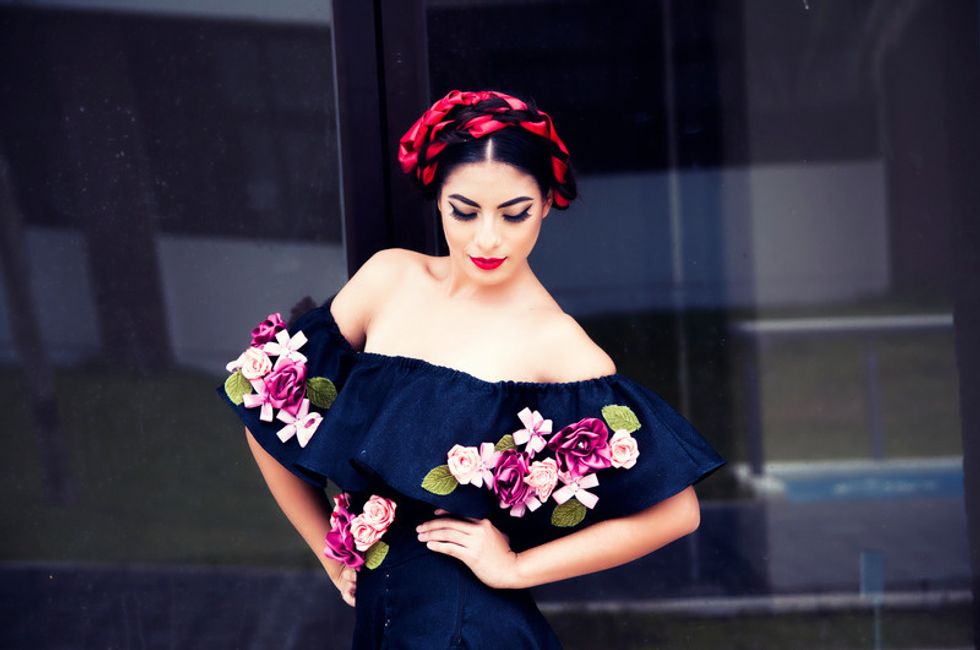 https://www.canva.com/photos/fashion/MADGv65-UEw-woman-looking-downwards/?query=fashion
Pops of color, especially neon are predicted to be a popular part of this spring's fashion. Bright lipstick, shoes, or hair pieces are a great way to add to your spring outfits.