On September 4th, 1981, Beyoncé Giselle Knowles was born.
One of the biggest musicians and most icon figures of our time, Beyoncé has released six legendary albums that have all reached the top spot upon the Billboard 200 becoming the first artist to have their first six studio albums debut at number one on the chart. Each album possesses a unique flair that sets Beyoncé apart from any other musicians and into a league of her own. Below I have ranked each of these iconic albums according to my own personal opinion.
6. I Am...Sasha Fierce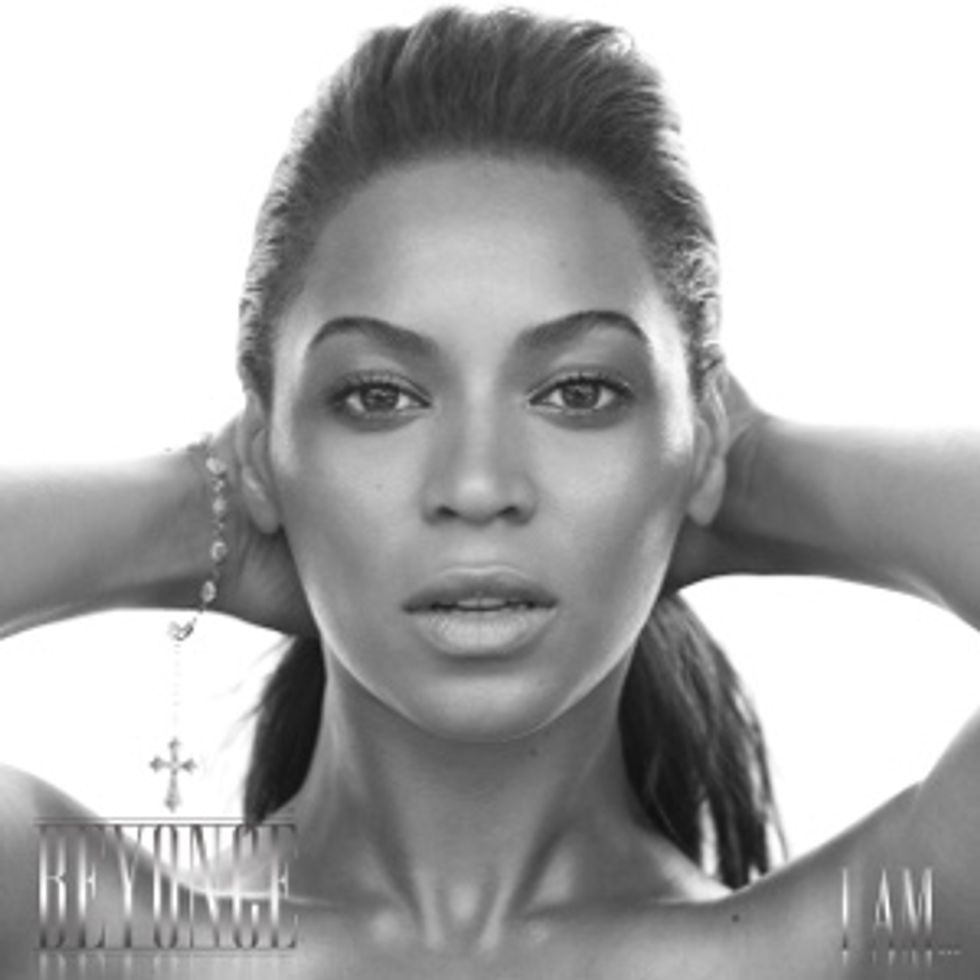 Her third studio album, "I Am...Sasha Fierce" introduced her alter ego Sasha Fierce. This album provided numerous anthems that fed into the typical mainstream hits that we all heard on the radio. These mainstream songs included "Halo", "If I Were a Boy", "Sweet Dreams" and the Grammy winning 2010 Song of the Year "Single Ladies (Put a Ring on it)".
5. Dangerously in Love

Her debut album as a solo artist, Dangerously in Love showed Beyoncé was a force to be reckoned with. Two singles off the album, "Crazy in Love" and "Baby Boy" both topped the Billboard Hot 100 kickstarting her incredible success as a solo artist after beginning to break away from her already super successful girl group, Destiny's Child.
4. Beyoncé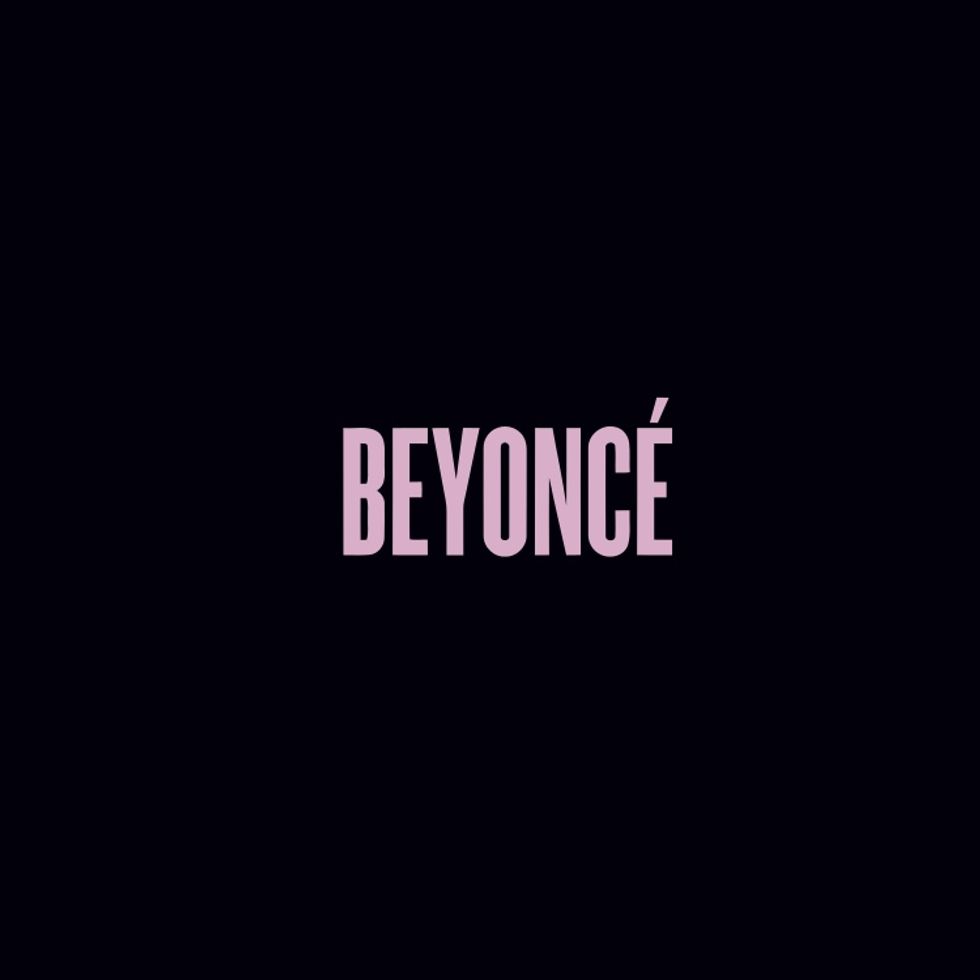 Without any prior announcement or promotion, Beyoncé's self-titled album was randomly dropped breaking the internet and causing a huge commotion. This album included more iconic anthems that celebrated female empowerment with singles such as "Flawless" and also showed her hip-hop side with songs "Drunk in Love" and "Mine".
3. B'Day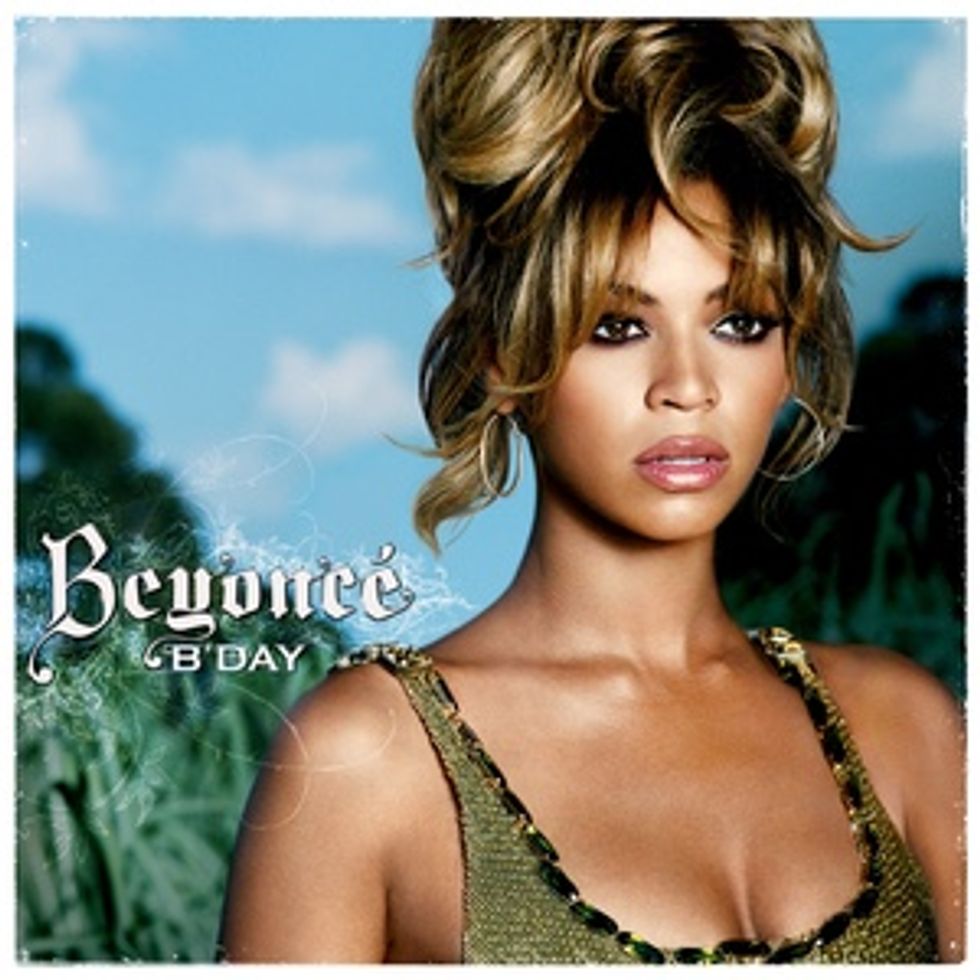 Released to coincide with her twenty-fifth birthday, "B'Day" was completed in just three weeks adding to her amazing talents as an artist. This album also includes one of her most successful singles of all time, "Irreplaceable".
2. Lemonade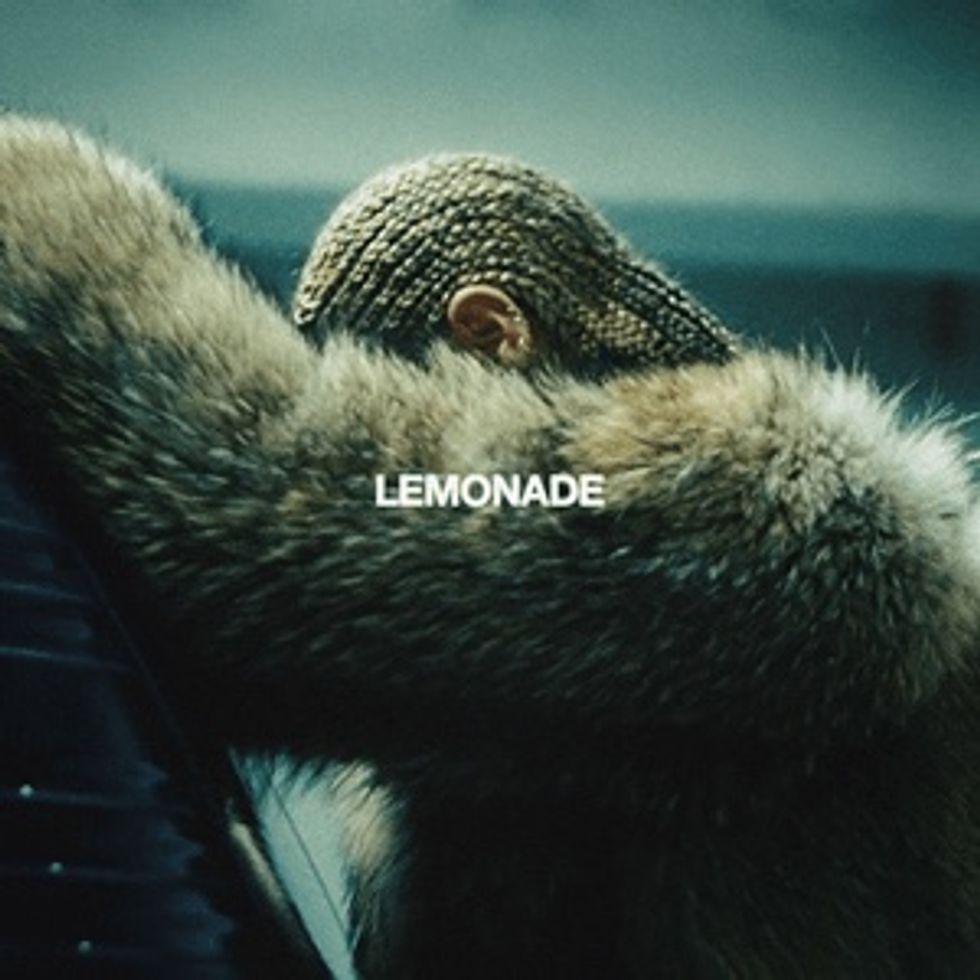 Probably one of her most unique and anticipated albums to date, "Lemonade" includes a variety of music genres such as country, rock, blues, R&B, and hip-hop. Musically it is one of her most diverse and incredible albums to date because of the artistry and the way of approach. It is also Beyoncé's most critically acclaimed album to date.
1. 4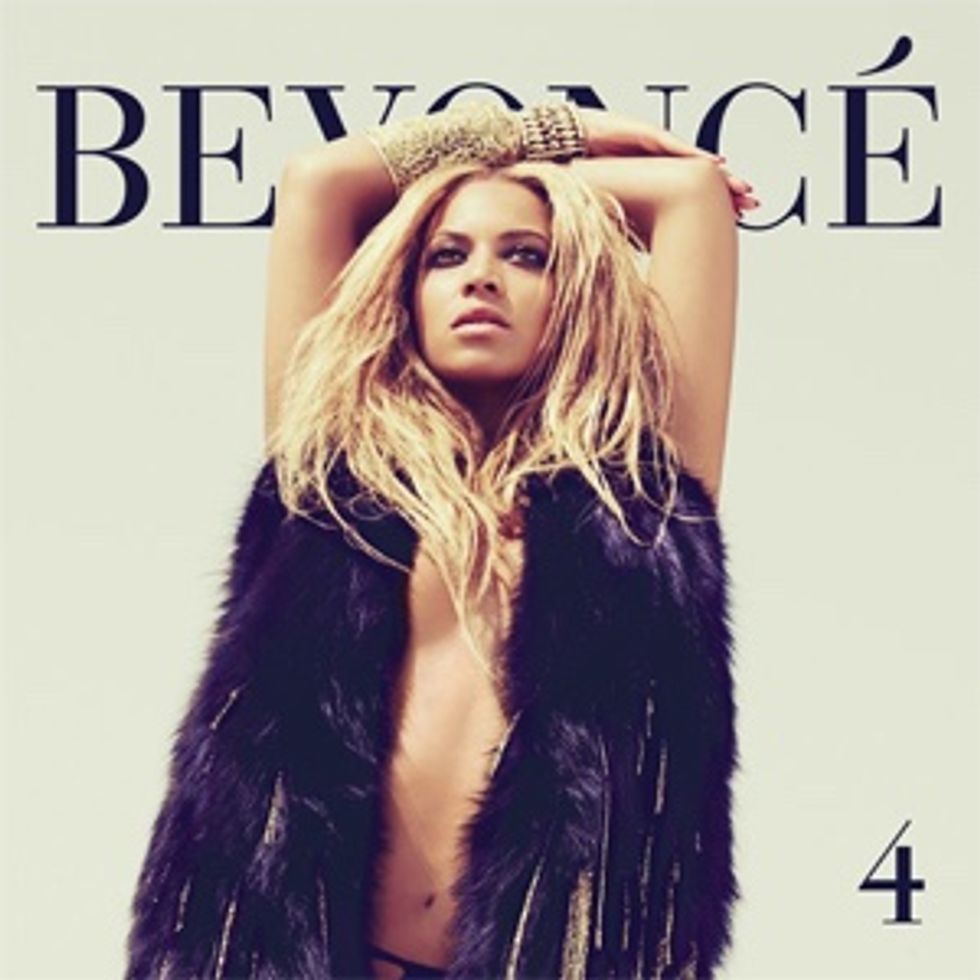 My personal favorite Beyoncé album, 4 was her breakaway album from being under the management of her father and her first album that she produced as executive producer. This album showed a new side of Beyoncé with an emotional effect and by tying together her alter ego by merging her two personalities.
Beyoncé intended for this album to be different from the current mainstream music and getting R&B back on the radio. The album takes heavy influence from 70's, 80's and 90's R&B and also celebrated womanhood with various songs on the album such as "Best Thing I Never Had", "Dance for You" and "Run the World (Girls)". This album provides slow-tempo ballads that I cherish.