The shocking finale has signaled the end of Hannah Brown's time as the Bachelorette. Although I was skeptical of her being the leading lady, she proved me wrong time and time again over the course of the season. Her bubbly demeanor and honest personality lead her to find love.
Or so we thought.
It was a season full of incredible men, a mutual hatred for Luke P., and lots of talk about the windmill. Here are some of the best and worst moments from "Bachelorette" 15.
Best: Hannah kicking Scott out on night one.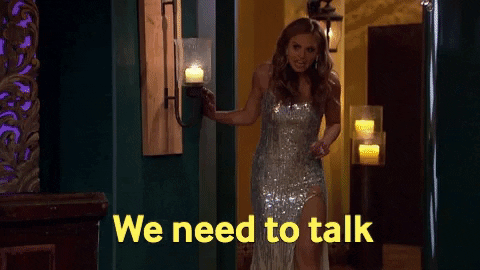 After Demi and Katie discovered Scott had a girlfriend, Hannah called him out and gave him the boot on the first night, even before the rose ceremony. This was the moment that proved she was going to be a badass for the rest of the season.
Worst: Cam showing up uninvited on the group date.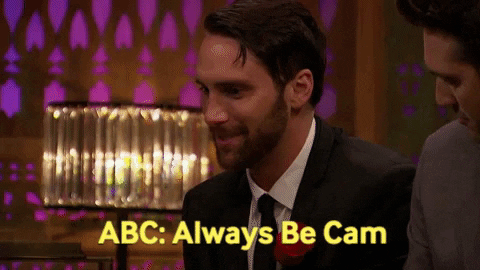 Get out, Cam. For the love of God, please stop rapping.
Best: When Connor left Post-Its throughout Hannah's apartment.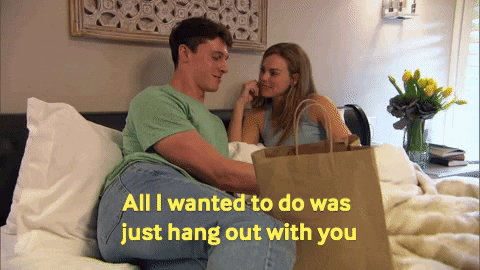 Because of Hannah's trip to the hospital, she had to cancel her one-on-one date with Connor. After visiting her, he posted notes around the apartment describing the things he loves about Hannah. How sweet!
Worst: When Kevin wasted perfectly good chicken nuggets.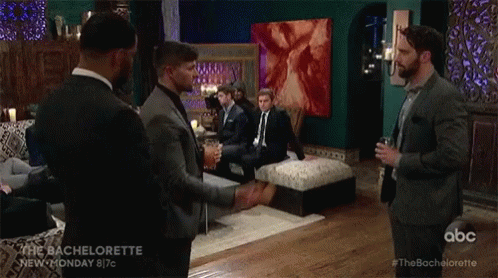 I'm still not over this.
Best: The childbirth group date.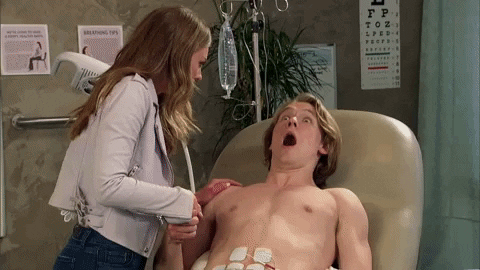 Although this was one of the most bizarre dates ever, it was hilarious watching the men yell and squirm when they were hooked up to a childbirth simulator.
Worst: Luke P.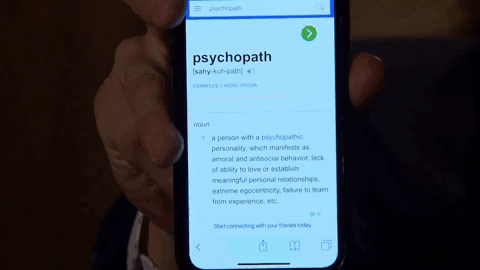 100% the worst villain this franchise has ever seen. The worst part is that he made it to the final four. Praying we never see or hear from this douche canoe again.
One of the best moments of the season was when Hannah addressed America and apologized for keeping him around for so long. It took her a long time, but she finally saw the awful person that he is.
Best: Tyler C.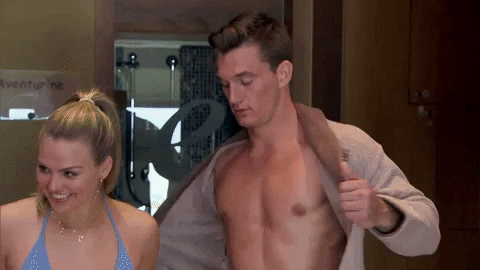 I'm still completely baffled that Hannah didn't pick this guy. He's respectful, patient, kind-hearted, and so incredibly genuine with his words. Not to mention he's totally in the running for the sexiest man alive. I completely melted every time he told Hannah how much he cared about her.
Best: The traveling salmon jacket.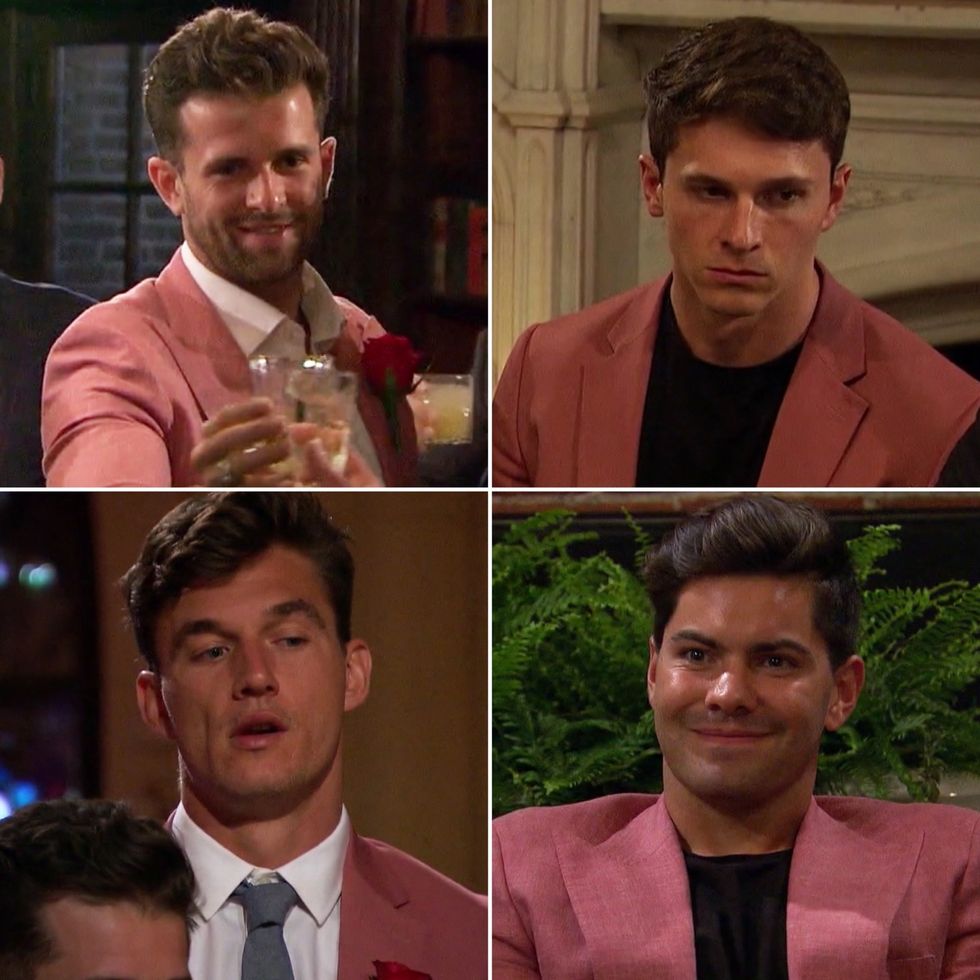 I'm not even sure who the original owner is, but this jacket made its way around the mansion. Any man's look was elevated when they wore it.
Best: "Stay in your freaking lane."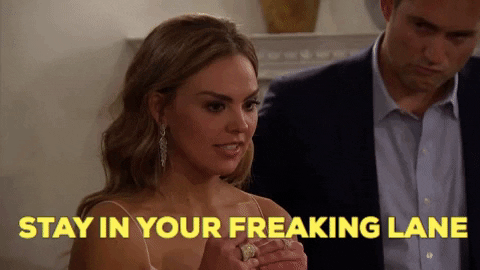 When the Luke P. drama just wouldn't stop, Hannah ripped all the men a new one. It was great.
Worst: When Hannah didn't have sex with Tyler in the fantasy suite.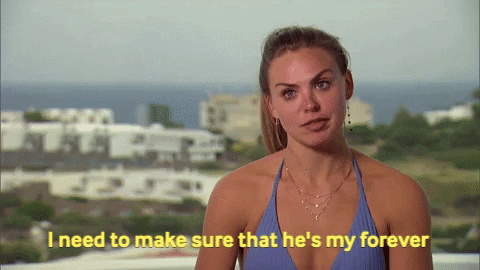 Their chemistry was off the charts, so it was a bit of a shock when she had sex with two other men and not him.
Kudos to her and a huge thank you to Tyler for being so respectful of what she wanted. He is seriously the example all men should look up to.
Best: When Hannah moved the rose podium away from Luke.
I move my own furniture. #TheBachelorette https://t.co/SH8LRWGitw

— Hannah Brown (@Hannah Brown)1563842787.0
Power move.
Worst: Saying goodbye to Pilot Pete.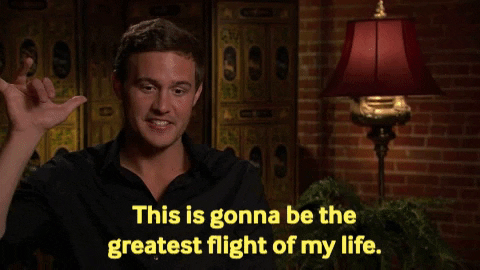 Sweet, sweet Pilot Pete. Watching him go made me cry, but hopefully, we'll see him again as the Bachelor. I can't get enough of those pilot puns.
Best: The Windmill.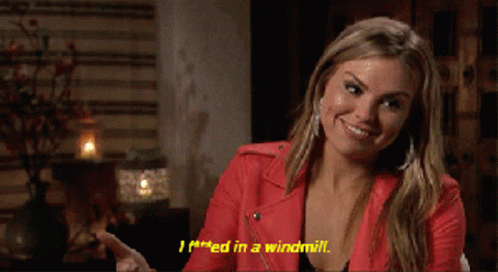 After Luke told Hannah he'd remove himself from the relationship if she's had sex with other guys, Hannah went off. She even went as far to tell him she had sex in a windmill not once, but twice.
The windmill story got even better when Hannah and Peter admitted they actually did it four times in their windmill fantasy suite. Too funny.
Worst: Jed and his stupid music.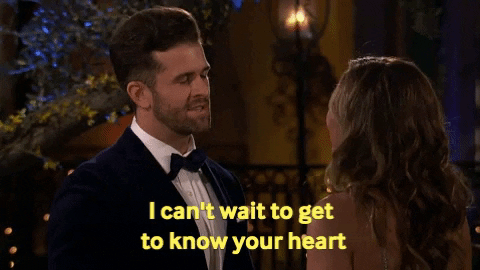 When Jed admitted to Hannah that he came on the show for his music career, she gave him a rose for being so honest. But we all know the drama that ensued after that: Jed had a girlfriend back home the entire time.
It was heartbreaking watching Hannah choose him, but what was even worse was watching her talk about how they're no longer together.
Best: Hannah shooting her shot and asking Tyler on a date.
"You're an incredible guy, and I'm a single girl." - Hannah to Tyler #TheBacheloretteFinale https://t.co/nyMak3KbE5

— E! News (@E! News)1564537985.0
Being that she's no longer with Jed, Hannah went for it and asked Tyler to get a drink with her because they're both single now. I love Tyler to death and I definitely ship this relationship, but on the other hand, Tyler should never be anyone's second choice.
Hannah has become such a strong woman throughout this season and I hope she can find happiness in the future. If that's with Tyler, then so be it!
Roll tide. See y'all in paradise!
"Bachelor in Paradise" premieres on ABC on Monday, August 5th.