While 2016 has been filled with best moments, it has unfortunately also been layered with many of the worst ones as well. With the year nearly ending, it's a good time to reflect on some of the best and worst events that have happened around us at all different levels, in all different countries, to all different people.
---
1. Karrada Bombing (worst)
On July 3, 2016, a bomb attack occurred in a shopping center in the District of Karrada in Baghdad, Iraq, killing over 300 people, and injuring an additional 200+ civilians who were shopping for Ramadan and Eid al-Fitr celebrations. The Islamic State of Iraq and Syria (ISIS) claimed responsibility for the attack, the largest terrorist attack in Iraq.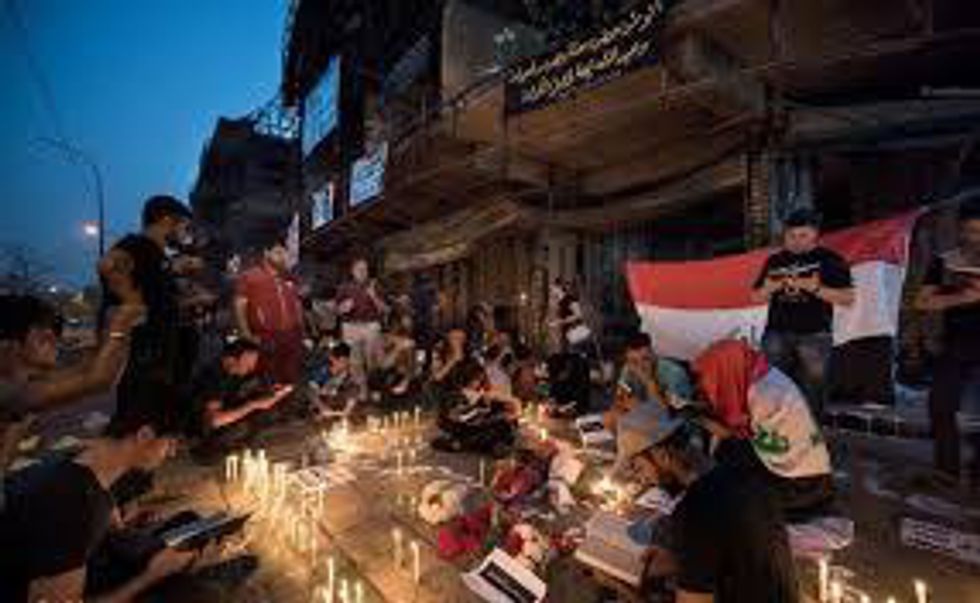 2. Operation Liberating Mosul (best)
June 14, 2014 marked the date ISIS took over control of Mosul, Iraq's second largest city. In October of 2016, the Iraqi Army and allied militias embarked on an operation to recapture Mosul from ISIS. The operation is still underway, but the Iraqi forces have captured about 2,000 square miles and 369 villages back from ISIS.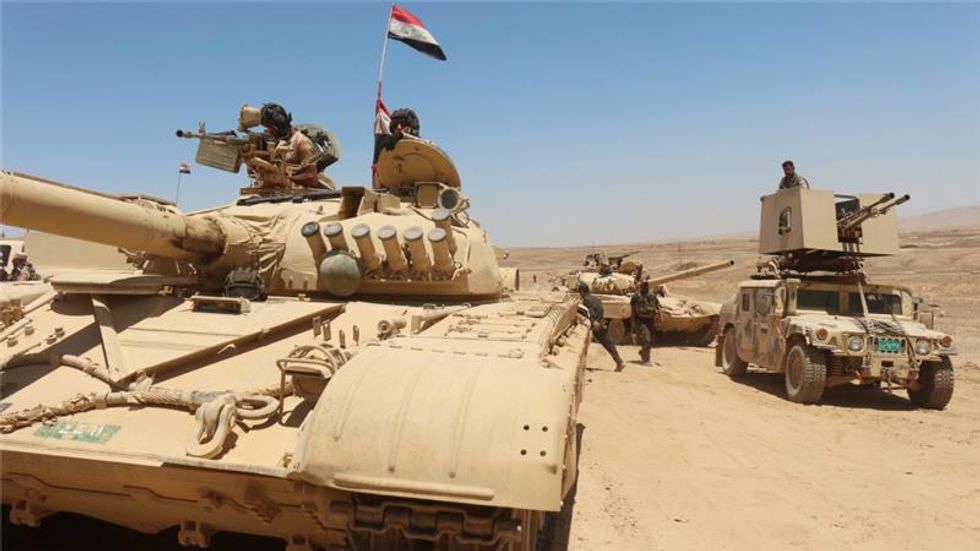 3. Syrian Civil War (worst)
The Syrian Civil War ongoing from 2011 is one between the Syrian government and the Syrian "rebels" who are attempting to overthrow Bashal al-Assad from power. The war has left a high number of casualties; a total of about 31,000 people, in addition to the increasingly large number of Syrian refugees totaling 4.8 million people.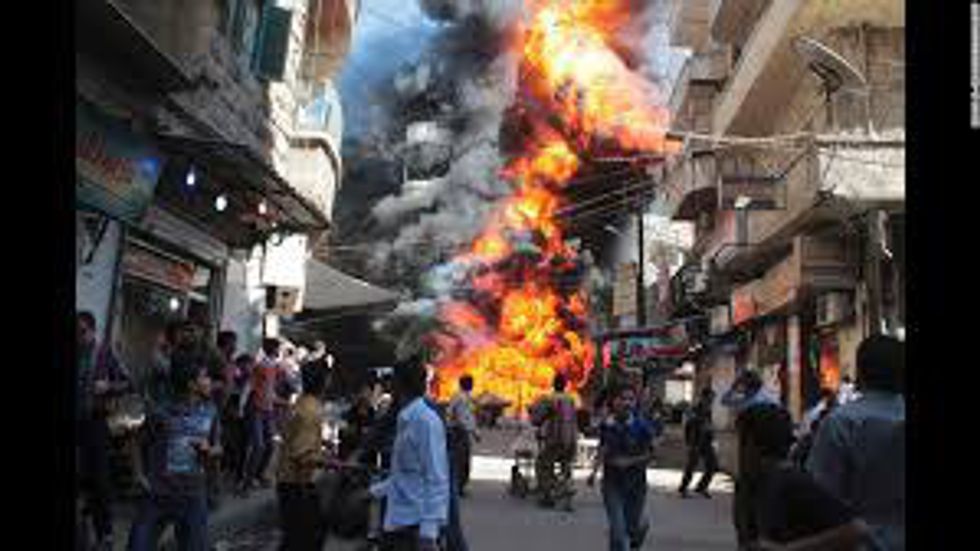 4. Destruction of Donald Trump's star (best)
On October 26, 2016 a man who had disguised himself as a construction worker destroyed Donald Trump's star on the Hollywood Walk of Fame early in the morning. His plan was to take the star and auction it off to raise funds for the women who had come forward about Donald Trump sexually assaulting them, but instead he only succeeded at defacing the star.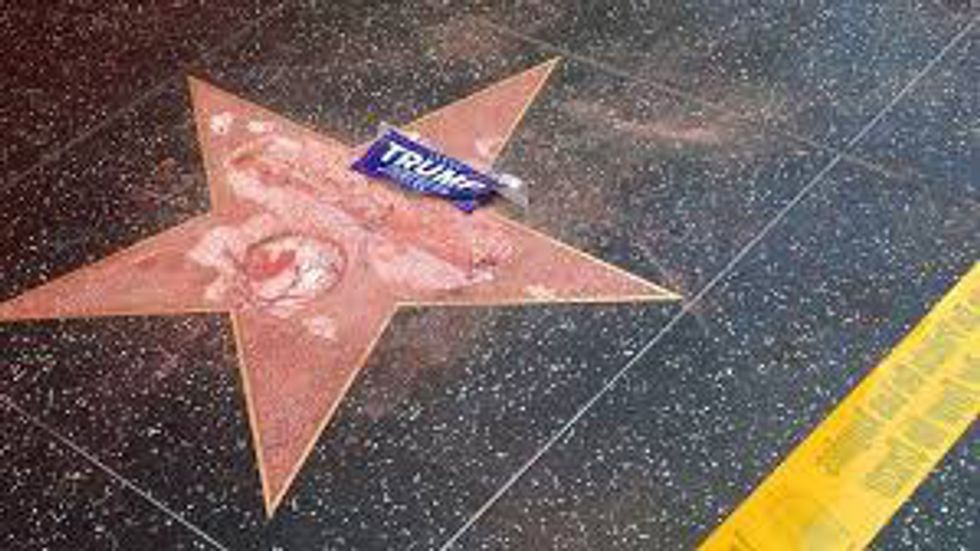 5. American Election Day (worst)
America, a world Super Power, disappointed most people with the results of the 2016 Presidential Election. However, Donald Trump being elected the next president of the United States was not the worst part of the election - it was the aftermath. Merely 24 hours after the November 8th election, Trump supporters found themselves with the newly discovered voice and ability to attack anyone they felt did not fit the American "profile" they wanted to spread and attacked many different groups and minorities as a result of the election. In addition, followers of Clinton and other parties who disagreed with the election had outrages through protests and verbal attacks as well.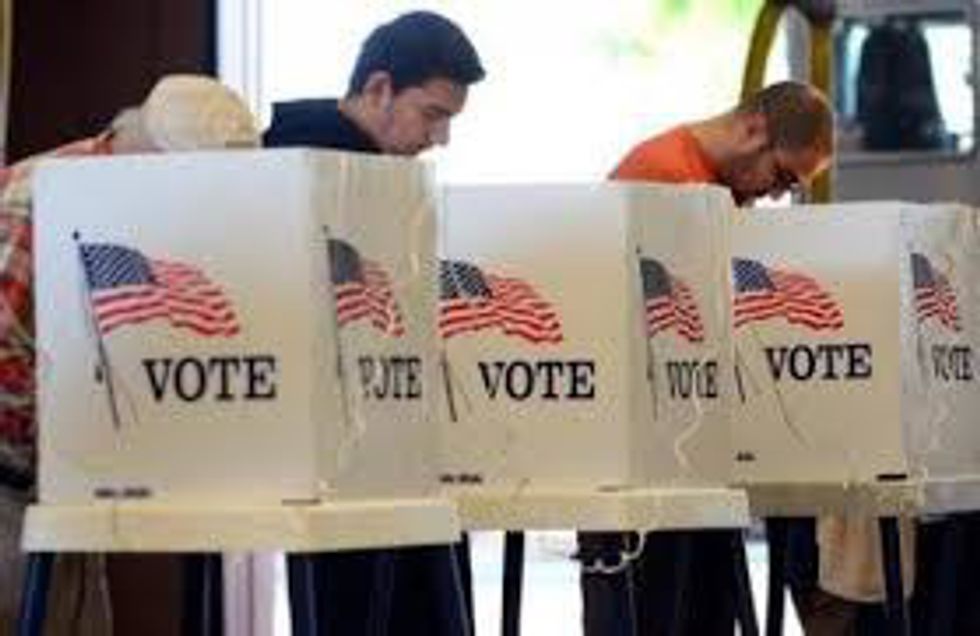 6. Leonardo DiCaprio getting an Oscar (best)
We all know the dazzling star from classics, such as The Great Gatsby and Titanic. Leondardo DiCaprio has been nominated for six Academy Awards, starting in 1994. However, it wasn't until 2016 that he finally won the award for Best Actor in The Revenant. He truly is an expression of never giving up and pushing forward to achieve your goals!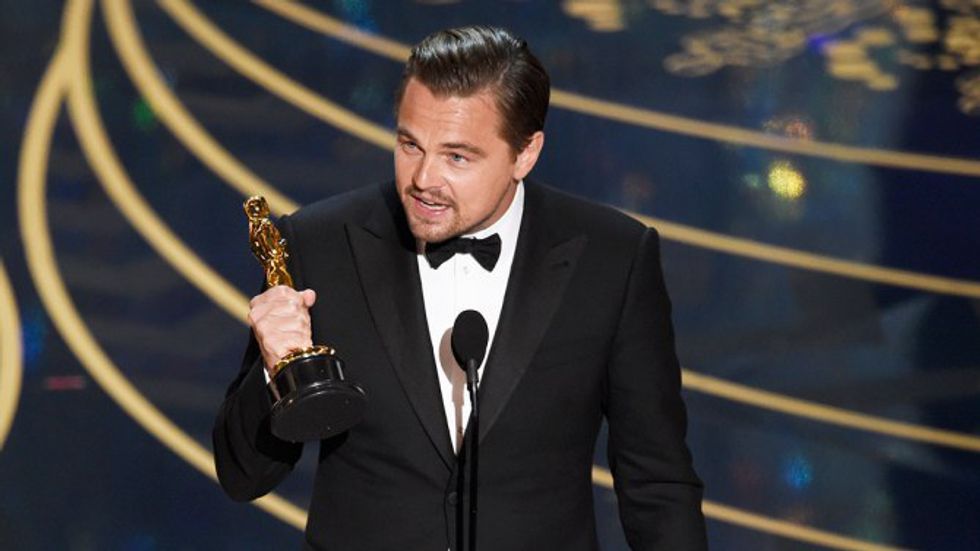 7. Orlando Shooting (worst)
In a gay nightclub in Orlando, Florida on June 12, 2016, Omar Mateen, a 29-year-old security guard shot and killed 49 people and injured 53 others. The Orlando Police then killed him, but this attack is considered one of the deadliest mass shootings by a single shooter, and the deadliest violence attack against LGBT people in the United States.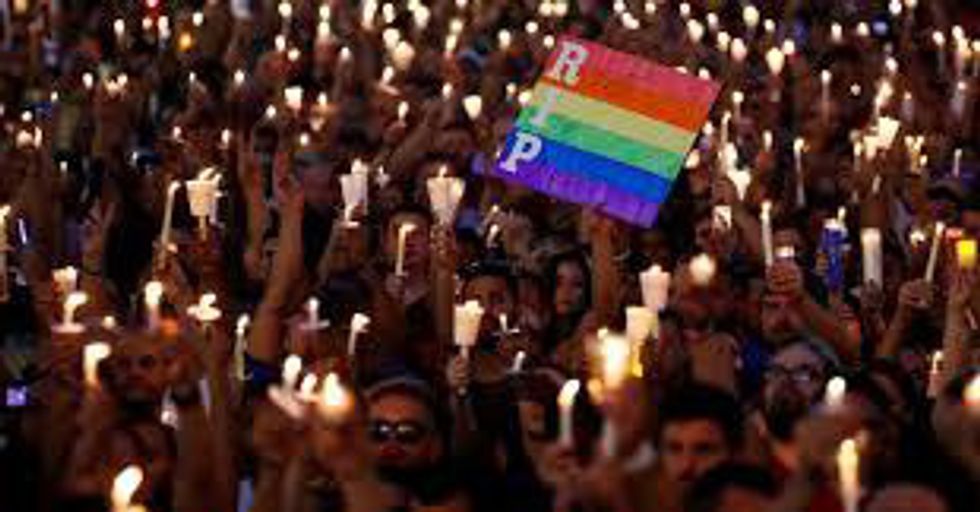 8. First Muslim Federal Judge Nominated (best)
On September 7, 2016 President Barack Obama nominated Abid Riaz Qureshi as the first Muslim-American federal judge for the District of Columbia. This is a great success not just for Muslims, but for Americans as a whole as an effort to unite different backgrounds together at all levels of professions.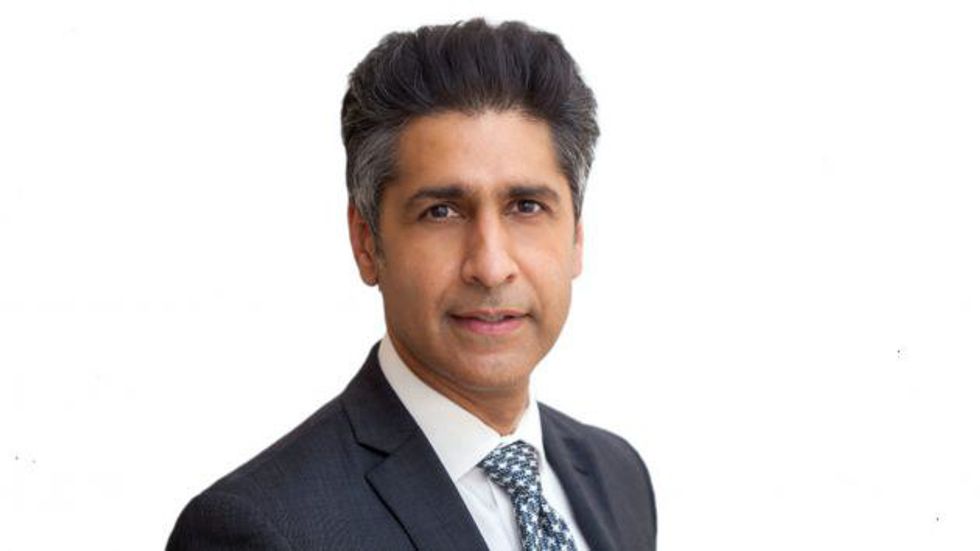 9. Black Lives Matter (worst)
Encompassing diversity is a struggle we have been facing at greater lengths lately. The issue with #BlackLivesMatter and the chaos of this past summer with police shootings in Louisiana, Texas and Minnesota. Violence and acceptance are both issues that have not been under control in the United States recently.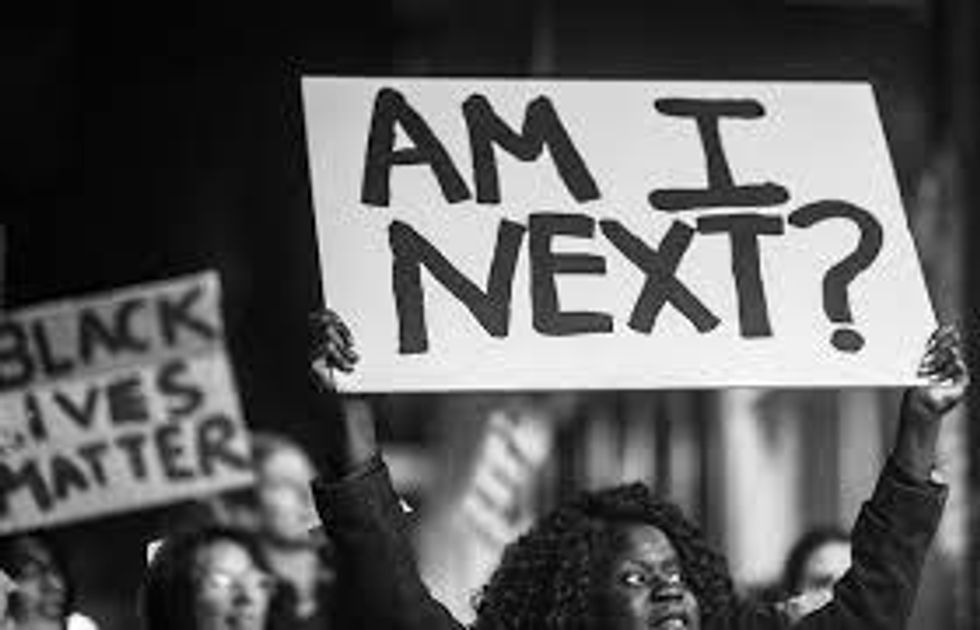 10. 2016 is Almost Ending (best)
Finally, although 2016 has been one heck of a crazy ride, there are only a couple of more weeks before it ends and the new year of 2017 is upon us! Let us hope for more "bests" and less "worsts" in this upcoming year.