There's no denying that White Claw was the trendiest alcoholic beverage of summer 2019, but we all know that one girl who takes her obsession for the Claws to a whole new level.
This is the girl who keeps a stash in her fridge at all times and will offer you one as soon as you walk in the door. It's the girl who'll try to smuggle her own White Claws into the bar because she can't imagine spending the night drinking anything else.
If you know EXACTLY who I'm talking about then you're in luck, because I've compiled a list of perfect gifts to get her for Christmas. We guarantee she'll like these (almost) as much as her favorite White Claw flavor.
A bestseller on Etsy, this gift is perfect for any White Claw-lover who also wants to keep their feet warm and snuggly all winter long.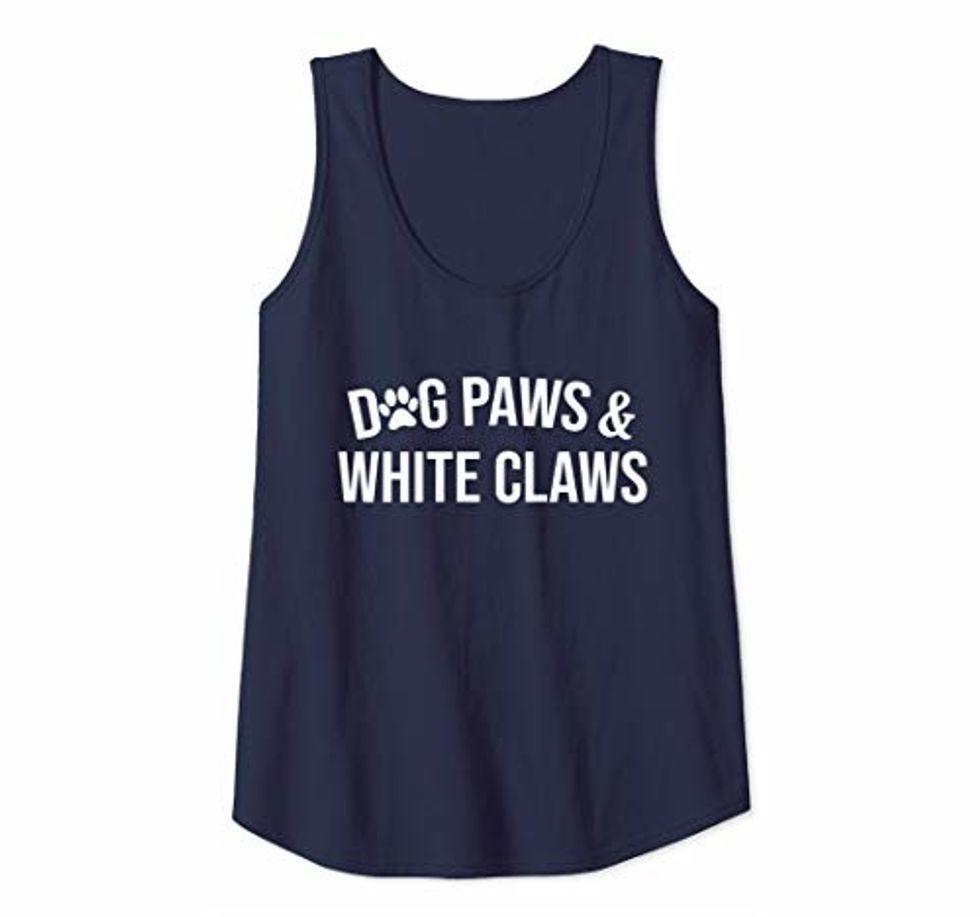 Women Dog Paws And White Claws Shirts Funny Dog Lover Gifts Tank Top List Price: $19.95 New From: @19.95 in Stock
This T-shirt is ideal for the White Claw-lover that doubles as a dog mom.
Another bestseller from Etsy, the best part about this gift is that you can customize the tumbler based on the White Claw flavor your friend obsesses over the most.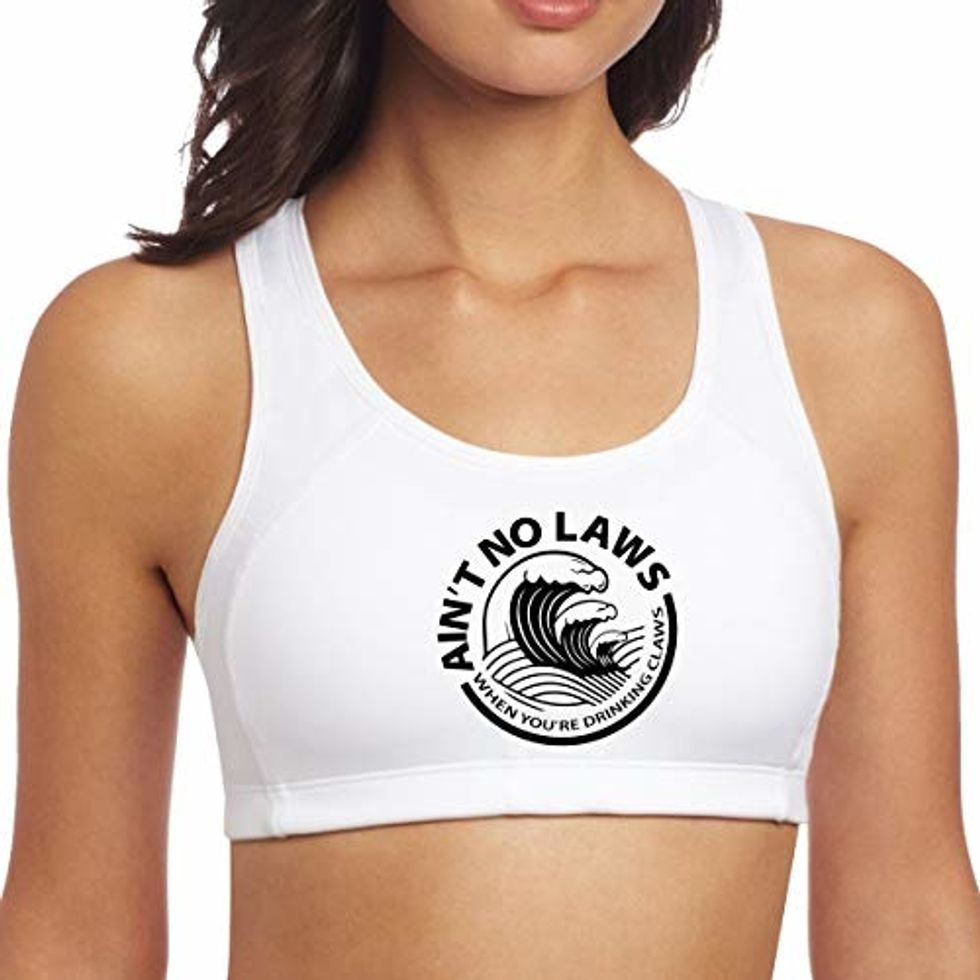 Women's Sports Bra Ain't No Laws When You're Drinkin' Claws Yoga Vest Fitness Tank Tops White List Price: $20.99 New From: $20.99 in Stock
There's no better motivation to hit the gym than knowing you'll be able to guzzle a White Claw (or three) at the end of your workout.

If you don't like White Claws, please turn around and leave.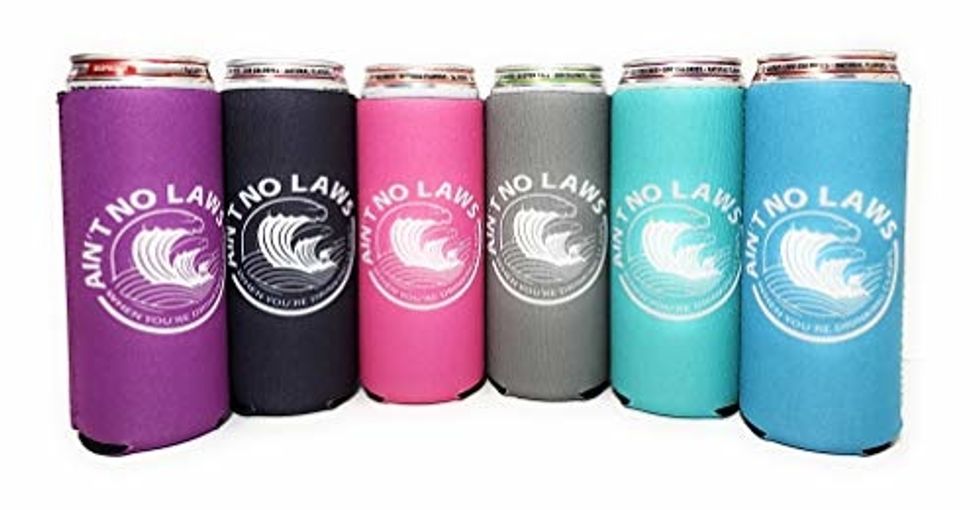 Baxendale's Slim Can Sleeve Ain't No Laws When You're Drinking Claws 6-Pack Cute Insulator Coolie for Tall 12 Oz Drinks like White Claw, Red Bull, Truly, Michelob Ultra Neoprene
List Price: $17.99
New From: $17.99 in Stock
Because why not prep for the summer now?
For that friend who loves Santa almost as much as White Claws.
These Etsy earrings are SO cute, they'll even appeal to your friends who have lukewarm feelings about White Claws.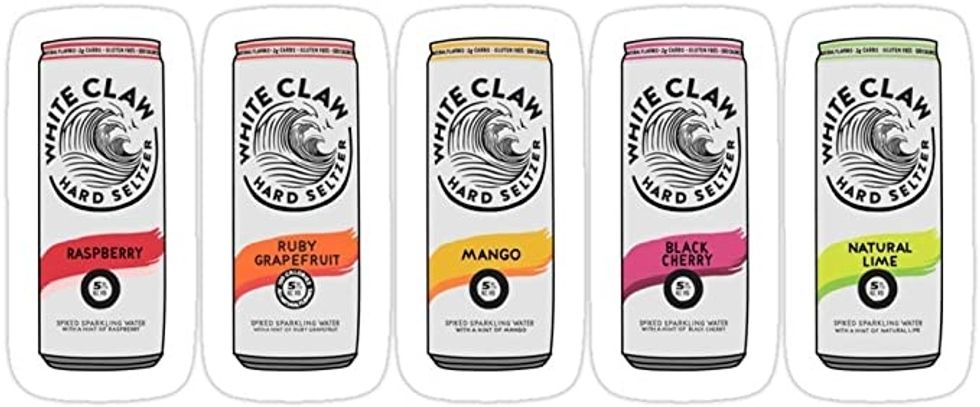 Vijk kor White Claw Life (Variety Pack) Stickers (3 Pcs/Pack)List Price: $9.95New From: $9.95 in StockVijk kor White Claw Life (Variety Pack) Stickers (3 Pcs/Pack)List Price: $9.95New From: $9.95 in Stock
These are perfect for your minimalist friend who doesn't want to be too showy when expressing her love for White Claws.
Etsy really does have the most incredible creations...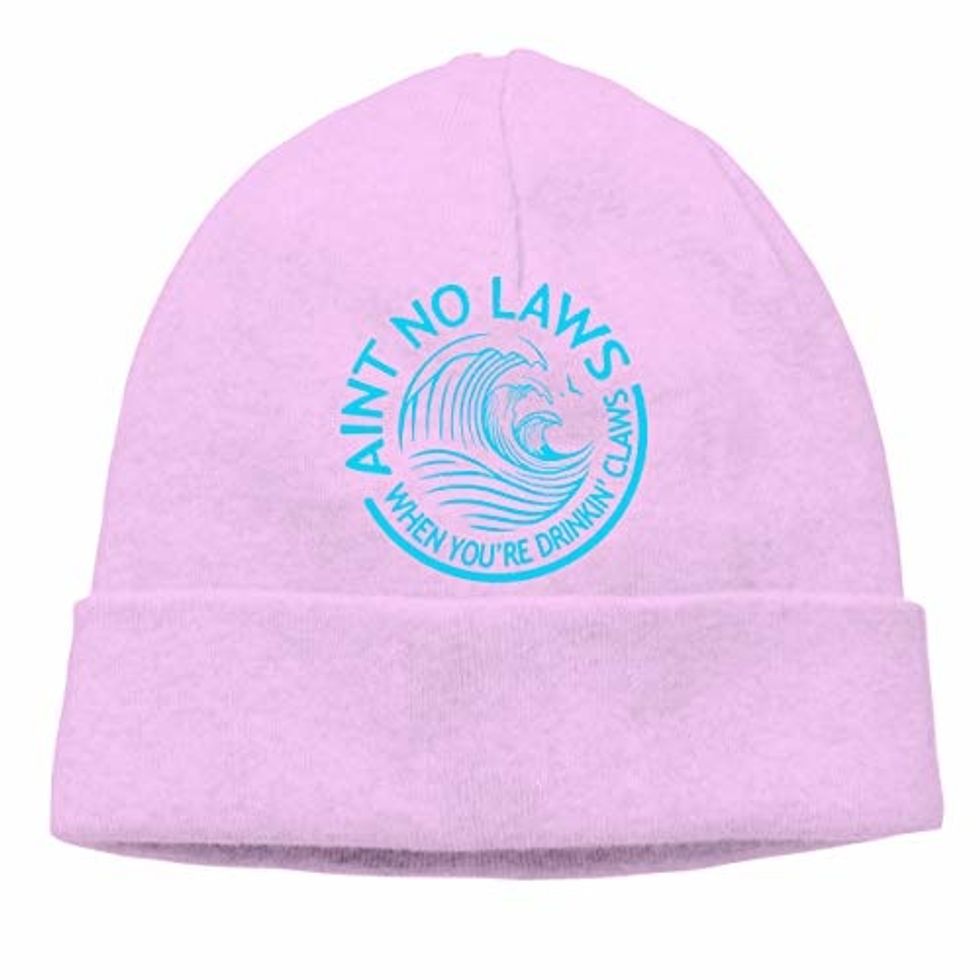 Nidey Ain't No Laws When Drinking Claws Knit Hat Beanies Hat Warm Watch Cap Unisex Stretchy Soft Pink List Price: $9.99 New From: $9.99 in Stock
Something to keep her head warm while showcasing her love for the Claws.
"Saturdays Are For The Girls" White Claw Wall Tapestry 
For the girl who needs a little extra something to decorate her dorm room. Get it on Redbubble.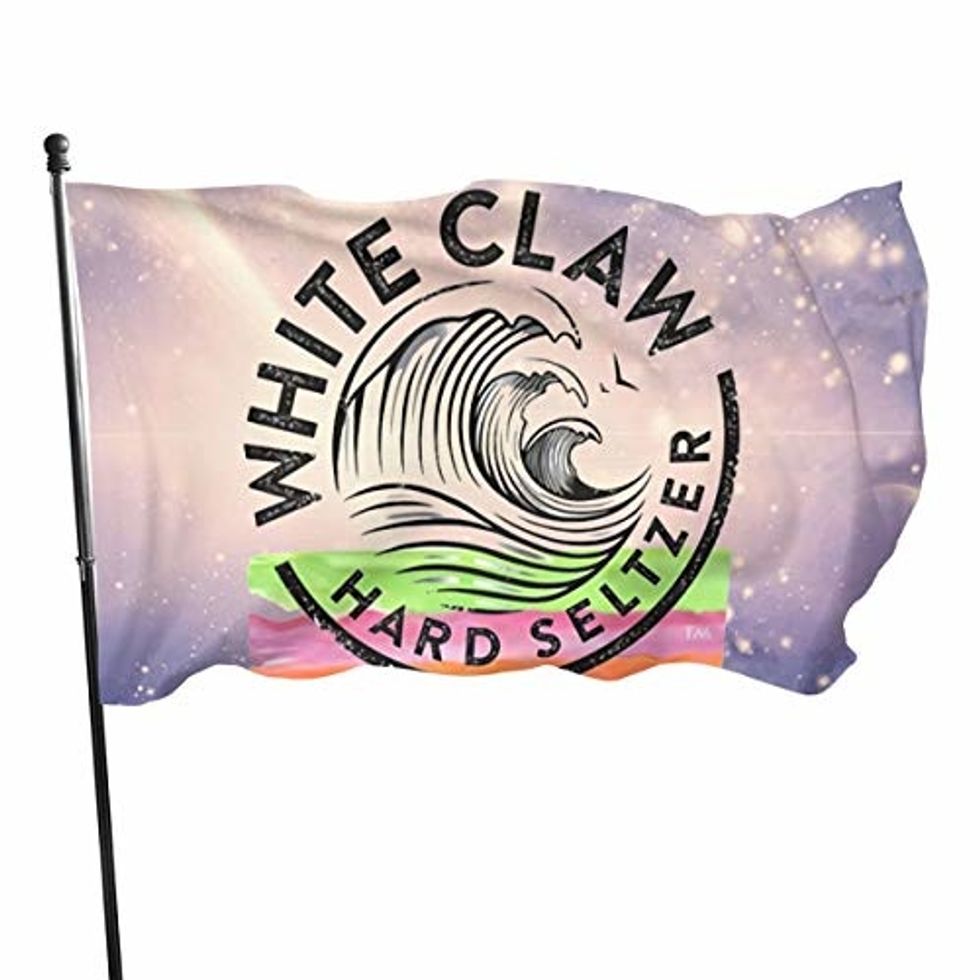 Caoxu White Claw-Hard Seltzer Flag Banner 3x5 Feet List Price: $31.69 New From: $19.99 in Stock
We all have that friend who's extra AF and will actually use this.
You really can't go wrong with this one.
Please note that all items are in stock as of the time of publication. As an Amazon Associate, Odyssey may earn a portion of qualifying sales.