Everyone knows White Claw Hard Seltzer was this summer's biggest fad. For those of you who live under a rock, White Claw is spiked seltzer. Alcoholic club soda. La Croix's spicy cousin. 100 calories. Chad and Kelly's drink of choice at every Greek life party. Basically, it's a basic's drink of choice. But here are 10 drinks that every bad betch can agree are WAY better than white claws (no, seriously).
Anyone over 21 knows what an AMF is. Anyone over 21 also knows that you definitely will be saying "Adios" if you have one of these powerful beverages. You can now enjoy this poison in a glass at your local Applebee's for ONE DOLLAR through the end of the month! I'm just as confused as you are.
2. Hot Dog Water
Yep. I said it. I meant it, too.
4. Craft Beer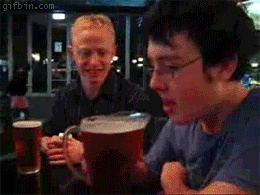 Not my first choice, but it's still better.
5. Cheap Beer!
Gross, but still better.
6. Four Loko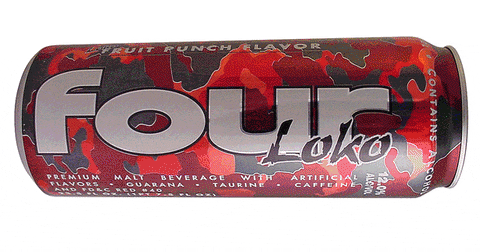 Giphy
Actually...unless your name is Kyle, maybe you should stick with White Claws instead.
7. A Gamer Girl's Bath Water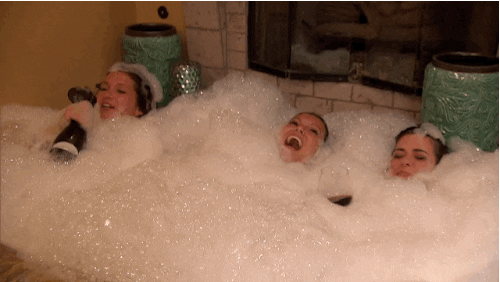 Giphy
They sell that now, ya know?
8. Dish Water At A Busy Restaurant
It can get pretty disgusting back there, but that water would still taste better (and would probably get you more sauced) than a White Claw.
9. Bleach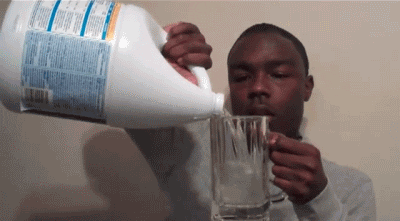 Giphy
Tasty.
10. Literally ANYTHING Else
END THE WHITE CLAW EPIDEMIC!