No one jumps out of their seats at the thought of summer ending. Beautiful sunny days, endless activities to do outdoors, and tan bodies are hard things to say goodbye to. But, lucky for us, another great season follows summer: fall. No more profusely sweating on your way to class, no more sunburns, no more heat exhaustion. Hello to our cutest clothes, sweet and savory hot drinks, bonfires, beautiful leaves, and more. There are so many things to look forward to in the coming months of October and November that having to say goodbye to summer won't seem that bad.

1. Fall clothes.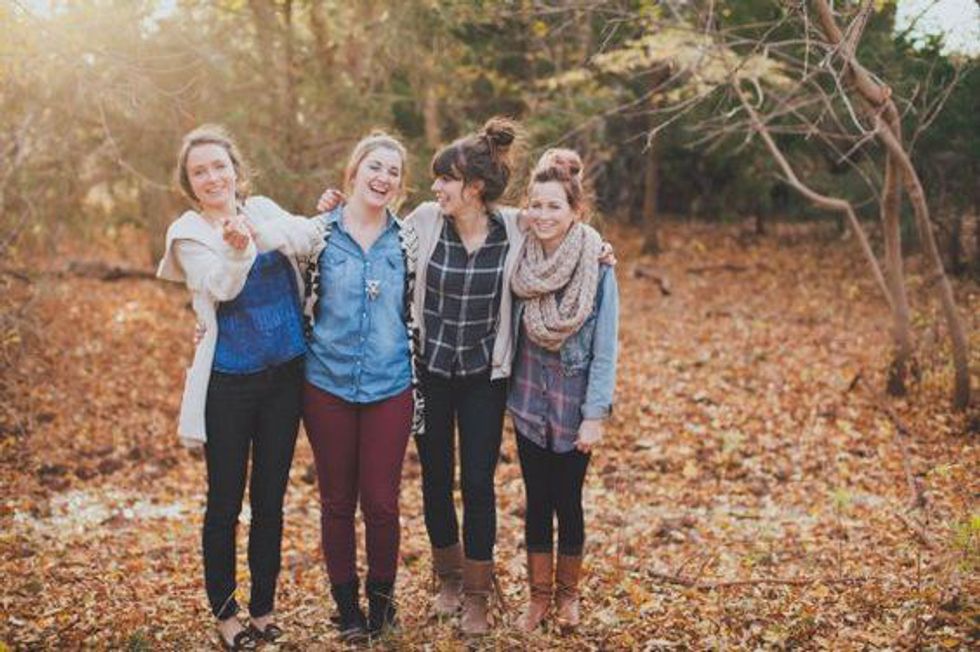 Summer is perfect and all for your favorite pair of jean shorts and a flowy tank. But fall brings a whole new collection of clothes to choose from. Sweaters, scarves, jeans, fun pants, awesome colors - the choices are endless.
2. Leaf piles!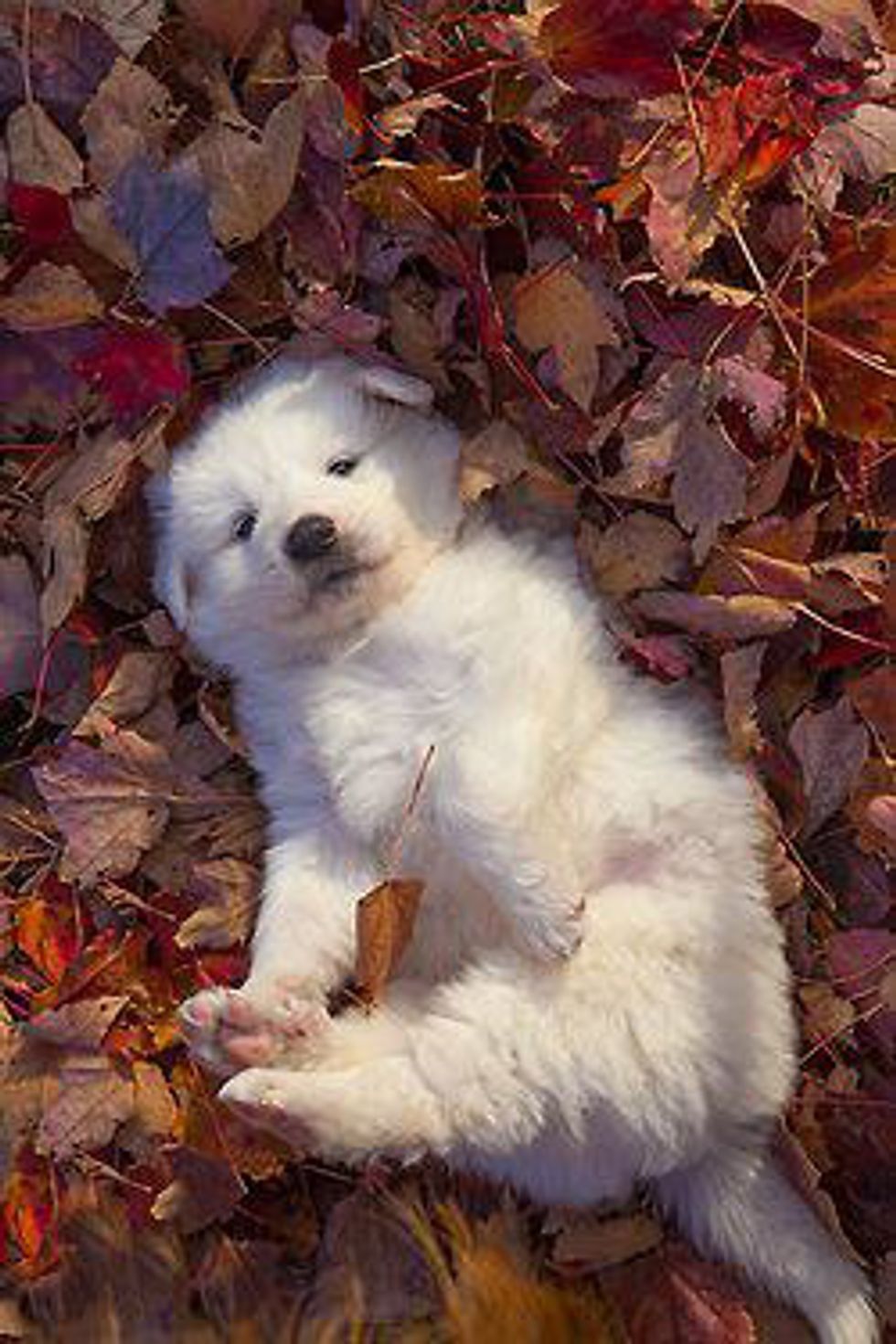 You're about to be as content as this puppy with the plethora of leaves that will scatter the ground this fall. Return to your childhood when your favorite weekend activity was to rake all of the leaves into one huge pile in the yard and go crazy. Or maybe that was just our parents' way to ensure the yard wasn't covered in leaves.
3. Sweet and savory hot drinks.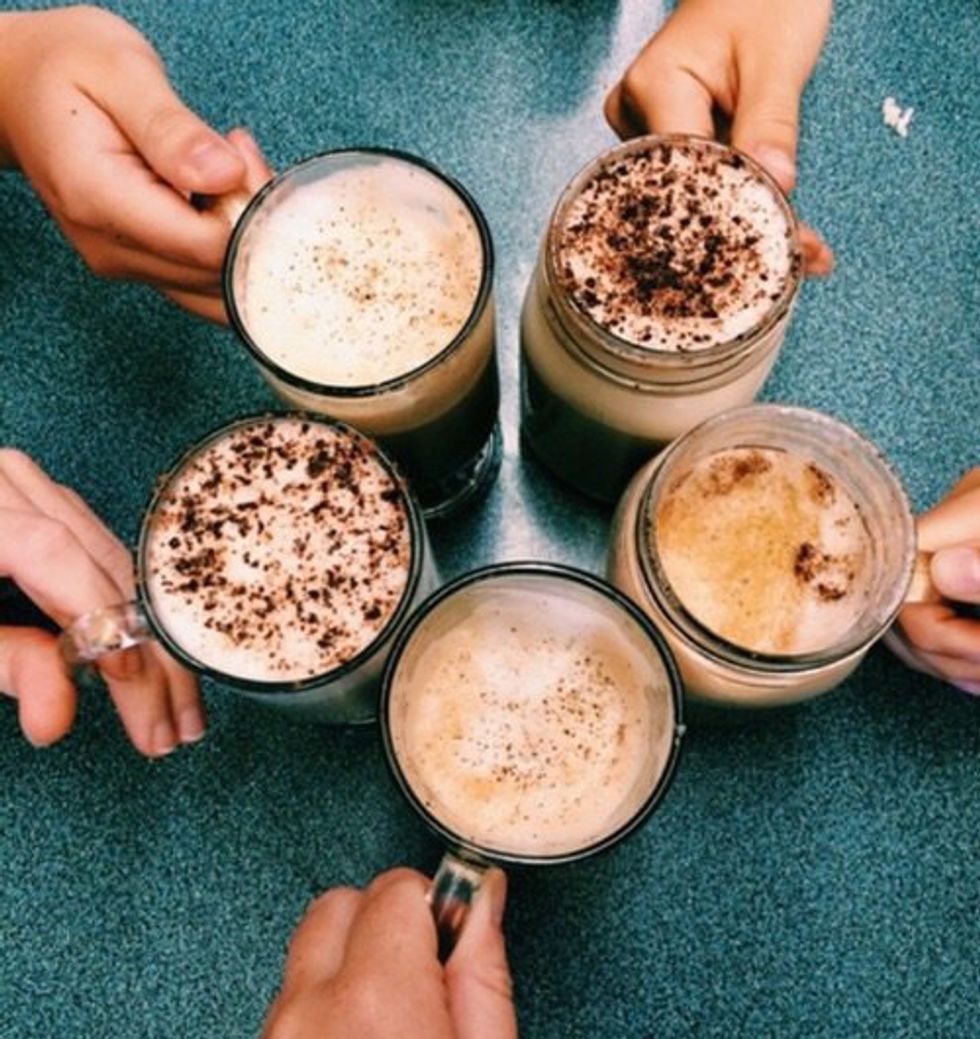 What's better than enjoying a tasty Pumpkin Spice Latte or Hot Chocolate on a brisk fall day? Probably nothing.
4. Bonfires.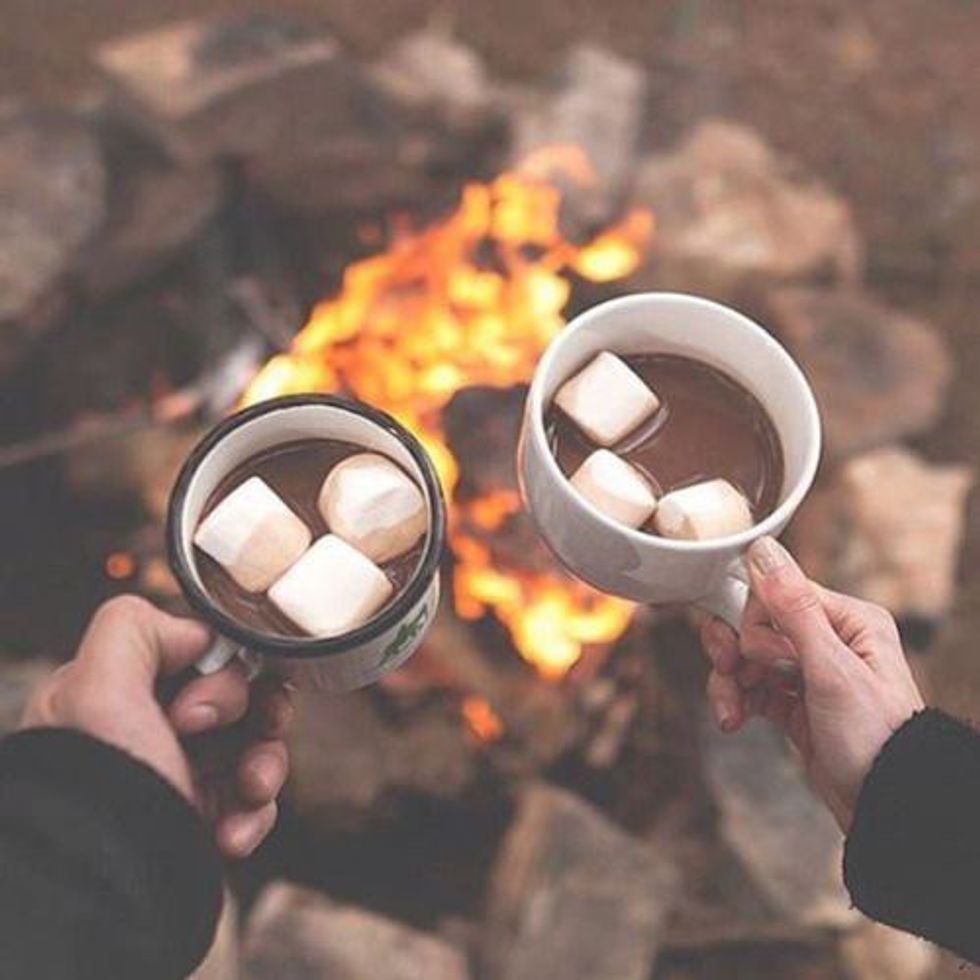 This picture says it all - winding down at the end of the night with some marshmallows and a warm fire sounds like Heaven.
5. Fallidays (Fall Holidays).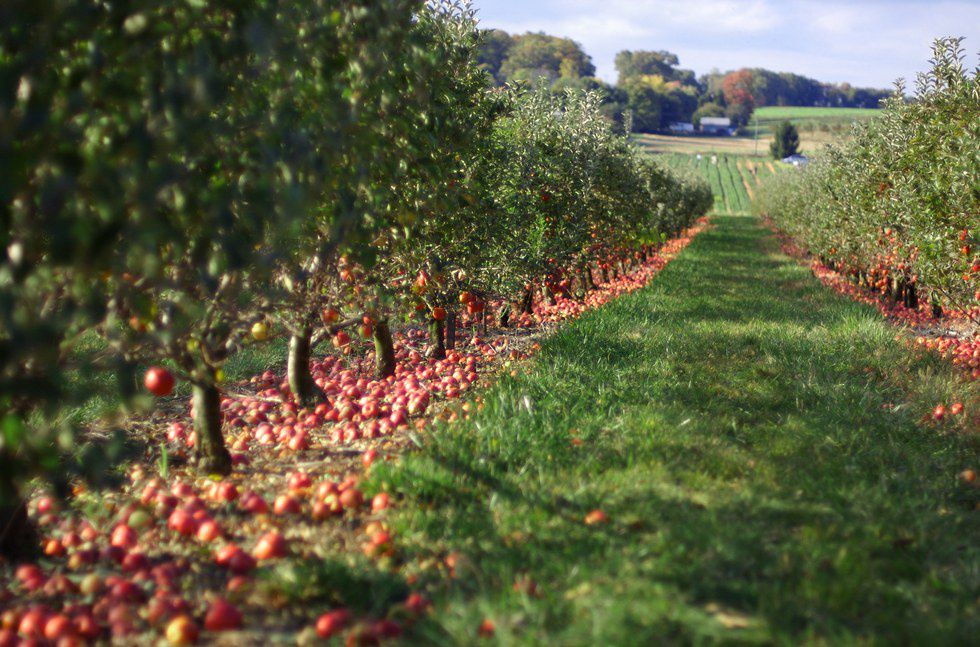 A perfect weekend excursion for the fall is to visit your local Orchard, or farm that has it all, and participate in the most classic fall activities. These include apple picking, visiting the pumpkin batch, enjoying delicious, homemade food, going on hay rides, and more. One of my favorite traditions of the fall is enjoying warm apple cider while picking out a delicious-looking pie to enjoy later.
6. Turning on the fireplace.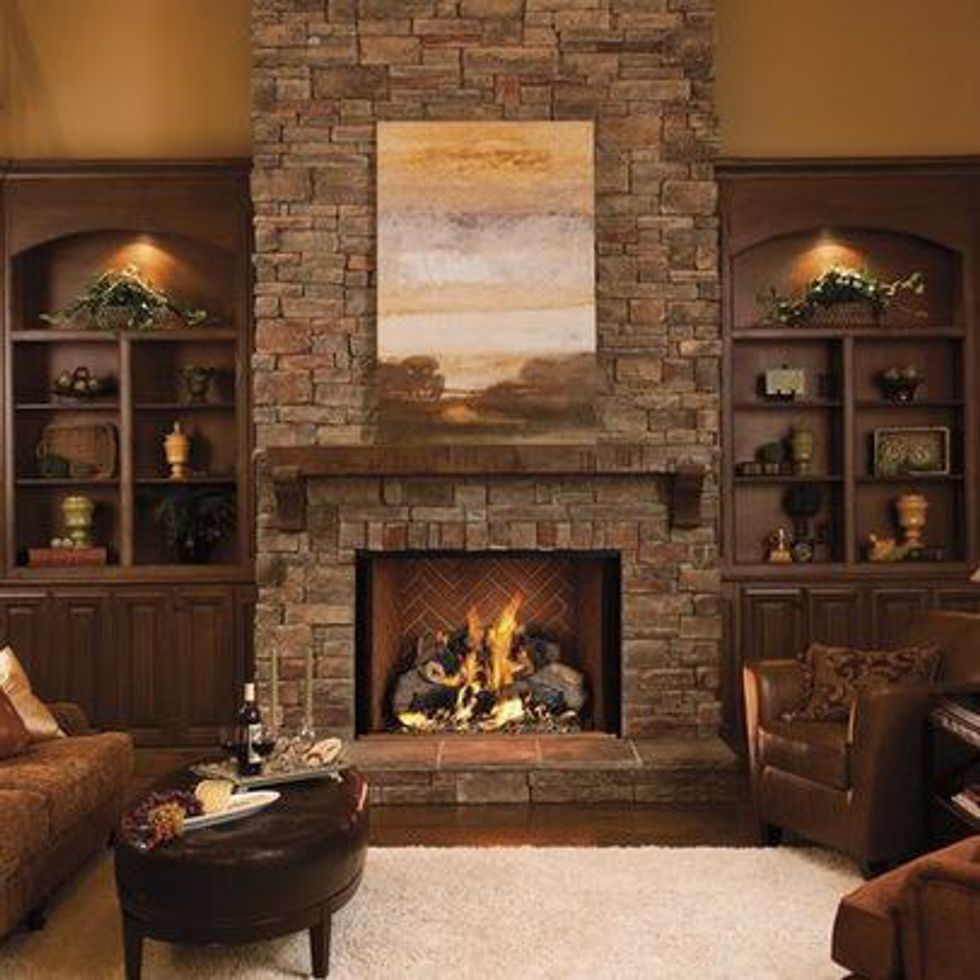 When it starts to get too chilly to enjoy fires outside, take the party indoors. Being able to be comfortable in your own home, snuggled up next to the fire watching a movie or reading your favorite book, is one of the greatest luxuries of fall weather.
7. Food!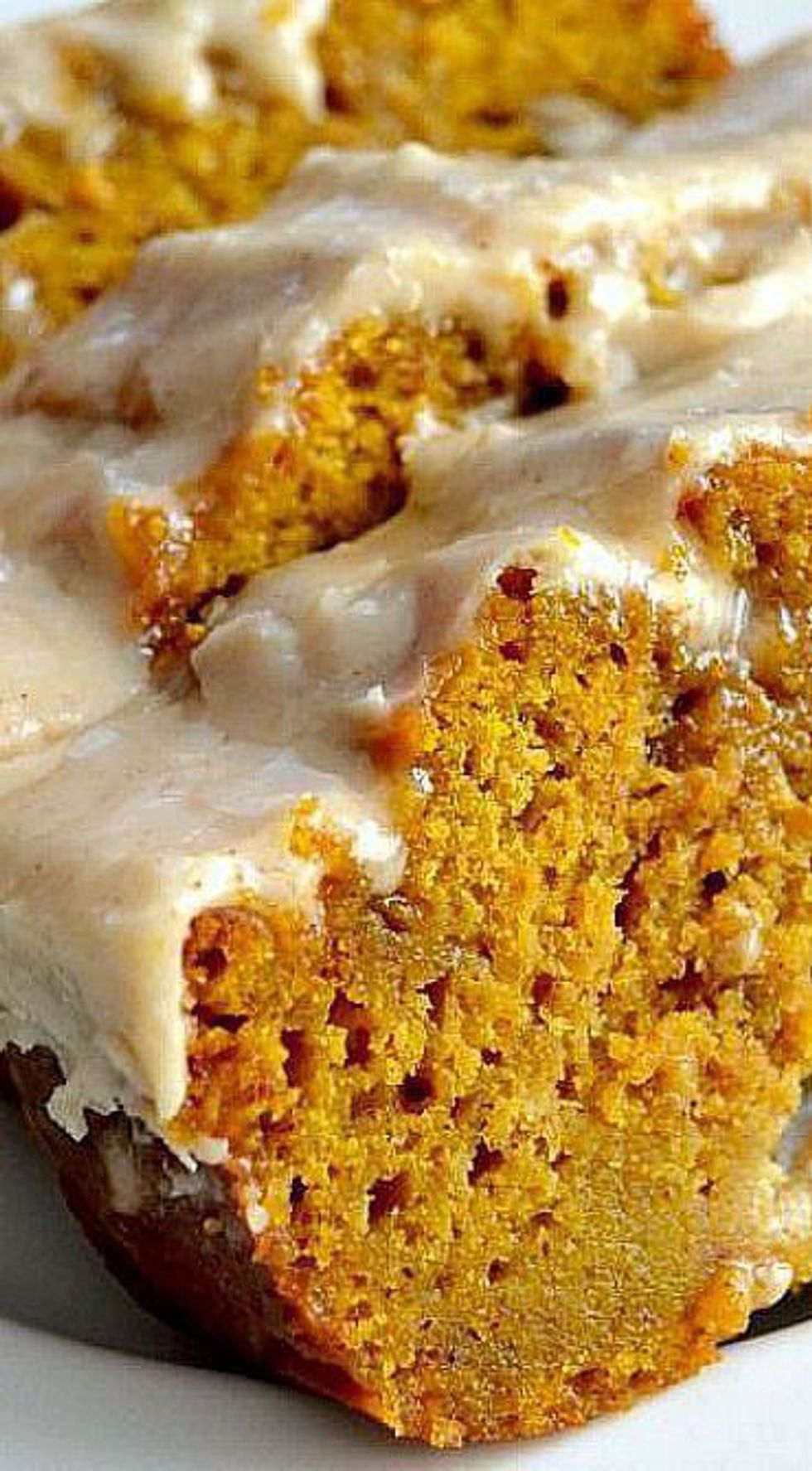 You may have a favorite dish for every season - but fall is really a time where you can't pick your favorite foods. Goodbye to light summery dishes, hello to delicious, filling, savory pies, breads, pasta dishes, soups. There's pumpkin, apple, cinnamon flavored everything, and you won't be able to get enough of it. This season your stomach will be feeling full and happy 24/7.
8. Being cozy, all the time.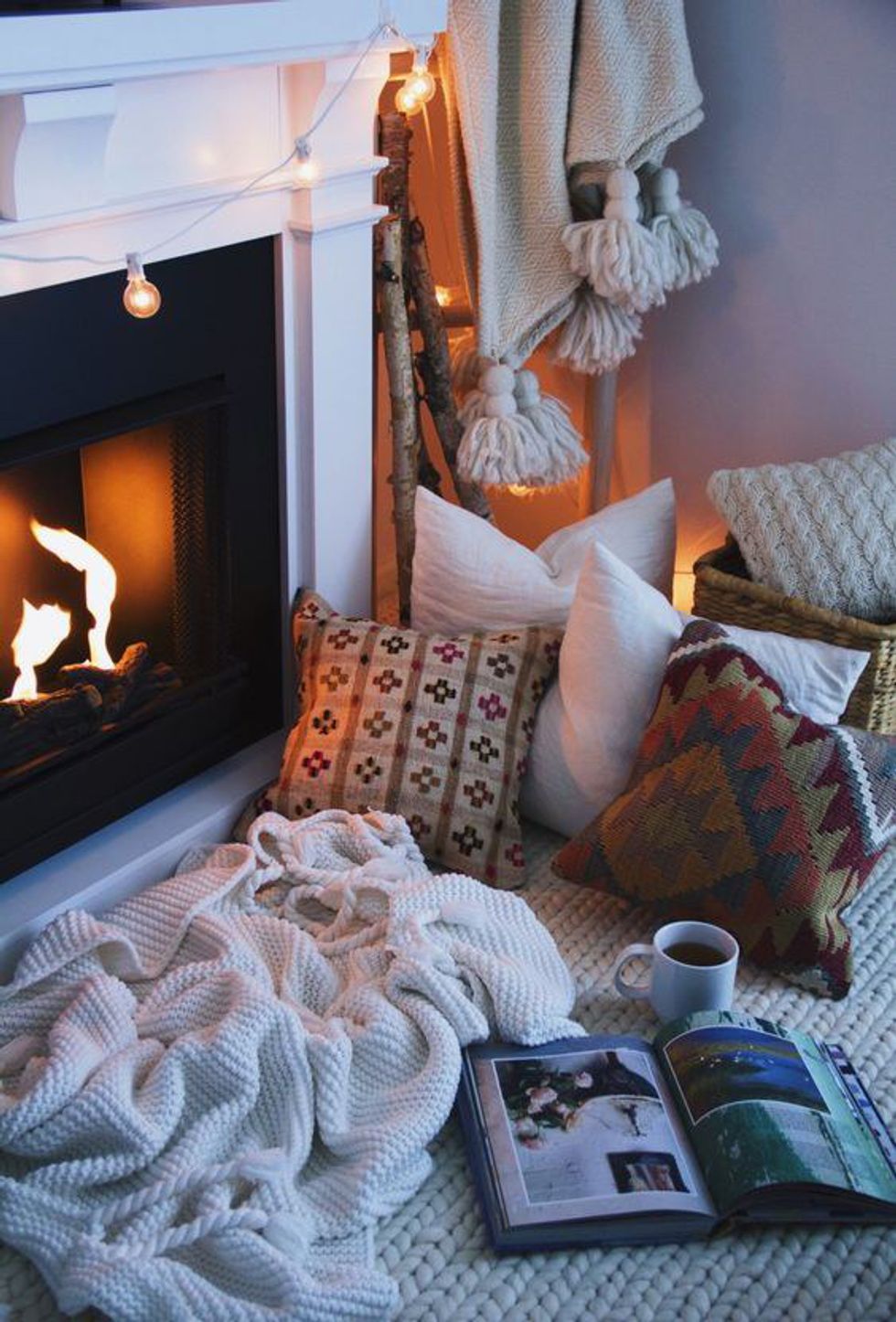 The heat adds for a lot more feelings of discomfort. With fall weather, you're guaranteed to be comfy cozy all the time. There's even more of an excuse to snuggle up and never leave the house all day.
There are so many great things about fall to look forward to. If only this beautiful weather could last every day of every year.