Summer is just around the corner—Hallelujah! Even if you still have to work or have other obligations, it's important to be adventurous, active, and make these few months memorable. The best part is that you don't have to spend a lot of money or make any elaborate plans. Here are some activities to sneak into your schedule. Although they may seem ordinary, we often forget to take advantage of these simple opportunities that can maximize our quality of life.
1. Research your local area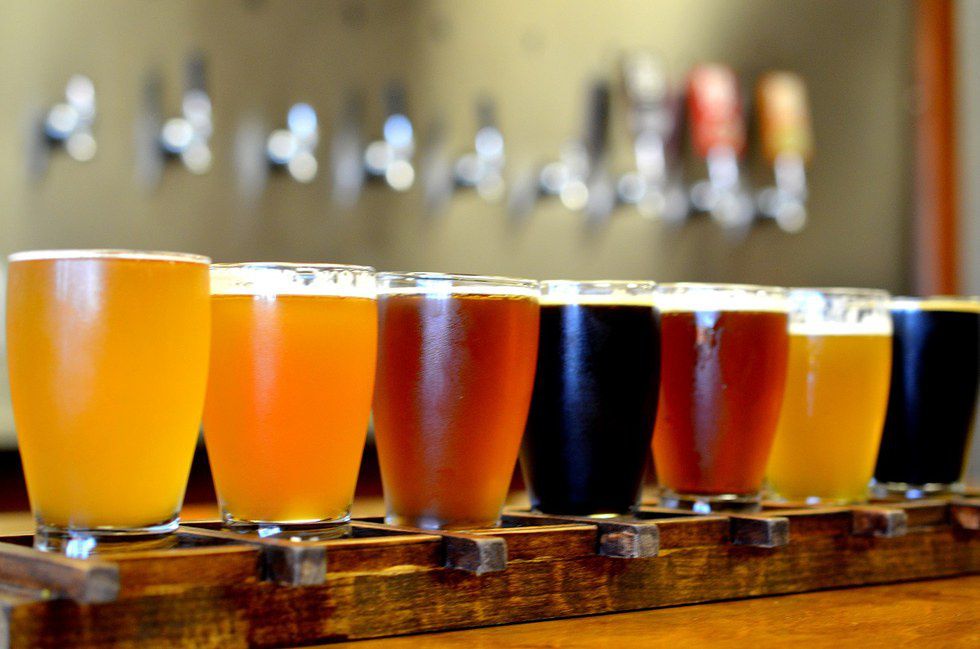 Keep your eyes open for events going on, whether it's farmers markets, carnivals, art walks or showings of movies in the park. No matter where you live, there are special activities and venues that are indigenous to your area. Check out unique spots like a family-run brewery, and take advantage of other local businesses.

2. Keep your head up toward the sky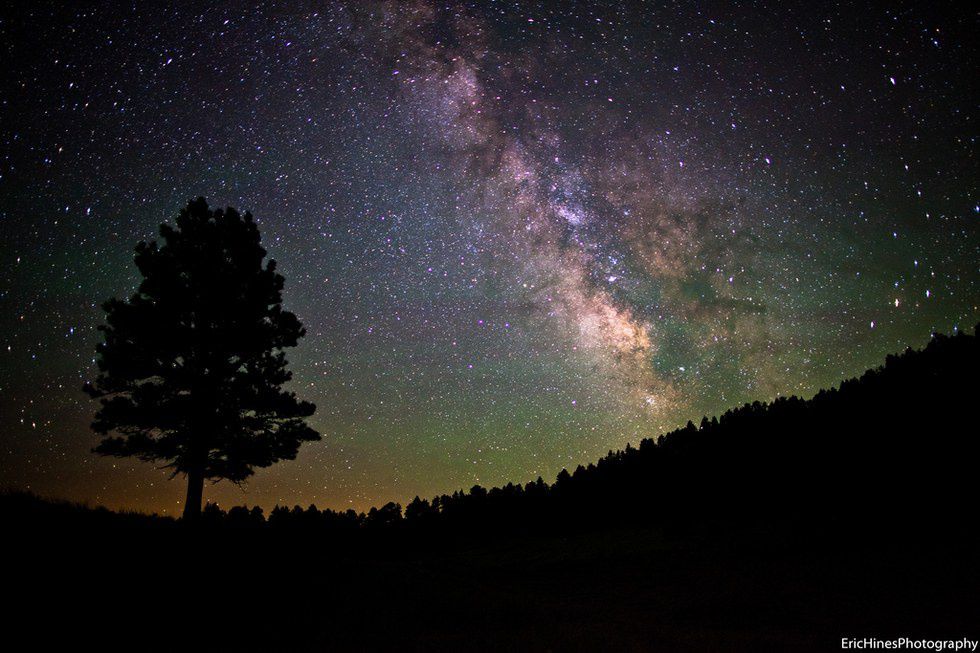 Go star-gazing. Watch a sunrise. And a sunset. I'm not talking about looking at an orange sun on your way to/from work, either. Actually set time aside to get a good view. It's super easy to find out the timing and visibility of the stars, moon, sun and even planets in your area, and with a little exploring, you can find the perfect place.
3. Visit a drive-in movie theater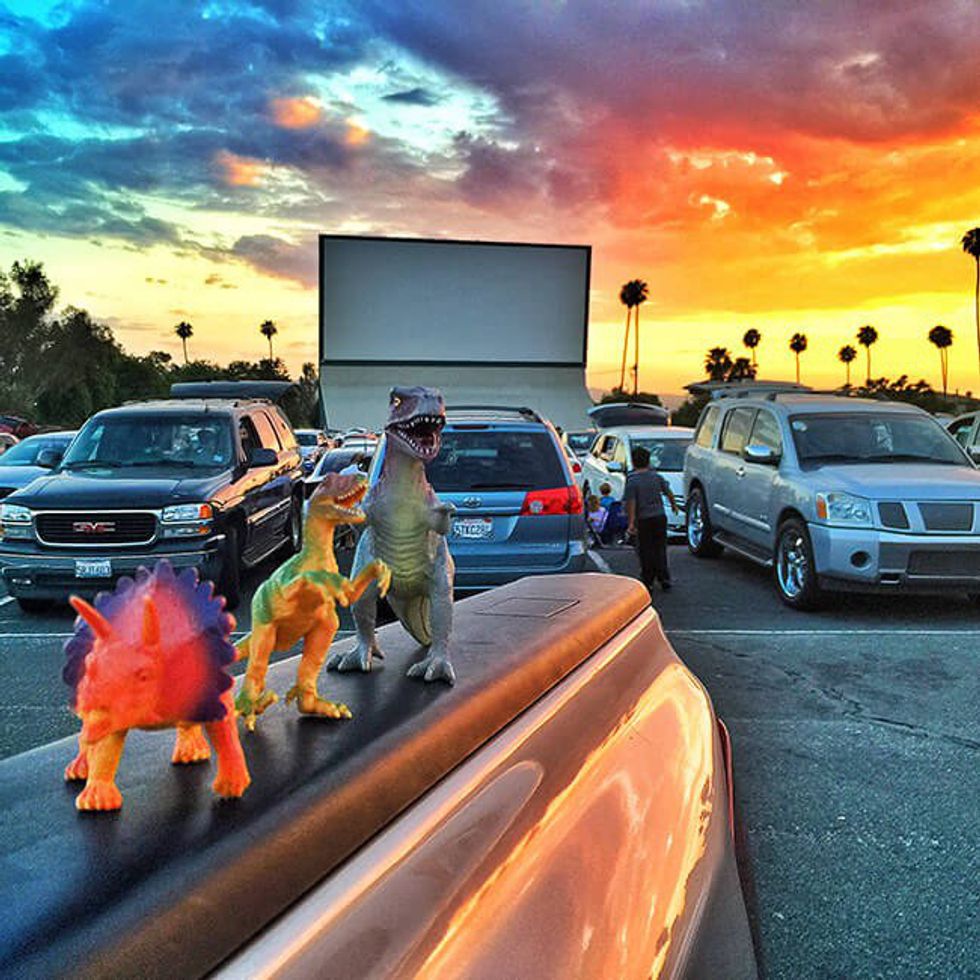 This one may not be accessible to all, but if it is to you, definitely plan to attend this summer. Often, people are deterred by a seemingly expensive price, but usually the cost accounts for a double feature show and the whole carload. So, it's worth it for the experience, and you also pay less than you normally would at your mall's theater.
4. Invest time in a new hobby or skill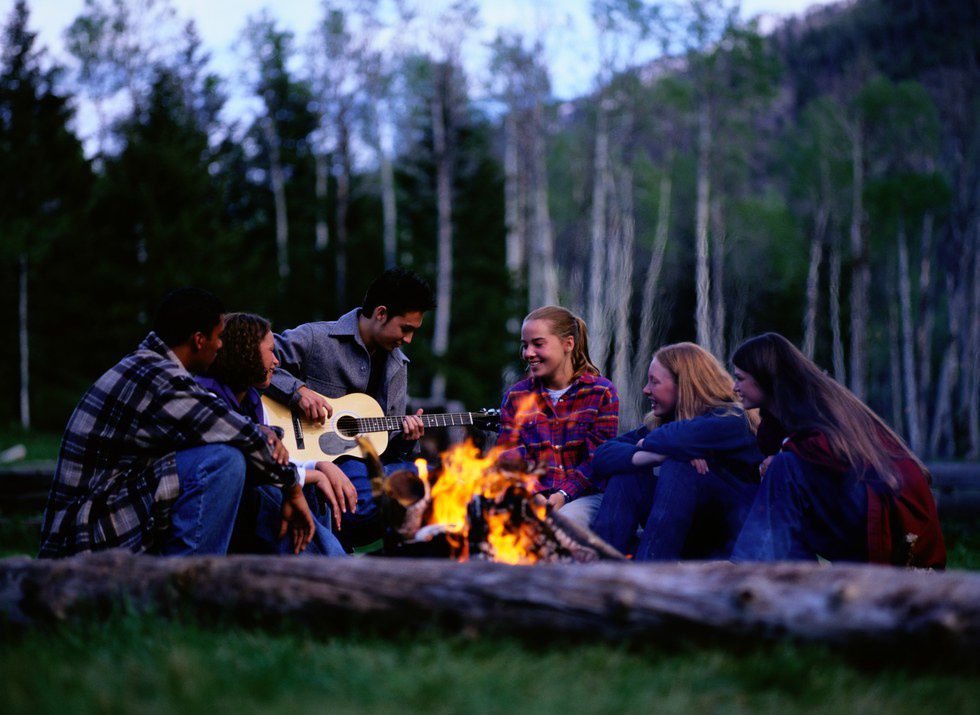 No one said you have to become fluent in a language or a professional at an instrument. Simply focus some energy on cultivating yourself as a well-rounded person. Learn to solve a Rubik's cube, or attempt to take up the harmonica. There's no harm in educating yourself a little more about something that interests you.
5. Get your hands dirty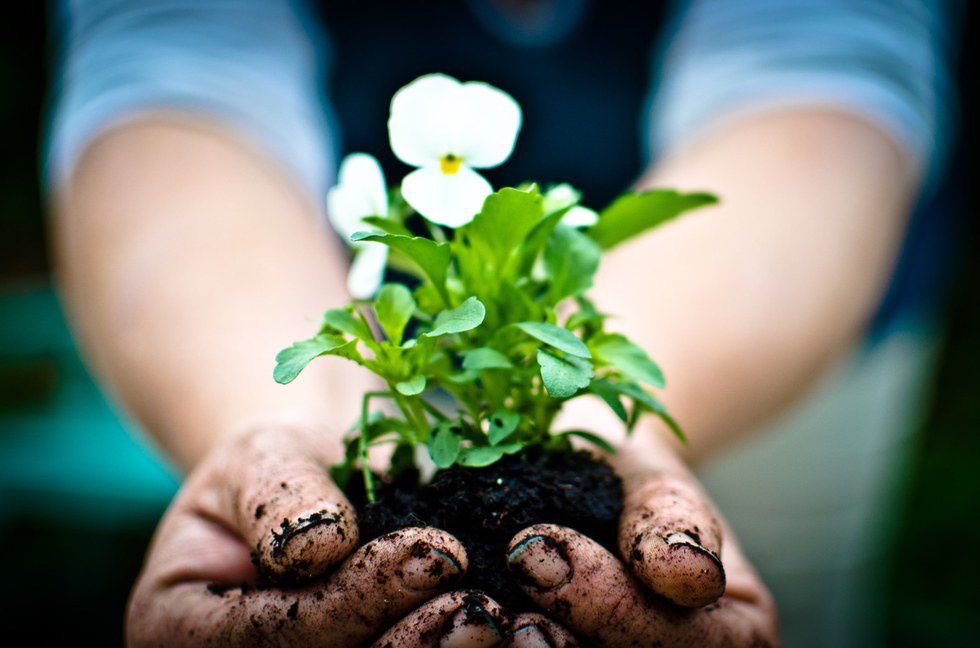 At what age do we stop liking to play outside? This summer, get back to your roots. Be creative, imaginative, and don't care about not being perfect along the way. Dabble in gardening, composting, painting or woodwork.
6. Cross something off your "real" bucket list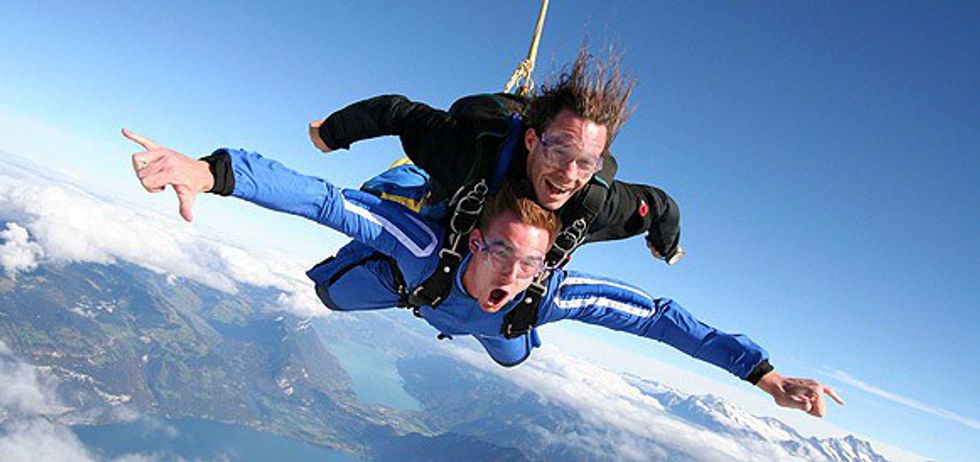 Why not? Commit to do something big instead of always writing it off as a "one day I will" sort of thing. Go skinny dipping, deep sea fishing or sky-diving.
7. Ride a bike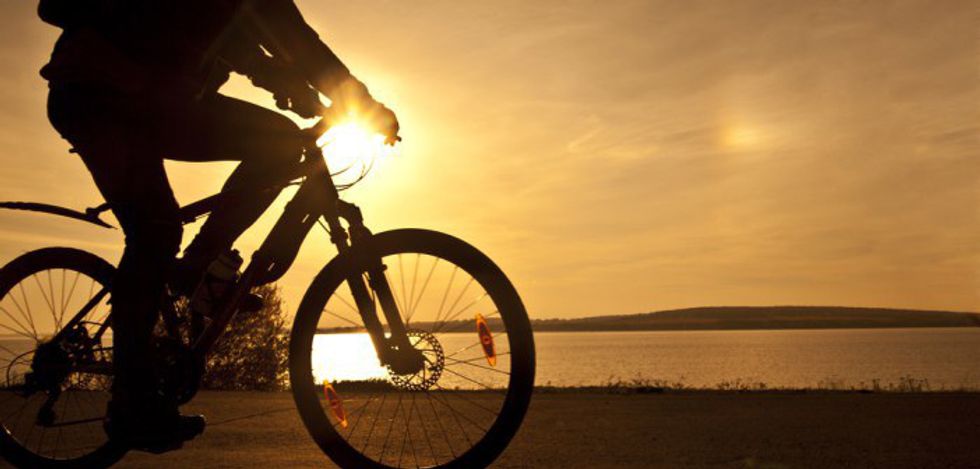 Unless you cycle avidly for exercise purposes, how many of us actually can say we've recently hopped on a bike? Especially if it's just for fun. Going for a cruise (you could on roller skates, too, if that's more your cup of tea) will surprise you with how much fun and care-free it feels.
8. Put your nose in a book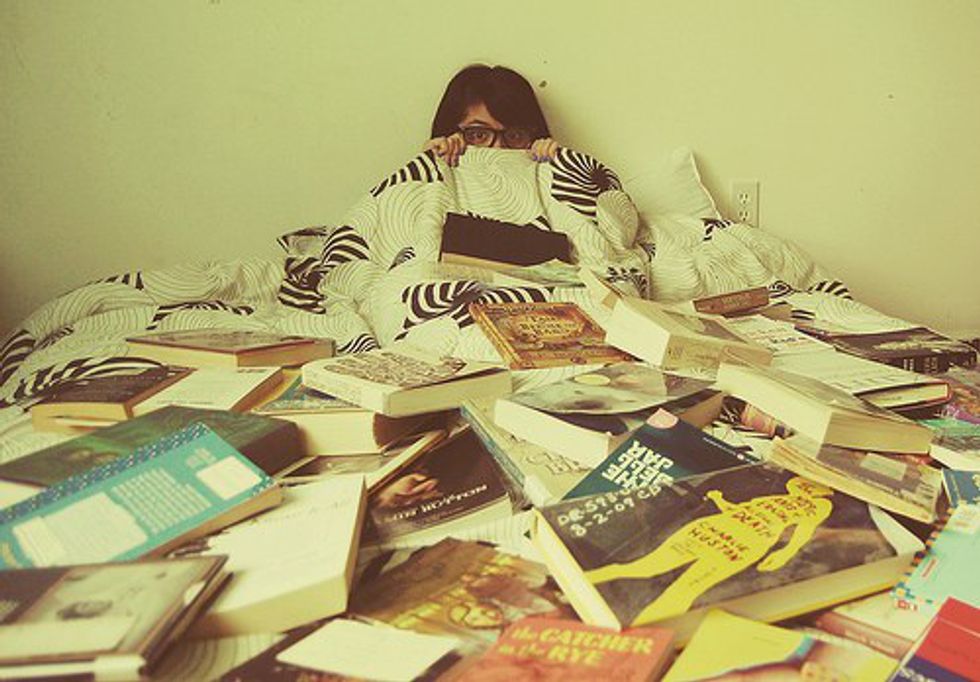 Somewhere along the way, most of us developed a sense of dread in regards to reading. This summer, search for a page-turner that's going to sweep you away like the Harry Potter series did when you were a kid; it's good for your brain and your soul.
9. Go picnicking while you're lost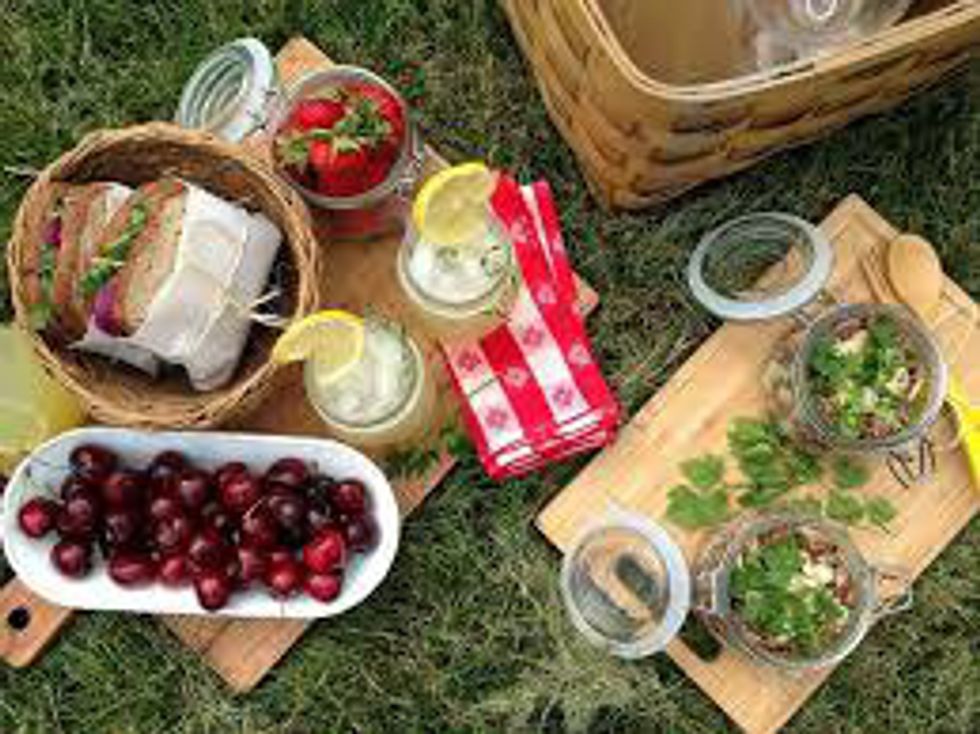 You don't have to be able to cook to pack a picnic, nor do you need to have a cute woven basket and red checkered blanket. Throw something sandwiches and snacks together and take a day trip to an unfamiliar place (no GPS, if you can stand it).
10. Try a technology cleanse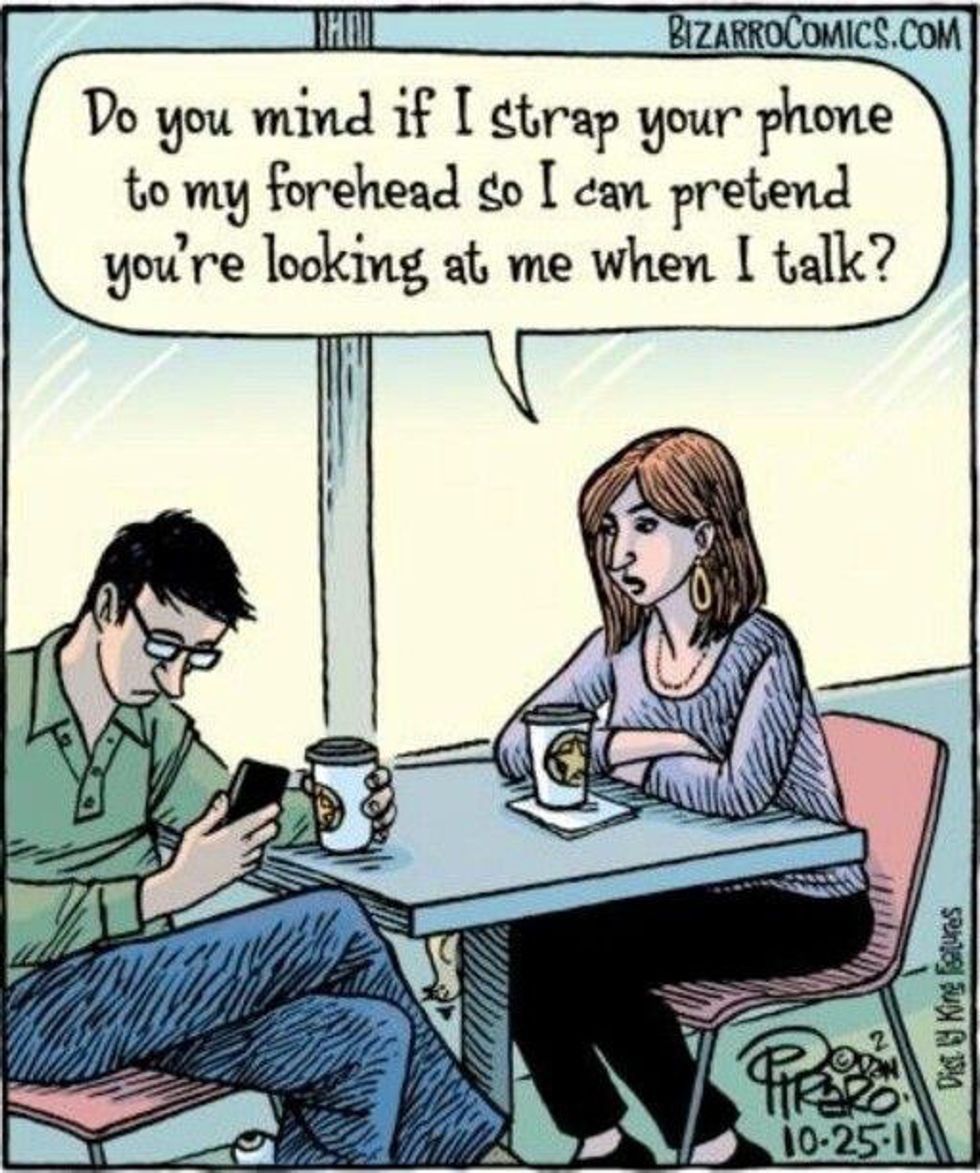 This one's vital. Actually, this should be on your horizon year-round, not just summertime. Take a day or two (or a week) in which you turn off social media, laptop, and phone. You'd be amazed at how easy it actually is, and how much more focused you are in absorbing all the beautiful people and things around you.
11. Put your toes in water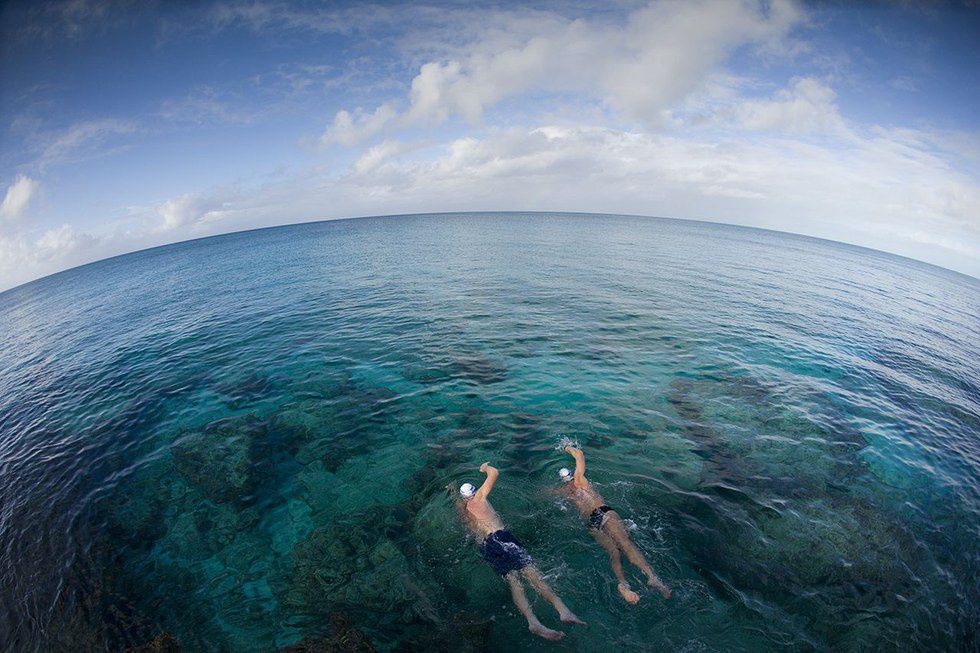 You may read this and be like, "duh." Being near water sounds like an obvious feature of summer, but so many people go these three months without experiencing that child-like wonder of actually getting in the ocean, pool, or lake. If you can, ditch the tanning on the beach and participate in swimming, boating, snorkeling, tubing, etc...
12. Try some new grub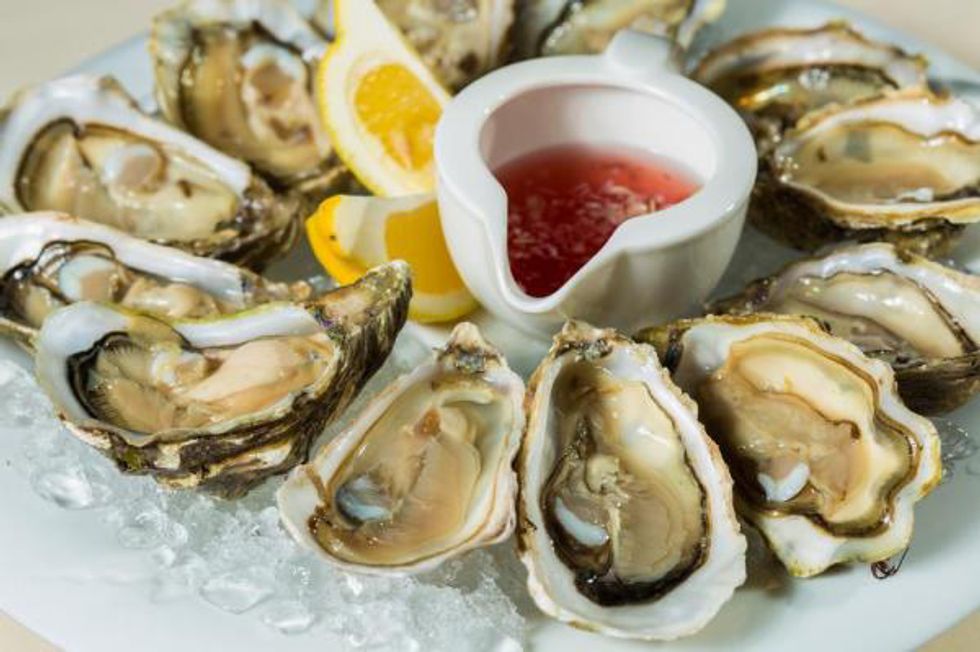 If you're feeling bold, make this a summer where you try something completely out of your comfort zone, whether it's raw fish or a peanut butter burger or fried beer. If not, still take the chance to try a specialty dish at a restaurant you haven't visited before.

13. Attend a music function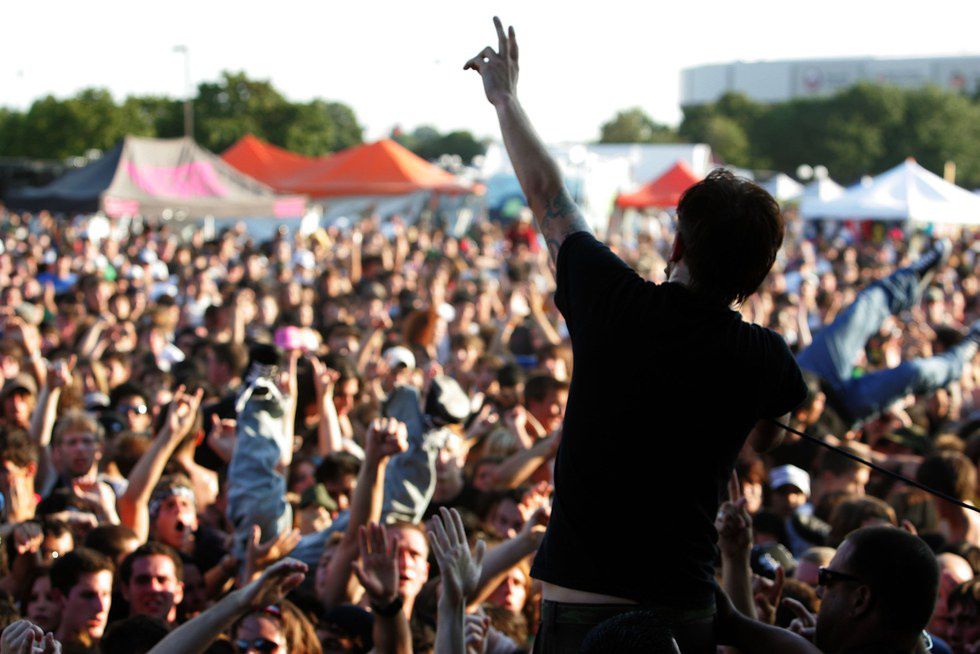 I kept this one pretty vague because for a lot of people, summer means concerts anyway. If you're able to splurge on a ticket to one of your favorite performers, but all means take advantage of the opportunity. However, there's tons of other options as well. Check out when local bars are having live music, or if there's performers doing free or cheap shows in the park.
14. Take a hike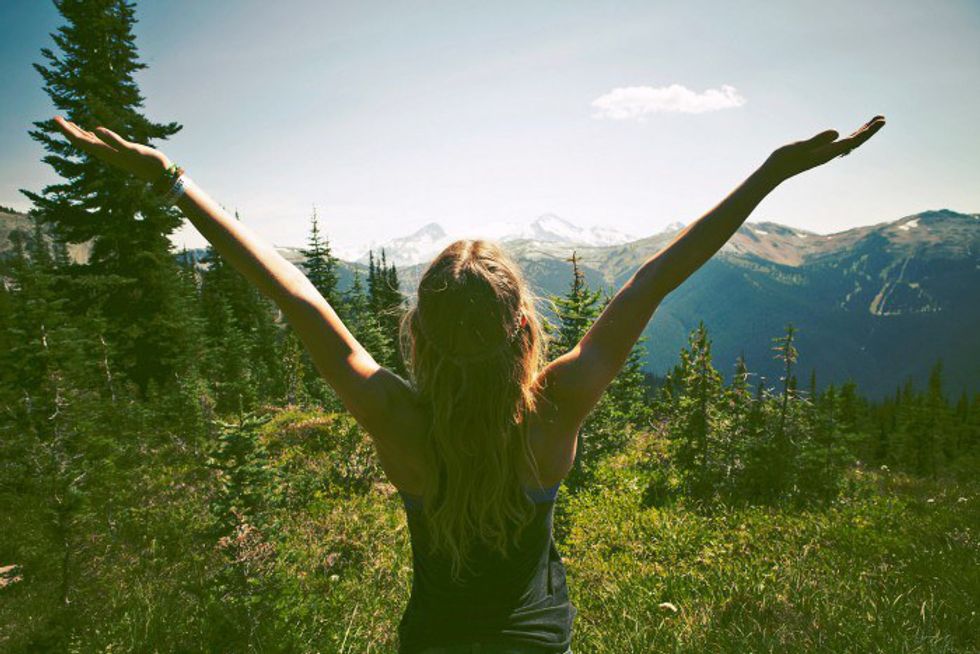 Just go! Solo, with a friend, with your dog. There's something so moving about the sensation of being "on top of the world."
15. Spend the night outside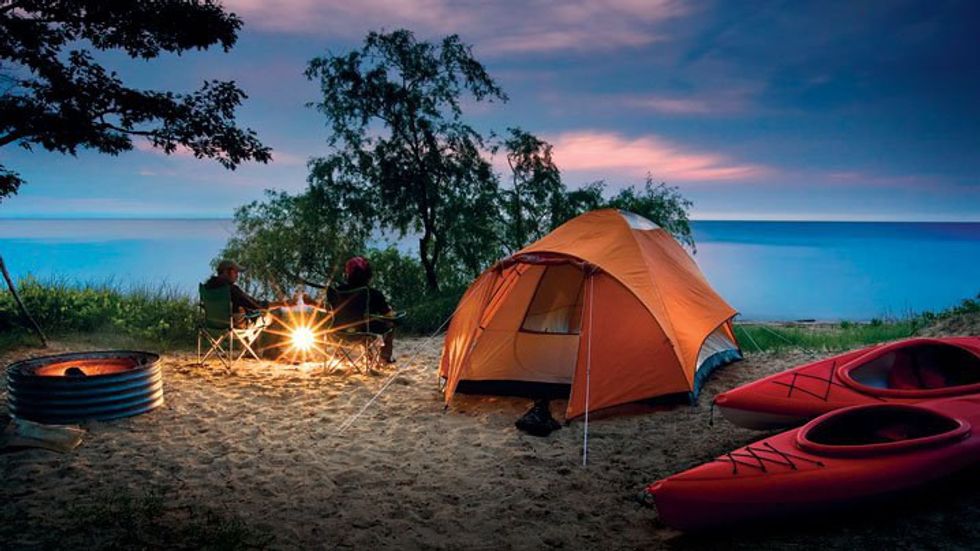 Ideally, you should grab some friends or family and enjoy a short camping trip. However, it's not always easy to travel far, make reservations, or take time off. It may sound "young" or kinda silly, but even pitching a tent in a backyard with good company and can be just as freeing.
There you go. Nothing fancy. Nothing over the top. Take advantage of what your local area has to offer, and you truly can maximize your time and wallet (no matter how limited you think they may be). It's not difficult to make your summer one to remember, just remember to be open to experiences and wonder!