Summer is right around the corner, and this week I wanted to share my summer playlist that'll get your summer kickstarted!
1. "California Gurls" by Katy Perry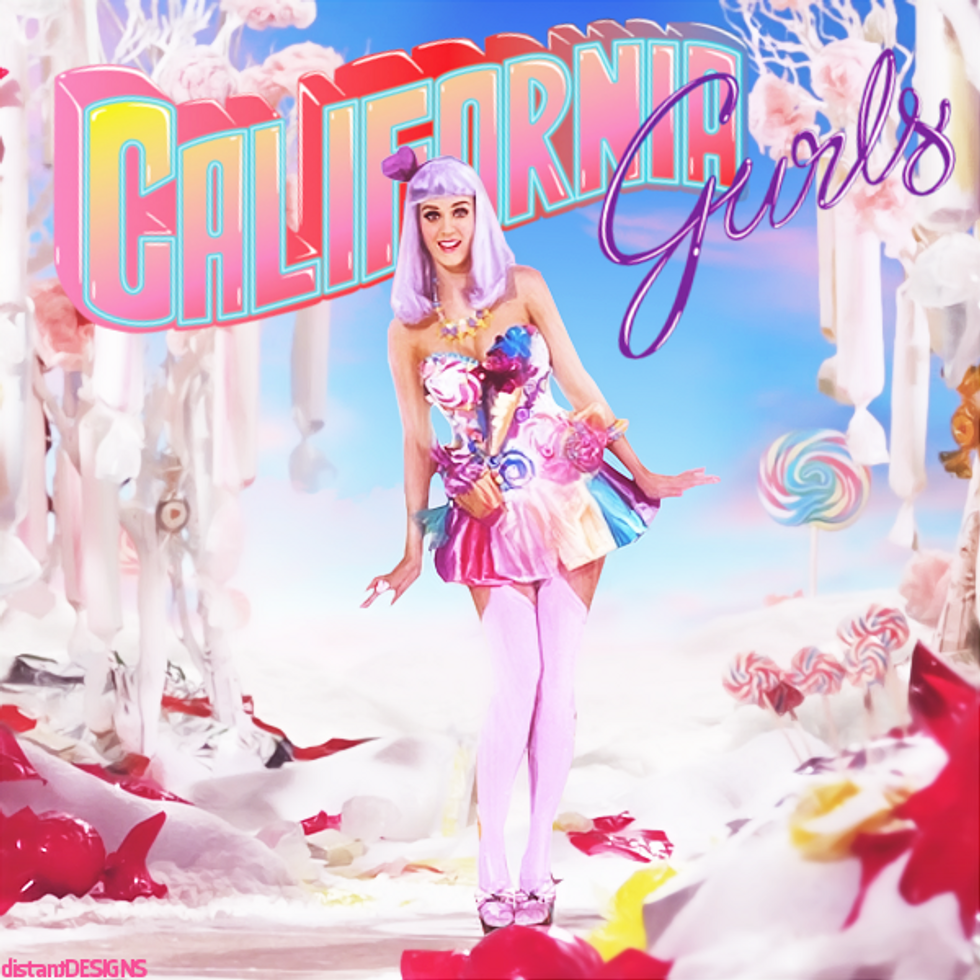 Bikinis, Sun-kissed skin, popsicles. This song is perfect for A week at the beach, an afternoon by the pool, or even just sitting inside trying to hide from the heatwave that has taken over.
2. "Loud" by R5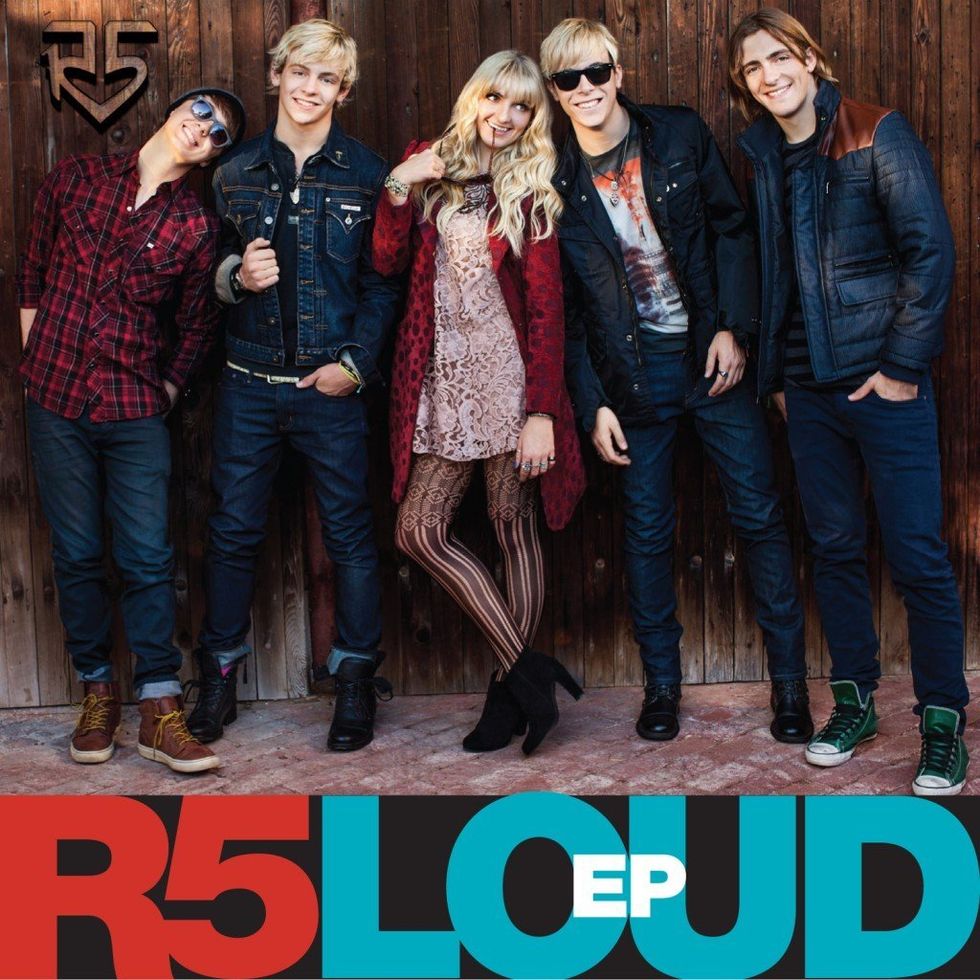 This song came out the summer before my senior year of high school, and I can assure you it was played very loudly from the boombox in my bedroom. ;)
3. "Cool for the Summer" by Demi Lovato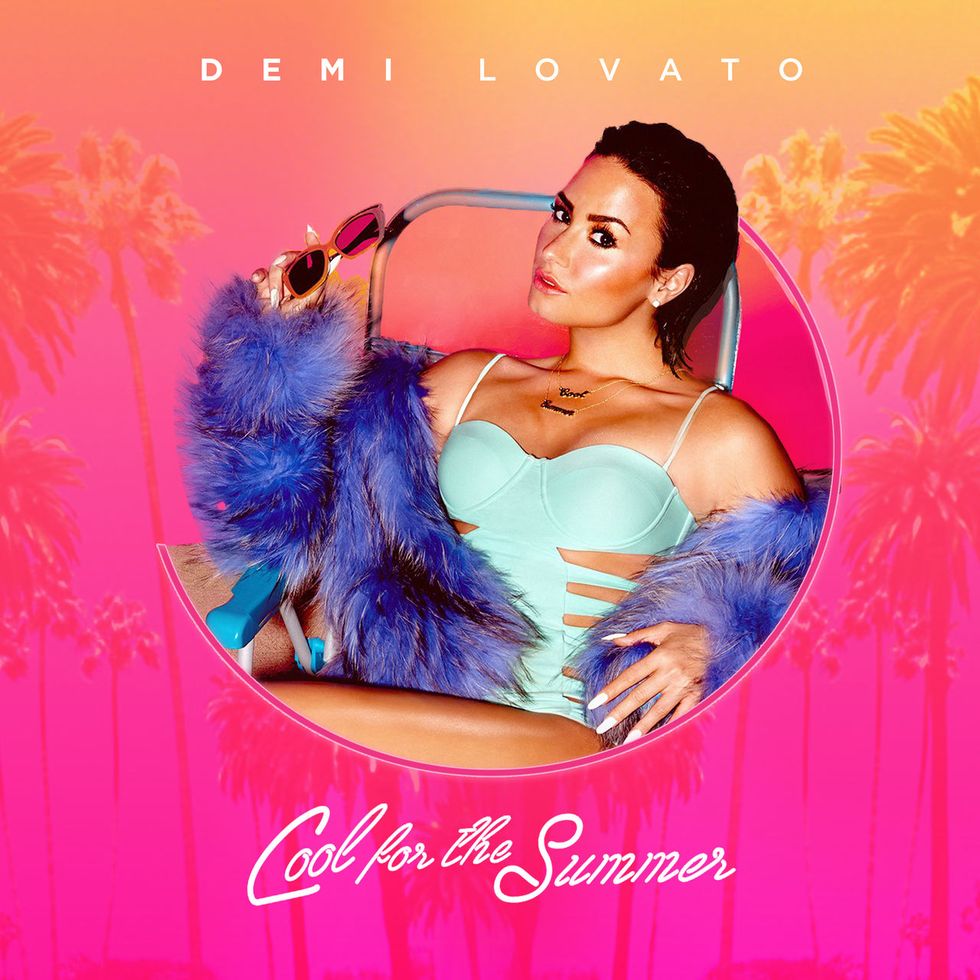 The song has the word 'Summer' in it, how could it NOT be the perfect jam for your afternoon pool party? #donttellyourmother
4. "MALIBU" by Miley Cyrus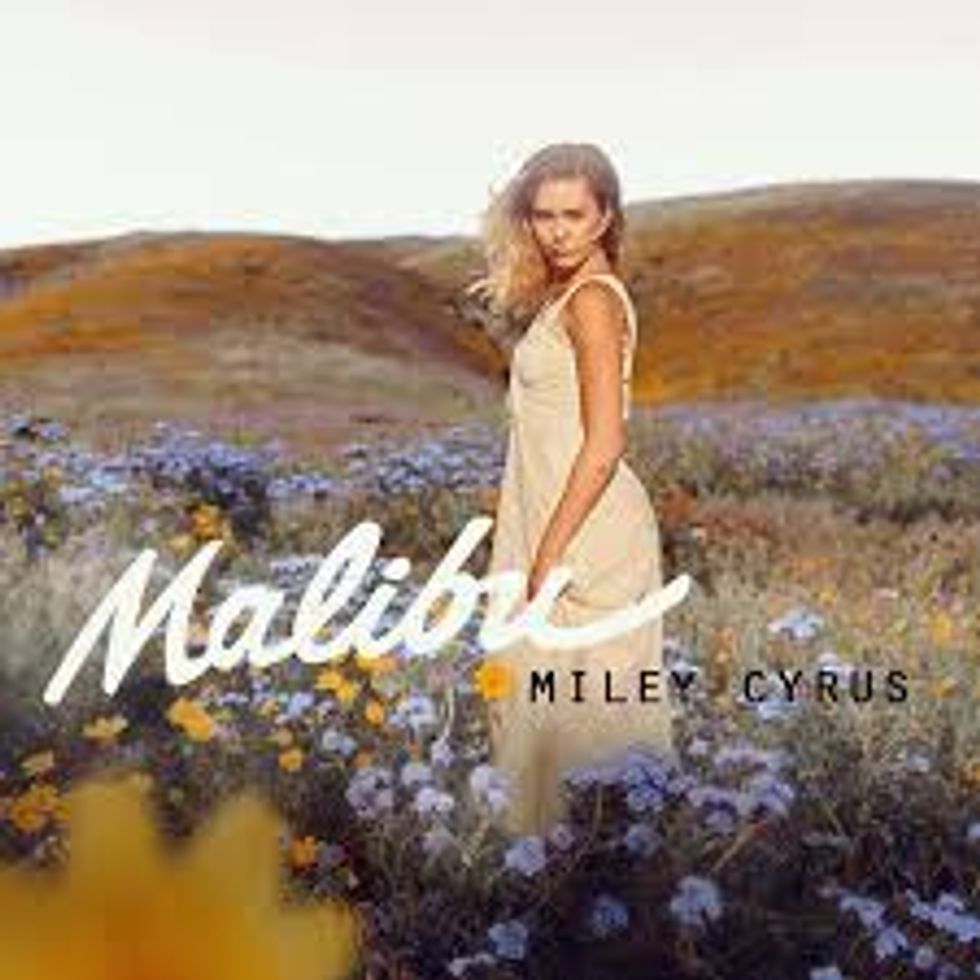 This isn't really a hyped up summer song, but I for sure have had it on repeat for about a week now. How could you not love this song?
5. "Dynamite" by Taio Cruz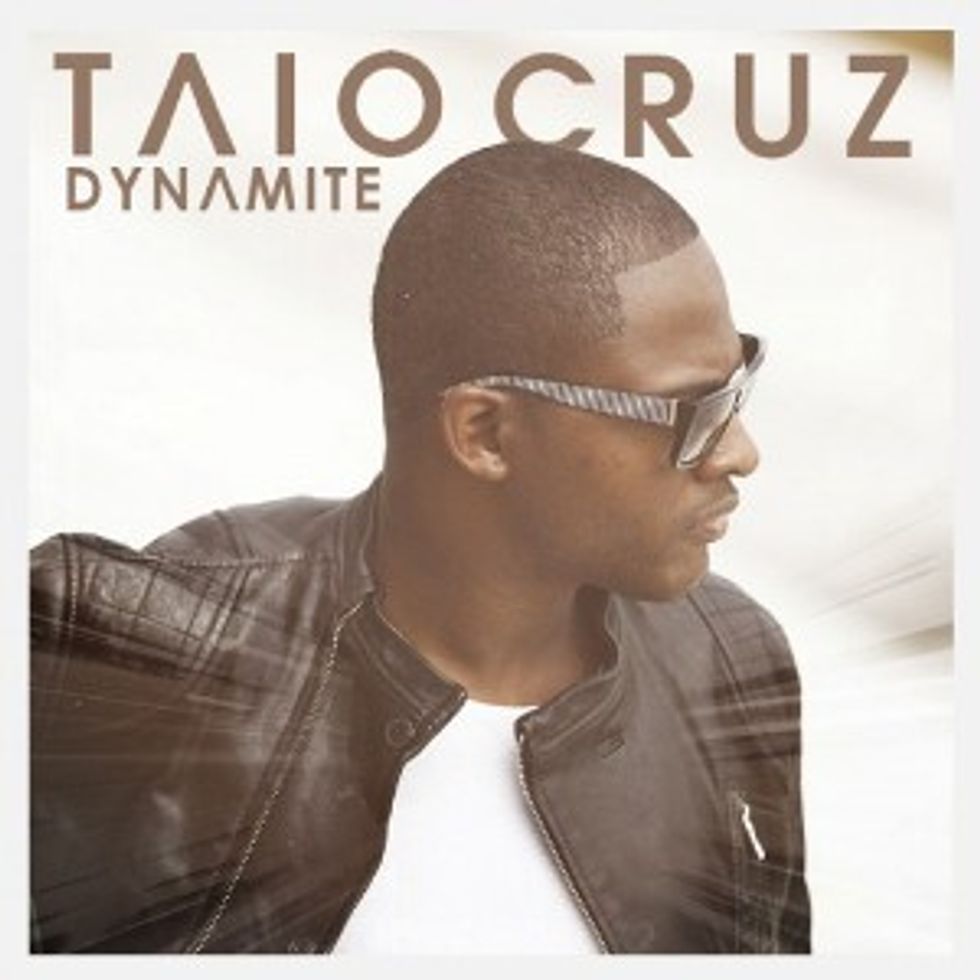 I cannot find a song that more accurately describes summer than this song. *Insert cringe-worthy flashback to my middle school self, jamming out to this song at 3 in the morning.*
6. "Despacito" by Justin Bieber

If you say you haven't jammed out to this song at least once, you've got to be lying. The beat and the Spanish lyrics make it a crowd pleaser for any summer occasion.
7. "Shape of You' by Ed Sheeran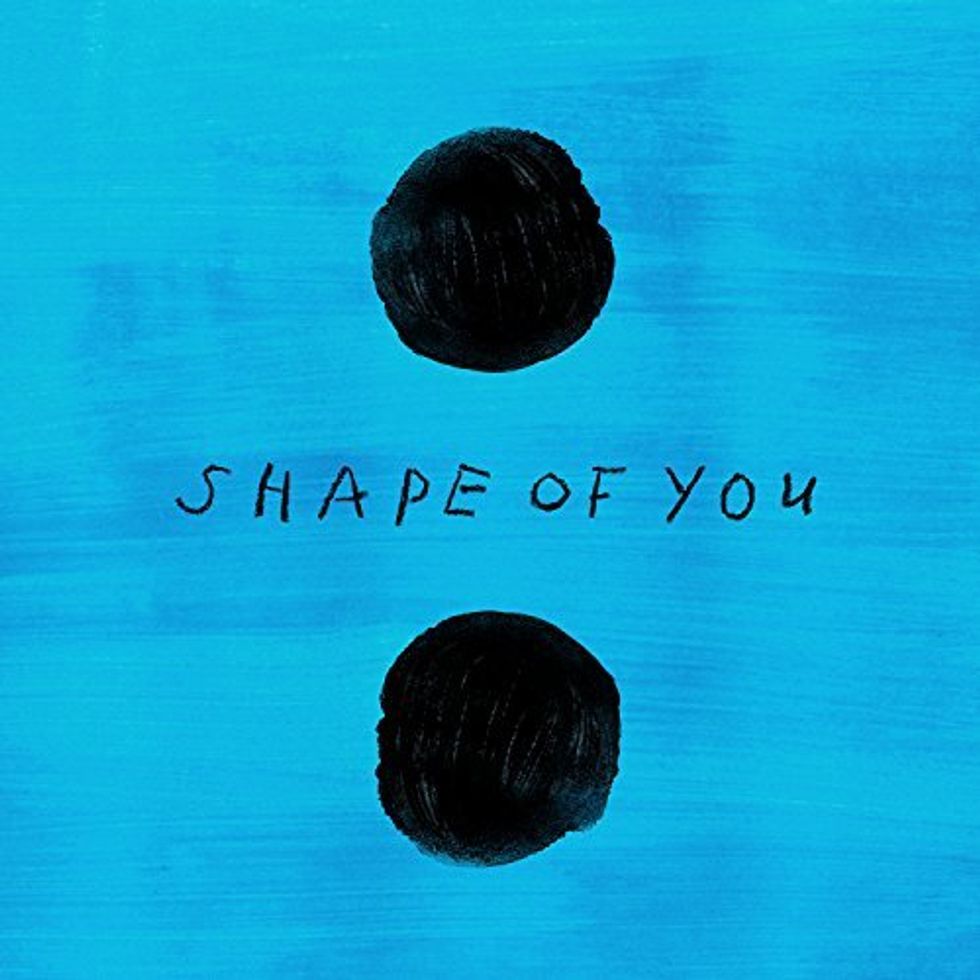 Anything Ed Sheeran is worth a listen on any occasion, not just to get ready for the summer, but this song holds a special place in my heart.
8. "Red" (Album) by Taylor Swift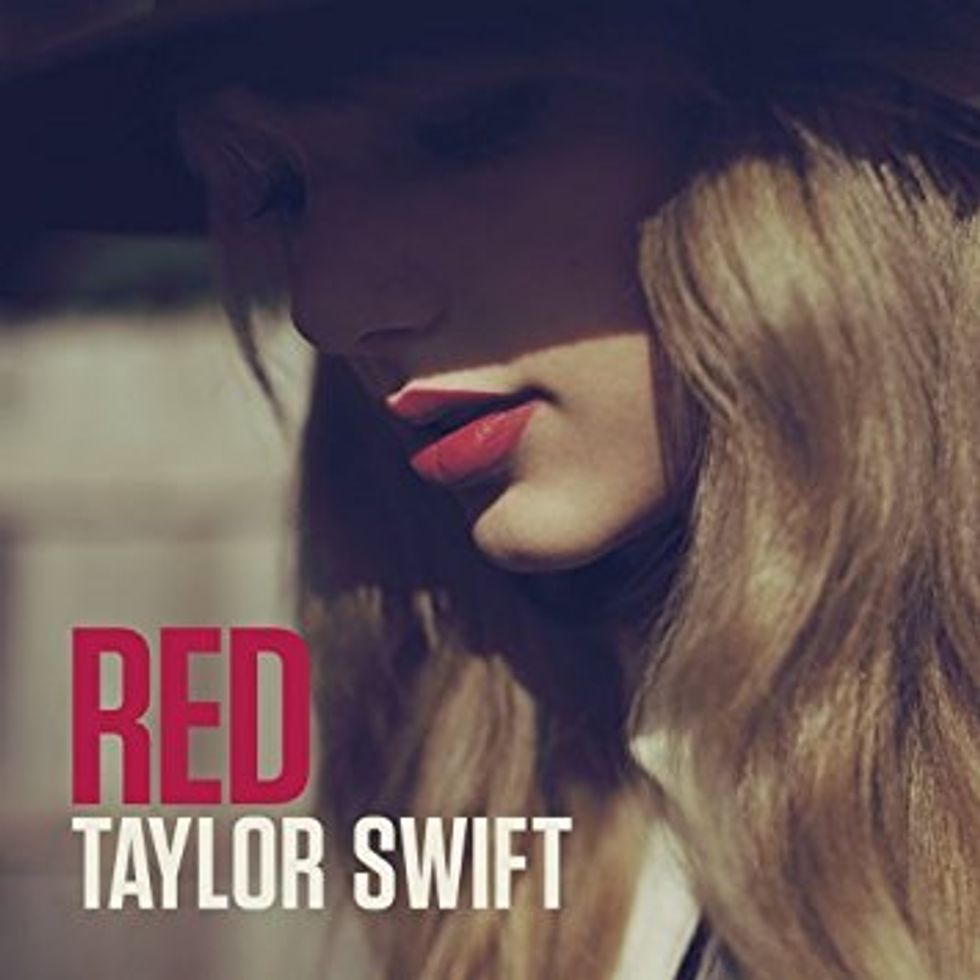 I didn't pick a specific song off the album because the whole album was amazing, The fact that it's been Six (SIX) years since the album came out, and I'm still obsessed should tell you a lot.
9. "Sorry not sorry" by Demi Lovato
Daaaaaaaang Demi, back at it again on this Summer Playlist! Definitely one of the most summery songs on the list. (Not to mention it went platinum 3x in the US and remains in the Billboard top 100.)
And FINALLY
10. "This is our Song" - The cast of Camp Rock 2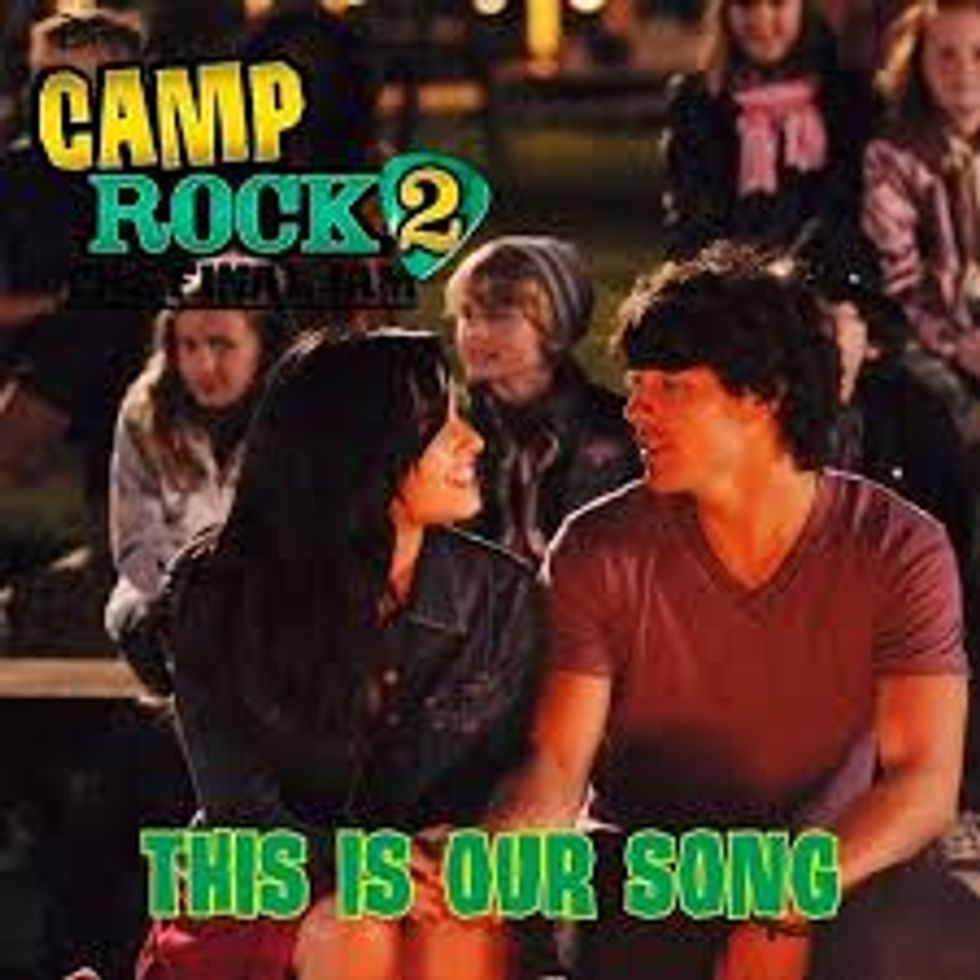 Yes, I know. "Another Demi Song?" This song was one I listened to (And possibly learned on guitar) when I was a kid. Camp Rock was my life and I pretty much knew every song by heart. This song is the perfect close to an amazing summer and a pretty lit summer playlist. ;)