I had recently started thinking back to all the shows I used to watch and how I would wish to have a relationship like theirs. No couple is perfect, but these guys are pretty close!
1. Alex and Jo (Grey's Anatomy)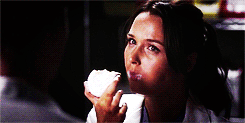 Throughout the show, Alex tended to have a hard shell. Especially after getting hurt by Izzy, it did not seem like he was going to find love--until Jo came along. Jo, who had just escaped an abusive relationship, changed her name, started a new life in Seattle and fell in love with Karev.
2. Schmidt and CeCe (New Girl)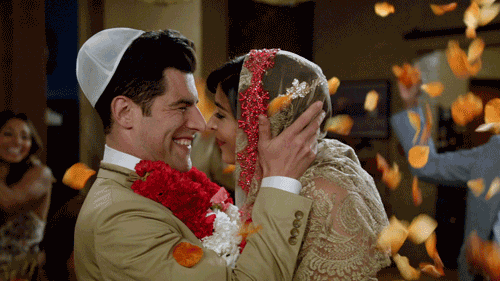 Right from the start, Schmidt knew he was going to marry CeCe. Over the course of the whole show, it was a non-stop plan for him to show CeCe how much he wanted to be with her. Whether it was gifts, compliments--yes, even about her "exotic breasts"--or him doing push-ups to impress her, Schmidt never gave up. Eventually, he wore her down, and now they live happily ever after with their own home and kids on the way!
3. Elena and Damon (Vampire Diaries)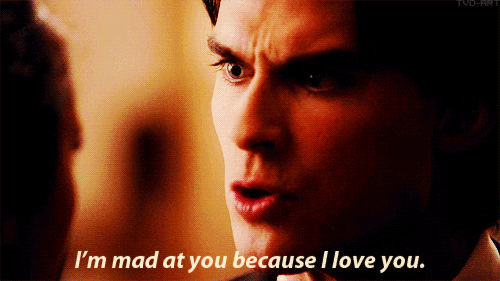 This is one of those epic love stories. In theory, Elena would end up with the "good" brother, Stefan. But ultimately she falls for Damon, the older, ruthless, daring brother who takes what's his and does not have a care in the world. The couple was constantly arguing, breaking up and making up. Somewhere in the universe, they are meant to be together.
4. DJ and Steve (Full House)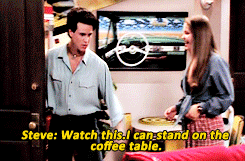 The innocent DJ Tanner only had one true love interest (no, Viper does NOT count) and that was Steve. I mean, c'mon, he was even featured in the show's intro song. Anyways, even though they broke up in the middle of the show due to distance, Steve going away to college and them wanting different things, you could tell they still wanted to be in each other's lives. The two were high school sweethearts who went through high school issues and just wanted independence from their families. They loved each other. So it only made sense that in the last episode, Steve shows up to take DJ to her prom when Kimmy's cousin is a no-show. I personally think Kimmy never really had a cousin coming for DJ.
5. Blaine and Kurt (Glee)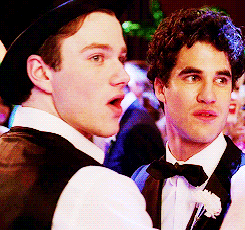 Even though there was some screwed-up cheating on Blaine's part, I still believe that this couple was wonderful together. The way they cared for one another and how they sang made me want to hug them both! I count them as one of the first on-air gay-couples on TV that didn't completely shamed the culture.
6. Sheldon and Amy (Big Bang Theory)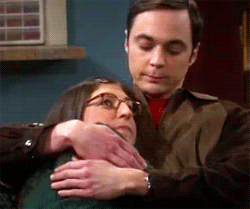 Both of these characters did not want anything sexual--or in their case, they did not want to perform "coitus." They were able to keep their relationship afloat with their intelligence, smart comebacks, interests, and mutual friends. Their relationship makes me feel that you should be yourself and eventually you'll find someone who matches you.
7. Monica and Chandler (Friends)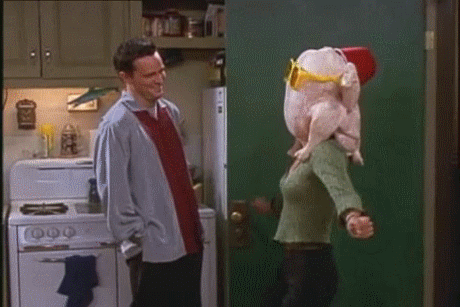 Monica and Chandler are the "mom and dad" couple of the Friends gang. They were friends before having their little rendezvous in London for Ross's birthday. The whole group supported them, and as the characters continued on all their wild adventures, Monica and Chandler demonstrated that they could still be there for each other.
8. Marshall and Lilly (How I Met Your Mother)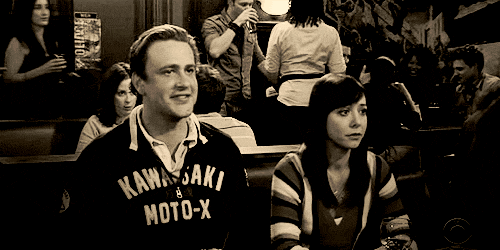 Everyone on the show wanted a relationship like Marshall and Lilly. They met in college, and ever since then, they have been together like glue. They can each be themselves and do their own thing, but at the end of the day, they come back to one another and it is like they never even left.
9. Eleven and Mike (Stranger Things)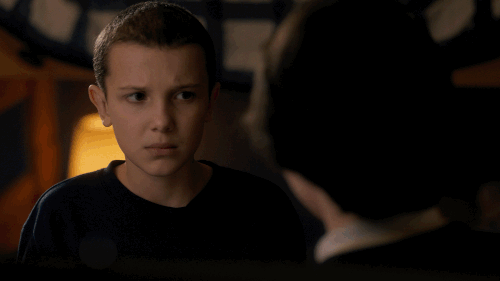 Even though the characters are super young, it makes you think, "Hmm, if a girl locked in a medical facility can find love, so can I!" Eleven and Mike is more like a crush kind of thing, but it is still adorable to watch.
10. Cory and Topanga (Boy Meets World)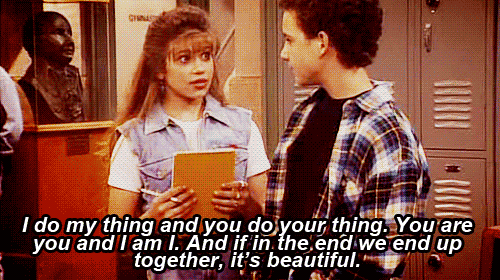 Last, but most certainly not least, is Cory and Topanga. This couple was set from when they were kids. Cory always knew he would end up with Topanga, and even though they went off and experienced life apart, they came back together. Now they have Riley and Auggie on "Girl Meets World!"