With finals right around the corner, finding your perfect study spot may be tricky. With these lists, you'll find the perfectly catered study spot for you and your friends so everyone can Ace their exams.

-Upper Level of Memorial Student Union

-Gentry Hall

-Vida Coffee Co.

-Study Rooms in Dorm Halls
-Ellis Library (the higher the floor, the quieter and more focused you can be!)

-Your own dorm!

-Memorial Student Union (Starbucks!!!)
-Student Center
-Plaza
-Rollins
-Southwest Dining Hall
-Mort's
-Fretboard Coffee (Downtown)
-The Grind (off-campus)

-The Columns
-Outside Balcony @ Student Center
-Cornell Hall

Good background music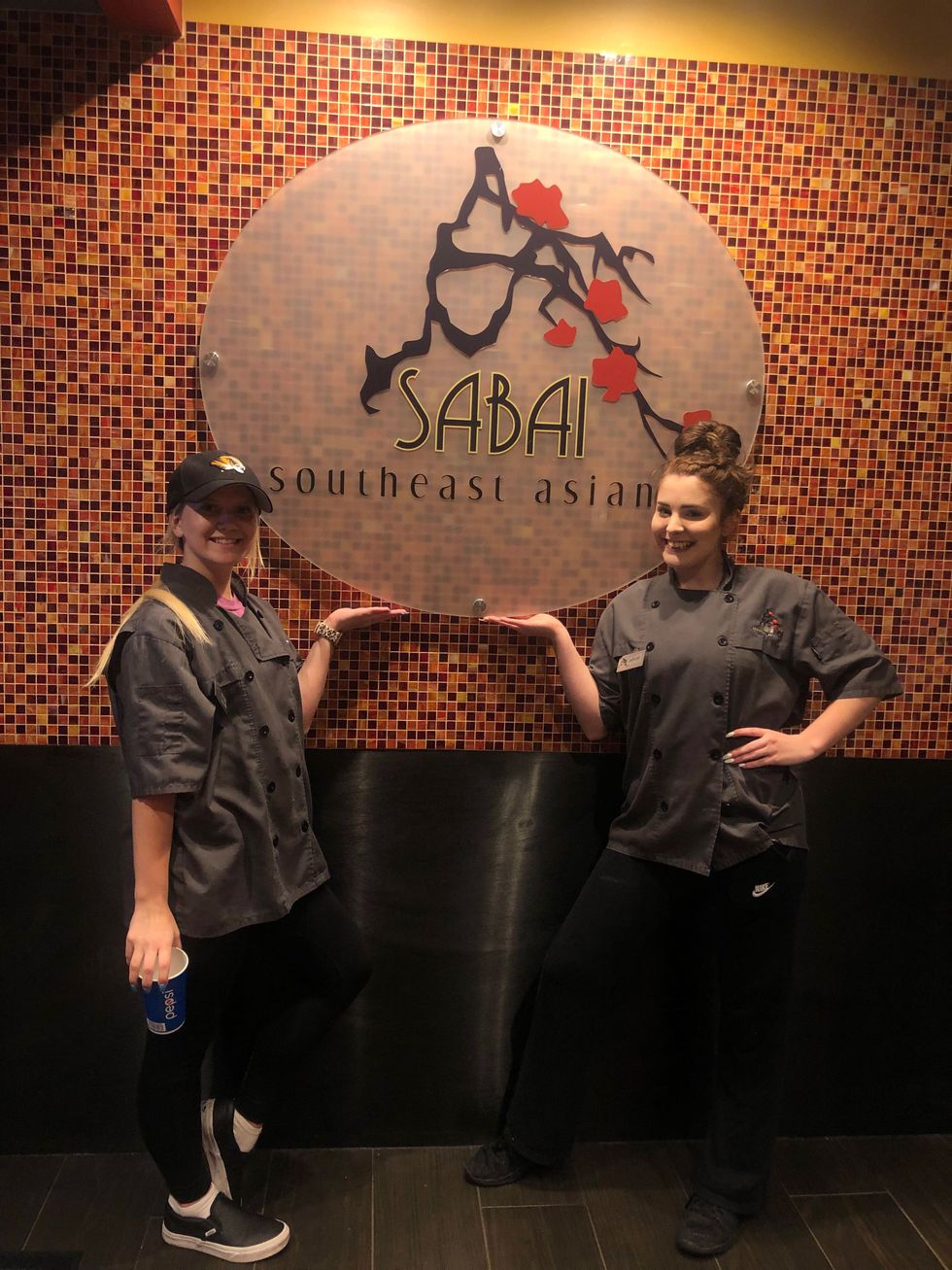 -The Shack
-Sabai