Every year for as long as I can remember; memes have officially OWNED the internet. Billions of shares and likes and every month seems to have a meme that trumps the last. Memes are becoming more popular as the years pass and although you think they are funny at the moment, in time people always seem to forget the real "golden" memes over the years. That being said, here's a little throwback to the best memes of 2017 and one of the best years of memes.
1. SpOnGeBob ChIcKen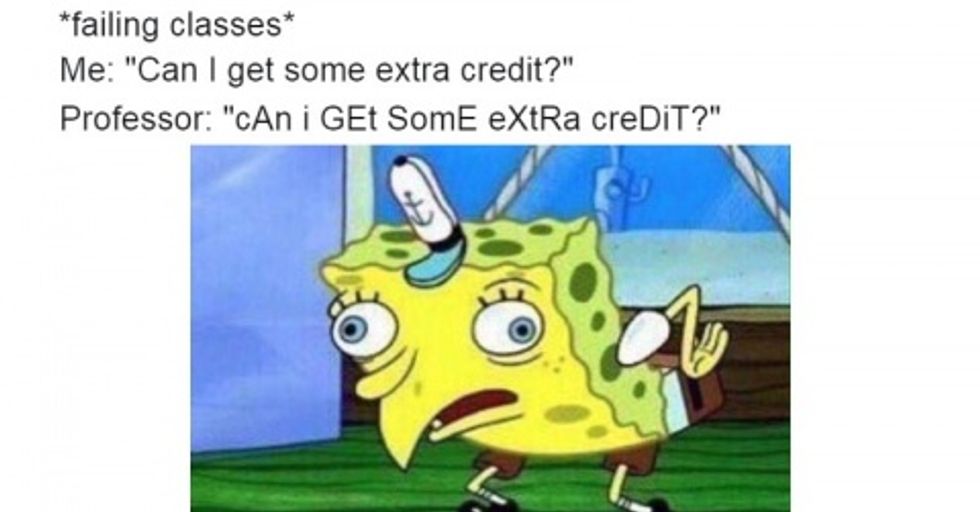 2. Salt bae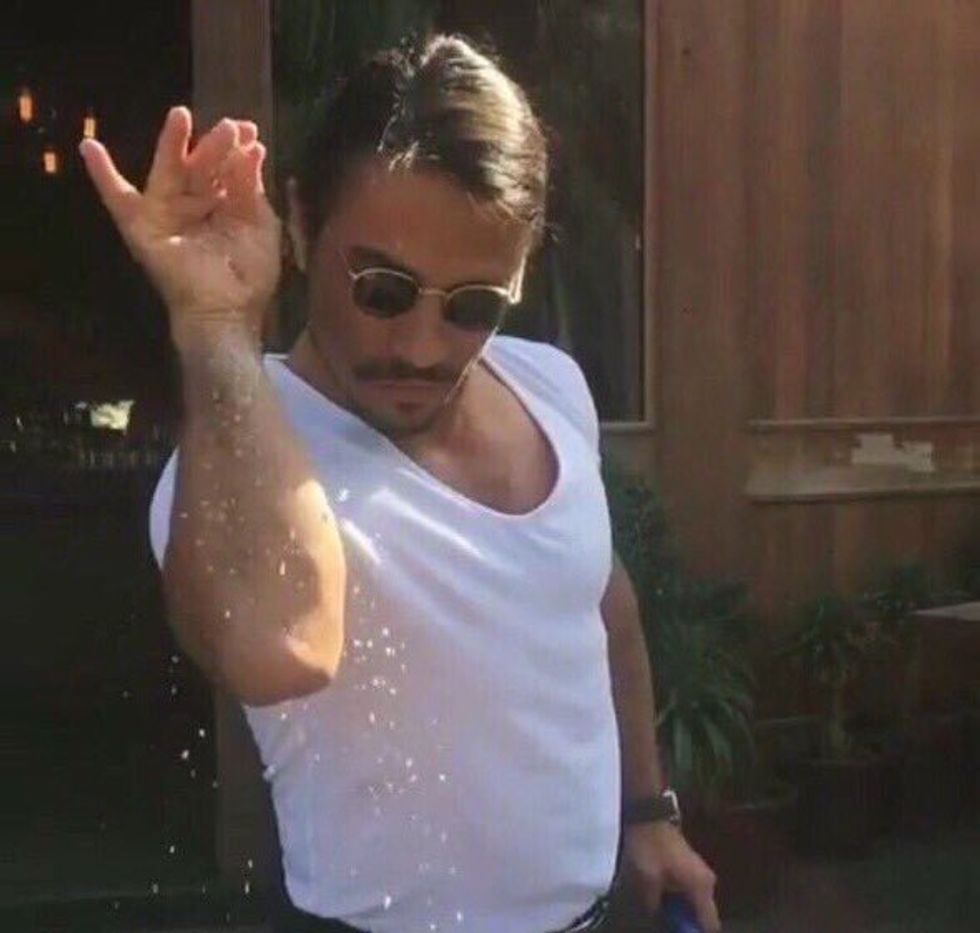 3. Distracted boyfriend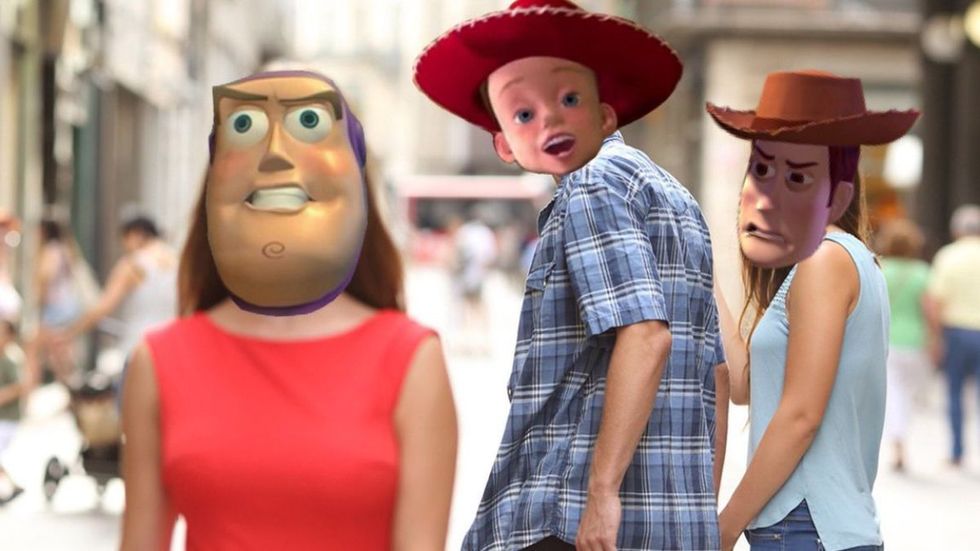 4. "Oh no baby what is you doing???"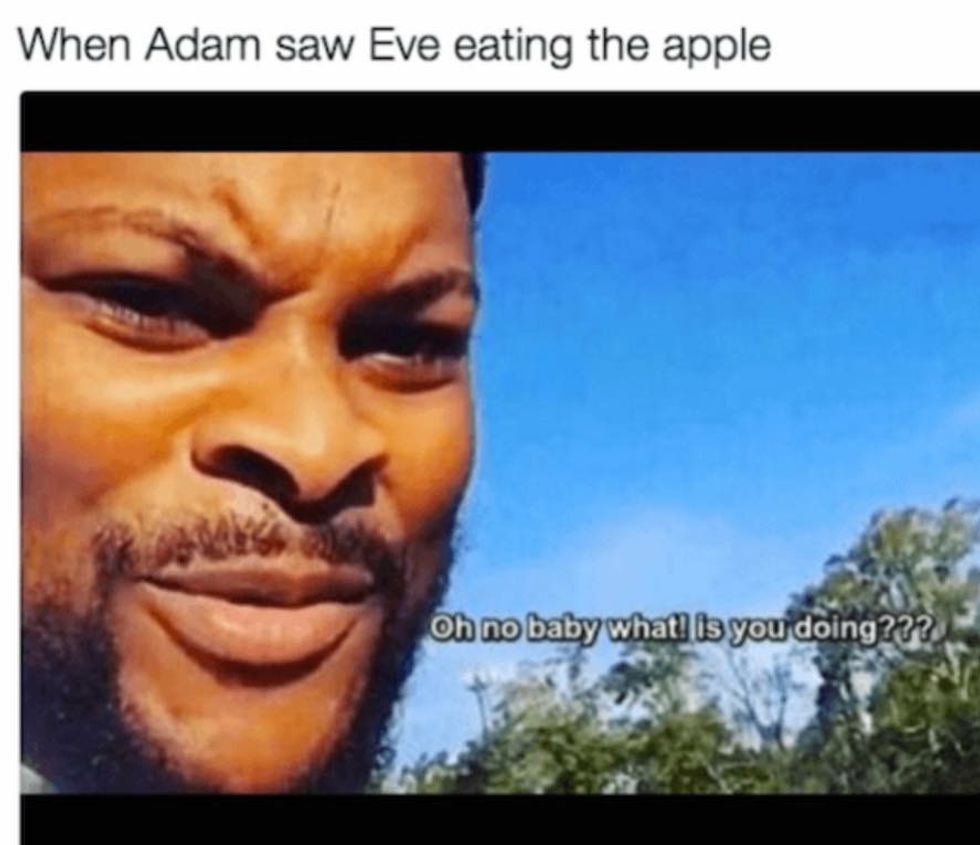 5. Expanding brain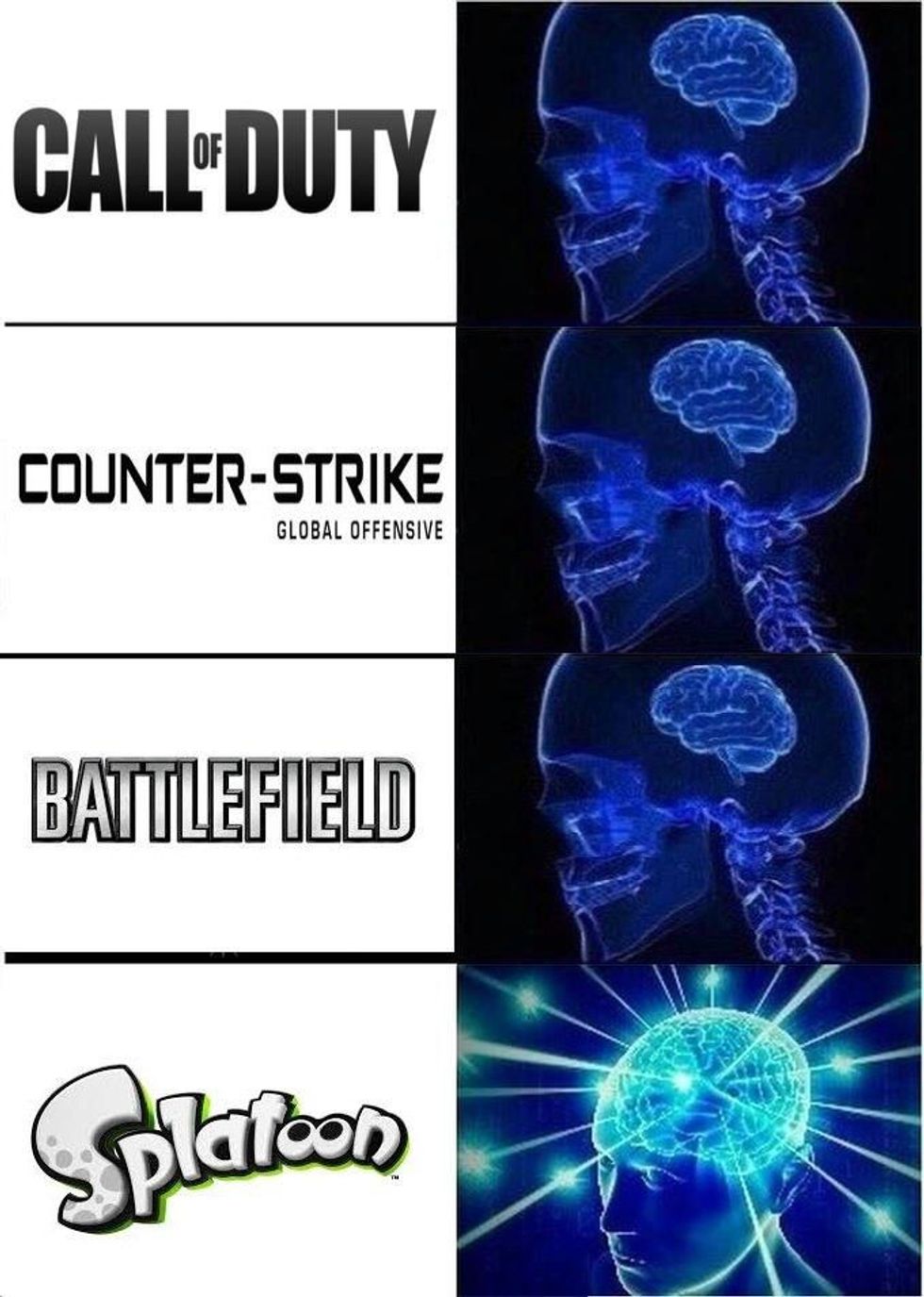 6. Thinking guy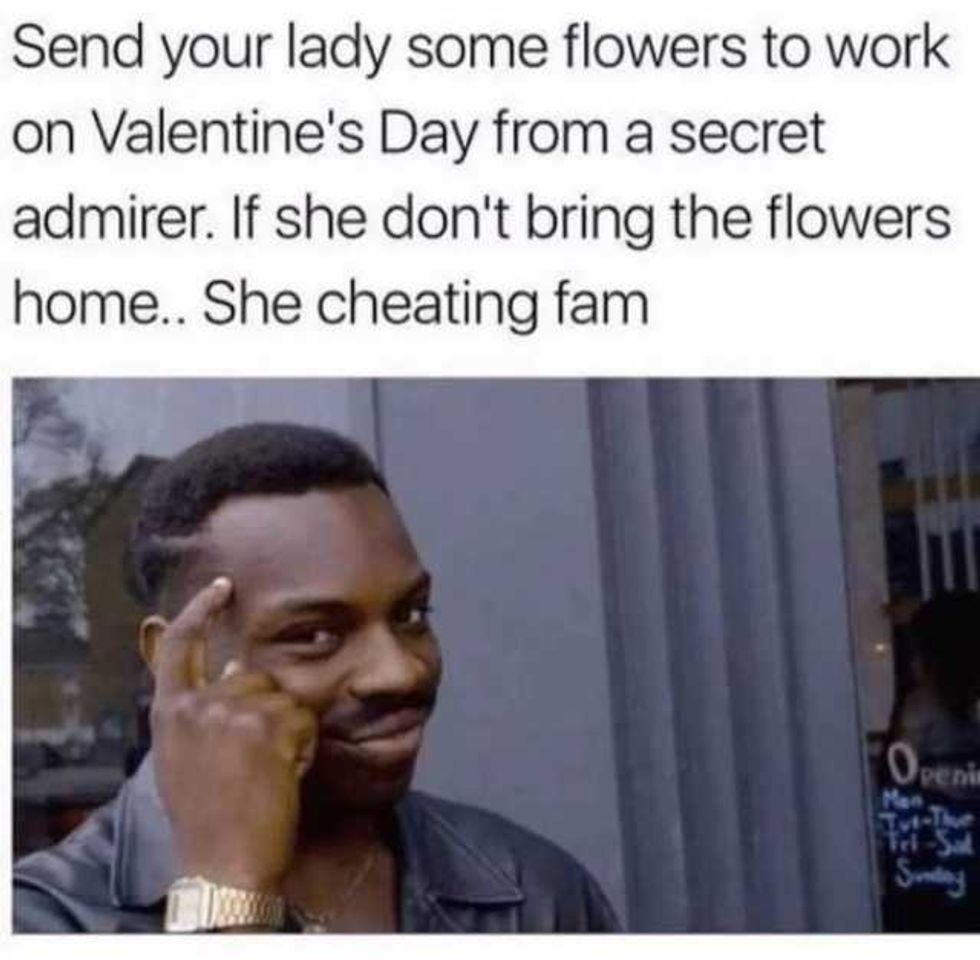 7. Kris Jenner platinum blonde hair

8. Meryl Streep singing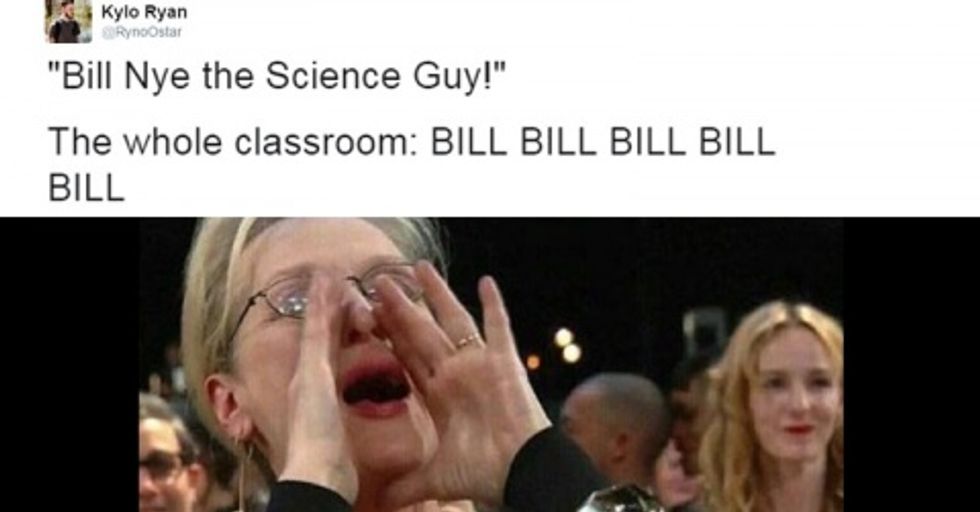 9. Blinking guy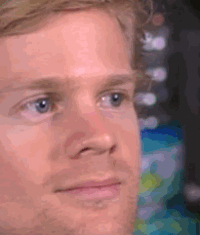 10. Cash me ousside howbow dah

11. Wot in tarnation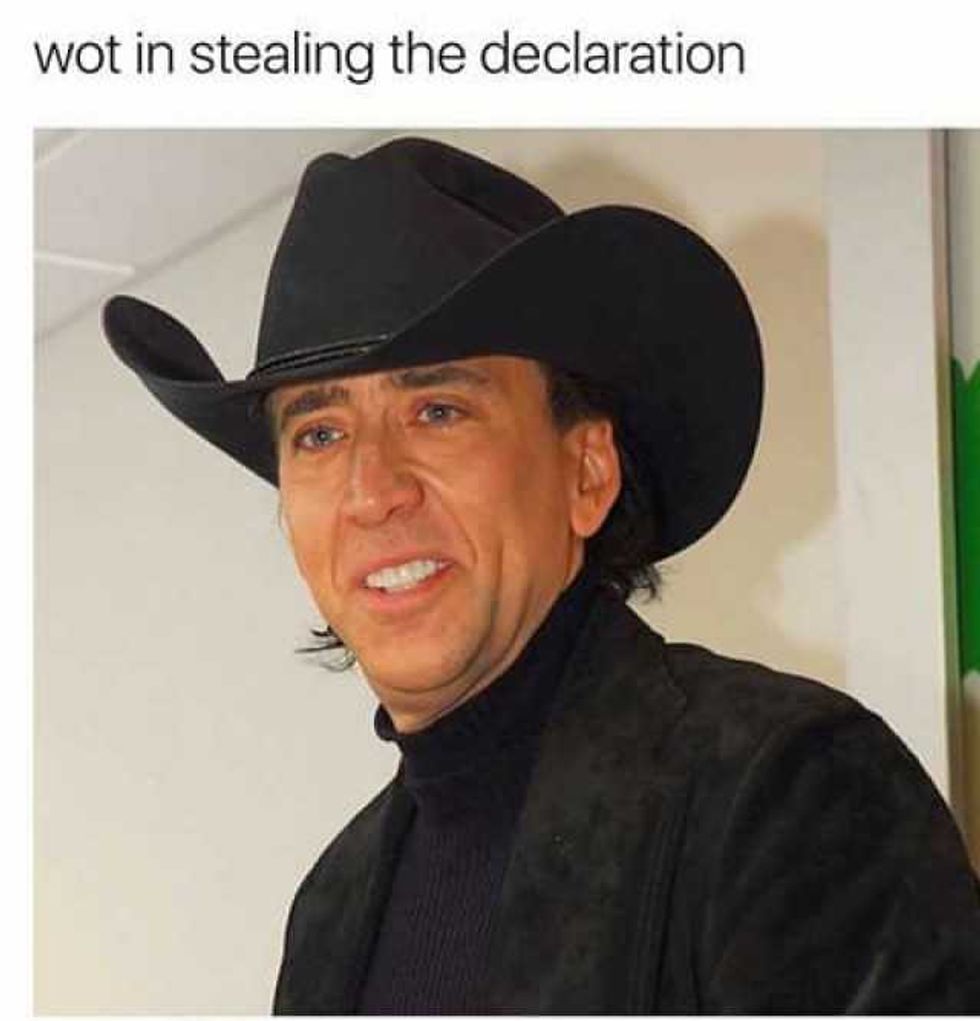 12. Conceded pursed lips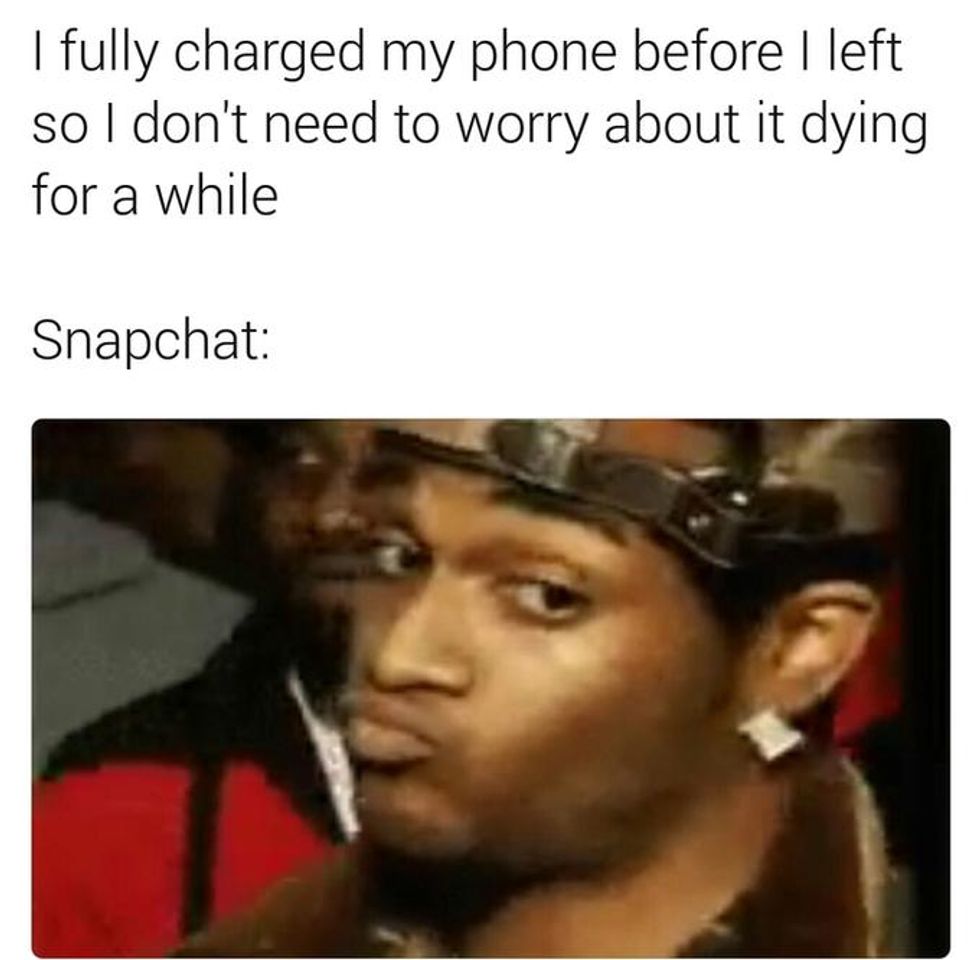 13. Snapchat hot dog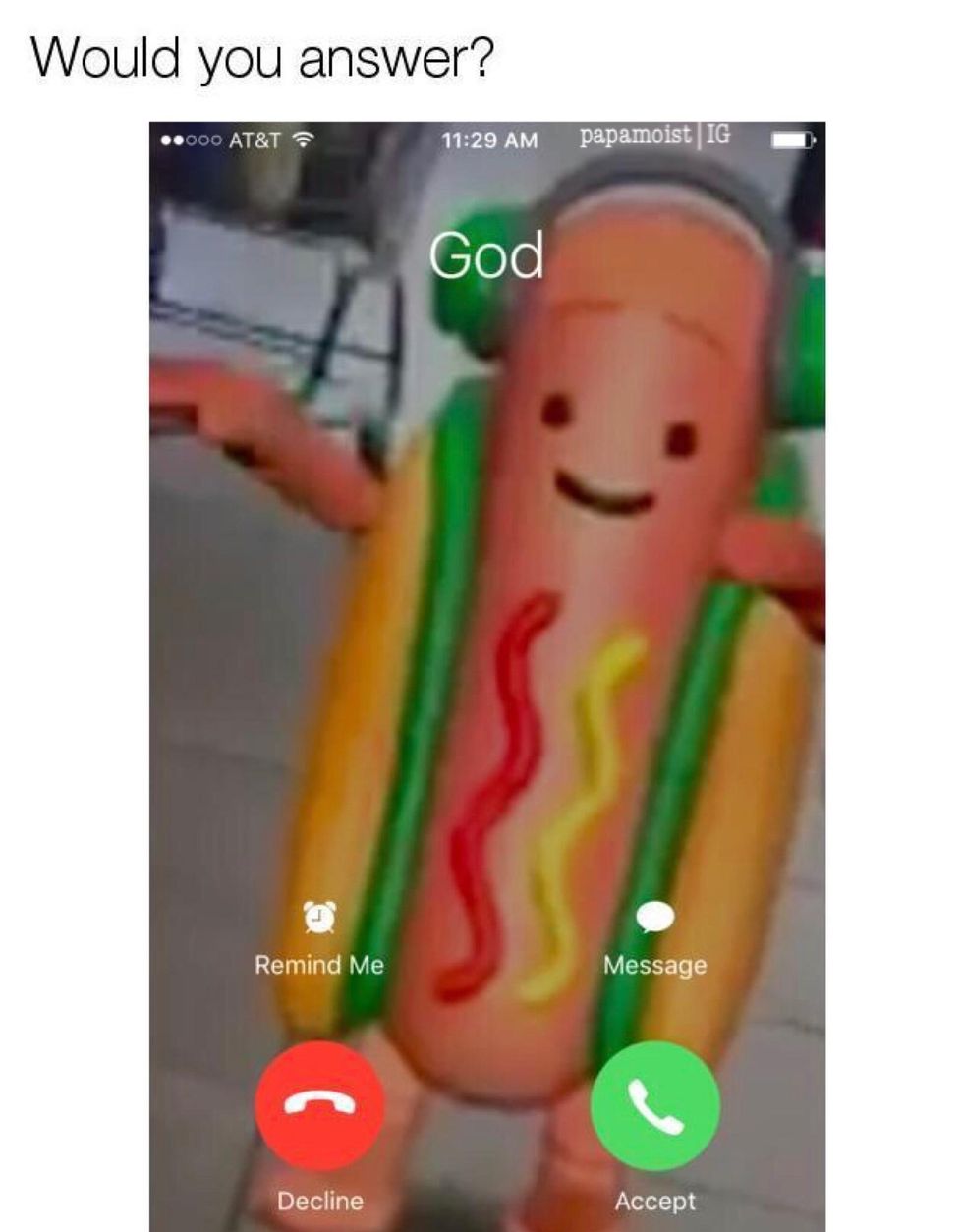 14. Joe Biden and Barack Obama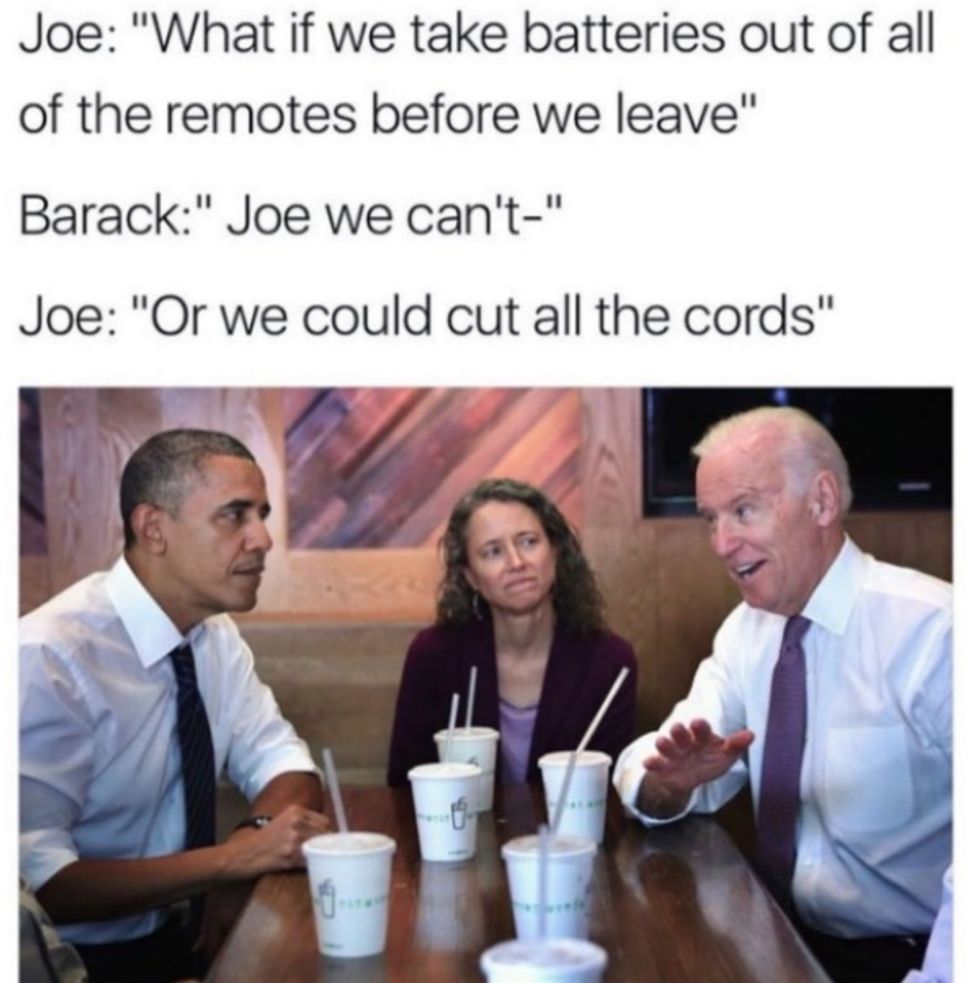 15. Elf on the shelf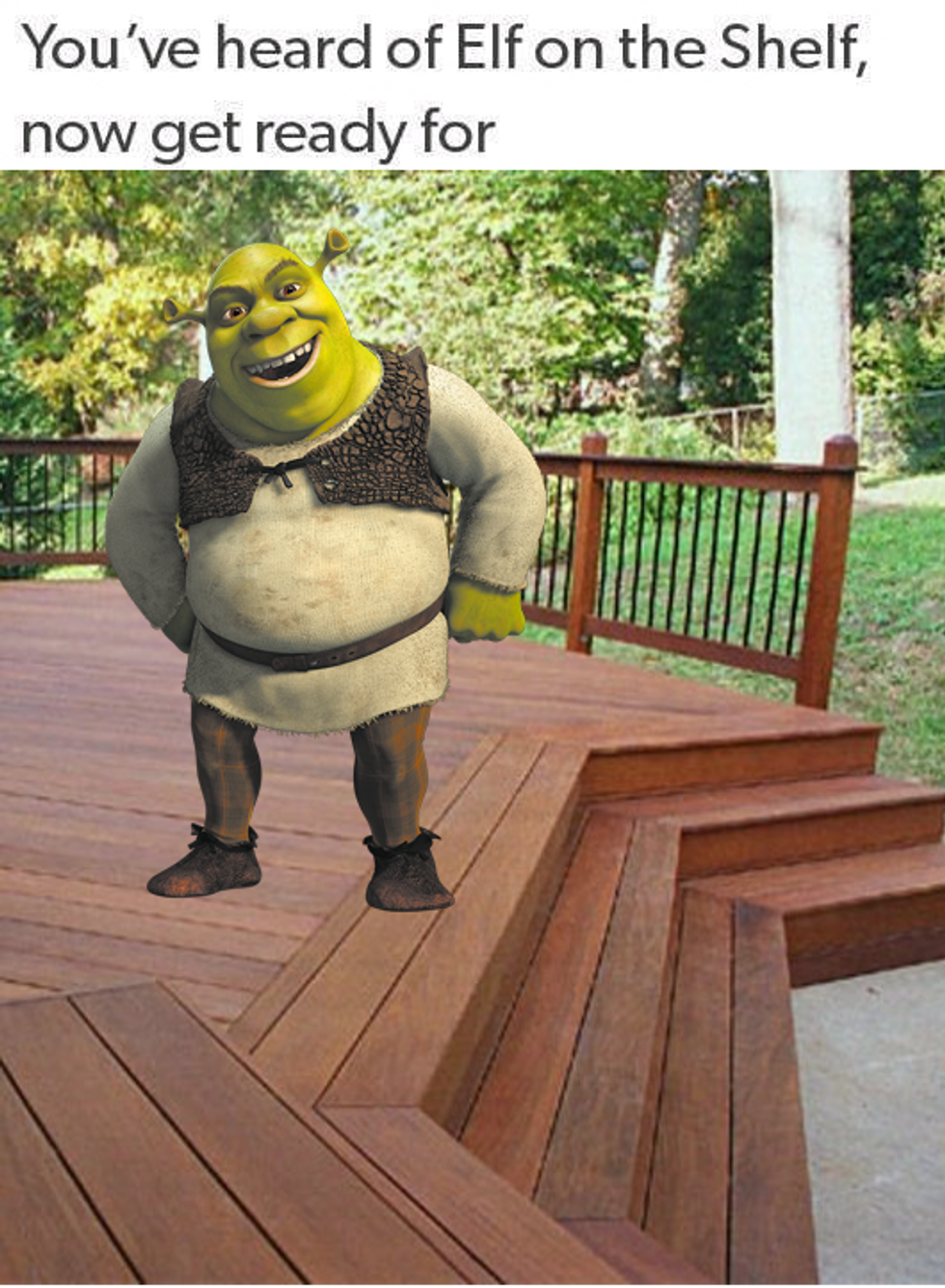 16. Trump's first order of business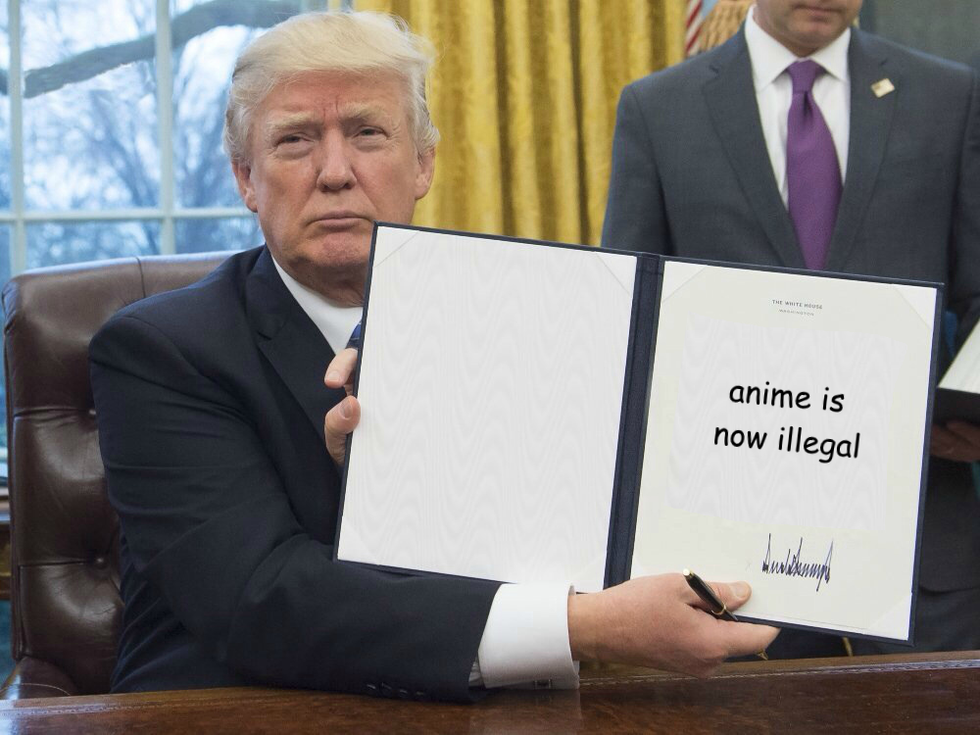 17. Crying Northwestern kid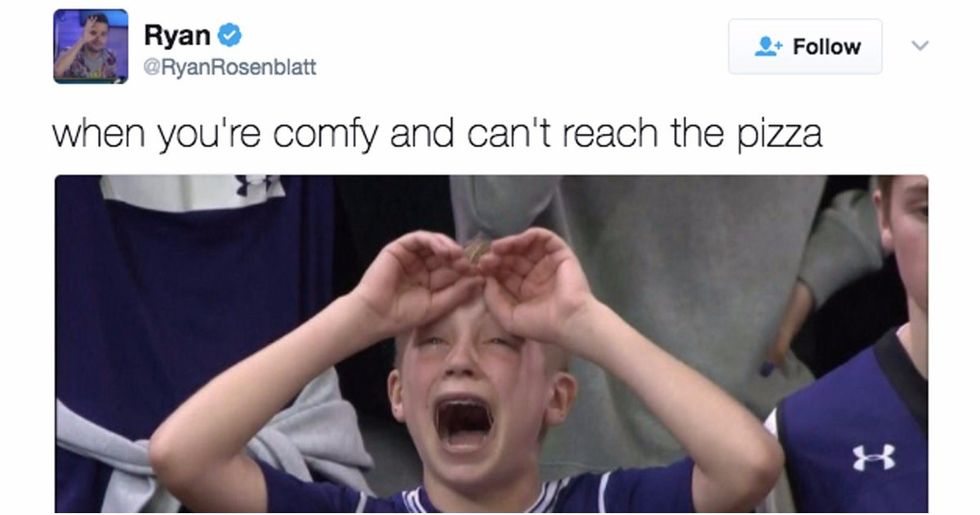 18. Sly bird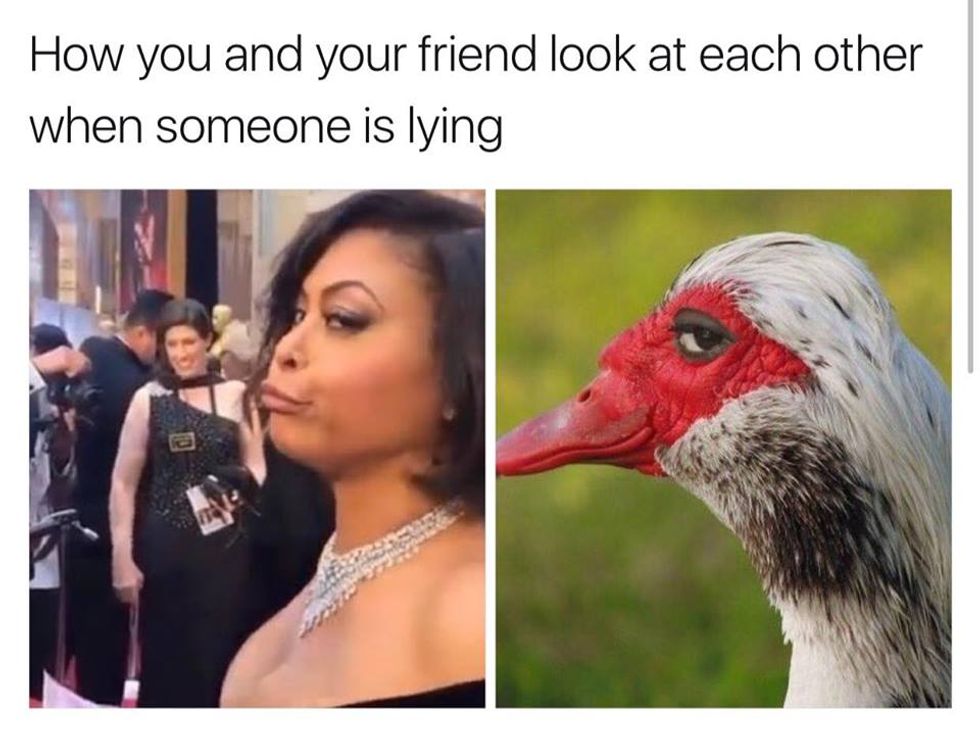 19. Steve Harvey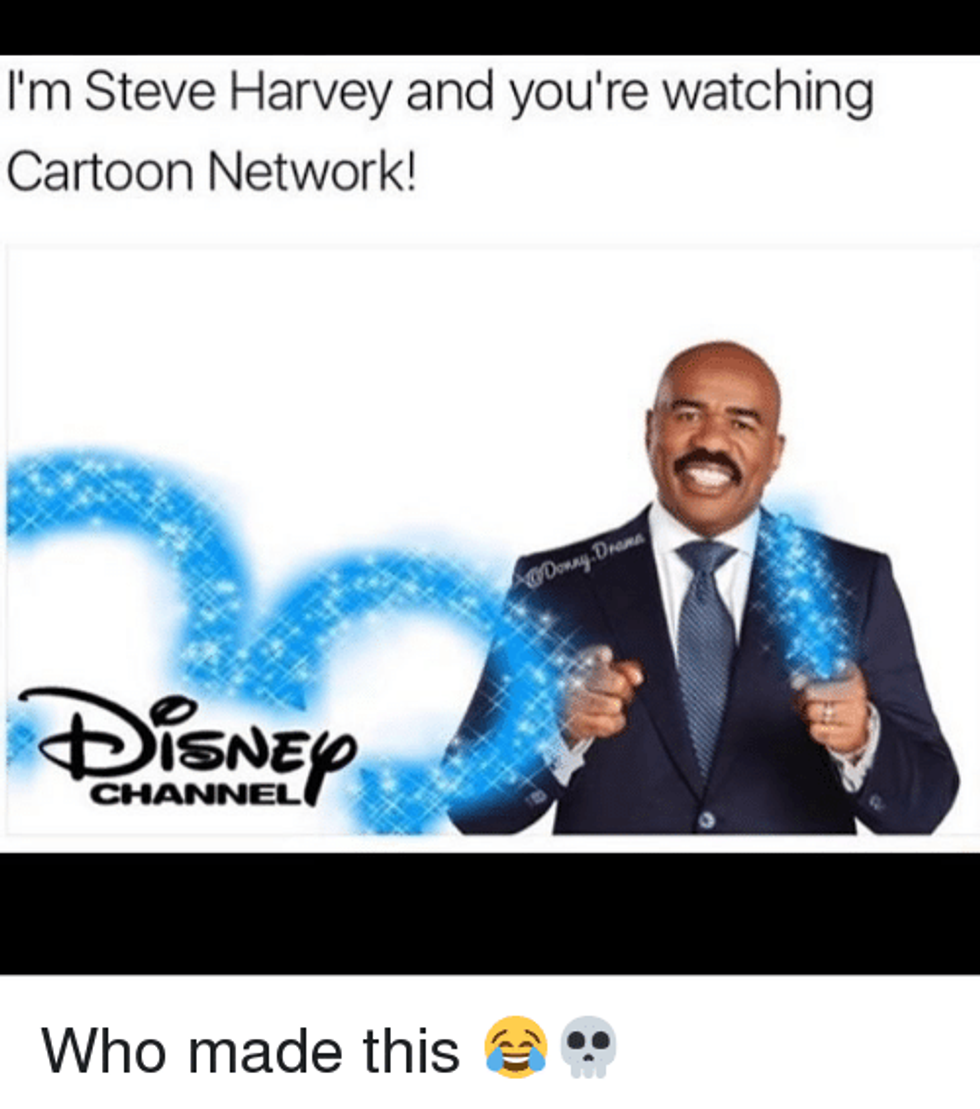 20. The Oscars