I don't know the exact science behind it, but for some weird reason, my days are exponentially better when I put some effort into my appearance.

I love leggings and T-shirts as much as they next person with a brain and need for comfort, but my confidence and productivity skyrockets when I exchanged my athleisure outfits for dresses or business attire.

I'm sure the world of science has conducted research on this wild phenomenon, but I have some theories of my own:
1. Discomfort

Kind of like when my high school psychology teacher switched one of my classmates desk for a yoga ball so he wouldn't fall asleep, jeans and off the shoulder tops aren't necessarily the most comfortable garments. Since I'm slightly uncomfortable I can't fall asleep at the library and am almost forced to do my work.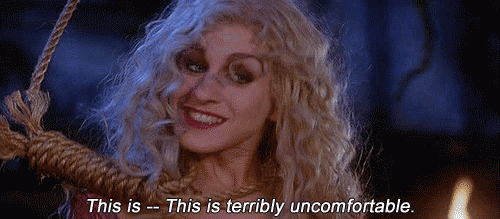 2. Color
There is scientific evidence that things that are colorful almost wake your brain up. My bum day clothes tend to be neutral colors, whereas my cute clothes are always printed and colorful. When I'm doing work and look down to see a pink, floral print dress, my brain awakens and I am ready to take on whatever assignment I have in front of me.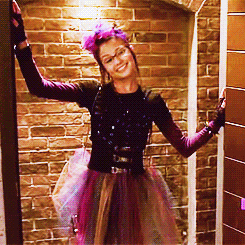 3. Self care
In taking the time out of my day to come up with a cute, presentable outfit, I put effort into my appearance and myself. I am subconsciously reminding myself of how awesome and important I am. This clearly raises my self-esteem allowing me to perform to the best of my ability.


Regardless of which theory is correct, at the end of the day, we can't deny that looking good, equates to feeling good. I limit myself to two bum days a week, because sometimes life takes a toll on you. However, I've noticed that ever since I started putting effort into my outfits and experimenting with the result of my shopping addiction, my grades have improved, I've attracted happier people into my life and I feel more confident.

Could the same thing happen if I wore workout clothes or pajamas everyday? Maybe. But would I look fly as hell doing so? Probably not.