With The "Revenant" getting Leo his first Oscar, here are a few movies that maybe should've won him an Oscar before this year.
"The Titanic"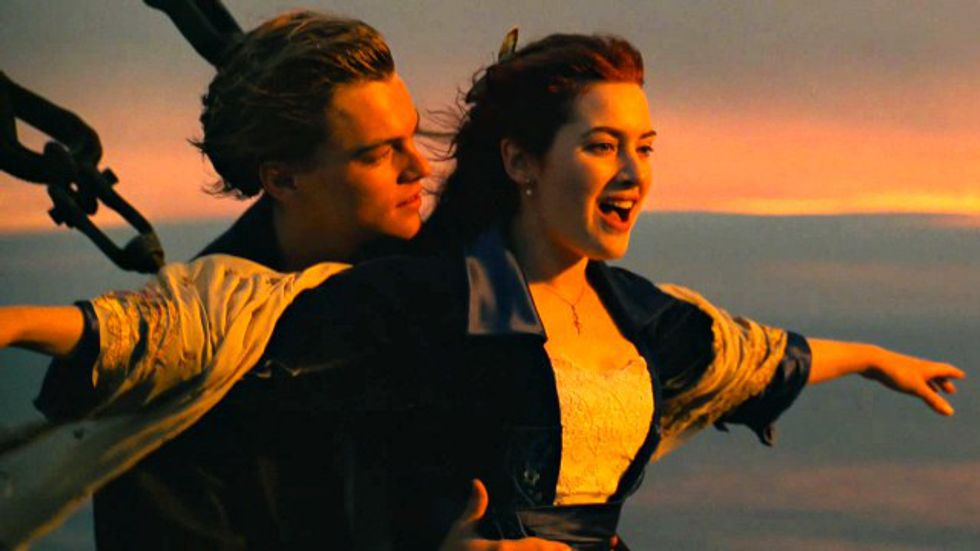 (Rotten Tomatoes - 88 percent) Can't beat the classic. Leo sacrificing his life, this movie jumpstarted his career in film
"The Departed"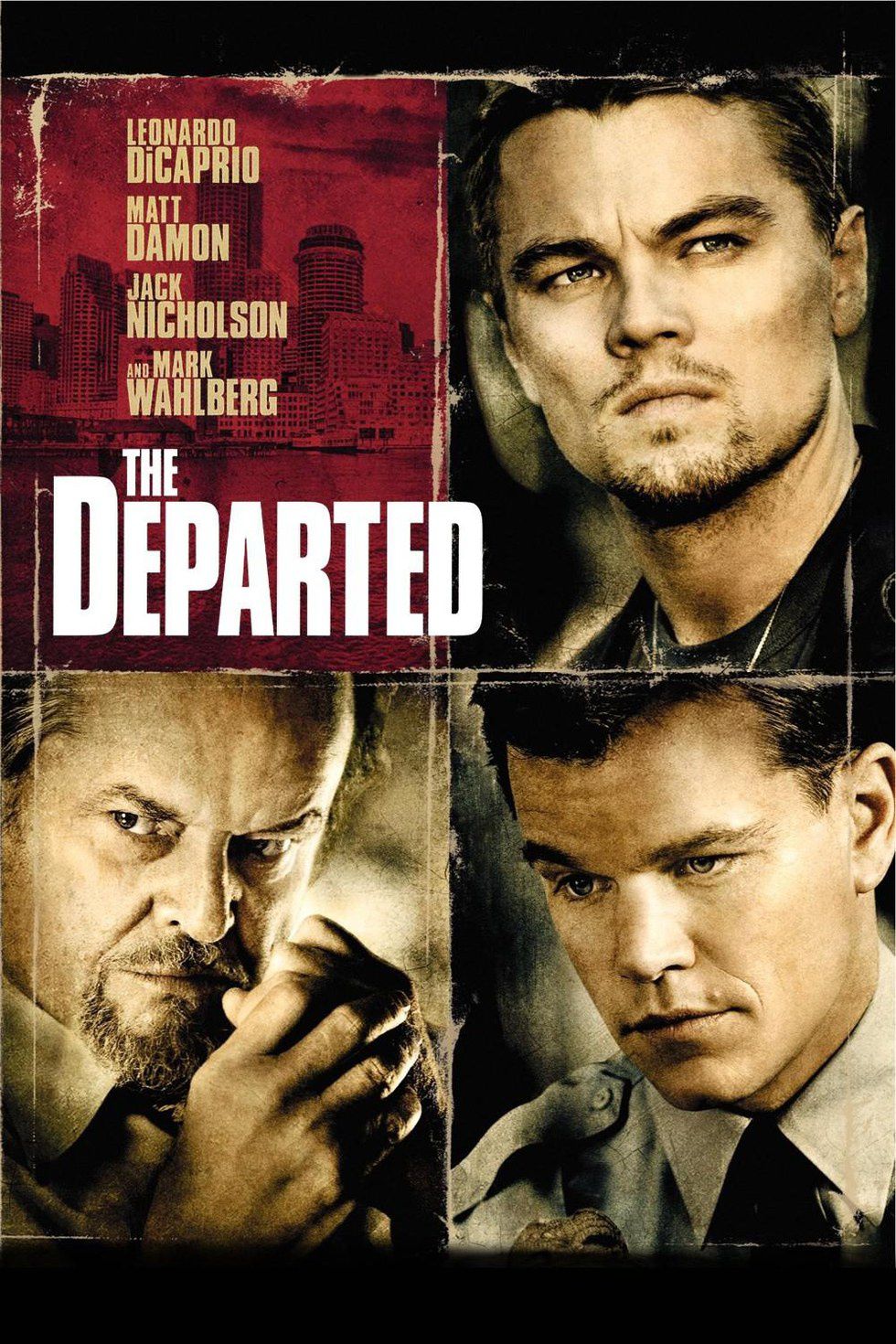 (Rotten Tomatoes - 91 percent) A little biased as I am from Boston, but nonetheless an insanely exciting movie. Great twist ending with an all-star cast.
"Shutter Island"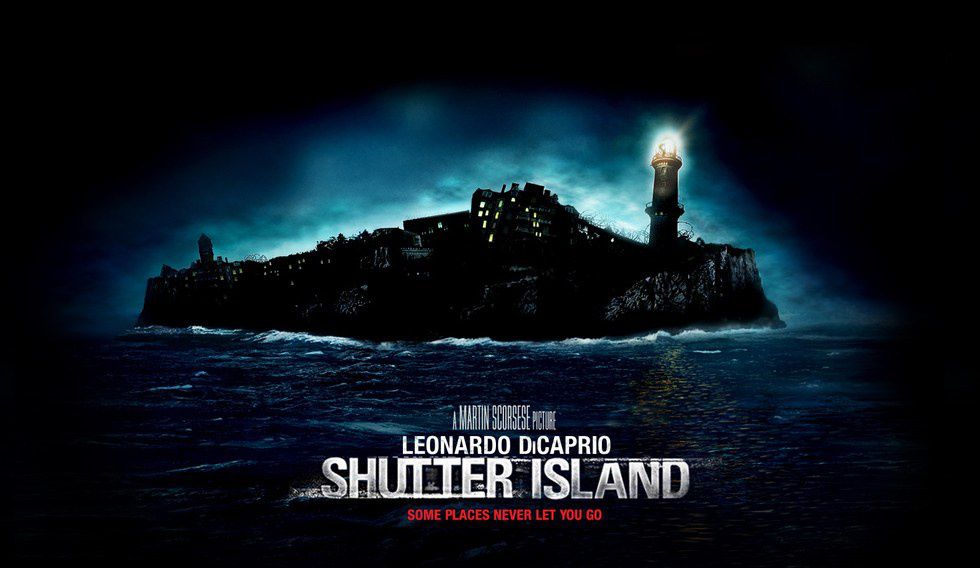 (Rotten Tomatoes - 68 percent) One of my personal favorite movies of all time, great psychological thriller. If you want a movie to mess with your mind then you found the one.
"Catch Me if You Can"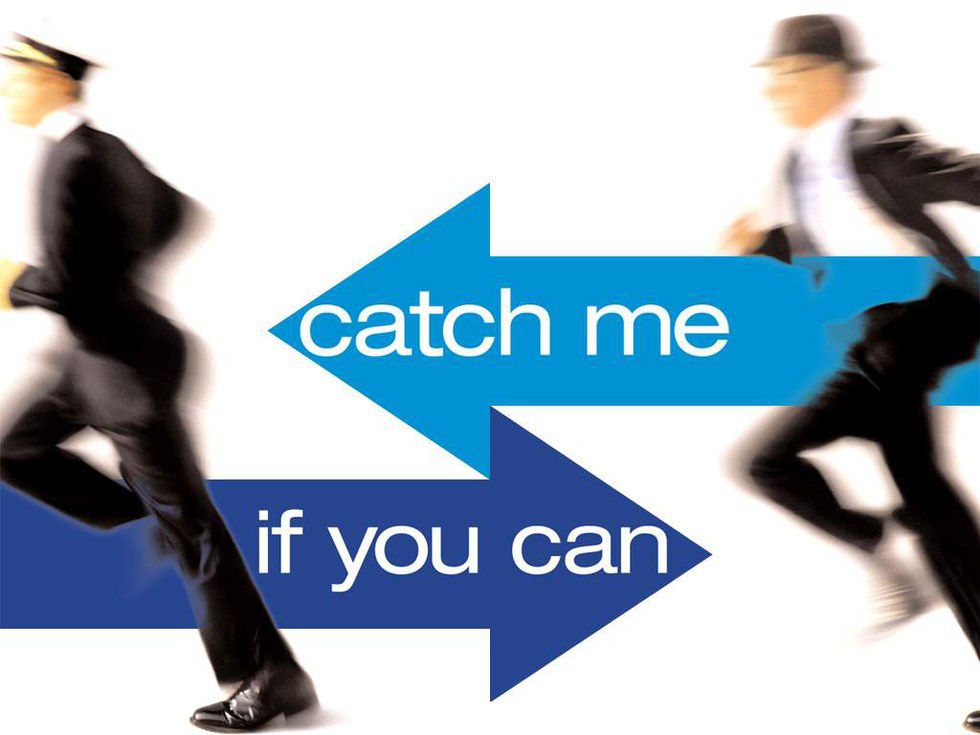 (Rotten Tomatoes - 96 percent) Based on a true story of fraud and deception, Leo thrives as a swindler. Chased by Tom Hanks (FBI agent) almost the entire film, it is a game of cat and mouse between two phenomenal actors.
"Inception"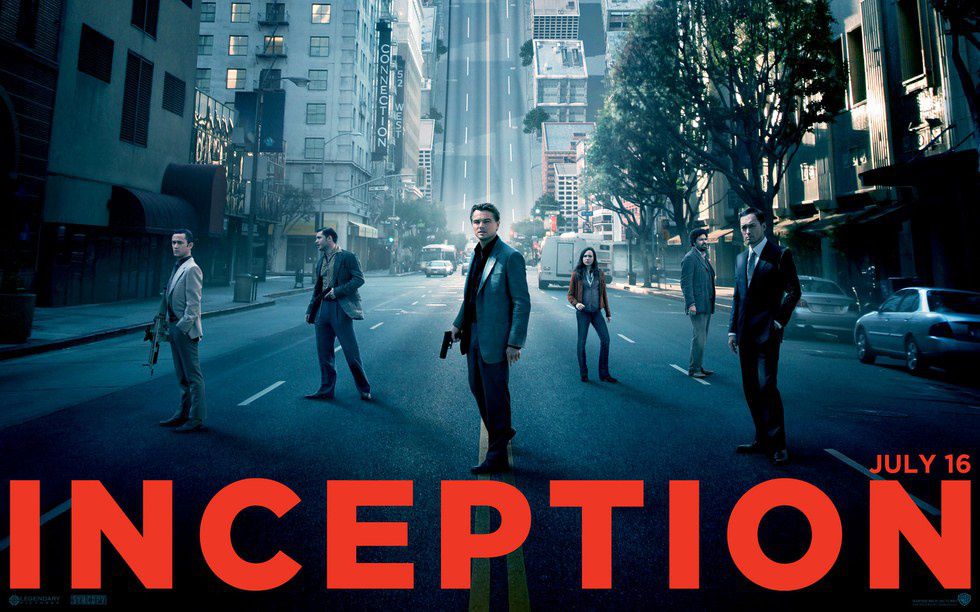 (Rotten Tomatoes - 86 percent) A truly exciting movie. Slightly low on the list purely because it can be a tad confusing, but if you follow along it is very rewarding and will leave you staring at the credits in the end thinking, "what just happened."