I am an avid lover of coffee, no matter if it's from local coffee shops or corporate coffee shops. I normally only go to big coffee places such as Dunkin Donuts or Starbucks as part of my morning routine, and I've realized that one of them cannot compare to the other when it comes to iced coffee. Even though both places sell the same thing, they do not taste or cost the same whatsoever.
Dunkin Donuts is way better than Starbucks, and here are a few reasons why:
Dunkin is way cheaper.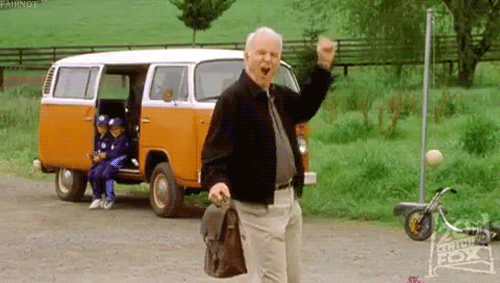 Giphy
When you go to Starbucks, the smallest size they have can cost you anywhere from $3 to $5. At Dunkin, you can get a large iced coffee for only $3, they way coffee should be price.
The drinks are easier to pronounce.
Giphy
I get so confused when trying to order at Starbucks, so I feel like a lot of people do. A venti grande frapp-what with what in it?? Dunkin is so simple with normal sizes and coffees.
Less wait time!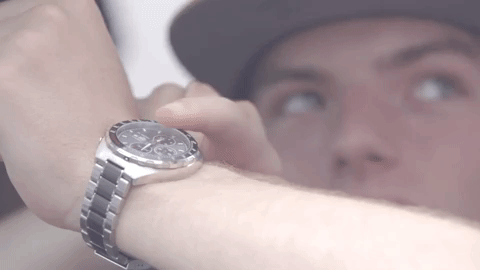 Giphy
Everybody and their mother decides to go to Starbucks at the same time because, let's be honest, it's Starbucks and people want that brand in their hand. Dunkin never makes you wait more than five minutes for your food or drink and you make it on time to work or class.
Don't get me wrong, both places are great in their own way, but when you're a broke college student who needs to be awake for 22 out of the 24 hours of the day, Dunkin Donuts is your best friend. Most of them are open for 24 hours while Starbucks closes at the early time of 9 p.m.
As a college student, you spent endless hours studying and doing homework the night before it's due because of your procrastination. You need a good iced coffee to keep you going, and Dunkin Donuts is always there for you at any time. The taste, the food, the packaging of Dunkin Donuts: amazing, incredible, no one can compare. It's what keeps America on the go.