Your birthday landed on Thanksgiving this year and honestly that is absolutely no coincidence because... Drum roll, please. You are the biggest blessing in my life.
1. You've been my best friend since second-grade talent show
Which is when we performed "True Friends" by Hannah Montana on stage.
2. Even high school substitutes used to recognize us as partners in crime
Walking into class together would always be followed with a sarcastic "ugh, not you two" even though we were always their favorite and it was obvious.
3. We were every regular teacher's worst nightmare and they would refer to us as dumb and dumber
All we would do was laugh all class and interrupt to tell our anatomy teacher that Soulja Boy was our modern day Mozart.
4. We have our own language
The rules are simple and it is very easy to catch on, but we have mastered it in a way where we can say things so fast nobody ever understands. I loppa oppa voppa eppayoppa oppa uppa. (That means I love you but our other friends would berate us for being shady.)
5. I can call your mother "mom"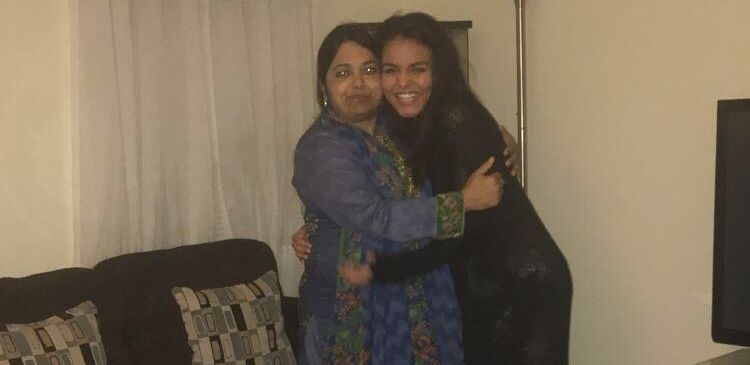 And I literally miss her as much as my own when I don't see her for long enough.
6. I visited your house and ate dinner with your family
... before I came to my own home, last time I visited home from college.
7. I was a bridesmaid at your sister's wedding
And honestly, spending every day together to learn a dance might be some of my favorite memories.
8. On days where we pretended like we were healthy and not hungry, we went through Burger King's drive-thru, not once, but twice, back to back to get Flaming Hot Mac and Cheetos
Burger King is literally fifteen minutes out of the way but the ride back making fun of ourselves would actually put laughing tears to my eyes. We don't even like Flaming Hot Mac and Cheetos.
9. We both agree that McDonald's is the grossest place ever, but still ended up in line for a Mcflurry after every Mock Trial practice
Our Mcdonalds photoshoot is one that belongs in Vogue.
10. You literally would do your homework at my job to be able to hang out
My boss would ask about you if he didn't see you for longer than two days.
11. Remember that time we went to Acme and spent five dollars in quarters on trying to win two matching friendship bracelets from the toy slot thing?
Do you also remember when we didn't even end up winning the bracelets but ended up with 7 plastic rings?
12. You make every minor life event fun
From going to Walmart and making friends with all the customers like the one lady who told us about her son for 20 minutes and had us peeing our pants in the makeup aisle to going to get our eyebrows done and going thrifting. We never get sick of each other and that's the best part.
13. I can text you to come and get gas with me
And we can literally have a blast even though you play the "Trolls" soundtrack EVERY TIME I hand you the aux.
14. You're the best with being incognito in order to get a second free sample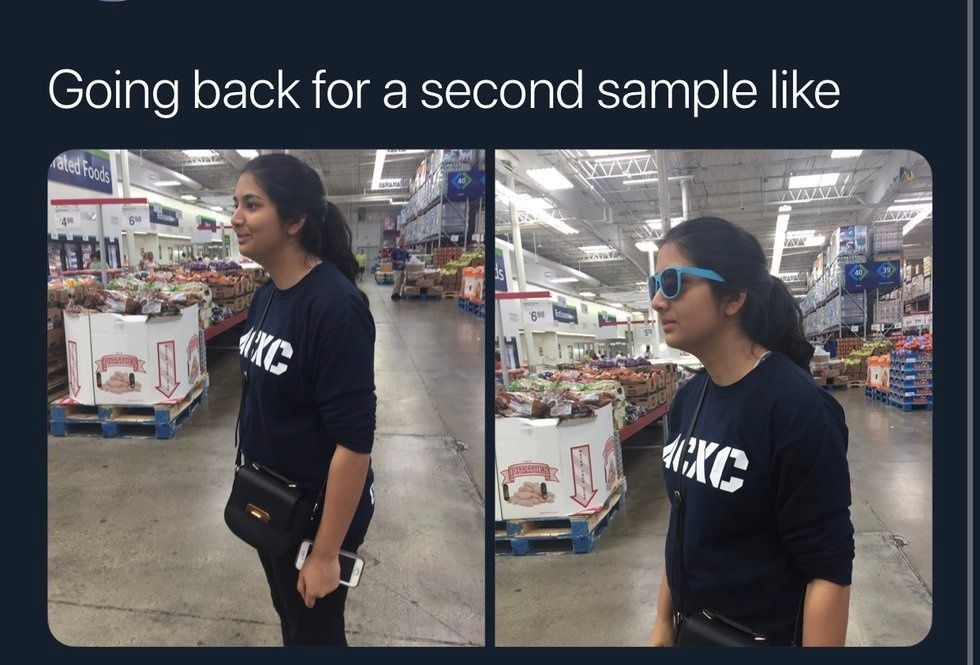 15. No one understands me like you do
You have helped me act like myself, my complete self and nothing but myself at every moment of the day and honestly you make life so fun to live.
16. We have met Bernie Sanders together, Malcom X's daughter, and Shaun King
You teach me to be a better person every day and I love learning how to combat social injustice with you.
17. We're close enough with each other where my family is yours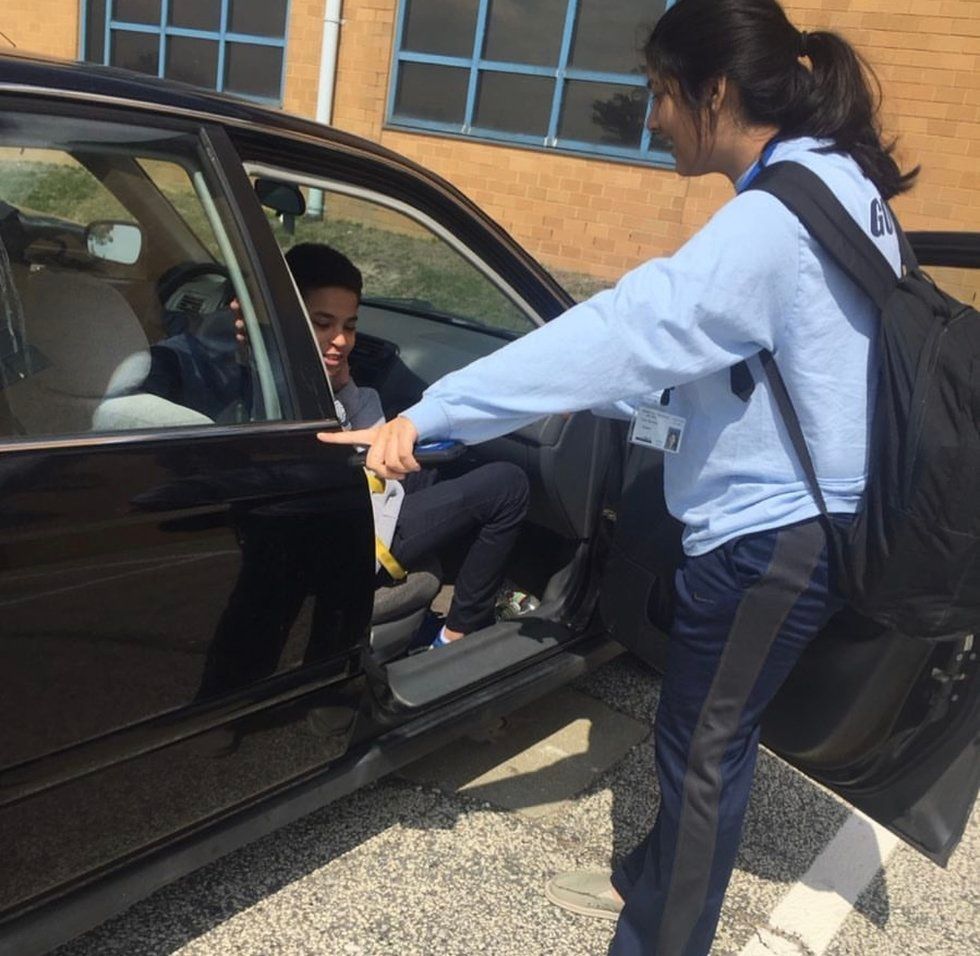 And you would literally fight my little cousin for the front seat in my car.
18. We have the worst ADD and telling each other stories actually feels like we're laptops with 17 tabs open
We keep hopping back and forth but we always get through them all, maybe not in a timely manner, but at least it is always entertaining.
19. You're the best dancer EVER and making Trillers with you is always a blast
20. You're the only person in my life that knows absolutely everything about me and I never ever feel judged
You always make me feel better. You're the first voice that offers me comfort after every breakdown whether it be via Facetime or person and I love you for that.
21. We can walk into each other's houses without knocking
I wish I could count how many times I've come out of the shower to you sitting in the living room watching tv with my mom unannounced.
22. Staying with your family in New York was the cutest experience and the friendships letters from your five-year-old cousins still make me smile
We really milly rocked on every block.
23. Remember that time we unscrew a screw from the futon in the Airbnb in Washington D.C when all we had to do was flip the cushion
I'm still laughing five months later.
24. I was only gonna do 19 reasons but now I'm at 24 and I didn't even realize
Truly you deserve 9 billion reasons though.
25. Being at Rutgers while you're at George Washington University has been the biggest adjustment in my life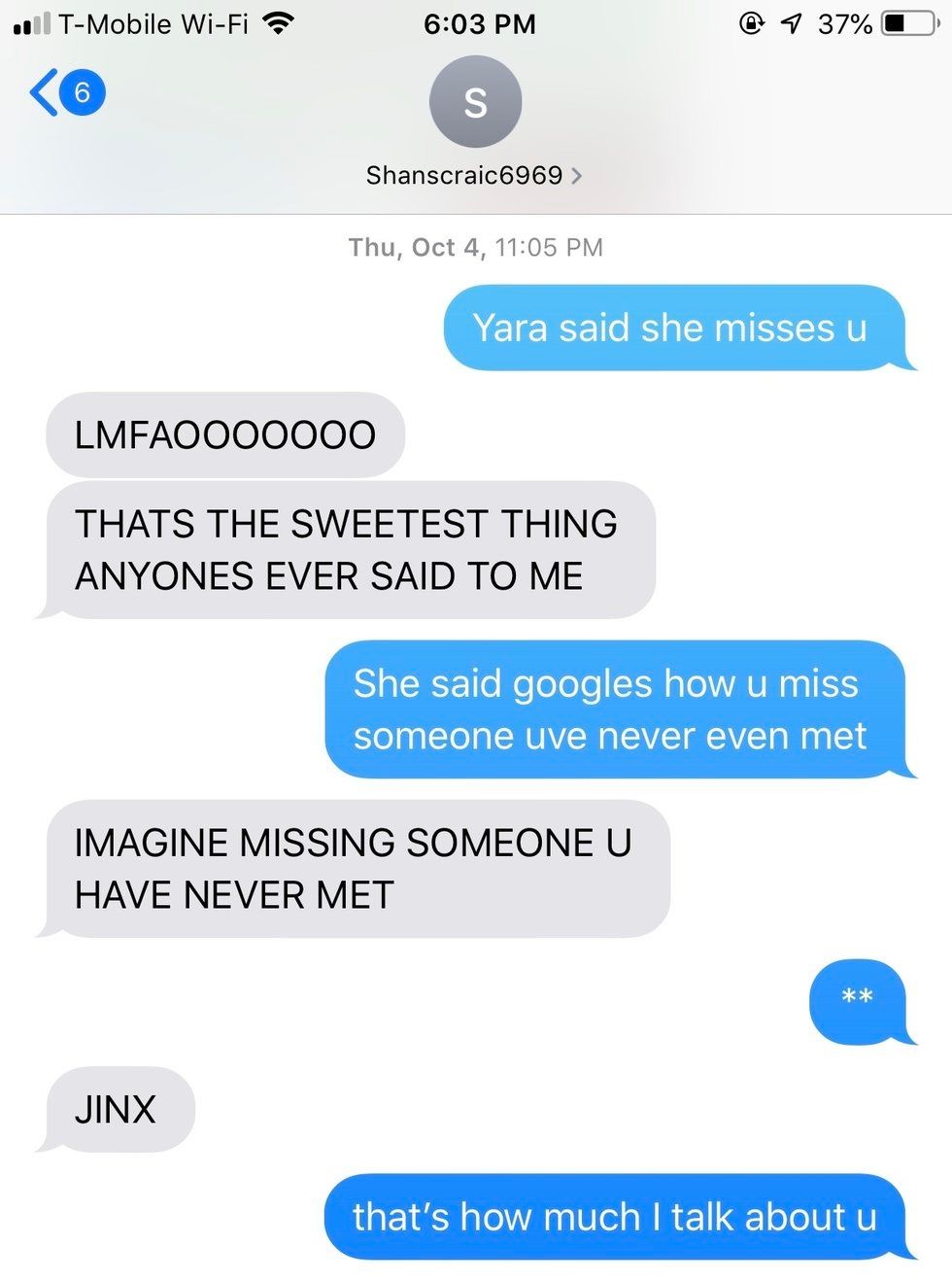 I say "I miss Shan" so often that my school friends say it now too, even before they met you, but even more often now that they have.
26. Finding our maid of honor is gonna be a breeeeeeeeze
27. You make me smile harder than anyone in the world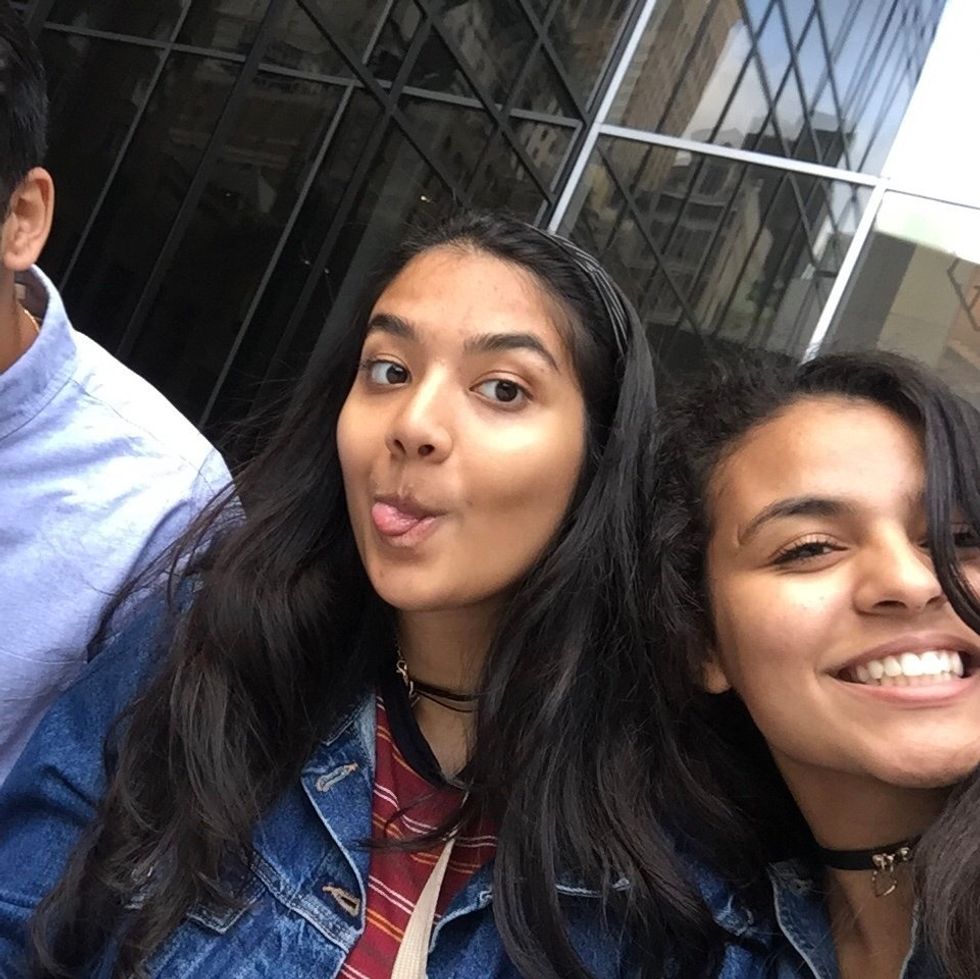 28. You're the funniest, most amazing, entertaining, intelligent beautiful person I've ever met in my entire life
I love you like crazy and am thankful for your friendship every single day. I really have no idea where I'd be or what I'd be like without you, but the thought of it made me shudder. This is me trying to explain how grateful I am to you through words, and I didn't even get close. I love you times 19 and then triple that by 7 million. You're a true friend you're here till the end. From the second-grade talent show to the rest of our lippa ippa vippa eppas.