I'm a foodie. If you're my friend on Snapchat, then God bless you because you know this is true because you've probably seen the numerous perfectly shot, filtered pictures of my food. I'm not ashamed of it. What can I say? I love good food. So I've spent the past few years since I got my license trying out different places and proving that us Jersians do know good food when we see it. So here you go, just a few of my favorite places. Though, warning that this list is comprised solely of chocolate... I may or may not have a major sweet tooth and be craving chocolate while writing this at midnight, whoops.
Glaze Donuts
Where: 358 River Road, New Milford
What To Order: The Italian Rainbow Doughnut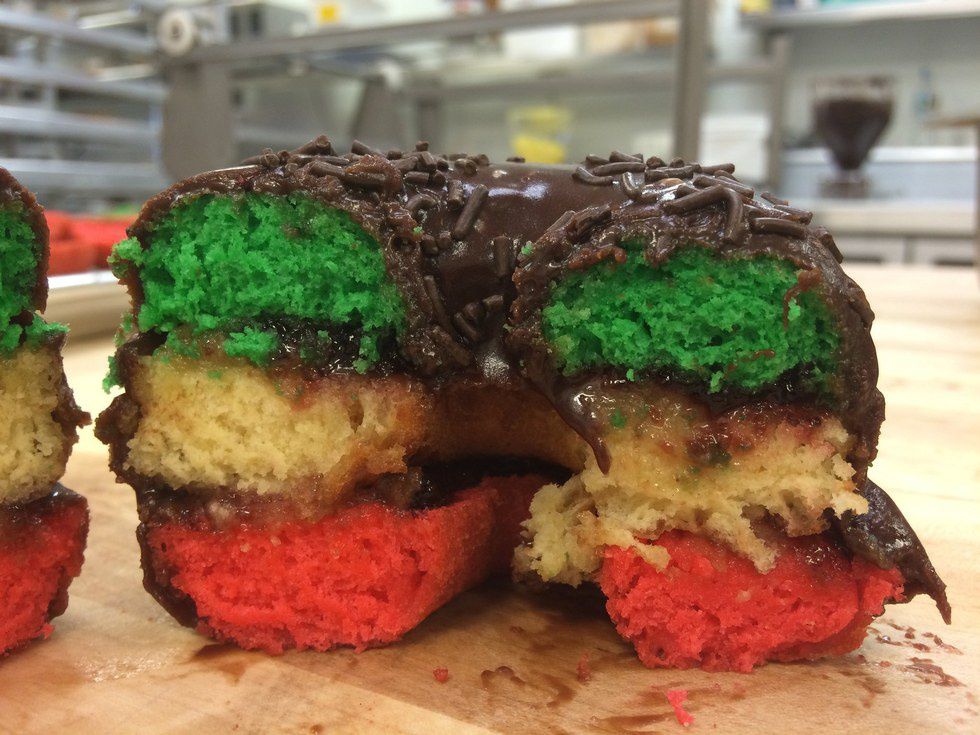 Sogno Coffeehouse and Creperie
Where: 425 Broadway, Westwood
What To Order: The Bergen Crepe (Or any crepe for that matter.)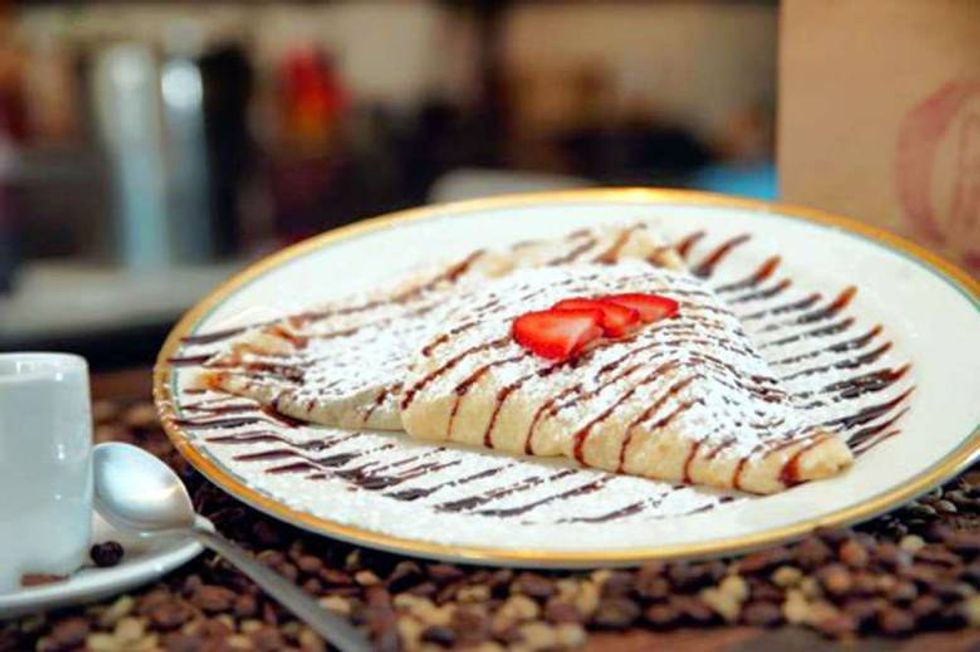 Confections of a Rock$tar
Where: 550 Cookman Ave #104, Asbury Park
What To Order: Don't Be Cruel cupcake (banana cake with peanut butter frosting topped with honey-dipped bacon); they also have dog friendly cupcakes.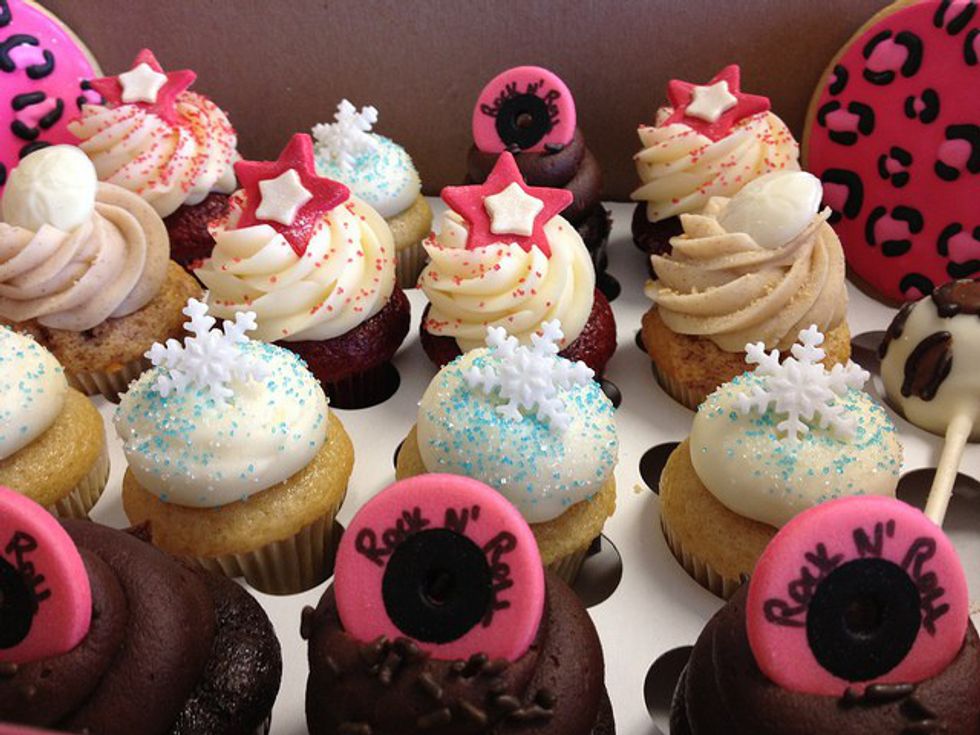 Shriver's Salt Water Taffy and Fudge
Where: 852 Boardwalk, Ocean City
What To Order: Taffy, obviously.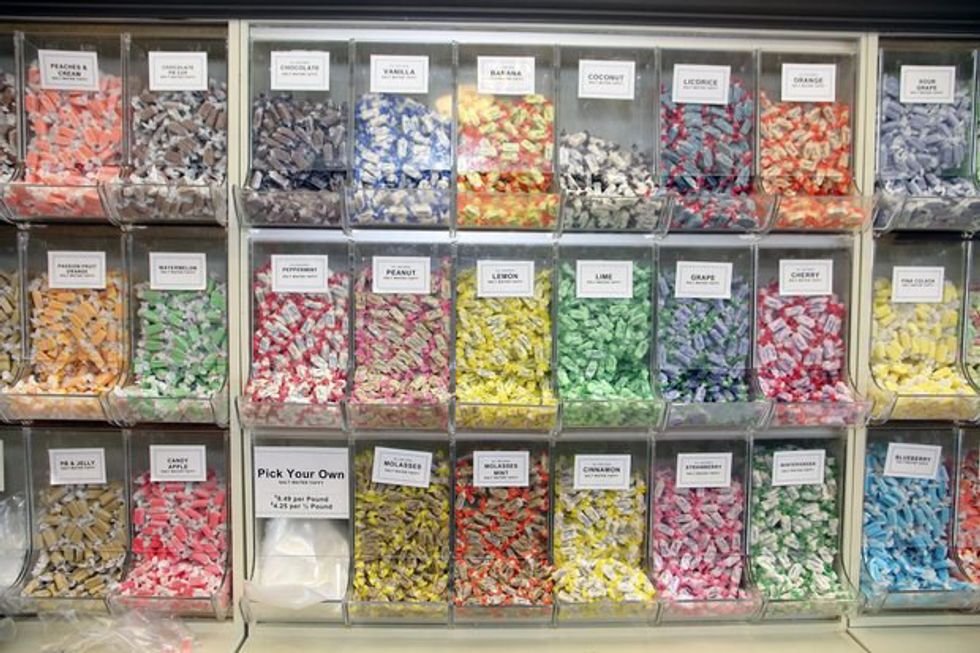 Carlo's Bakery
Where: 95 Washington Street, Hoboken
What To Order: Lobster claws; they also have really good cannolis though what type of Italian would you be if you screwed those up?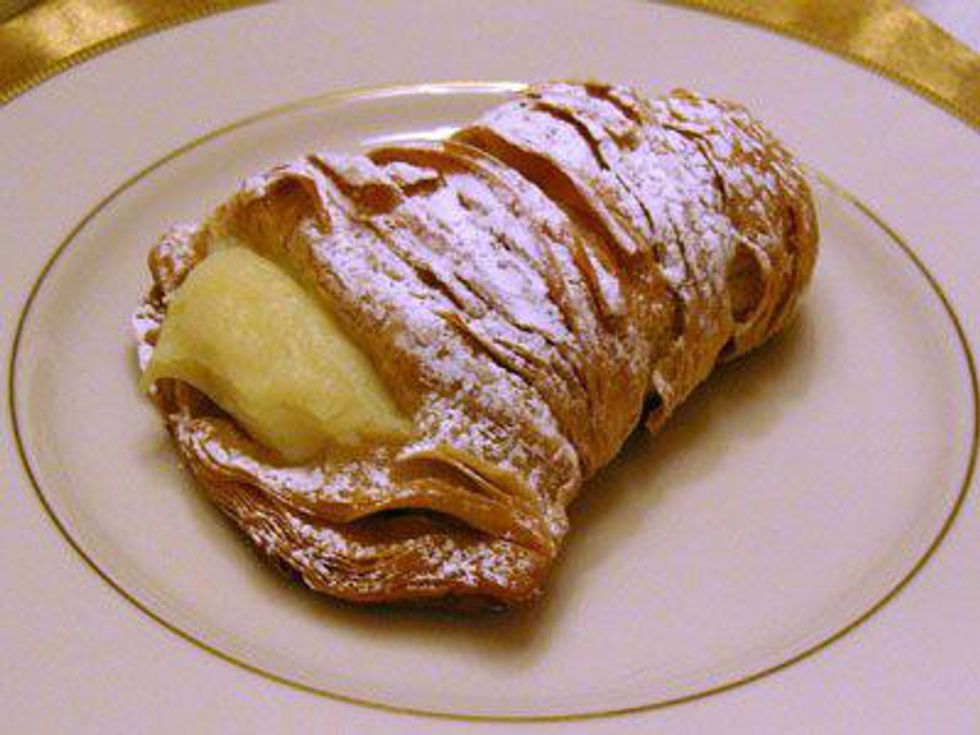 Brother Bruno's Pizza, Deli & Bagels
Where: 200 Hamburg Turnpike, Wayne
What To Order: Any desert pizza (you can even customize it too).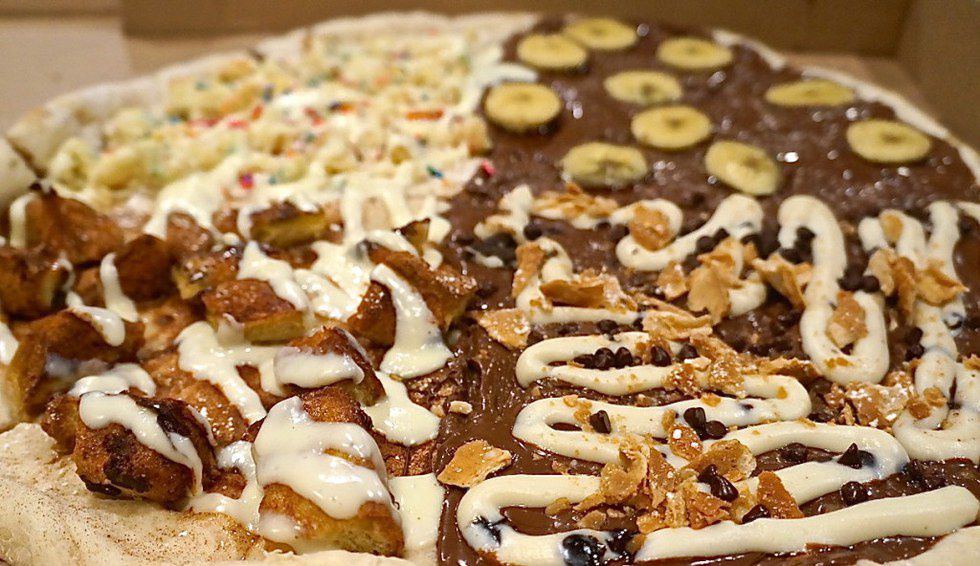 Anthony's Cheesecake
Where: 71 Washington Street, Bloomfield
What To Order: Cheesecake (made fresh to order); they also serve "real" people food like sandwiches and stuff.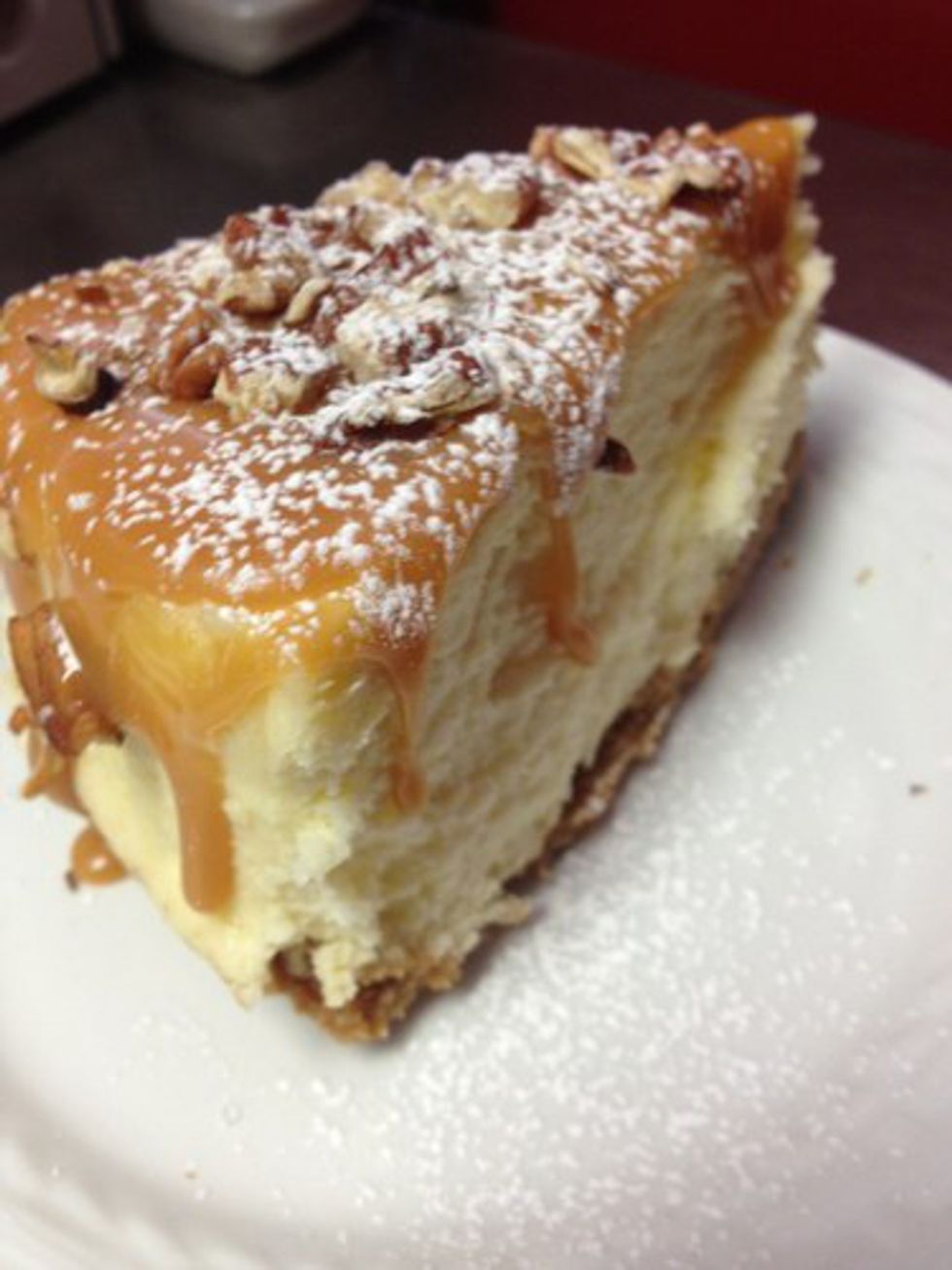 Mr. Tod's Pie Factory
Where: 15 West Hudson Ave, Englewood (He might also have locations elsewhere throughout the state)
What To Order: Known for his sweet potato pie and people on Yelp love his coconut custard pie. You might also recognize this business from ABC's "Shark Tank."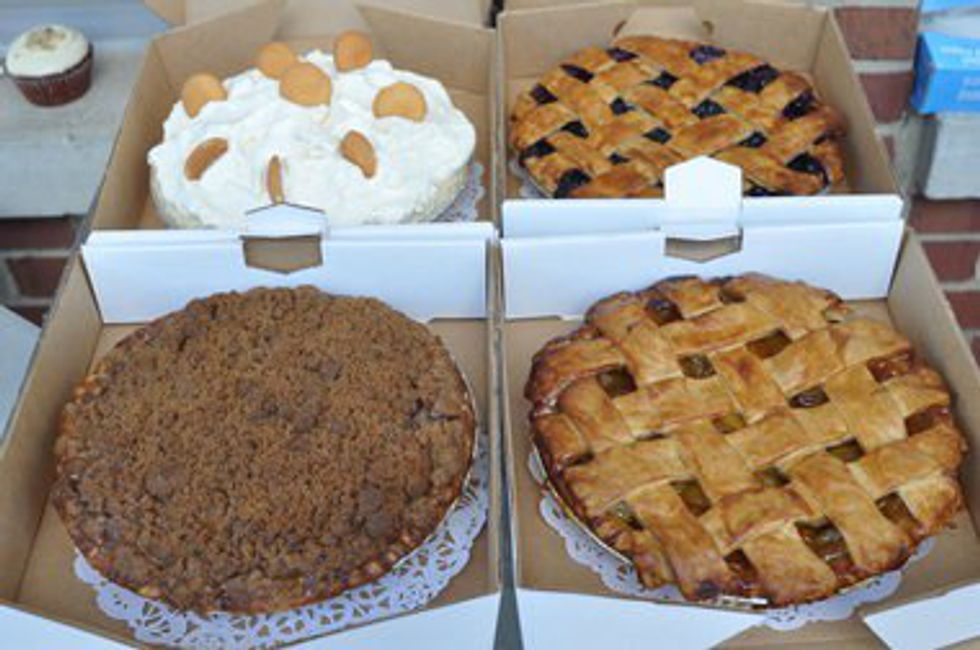 Holsten's Brookdale Confectionery
Where: 1063 Broad Street, Bloomfield
What To Order: Holsten's Special (sundae of mint, black raspberry, butter pecan and chocolate ice cream covered in hot fudge, wet walnuts, whipped cream and a cherry).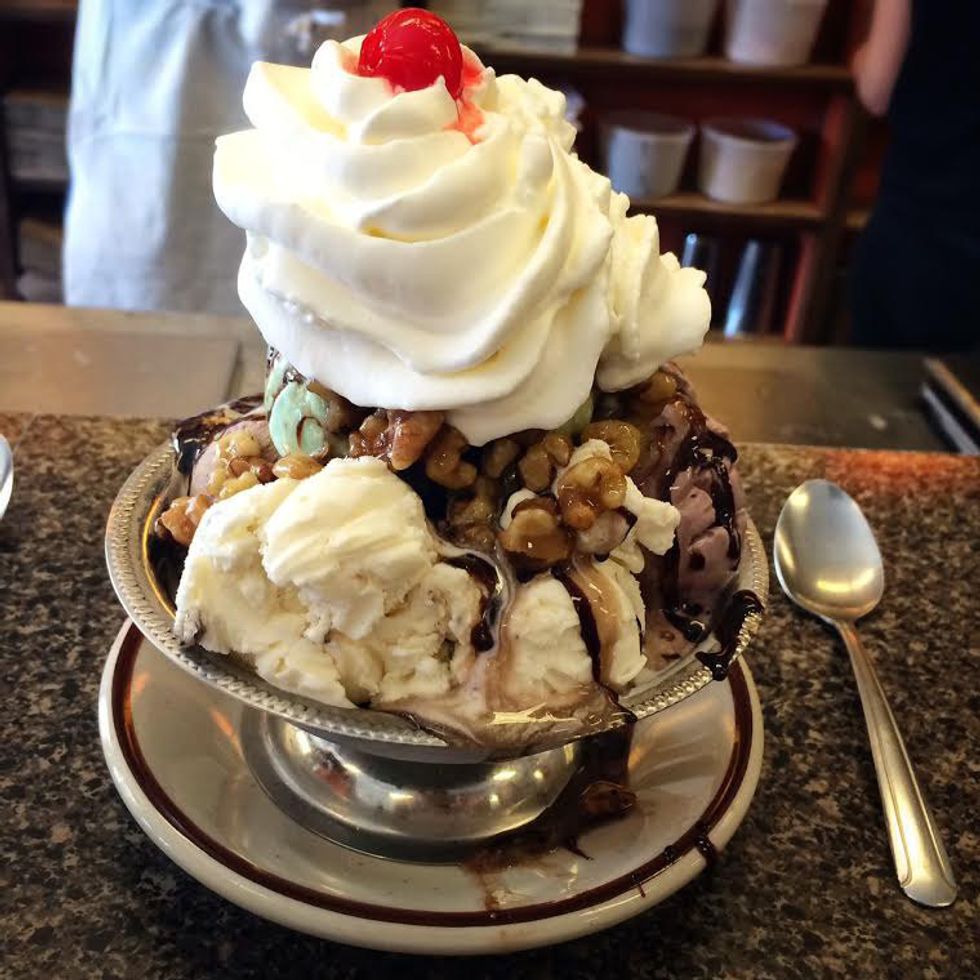 If you're craving ice cream, then also try Rita's Italian Ice. While it may not be original to New Jersey, it's pretty amazing and so worth the drive.
Bread and Cheese Cupboard
Where: 246 96th Street, Stone Harbor
What To Order: Sticky Buns.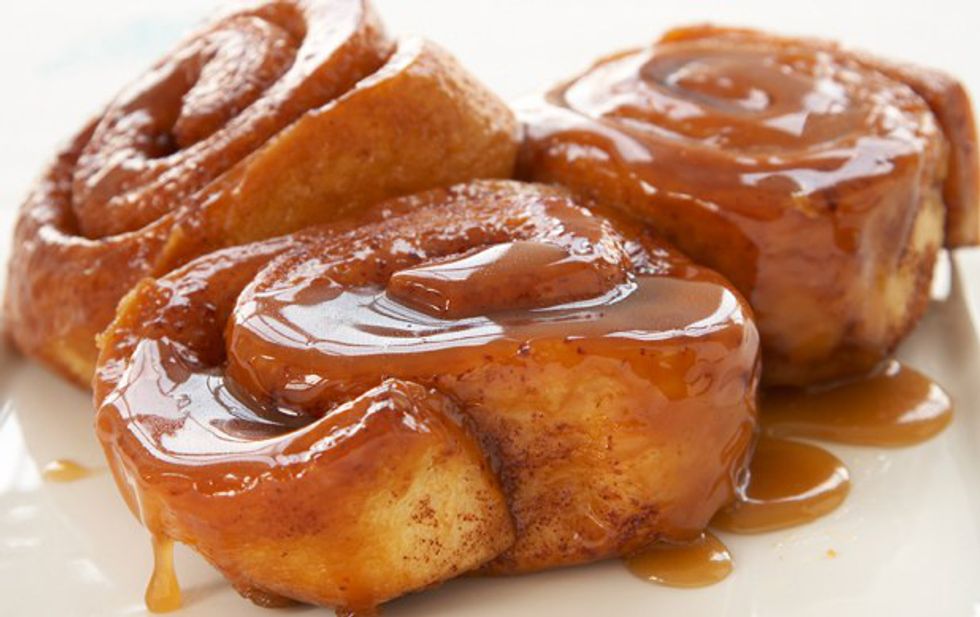 If you're a vegan, then check out Sweet Avenue Bake Shop in Rutherford.

I know I can't be the only one with this major sweet tooth and I know there are a ton of places I've missed. I don't think I'll be leaving Jersey any time soon so there's plenty more sweets coming my way.