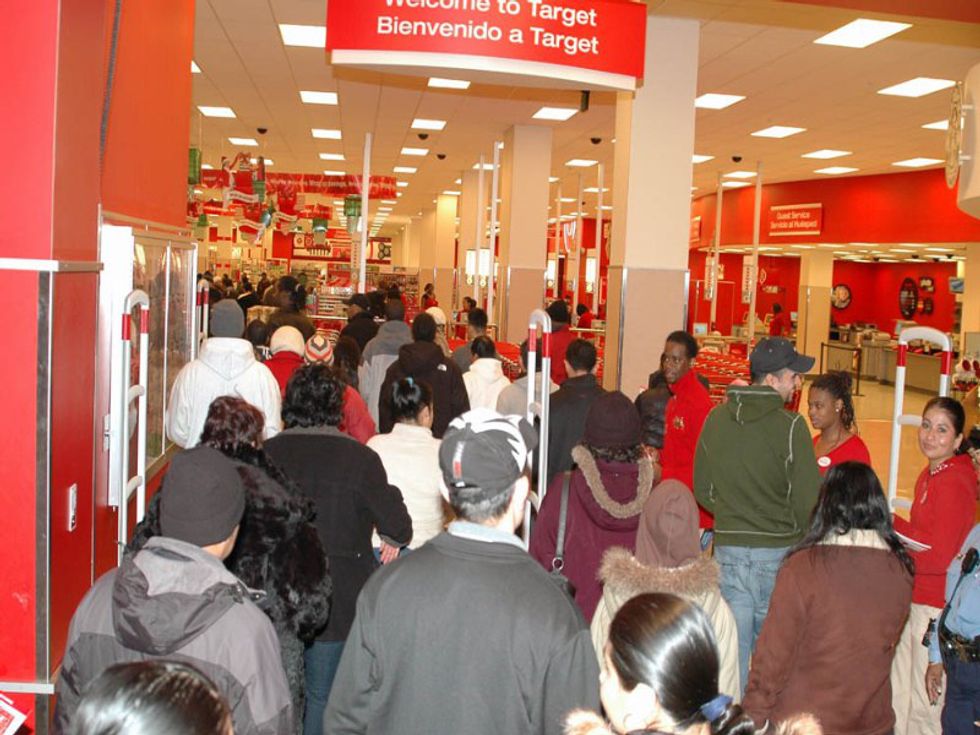 Getting a cheap memory foam mattress can be challenging, especially if you want to get quality but don't have much money to spend. However, it is possible to buy a viscos elastic foam mattress without having to break the bank. One should know that not all cheap mattresses are made equal, and some can actually have a negative impact on your health. Some companies are a bit deceptive about the quality of their mattresses. They may claim that they produce high-quality mattresses at discount prices. Be on the lookout for these low prices, as sometimes they are not even really memory foam.
Below is advice on how to buy a cheap memory foam mattress that still has quality.
Always keep an eye out for discounts. Every so often, reputable brands like sleep junkie will slash prices on their mattresses and also assist you in acquiring a new one. Furniture stores sometimes have to get rid of inventory and will place mattresses on clearance. Store Anniversary sales, the Holidays, and Black Friday are days times when prices really go down. Being ready to buy one around these times is a great chance to get a cheap foam mattress.
Another way to get a cheap memory foam mattress is to buy it from a warehouse store. The reason why it's cheaper at these stores is because they don't have the overhead costs that malls or furniture stores have, such as rent, commissions, and electric bills. Warehouse stores also don't have any middlemen involved, which is why it costs more at retail stores.
Memory foam mattresses with higher densities are typically more expensive but are not completely necessary to get the extra support and comfort you seek. As a matter of fact, some people actually think less density is better. Either way, the less dense a mattress is, the cheaper it will be. The density you should shoot for is at least 3 pounds, though 2 pounds could be enough. However, too little density means you won't get enough pressure relief.
If you don't think that you can afford a quality mattress, then you can always get a topper instead. If your mattress still has some life left, then a topper can help enhance it. Toppers are much cheaper than mattresses.
Sales and coupons are a great way to save when it is time to buy a mattress. You will have to keep your eyes open for deals because most sales will not be happening constantly, a store will likely offer them at special times of year in particular. During various holidays you might be able to take advantage of the specials that they might offer.
Helping your mattresses last longer is another way to save money so that you do not have to purchase them as often. They should last at least as long as the warranty that came with it, and they may last from seven to ten years. After that point, you might find that they start to cause you problems. Ways to keep them in better shape include rotating the mattresses.
Flipping them over is probably not necessary or suggested for the type of mattresses that are available today. You should ask at a store before doing this. You can prevent wear to the edge of your mattresses by not sitting on the edge. You can also keep your mattresses in good condition and prevent them from sagging by keeping your box springs and or center supports in good condition.
There are probably other money-saving, creative ideas out there that can help you avoid spending as much on a new mattress or even avoid having to purchase one as soon. Thinking outside of the box is sometimes the key.
Hopefully, this information will help you find a cheap memory foam mattress that will still give you comfort and support you want. Stores online also are generally able to offer lower prices as well.