This week is going to be full of a lot of happy couples and a lot of grumpy singles. Before I was in a relationship I absolutely hate Valentine's Day just for the fact that I had no one to be "my valentine."
It's funny because even now I still don't really know how to celebrate it. This is the second Valentine's with my boyfriend. Last year we went to eat at "The Noodle Bow" and I then saw Agatha Christie's Murder on the Nile.
I mean dinner and a literal show is hard to beat! Valentine's Day is all about showing your partner that you value their existence and have actually been listening to them the rest of the year. Instead of trying to find the perfect gift, here are some ways that you and your partner can have a truly unforgettable experience.
1. Pack a picnic and take it to a beautiful, private spot.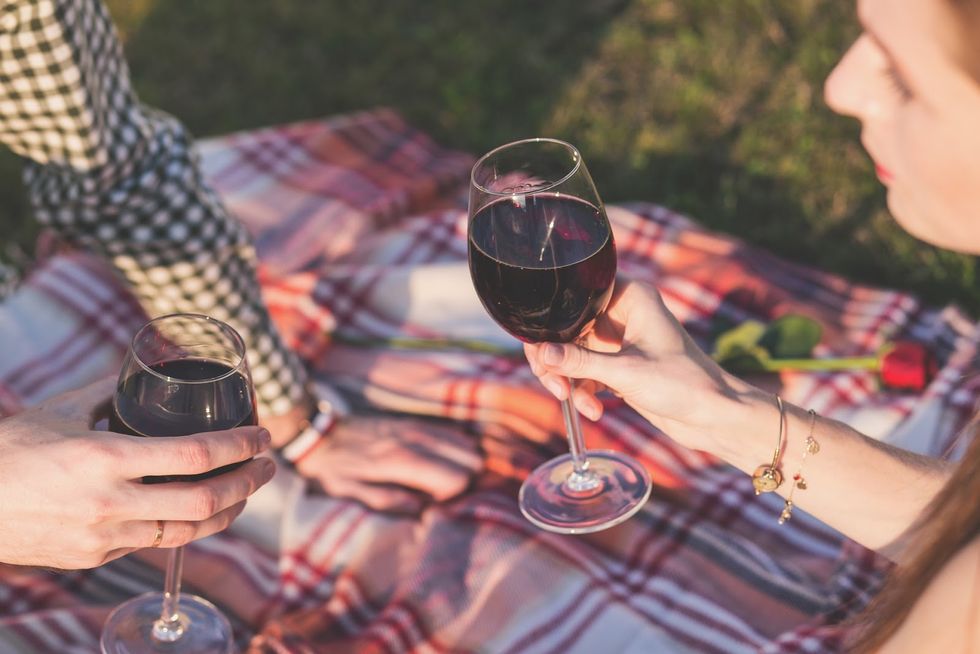 Who doesn't like eating food with the person they love? Having a picnic is such a great way to become even closer to your significant other. The only distractions you might face is trying to drown out the sound of crickets chirping in the distance.
2. Build a blanket fort in the bed of a pickup truck.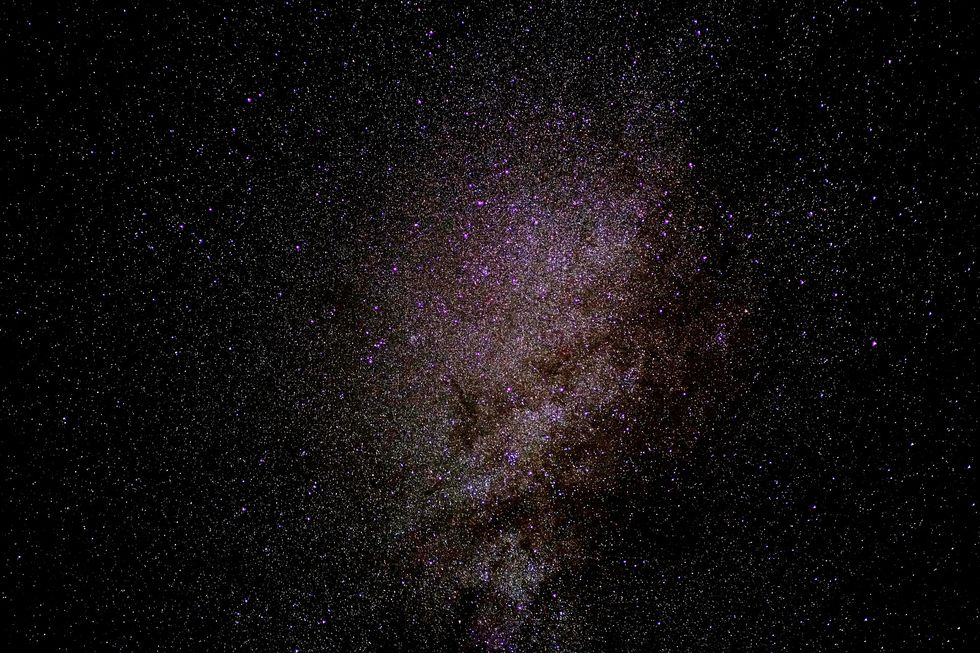 Pixabay.com
Grab a bunch of blankets and pillows and lay them out in the bed of a pickup. You can cuddle and stargaze all while staying warm and comfortable. This is something I've always wanted to do!

3. Go on a camping trip.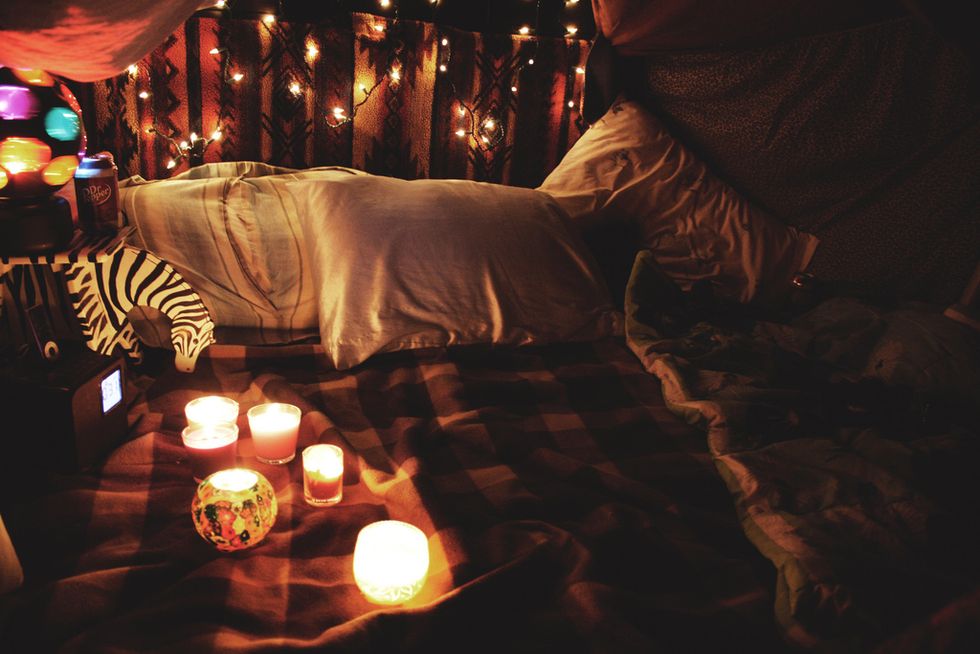 If it is too cold for the outdoors, or you just hate bugs, you can always set up a tent in your living room. This way you can still "camp out", but you can stay warm and can use a toilet with actual running water whenever you need to.
4. Get a tub of your partner's favorite ice cream and take it with you to the beach at sundown.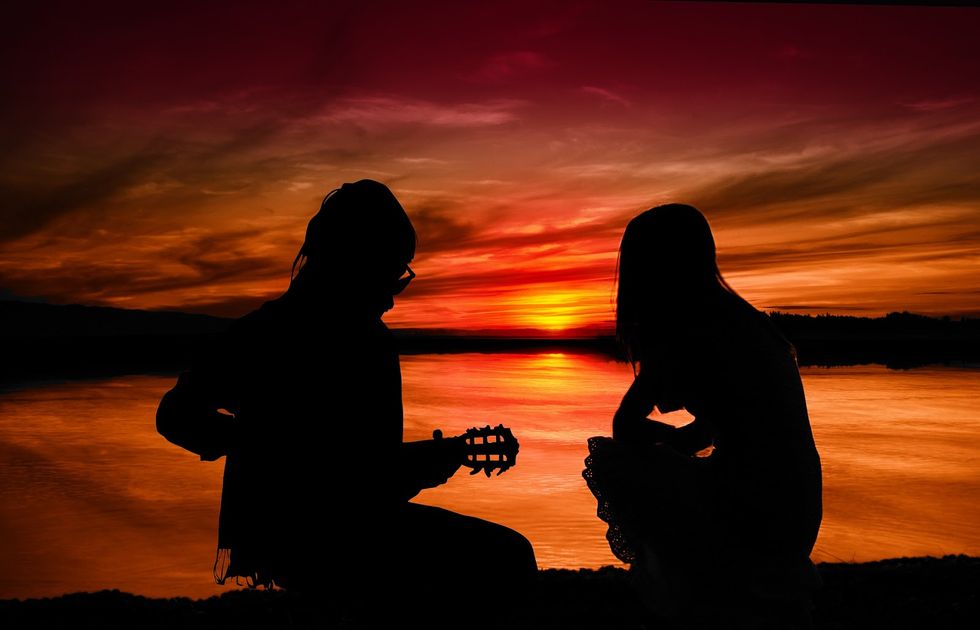 Watching any sunset is incredibly romantic. Add ice cream and a beach? Sounds too good to be true, and sometimes it is. Sometimes there are no beaches available for casual strolls or romantic ice cream dates. When you don't have a beach, I'm sure there at least one parking garage within driving distance that can work just the same. Drive to the roof and park, the sunset will still look lovely.
5. Pour some soap in the tub and run a hot bath for your girl.
Pixabay.com
I'm telling you, all any girl really needs to satisfy her is Netflix and a long hot bubble bath. This is something that can be done after the actual date to help her to relax even more. Bubble baths really do cleanse the soul.
6. Send your lover on a scavenger hunt.

Pixabay.com
Leave your partner little notes with clues on them. This would be a super fun way to make your relationship more exciting. Make sure that the clues will make sense to your partner, and if they don't then maybe it's time to find a new partner! Jk, but seriously if they don't get your clues, then they don't get you, and I'm not sure which of those is worse.
7. Inflate a blow-up mattress and grab an oar.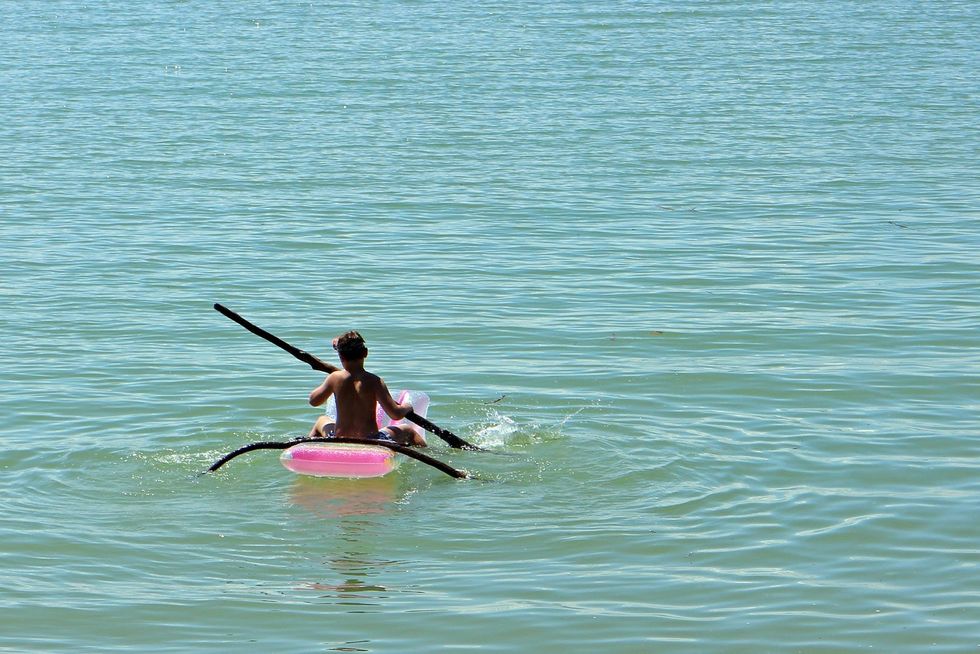 Now this one is not for the faint of heart. Use a blow-up mattress as a raft and paddle out to the middle of a lake or pond to watch the stars. This seems nice in theory until one of you makes one wrong move and the mattress flips. Perhaps a blow-up kiddie pool would be more appropriate for this.
8. Go on a penny date.

This is an impromptu driving distance date. Have your partner pick a number between ten and twenty. Flip the coin the correct number of times, and make the appropriate turns. Heads=right. Tails=left. Wherever you end up, you have to figure out how to make a date out of that spot. Seems legit, right?
9. Park next to an airport and watch the planes take off.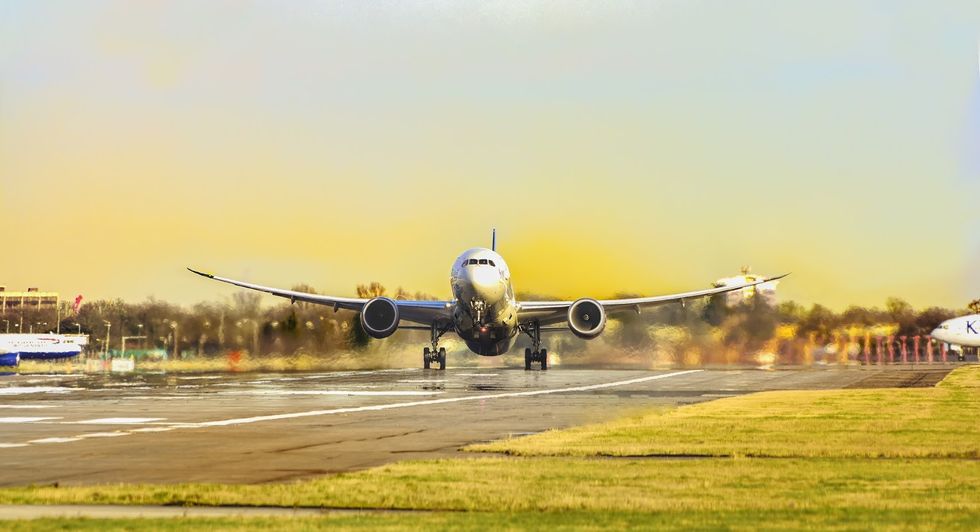 Surely you've heard that Gary Allen song that goes like, "I'm just sitting out here watching airplanes, take off, and fly?" Well, this can be you and your significant other watching airplanes taking off and dreaming of the day when you both will be flying somewhere together.
10. Spend some time in the local arcade.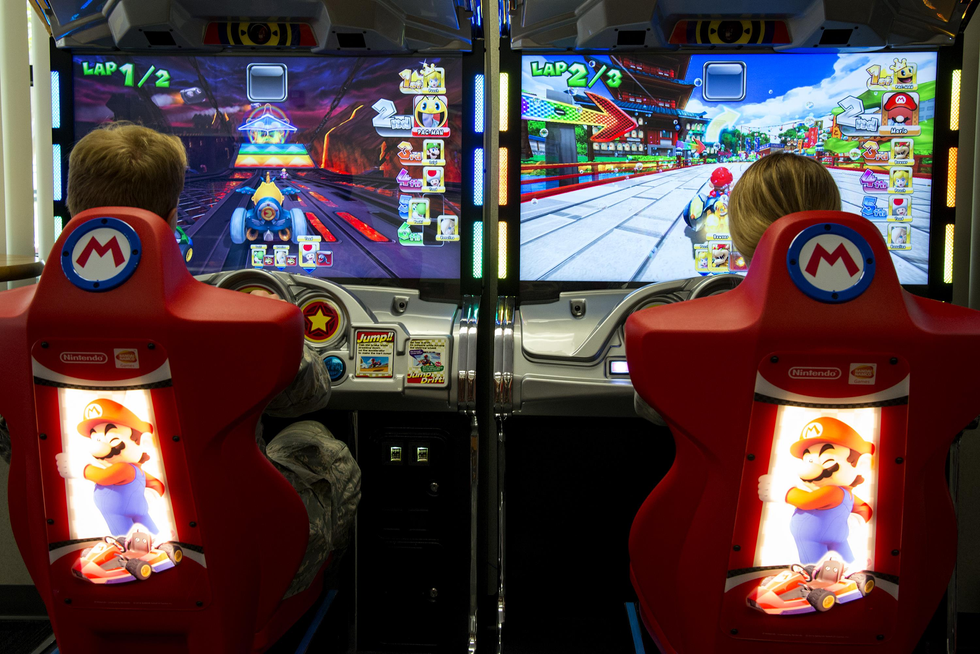 $20 in an arcade can go really far. You might feel like a kid, but believe me, that's the best part. Watching your partner smile and laugh is a magical thing, and it will happen almost every second you are playing arcade games together. I personally love to smoke my boyfriend at air hockey. Also, redeeming all of your tickets that you worked for and figuring out what kind of prize you can win is awesome too.
11. Go thrifting.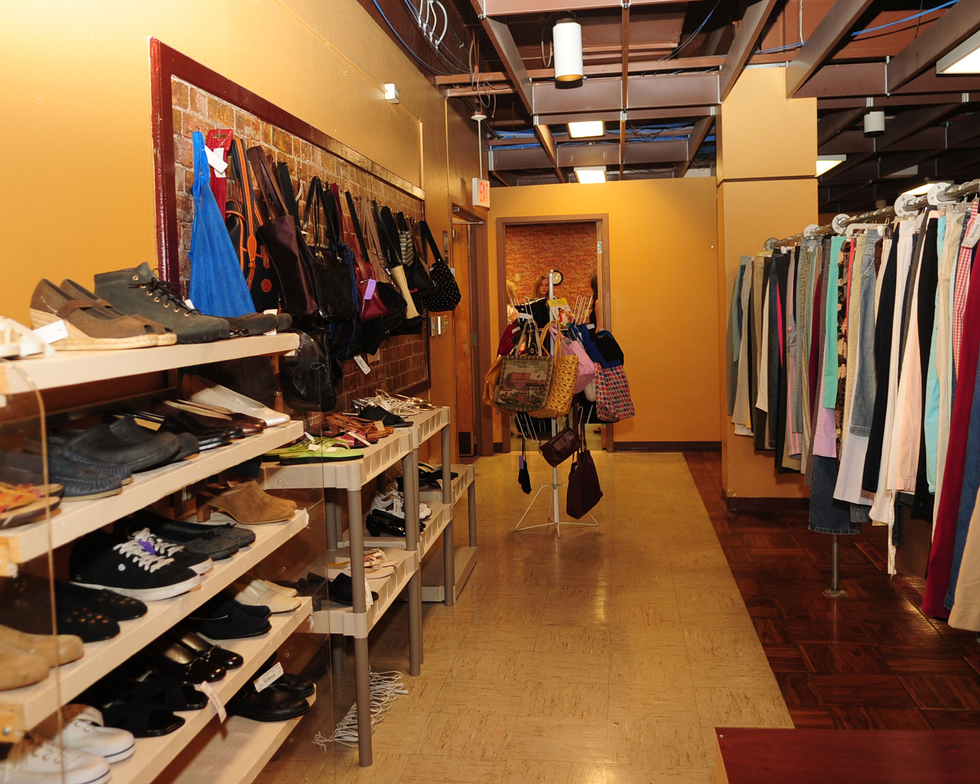 Talk it over with your partner and come up with a maximum spending limit. Without going over it, find something in a thrift shop that you know your partner would absolutely love to have, or absolutely get a kick over. It can be silly, or it can be serious. You know your partner. Ready, set, go!
12. Rent some kayaks and go fishing in a remote spot.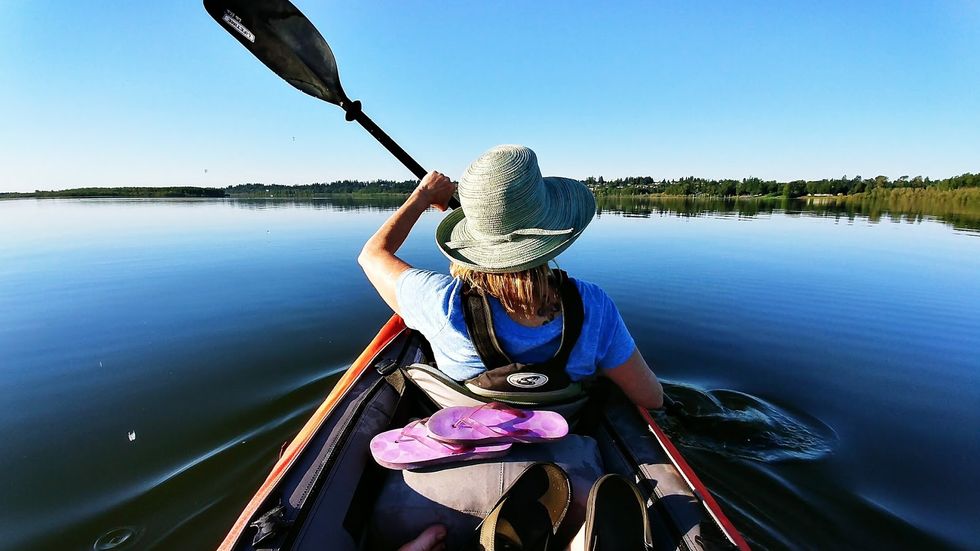 There are many kayak rental places that aren't too expensive. If it isn't too cold or hot, this should definitely be in your realm of possibility. Even though you've already caught the best fish of all, fishing for smaller ones might be an enjoyable adventure.
13. Pick a city you've both never been to within 75 miles and explore it.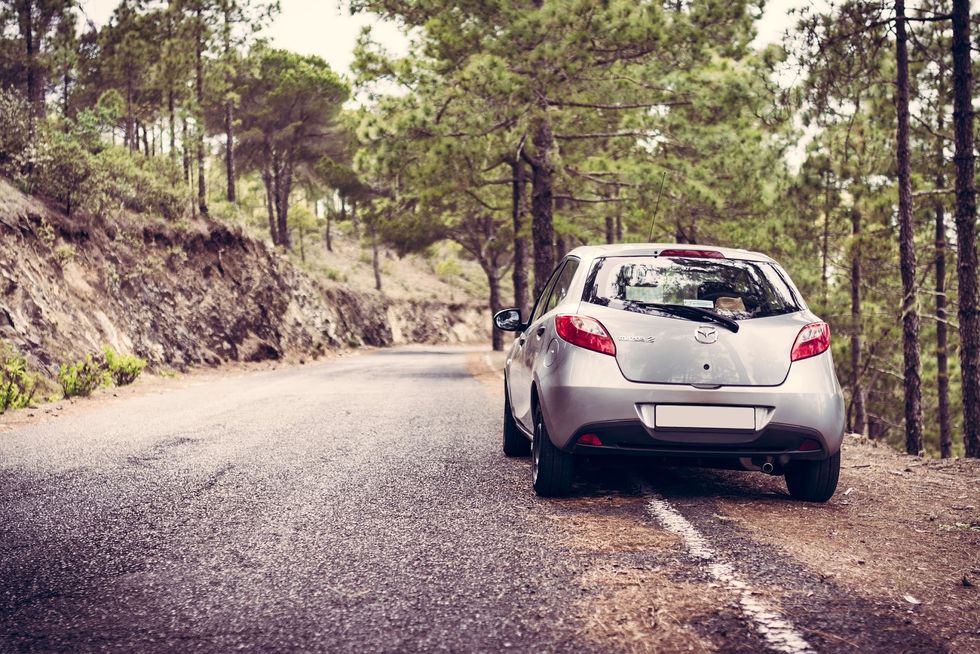 Pick a direction and start driving. Road tripping with bae is always fun, just imagine what it's like going somewhere new and really just seeing what all is there. You might find something incredible that you never knew was so close. It's possible that there may be nothing there, but spending time with your partner will always be worth it.
14. Overdress for a casual restaurant.

Dress up in your best dress and slacks. Go to your favorite restaurant regardless of if the formal dress is a requirement. It will be a lot of fun to dress up together, and it'll be even more fun if you're overdressed!
15. Crack open a bottle of wine and play COD together.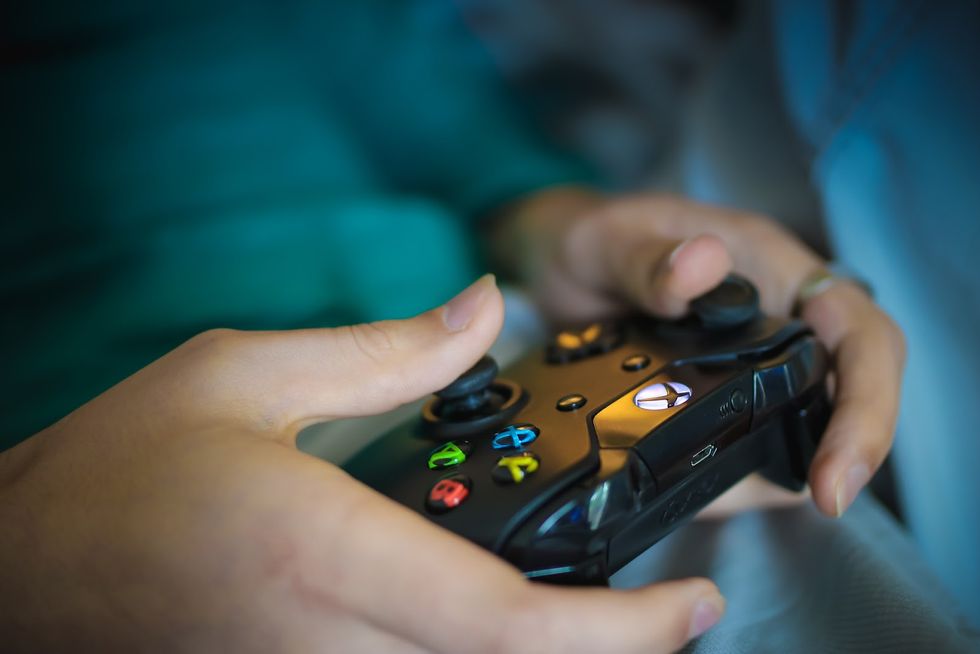 Nothing beats sipping on some pink Moscato while listening to your significant other, screaming at bonehead idiots playing COD. If COD is too intense for the night you are trying to have, maybe dull it down with some Sims4 or something a little more "vanilla."