Going out for a movie and dinner is nice, but mixing it up and doing a fun activity with your partner spices things up. I mean, couples who sweat together, stay together! Having a partner to endure the challenge of squats, planks, and other sweat-inducing, heart-pumping, blood flowing movements is definitely a bonus. Kind of funny that the side effects of workouts are similar to that of those generated by physical attractiveness: sweaty palms, short breaths, heart palpitations.
Within relationships, studies reveal that working out together leaves couples "feeling more satisfied with their relationships and more in love with their partner." Having fun with your loved one while benefiting your body? Sounds like a win-win to me.
We all want to have #relationshipgoals like those found on Instagram. Even Britney Spears and boyfriend Sam Asghari are "stronger together" as they conquer killer workouts together. How fun would it be to use one another to stretch out each other's body? Compete at a cycling race? Punch your anger away (on a dummy, of course)? Well, now is your chance!
AcroYoga
A blend of yoga and acrobatics is ideal for your hands-on couple experience.
TRX
Take a class geared for class and play around with the suspension ropes!
Orangetheory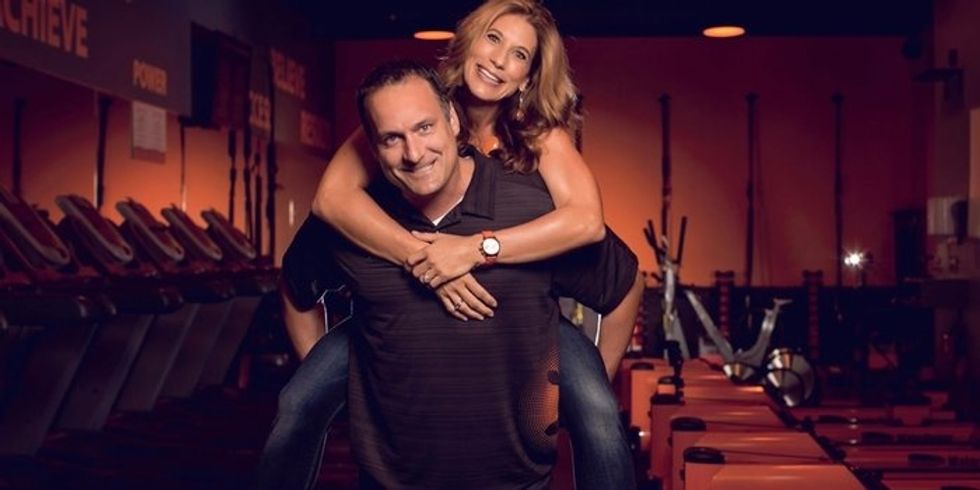 Seven studios are franchised by this lovely married couple in Arizona, so you know it's couple-friendly. Plus these workouts high intensity interval training classes are bound to kick your booties.
November Project
The November Project, at no-cost, provides empowering, friendly outdoor classes! Join the community, grab your partner, and stay healthy!
Krav Maga
Take a Israeli military self-defense class to reveal the focused, tactful side of you and your partner.
Zumba
Let loose, shake it, and share tons of laughter.
SoulCycle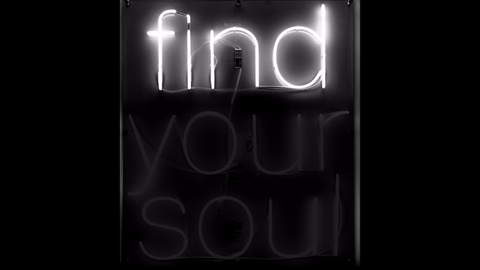 When you're not going on a scenic bike ride date, catch a cycle class and rock side to side next to your one and only.
 TITLE Boxing Club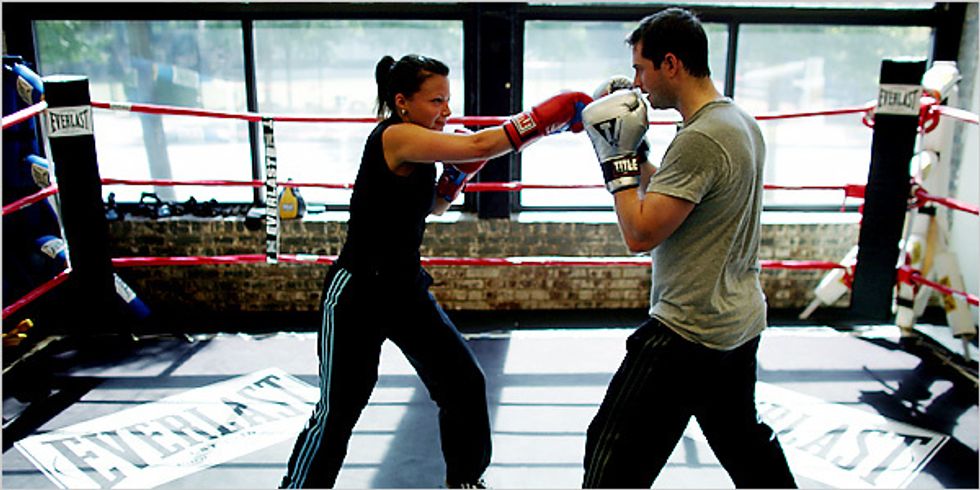 One way ticket to a power couple, who "come together as a team and support each other through life."
 P.Volve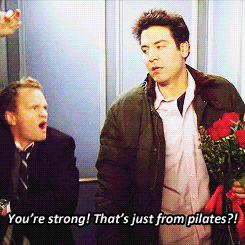 Beware, pilates may seem easy enough but wait until you feel those thighs burning. You guys will definitely spend the next weekend on the couch watching the best of the best Rom-Coms.
 Corepower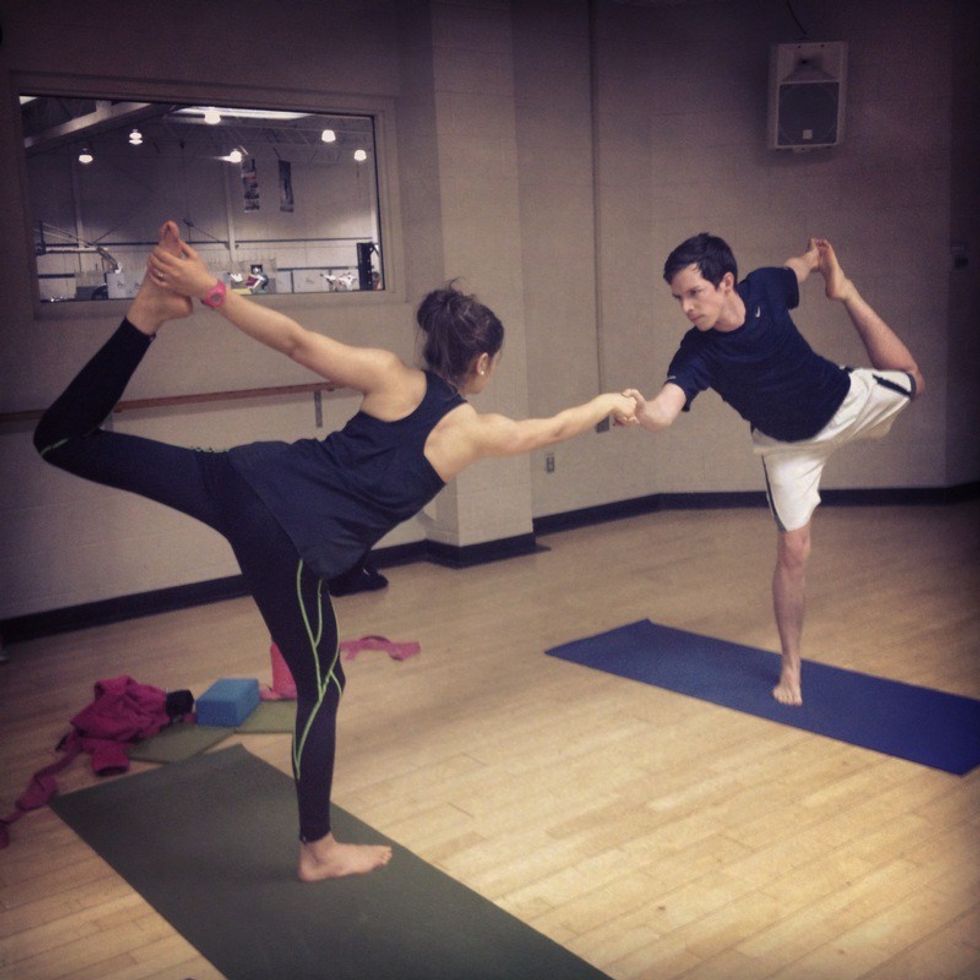 Don't miss out on their hot yoga or hot power fusion classes to get sweaty and steamy with your special someone.
 Animal Flow at Equinox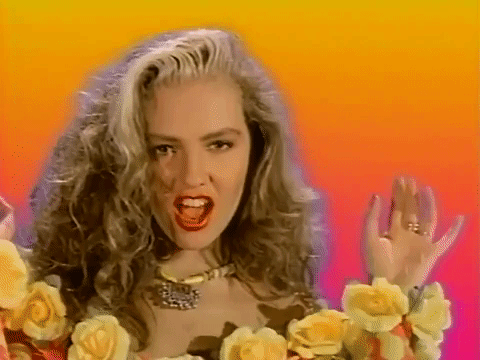 Calm down! We all know you guys are animals in the bedroom, but it's time to let your inner lion out in this challenging, versatile workout.
 POUND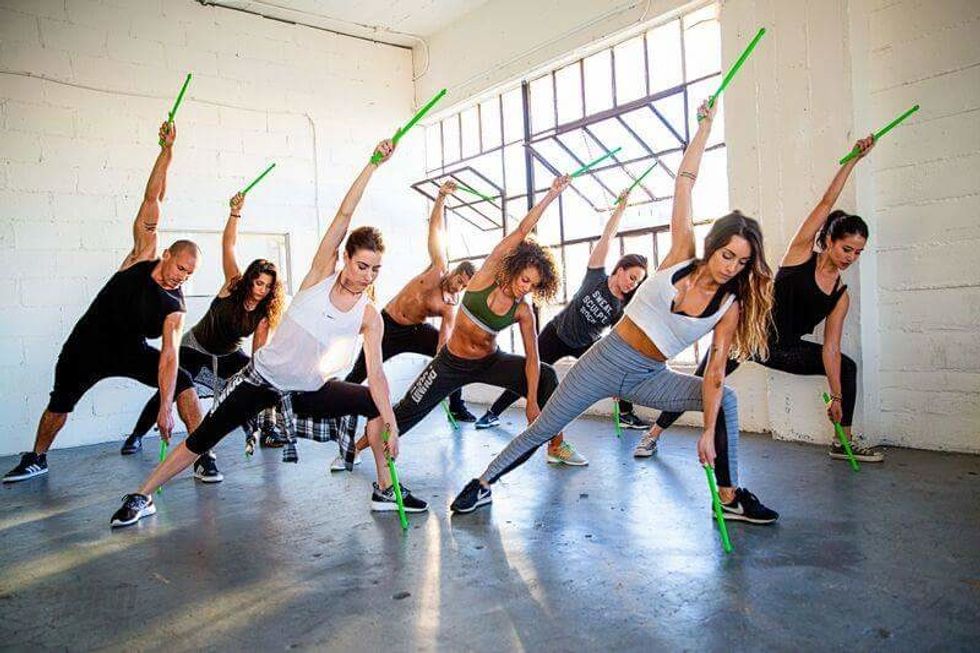 Ever dream of forming a band with your loved one? Well, now you can rock it out as you "play" the drums as you feel the burn.