Brunch is a weekend ritual for twenty-something year old New Yorkers which involves sharing a breakfast meal with your best friends after a long night of indecency and keg stands. Brunch usually occurs from 10am to 4pm on either a Saturday or Sunday. You pay for adequate priced food as well as chugging bloody marys, mimosas, screwdrivers, and sangria. Post brunch activities include drunk shopping, yelling at strangers, or napping. New York City is the best place to brunch your a** off without breaking the bank. Check out these five places to release your inner-brunch-aesthetic.
1. UVA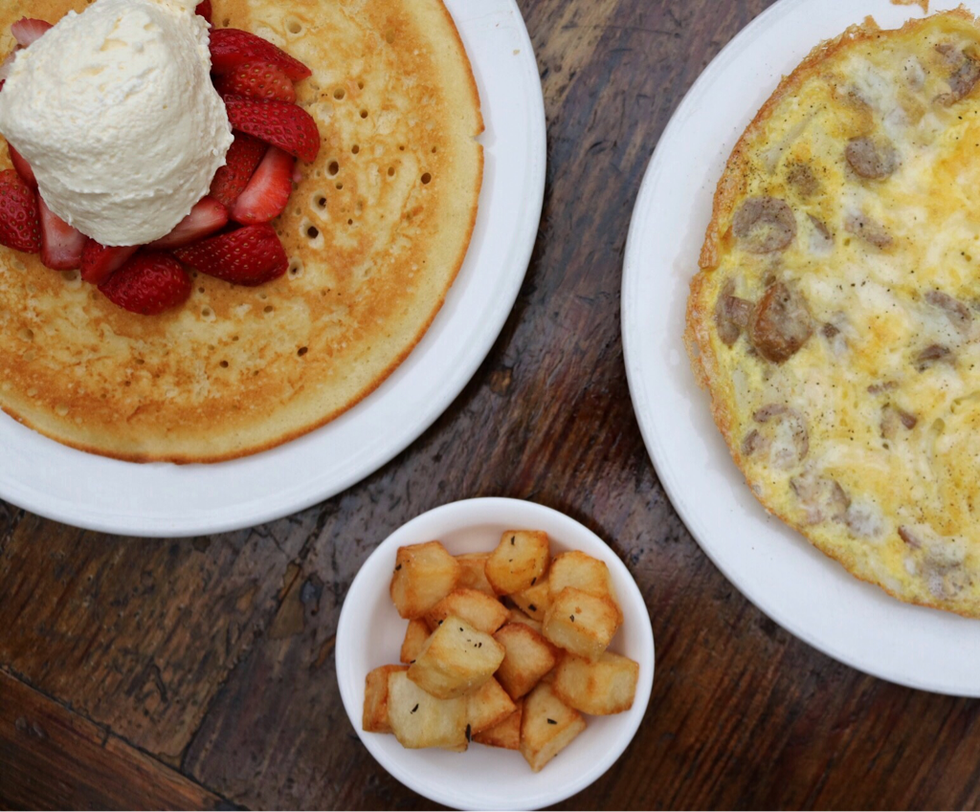 UVA is a casual Italian brunch spot on the Upper East Side. Ranging from eggs, to pancakes, to fruit salad, they just about have it all. For $20 you can enjoy any breakfast dish and brunch cocktail.
2. Penelope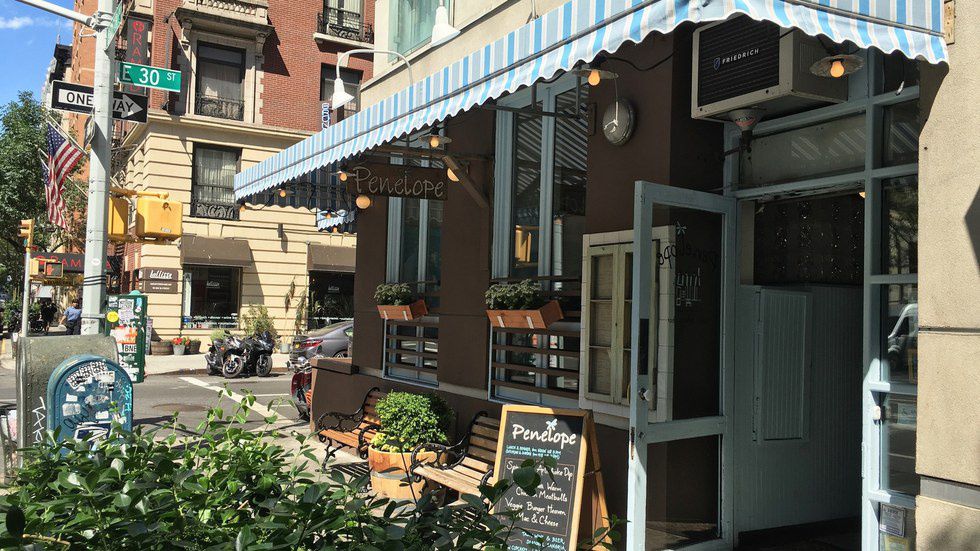 A very homey brunch spot on Lexington Avenue. Although the wait can be a little overwhelming, it is absolutely worth it. Grab yourself Nutella french toast and a mimosa for $20.
3. Agave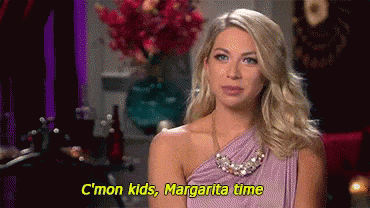 An upbeat Southwestern brunch can't be beat when your sick of pancakes and waffles. Huevos rancheros and a margarita can't be beat at 11am.
4. ABC Kitchen

At ABC Kitchen the brunch unfortunately isn't all inclusive, but the small plates and atmosphere is great for a quick brunch.
5. Dimes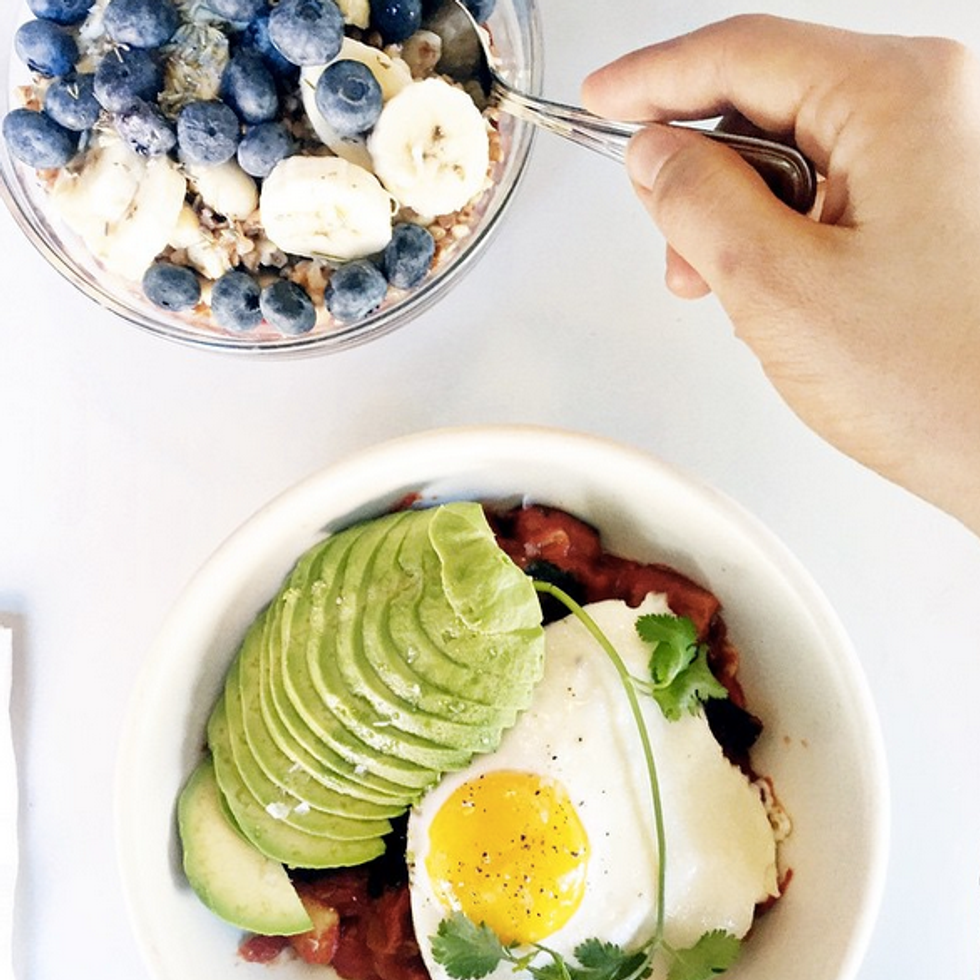 Dimes is a great option for the people who want to brunch and enjoy their friends company, but still want a healthy nutritional breakfast. Eating here will keep you full and happy all day.