For a lot of kids, English class is their least favorite. You're lucky if half the books assigned to you are even a little enjoyable. I have many that would make my least favorite list, but going back through middle school and high school, there were quite a few book that truly made an impact on me.
1. The Kite Runner
Plot: Amir, a young Afghani boy living in Kabul, and his best friend Hassan, the son of his father's servant, fight kites and deal with the secrets of the past and one tragic event that will have repercussions for the rest of their lives.
Themes: Redemption, fathers and sons
Grade Assigned: 10th grade
2. To Kill a Mockingbird
Plot: Attorney Atticus Finch defends a black man accused of raping a white woman in 1930s Alabama, while teaching his children Scout and Jem about having compassion towards those less fortunate.
Themes: Loss of innocence, racism, compassion
Grade Assigned: 9th grade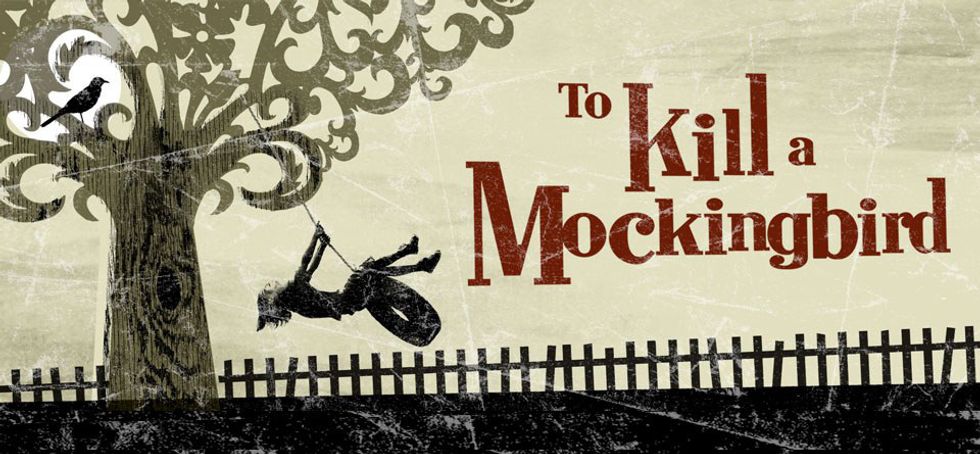 3. Catcher in the Rye
Plot: Holden Caulfield wanders around New York City, contemplating his impending adulthood.
Themes: Coming-of-age, alienation
Grade Assigned: 12th grade
4. The Outsiders
Plot: Ponyboy Curtis and his friends struggle to find their place in a gang war between the rich Socs and the poor Greasers.
Themes: Coming-of-age, social inequality
Grade Assigned: 7th grade
5. In Cold Blood
Plot: A fiction novel written after meticulous research by Truman Capote, following the murder of the Clutter family by Dick Hickock and Perry Smith.
Themes: Nature vs. nurture
Grade Assigned: 12th grade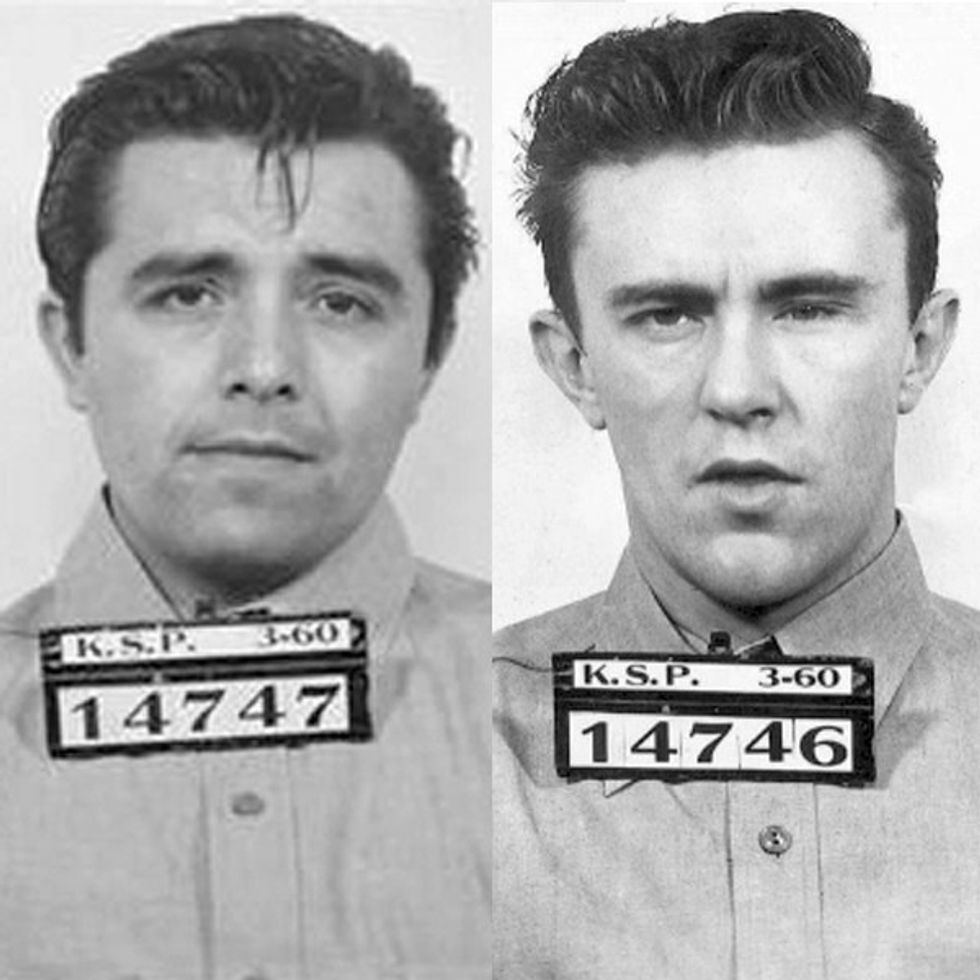 6. The Westing Game
Plot: The mysterious heirs of the recently deceased millionaire Samuel Westing are brought to Sunset Towers to solve the puzzle set up in Westing's will and win $10,000.
Themes: Identity
Grade Assigned: 6th grade
7. The Crucible
Plot: A play based off the Salem witch trials, young Abigail Williams and her friends accuse several prominent women in their town of being witches, causing hysteria and prejudice.
Themes: Intolerance, hysteria
Grade Assigned: 11th grade
8. The Lion, The Witch, and The Wardrobe
Plot: Siblings Peter, Susan, Edmund, and Lucy Pevensie are sent to live with a professor in the country during World War II and discover a magical world inside a wardrobe.
Themes: Loyalty, forgiveness
Grade Assigned: 6th grade
9. Harry Potter and the Sorcerer's Stone
Plot: Eleven year-old orphan Harry Potter is thrust into a magical wizard world at the Hogwarts boarding school where he is already a celebrity because he defeated a dark lord as a baby.
Themes: Triumph of good over evil
Grade Assigned: 7th grade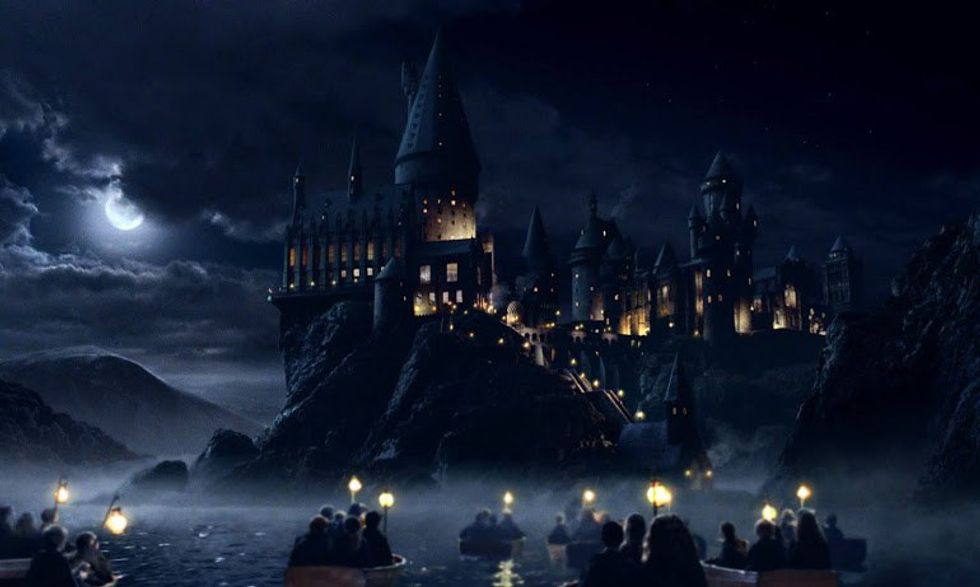 10. Of Mice and Men
Plot: Friends Lennie and George, two migrant workers, move from place to place looking for work during the great Depression, and find themselves in trouble at their newest place of employment.
Themes: The American Dream
Grade Assigned: 11th grade
11. Hamlet
Plot: Prince Hamlet returns after his father's death to seek revenge for his murder, which he suspects was done by his uncle, who has married Hamlet's mother.
Themes: Power and ambition, revenge
Grade Assigned: 12th grade